5. Brazzers releases 2016's top porn searches and holy hell, people are weird.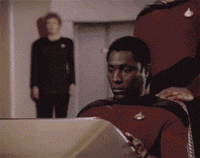 As if 2016 couldn't get any weirder, Ask Men together with Brazzers recently compiled the top porn searches in America. The results are…strange.
http://images.askmen.com/news/dating/_1481144060.jpg
You read that right. There was a more than 400% increase for "mom and son" and close to 100% increase in search for "granny." Either a lot of Americans are into fantasizing taking their relatives to pleasuretown, or Americans are just really weird.
6. There's now a blowjob café with sex robots.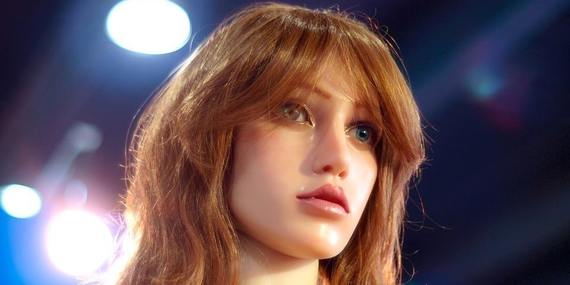 Bradley Charvet's looking to shake London's sex industry to its core when he introduces the first blowjob café with robots as escorts. Speaking to the Huffington Post, the café will be open from 6A.M. to 11P.M. and will serve coffee, pastries, and sex. A caffè Americano and 15-minute session for £60.00, or roughly Php3,762. So if you're into this sort of thing, or nalulungkot at walang makausap, it's time to start applying for a visa!
7. Iran opens theme park where children can pretend to attack Israel and Western countries
Iran just opened "The City of Games for Revolutionary Children," where kids as young as eight can learn how to fight against the country's enemies. The World Tribune reports that the park is divided into 10 stages, where budding revolutionaries can pretend to defend the country's shrines, navigate through a mine field, fight against ISIS and more. If that's not enough, kids can also shoot fake bullets at an effigy of Israeli Prime Minister Benjamin Netanyahu.
Because what can be more fun for a child than simulated murder?
8. There's now a hipster nativity scene because hipsters ruin everything.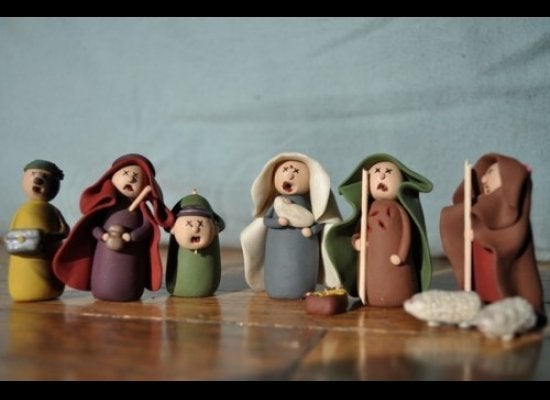 Christmas isn't complete without seeing various depictions of nativity scenes. However, some people decide to take things a bit too far.
Author Mark Oestreicher recently compiled some of the best and worst nativity scenes, some of which you can check out below: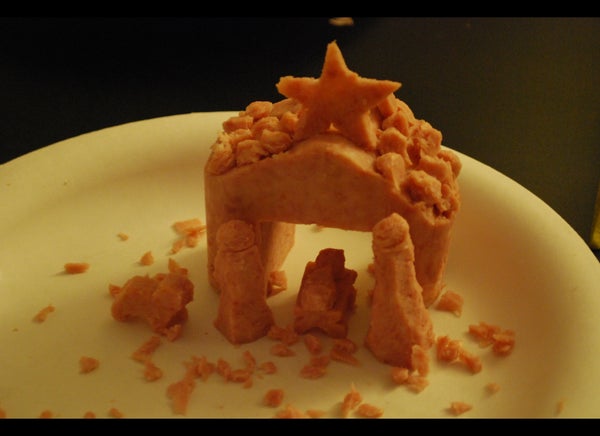 Spam nativity, because never has the nativity scene been so salty.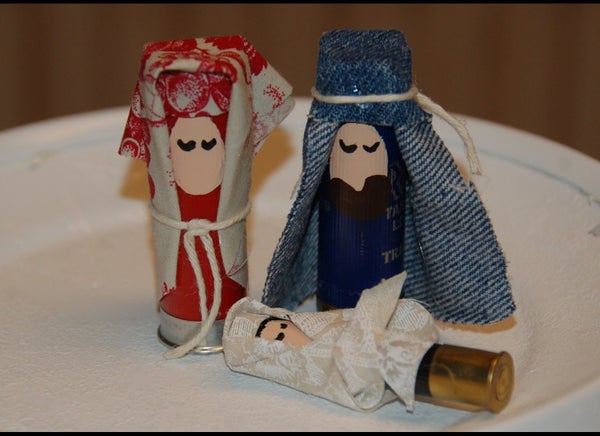 Shotgun shell nativity, for the trigger-happy, religious nut in your life.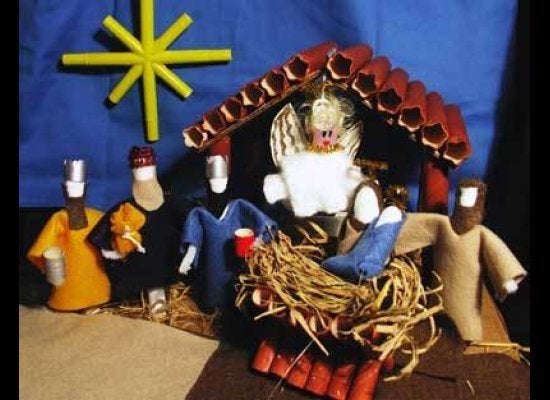 Tampon nativity, because why?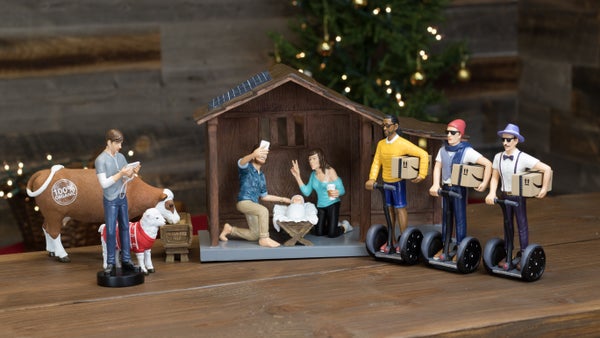 Then there's the Hipster Nativity, with Joseph and Mary posing for a selfie with the baby Jesus. Three wise men are on Segways and probably vegans, and the animals must be feeding on some organic grass, because hipsters ruin everything.
What's the weirdest thing you've seen all week? Tell us below!