Presenting the "Ginalingan ko masyado" Club! Here are the most WTF national costumes from the Miss Universe 2016 Preliminaries last night.
Zoey Ivory, Miss Netherlands
Nothing really wrong about her outfit, we were just really surprised when her windmill started to spin! NakakaWINDang!
Siera Bearchell, Miss Canada
Miss Canada: Beshie! Nakalimutan ko 'yung snowflake ko!
Stylist: HA?? Anak ka ng maple syrup! Kumuha ka na lang ng gunting at bond paper, keri na 'yan!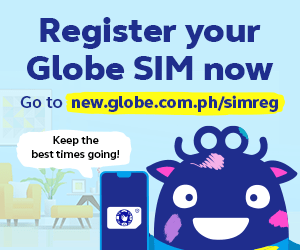 Hildur Maria Leifsdottir, Miss Iceland
Miss Iceland was supposed to look like the Icelandic flag (and she did!) but what we  can't help but see a fruit basket wrapped in red ribbons and cellophane. Tapos na Pasko, sis!
Jihan Dimack, Miss Tanzania
Those plastic bottles could win her a prize… in a school project. Also, bes makakarami ka sa junk shop.
Keity Drennan, Miss Panama
There's only one representative per country, but why does Panama have three? Isa lang ang korona, bes!
Johanna Acs, Miss Germany
Saan ilalagay ang korona??
They say her costume was inspired by the tales of the Brothers Grimm, but we say she's a Regine Velasquez fan.
.
Miss Germany: "Dadalhin kita sa 'king palasyo? NO, I AM THE PALASYO."
Ida Ovmar, Miss Sweden
We really love her dress, we really do. We're just stumped as to why  the horse was riding her instead of the other way around.
 Htet Htet Htun, Miss Myanmar
We loved the hand puppet reference, but we worry about her poor back. May dala ka nang stage, may talahib pa sa taas.
Which costume made you go WTF? Tell us below!