Newsflash: IT'S RAINING! While most of us would rather just stay in bed all day, we have go to work (or go to school because a certain vice mayor decided against cancelling classes despite ALREADY RAINING SIDEWAYS!).  Don't worry, we got enough weirdness to keep you warm and cozy.
Let's take another look at the wacky world of weird stuff, starting with…
Couple claims they can orgasm just by hugging
Some couples have trouble reaching orgasm during sex, while some have gone so far as to admit to faking it. Well these couples have got nothing on Melanie and Scott McClure. The Texas couple claim they can orgasm just by hugging each other.
They even claim that they can orgasm from sex (of course), breathing, and weather conditions (wat). They've even experienced 18-hour long orgasms. Now, they want to impart their secrets to anyone willing to learn.
The couple of eight years run Ecstatic hearts, which teaches people about Tantra. It is an ancient yoga-based practice that utilizes sexual energy and helps to reach higher states of consciousness. Scott says "Through practicing Tantra, Melanie and I can get into heightened states of orgasm through breathing, hugging and touching as well as sex. Even sounds, tastes and simply resonating with the earth can send us into ecstasy. Melanie and I can even have orgasms with friends we've never had sex with but whom we practice Tantra with. A few months ago, we went camping with two friends and we were all having orgasms from the lightning bolts outside."
Seems legit. But let Gary Hunter sum up what we're all asking:
King Cobras are being smuggled inside potato chip cans and OH HELL NAW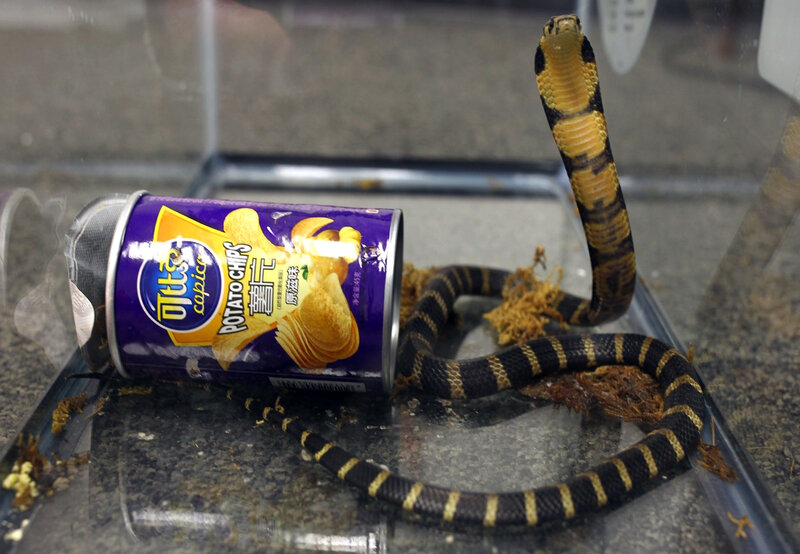 In what could be the worst potato chips ever, King Cobras are now being smuggled into the United States inside potato chip cans.
The NPR reports that U.S. agents were already suspicious that the cans from Hong Kong were already being used to smuggle animals. They found three live King Cobras in one of the cans, and arrested the man who was to receive the package in Los Angeles.
Rodrigo Franco could face 20 years in prison on a charge of illegally importing merchandise. Officials are also accusing him of violating the Endangered Species Act and falsifying records. Besides the venomous snakes, agents also found three albino Chinese soft-shelled turtles.
When officers raided his home, they found animals living in tanks, such as a Morelet's crocodile, snapping turtles, and terrapins.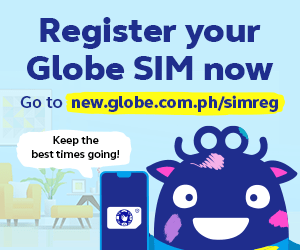 Trans artist explains why periods aren't just for women
Trans artist and activist Cass Clemmer just shared a bold Facebook post breaking down why periods aren't just for women.
People who don't identify as women also have to deal with periods, like trans people and non-binary people. Being a trans person, Cass doesn't identify as a woman and prefers the pronoun they/them. Cass also happens to menstruate.
Through the Toni the Tampon account, Cass shared their photo of them free-bleeding, with a sign that says "Periods are not just for women. #BleedingWhileTrans."
Speaking with Metro, Cass says "Getting your period while not identifying as a woman can feel like a monthly battle both with your own body and with a world that continuously tells you that your identity isn't real. I also specifically wanted to share the #bleedingwhiletrans photo to help people start thinking about the very real access and safety issues we face when we menstruate, including bathroom use, access to period products, fear of being outed due to leaks, and the lack of disposable bins in men's restrooms for our used products."
Despite the backlash and transphobia, Cass has no plans of stopping anytime soon. Cass' Toni the Tampon project will continue to fight the taboos of menstruation and periods.
Ever wanted to own a creepy clown motel because we don't
If the movies It and House of 1,000 Corpses have taught us anything, it's that you should never, ever mess with clowns. If you're a glutton for punishment, love scaring yourself silly or just have a plain lack of common sense, you can own your very own creepy clown motel.
Aptly called Clown Motel, the "Creepiest Motel in America" has everything you would want from a creepy clown motel. Clowns dangling over your bed? Check. Hundreds of clown dolls staring at you in the motel lobby? Check. Said clowns to possibly stab you in your sleep? Possible check. All these could be yours for the reasonable price of $900,000 (roughly PHP 45,473,400).
Owner Bob Perchetti says he's hoping to sell the property to he can have more time fishing and spending time with his grandchildren. The catch? You have to keep the clowns if you buy the property. What a bargain!
A traumatizing night with clowns that will probably murder you in your dreams? That's priceless.
 Lost teddy bear goes on an epic adventure before being reunited with four-year old
Reunited and it feels so good .. #TeddyBear #TheresNoPlaceLikeHome pic.twitter.com/6llEA2W1l9

— Dallas Love Field (@DallasLoveField) July 26, 2017
Everyone had a favourite toy as a kid growing up. Some had G.I. Joes, some had Barbies, your mom had her dildo. Just kidding. For Luke Swofford, it's his teddy bear, lovingly named Teddy Bear. And you bet they would go on crazy adventures together.
However, Luke lost Teddy at the Dallas Love Field airport as he was on his way home from a vacation. When the Swofford family left the airport, they didn't realize they left Teddy behind. The family rushed back to the airport to look for Luke's buddy, but to no avail.
The Swoffords posted a desperate plea for the airport to find their beloved Teddy. Luckily, the airport was able to find Teddy, and even posted a clip of the good news:
Nikki/Tom, please let Luke know that we've found Teddy Bear! He'll be @ Lost & Found office waiting 4 his best bud! pic.twitter.com/oAfM1uWgDC

— Dallas Love Field (@DallasLoveField) July 25, 2017
While waiting for Luke, Teddy went on an adventure on his own in the airport. He helped in the construction at the airport's tarmac, sat in a plane's cockpit, and even sat on top of a security car.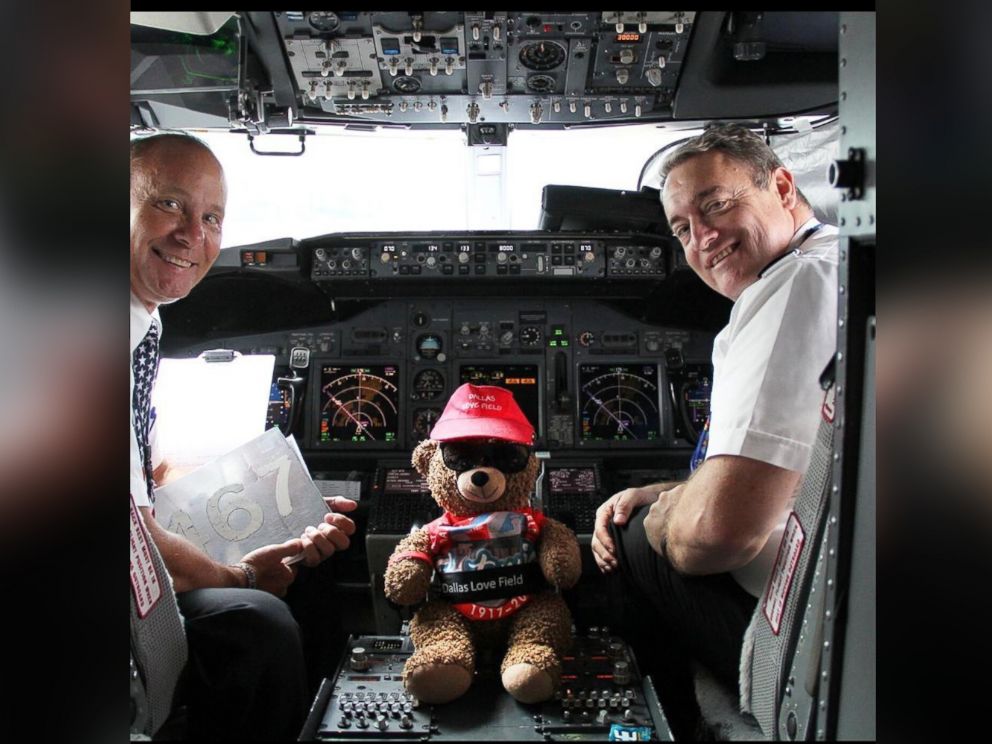 After six days, Luke was finally reunited with Teddy. "He jumped up and down like a crazy man. He let Nana hug him and me hug him and little sister hug him, but other than that, Teddy Bear has been in his arms, Luke's mom, Nikki Swofford told ABC News.
See? There's still some good left in the world. But meanwhile…
Women who pretended to be a man to have sex with her using prosthetic penis gets jailed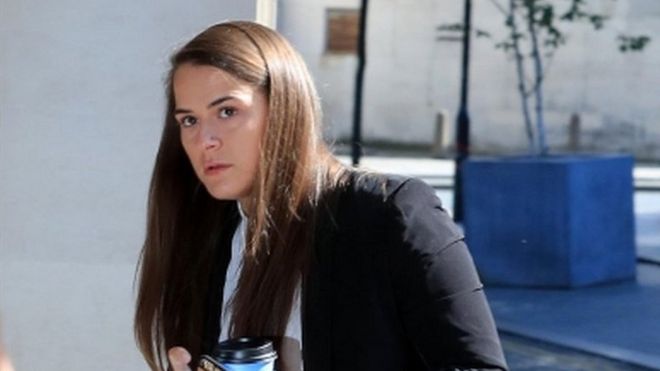 Gayle Newland tricked her friend into having sex with her by pretending to be a man has been jailed six years and six months. The victim claims that she was made to wear a blindfold every time they met and engaged in sexual relations. The victim only found out of the deceit when she took off her mask, and accused Newland of using a prosthetic penis to have sex with her without her consent.
Newland created an online persona, a half-Filipino half-Latino man named Kye Fortune.
At the sentencing, Judge David Stockdale QC said, "But truth can sometimes be stranger than fiction. The truth, the whole truth, here is as surprising as it is profoundly disturbing. It is difficult to conceive of a deceit so degrading or so damaging for the victim upon its discovery."
The UK is suffering from a horsefly invasion
It's summer in the United Kingdom and with that, horseflies decided to make their presence felt and wants you as their next meal. Why? Because their jerks.
Horsefly bites are itchy and painful, and can turn into swollen, itchy red bumps in minutes. Severe allergic reactions range from nausea, difficulty breathing, and more.
The Manchester Evening News asked for submission of their horsefly bites, and they did not disappoint.
Dad kills own son for discovering disturbing photo
Major development! Mark Redwine will fight extradition to Colorado! Accused of killing his teenage son nearly 5 years ago! @DenverChannel pic.twitter.com/VT4cMkyLXo

— Tony Kovaleski (@TonyKovaleski) July 24, 2017
Mark Redwine is accused of murdering his son, 13-year old Dylan Redwine, after the latter saw pictures of Mark eating feces while wearing women's clothing.
Dylan vanished in 2013 when he was on his way to visit his father in Colorado, USA. His remains were found scattered in south western Colorado's mountains seven months later.
An indictment states that investigators found traces of Dylan's blood in Mark Redwine's home, and in his truck. Mark was arrested on Saturday in Washington. He's charged with second-degree murder and child abuse resulting in death.
Speaking to Denver7, Dylan's brother Cory, said that the younger brother was planning to confront their father over the photos, and that might have triggered Mark to fly into a murderous rage.
"I have seen the photos. It shows him wearing women's clothes and makeup and a diaper and then eating his feces from the diaper. It was disgusting. We couldn't believe it," Cory told Denver 7.
What's your weird? Share them with us below!