The internet is such a powerful place. One day, you post something that was maybe intentional or just out of boredom, and the next thing you know, it has already reached a lot of people. And that's pretty much what happened with most viral sensations that ruled our social media feeds for a while. Whether or not they make sense, one thing's for sure: their videos are completely entertaining that people watched and shared them multiple times.
And as internet stardom goes, most of them became one-hit wonders. But there are some who stuck with us and eventually ventured the entertainment industry. Who's who? Scroll down to find out!
Balang
When his neighbor posted his dancing videos online, it was only intended for families and friends to see. But Balang is just too cute and hilarious that everyone found his dancing a delight—even Ellen DeGeneres noticed him! He has guested in Ellen four times, with the last time just this March to dance along Ed Sheeran's Shape of You. He is now the ambassador of Operation Smiles, a zumba instructor, and an artist at GMA 7.
Maria Sofia Love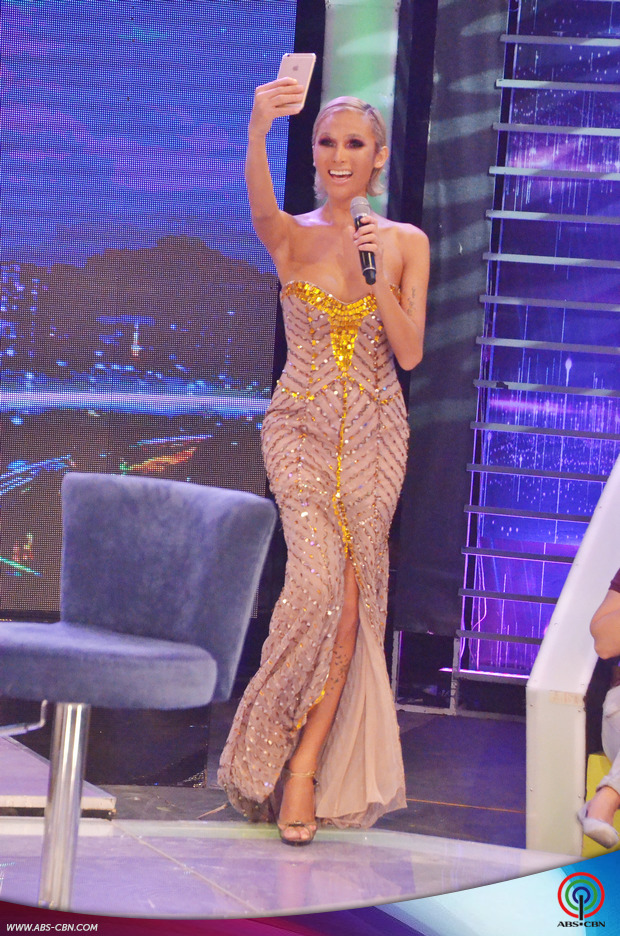 Catch phrases like "Para sa ekonomiya!" or "Ituloy ang modeling!" have spread the internet like wildfire two years ago, and we all know where that came from. Maria Sofia Love's self-styled videos were really fun to watch—even if they don't make full sense. They're people's guilty pleasure back then. And if you miss watching her fun videos while walking the streets of London, or simply partying at the bar, good news: she's still active on social media! Go to her Facebook page and see what she's up to these days.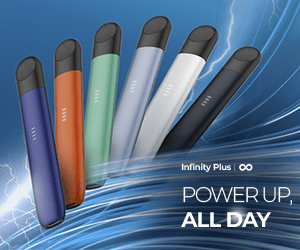 Mamon Girl
Apparently, it wasn't the "pabebe girls" who started the "pabebe" craze online. Remember the girl who took a video of herself eating "mamon" at the mall? People criticized her for being "pabebe" (acting cute), and that's pretty much what started it all.
Mary Jaydeeryn Elias (Barbie Elias), much known as "mamon girl," is now doing freelance modeling, and is on her third year in college at Lyceum of the Philippines University-Cavite.
Kuya Jobert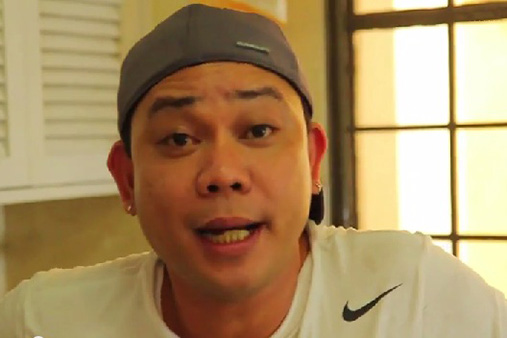 We all know Jobert Austria as "Kuya Jobert," the comedian who appears in different ABS-CBN sitcoms. But it wasn't until he made YouTube videos that his name became the talk of the town, with people even dubbing his hilarious videos in the then-popular Dubsmash. You can still watch him now in Banana Sundae, and he still looks provoked. Yup, P-R-O-V-O-K-E.
Ella Cruz
Actress Ella Cruz became a viral sensation when she uploaded her dance covers of hit songs like "Twerk It Like Miley" on her YouTube channel. She has since uploaded more dance videos, and she became much known for them. Aside from acting and dancing, Ella also proved she can sing—she just released her first debut single last year!
Pastillas Girl
It all started with a hugot-filled video while making pastillas, and the next thing we know, Angelica Jane Yap a.k.a. Pastillas Girl already has a segment in the noontime show, "It's Showtime." The segment, titled "Nasaan ka, Mr. Pastillas?" was basically all about finding a new love for Pastillas Girl after she and her ex-boyfriend broke up. It called for auditions, and in the end, she chose the now-Ivory talent Richard Parajinog as her "Mr. Pastillas." However, things didn't work out as people expected. In fact, Angelica and her ex-boyfriend (yup, the one she was bitter about when she made the video) has since reconciled and is now engaged.
Pabebe Girls
Remember the two fierce girls who blurted out phrases like, "wala kayong pake!" and "walang makakapigil sa'min!" in a video? Their impact was so huge—celebrities even made parodies, and the girls also guested in several variety shows on TV. They were just on their pre-teens then.
Michelle Alfonso (a.k.a. the girl with "no eyebrows") is now a teenager, and she has even appeared on TV again last year in one segment of Kapuso Mo, Jessica Soho. Vhellpoe Garves, the one who took the video, has graduated in college, and Janet Ricabo, the other "pabebe girl", just turned fifteen last July 22.
Maine Mendoza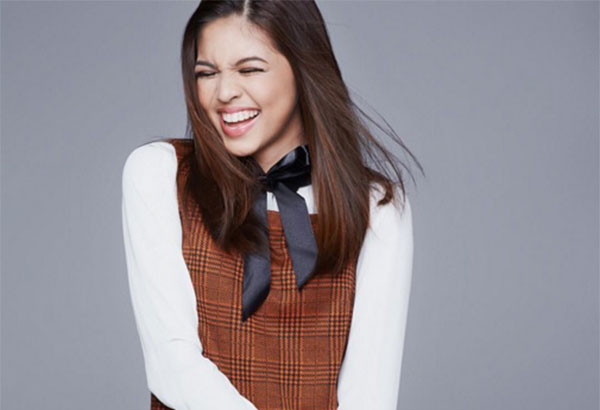 Who would have thought that a series of short Dubsmash videos (which she made out of boredom, btw) could make Maine Mendoza a superstar? She's not your ordinary one—she was viral for weeks that when she was (accidentally) paired with Alden Richards and became a regular at Eat Bulaga, she broke the ratings record. To date, she's a mainstay in Eat Bulaga, has starred in a primetime TV show, and has a lot of brand endorsements under her belt.
Know other former viral sensations? Tell us in the comments section below!