This Week in Weird News: Wildlife Edition
By KC Santos

Ohhhhh boy. Depending on your views, 2016 has taken a turn for the worse or has exceeded your expectations. The United States of America's electoral college system has elected Donald Trump as its new president. Former president Ferdinand Marcos, known for rampant human rights violations, tortures, murder, disappearances and more during one of the country's darkest times, will be buried in the Libingan ng mga Bayani after a 9-5 vote by the Supreme Court. If that's not enough, Leonard Cohen passed away at the age of 82. Meanwhile, Juan Ponce Enrile is still serving office.
Somehow, politics may have had an effect on the weird happenings in the world today, and there was quite a lot of them. Some good and some bad. Starting with:
Toblerone changes the space between chocolate triangles, breaks our hearts
The new #Toblerone.
Wrong on so many levels. It now looks like a bicycle stand.#WeWantOurTobleroneBack. pic.twitter.com/C71KeNUWF1

— James Melville (@JamesMelville) November 8, 2016
If 2016 wasn't bad enough, folks at the UK have to deal with another tragedy after Brexit. Toblerone will now be widening the gaps between the triangles in their chocolate bars.
What looked like this: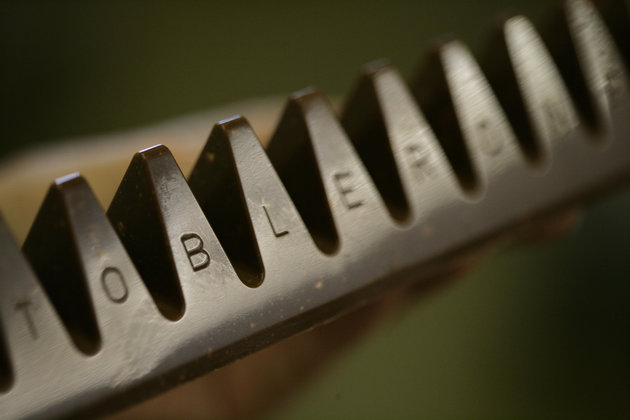 Will now look like this: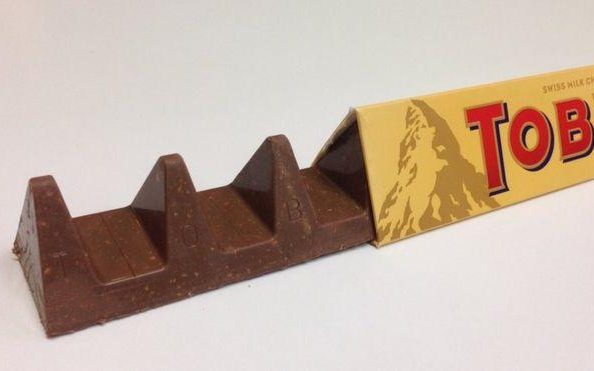 The company who owns Toblerone, Mondelēz International, says the move was a cost-saving measure to reduce the bars' weight.

The move has since gotten a negative reaction. The brand however denies the change was a result of Brexit.
UK… What have you done??? #Brexit #Toblerone pic.twitter.com/BmrrJWD8sf

— Enda Conway (@EndaConway) November 8, 2016
Our hearts are with the UK right now.
Cheating allegations hound Brazil's Miss Bumbum Festival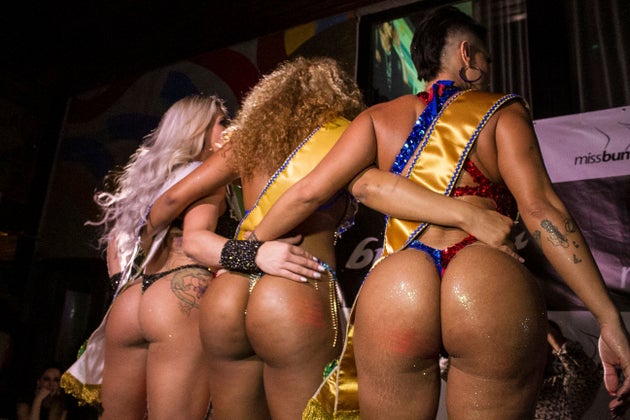 Now on its sixth year, Brazil's Miss Bumbum pageant honors the woman with the best bumbum/derriere/butt/ass/bun cakes/bottom.




Runners-up Danny Morais and Karyn Alvyshave hurled cheating accusations against each other. They accused each other of vote buying. Morais also claims Alvyshave to have gotten butt implants for the competition, which is against the rules. Alvyshave has denied the accusations and claims her butt is all natural.
Brazilian Catholics were also outraged when pageant finalists re-enacted Leonardo Davinci's "The Last Supper" in a photo-shoot.
Mother claims drinking sperm smoothies has booster immunity because reasons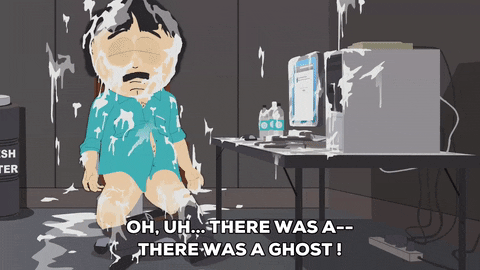 Want to avoid getting the colds? A mother from Buckinghamshire claims the secret to living a healthy life is by drinking sperm.
Twenty-nine year old Tracy Kiss says her best friend regularly "donates" sperm to her for her smoothies in order to boost her immunity. She claims every batch tastes different, depending on what her friend just ate. On some occasions, she drinks the sperm neat.
Speaking to The Sun, Kiss says "I'd been feeling run down and had no energy, but now I'm full of beans and my mood has improved." She adds, "It can taste really good – depending on what my friend has been eating. My other mates think I'm strange, but I don't give a toss."
She also uses the sperm as an extreme form of facial to cure the redness of her skin. Right. So maybe all the times men came on the faces of women in porno was because they're actually doing them a favor? That's pretty selfless and thoughtful.
These are the funniest animal photos of the year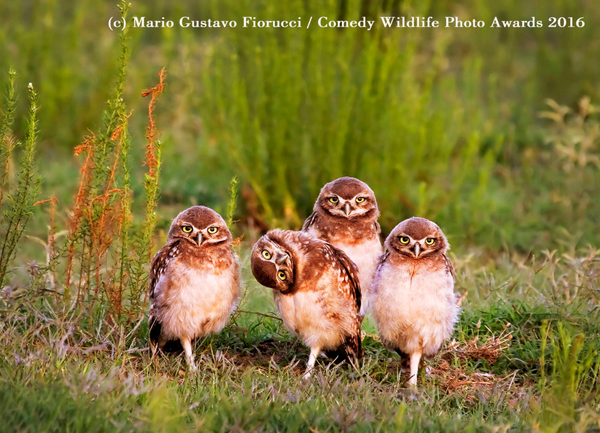 We could all use a laugh right now and one of the best places to look at are the animals that lurk our planet. The Comedy Wildlife Photography Awards recognizes photos of animals forgetting how to animal.
Take a look at some of the winners and finalists below: