This Week in Weird News:
Rip-offs and Holy Insecticides

By 8List

Hi weird team! It was truly an eventful week. Between the burial and the hearing over at Batasan regarding some affair (which also happens to be an investigation on illegal drugs. These lawmakers sure know their priorities), we really can't blame you for feeling inundated. Which is why we're bringing you more weird news, because, well, we suppose we have to get used to this new world order. Ready, go!
8. Sindr is your new Tinder.
Thanks to all who took part in today's very successful launch of our new Mass & Confession finder app in Rome especially @viganoctv. pic.twitter.com/nAeq3hCgLd

— Archbishop Cushley (@leocushley) November 22, 2016
Ever felt guilty after your rough adventures with your Tinder matches? Well worry not, because Vatican is about to save your ass from your sins by helping you find the nearest confession booth. The Catholic app or dubbed as "Sindr" by the media was recently launched a few days ago.
And in the words of Edinburgh's Archbishop Leo Cushley, "The idea was really inspired by the Holy Father himself." Best to download the app before swiping right.
7. Free hand jobs for the disabled in Taiwan.
The headline sounds like a clickbait but it's totally serious. A Taiwanese NGO called Hand Angel promotes the sexual rights of disabled people in Taiwan. And what's so liberal (get it?) about this NGO is that it also caters to the LGBT.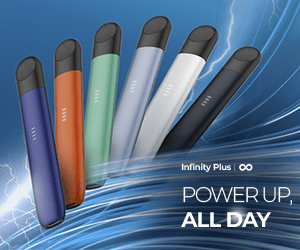 6. Dinobars are here.
ThinkGeek creates what could be the most amazing soap out there—one that mimics the earth's layers. What's more, there are two dinosaurs within the bar which will only appear after scrubbing yourself sore.
5. Pastor uses insecticide to heal congregants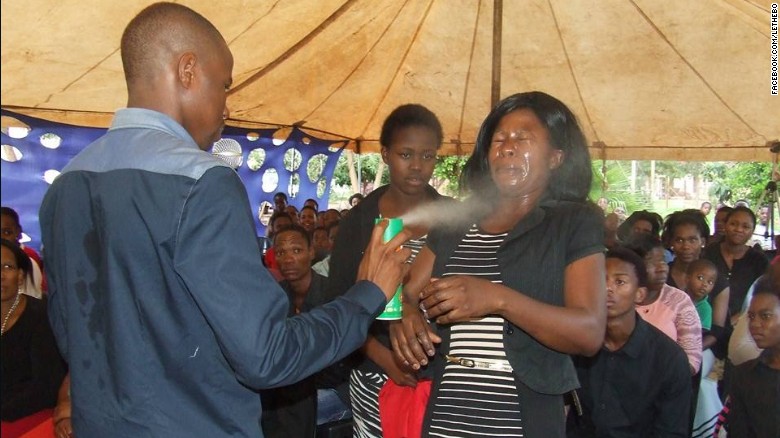 This one belongs to the tier 1 of weirdness. A South African pastor has been reported to use an insecticide spray (a brand ominously called Doom) to heal his congregants. A recent post from congregant said, "I came here with a pain on my back and stomach. Now, after the prophet sprayed me with Doom I am healed. My nose was blocked since last week, but after the prophet sprayed me with Doom I feel coming out of my nose. I thank God for healing me."