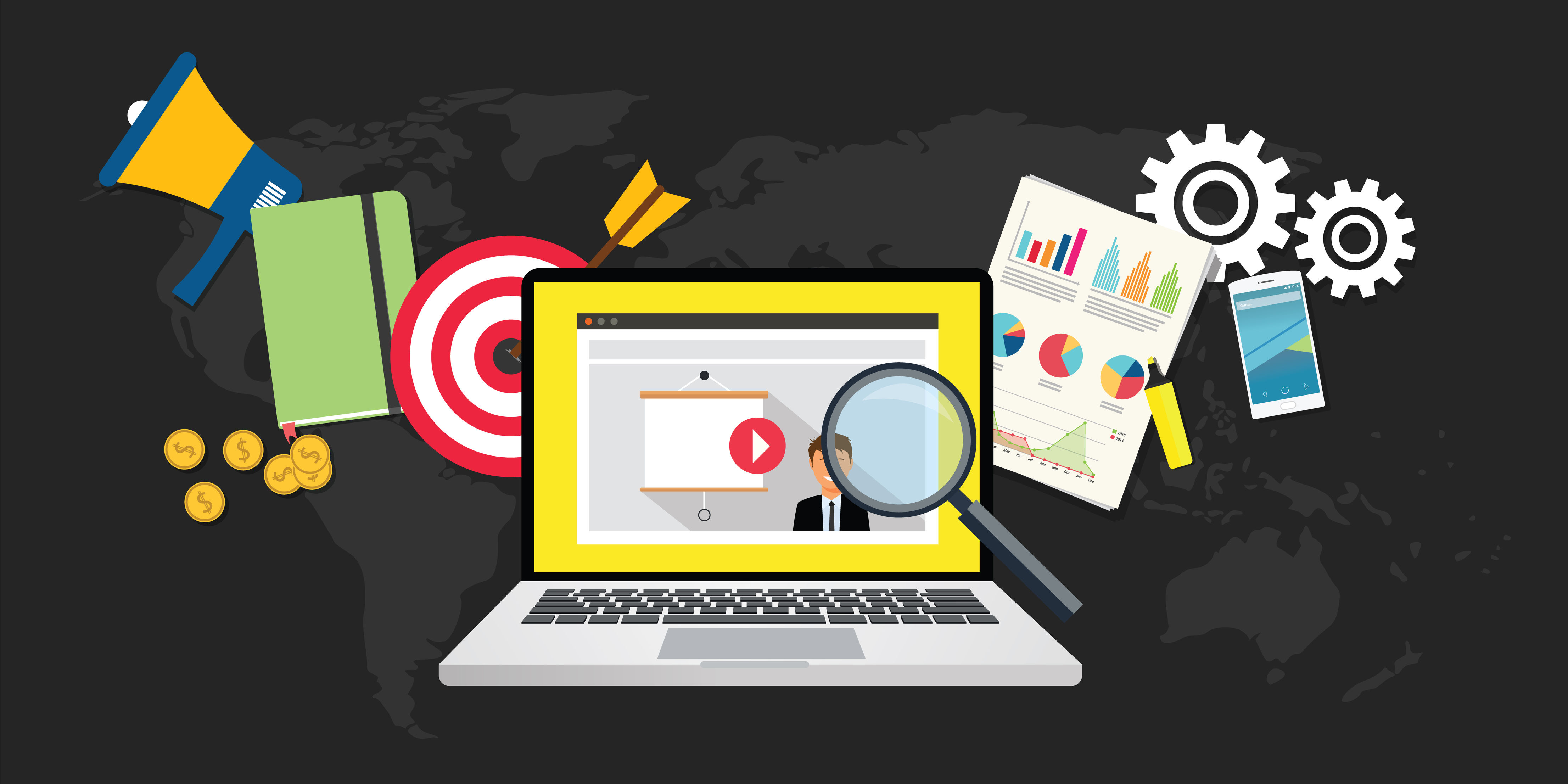 8 Online Tools to Save You From Stupidity
By Gabriel Lee

Sure, you might feel the doom and the gloom: you've got a paper due on Monday for that grumpy old professor of yours. Or you might be doing some research for a requirement that was announced during the beginning of the semester, but you're only cramming for it now. Or maybe you're just an info nerd, and you want to be well-informed about the world around us. (Those are the best kind of nerds, tbh.)
So here are 8 non-Wikipedia websites to help you out in terms of filling up on facts, learning more about every and any topic under the sun, and making sure that your resources are secure, trustworthy, and vetted by professionals.
1. JSTOR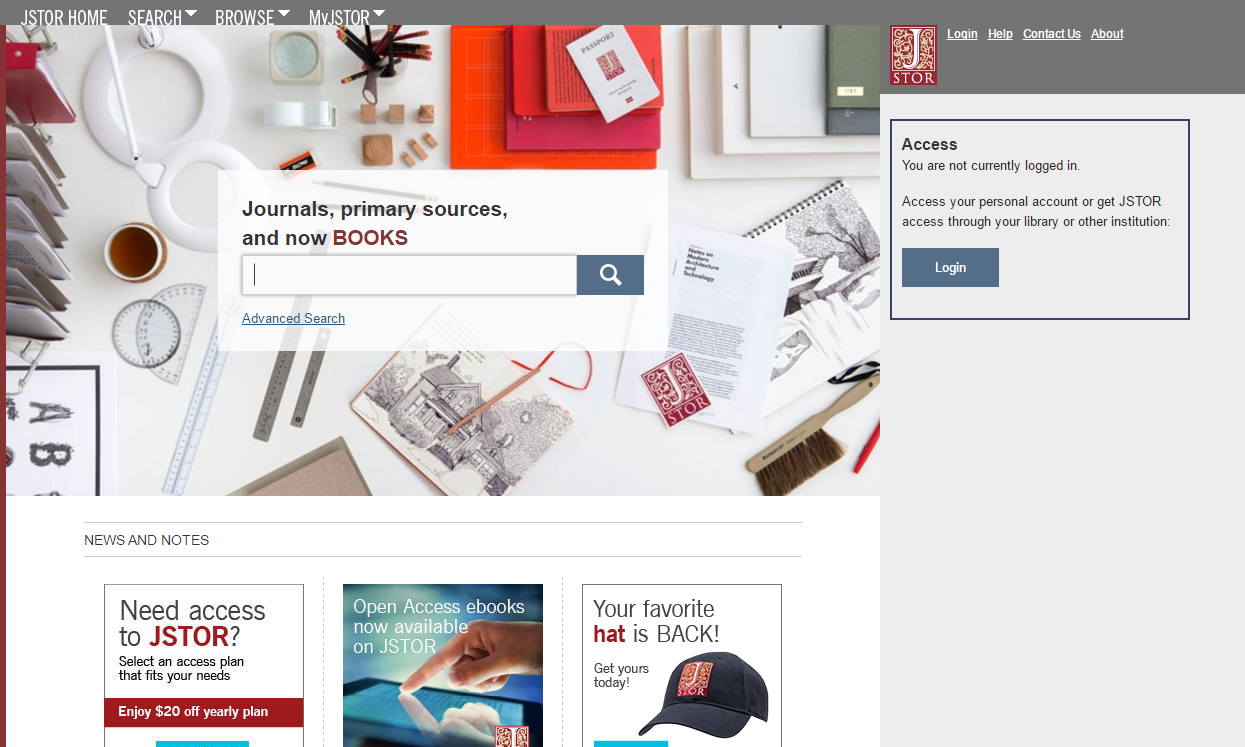 JSTOR (which stands for "Journal Storage") is an online archive of scholarly work from the humanities, social sciences, and sciences. Founded in 1995, the entire site has over 2,300 journals and has digitized over 50 million pages since 1995. A personal account allows you to access many free material and bibliography tools, but most schools and colleges will have a subscription for its students as well.
2. Data Elixir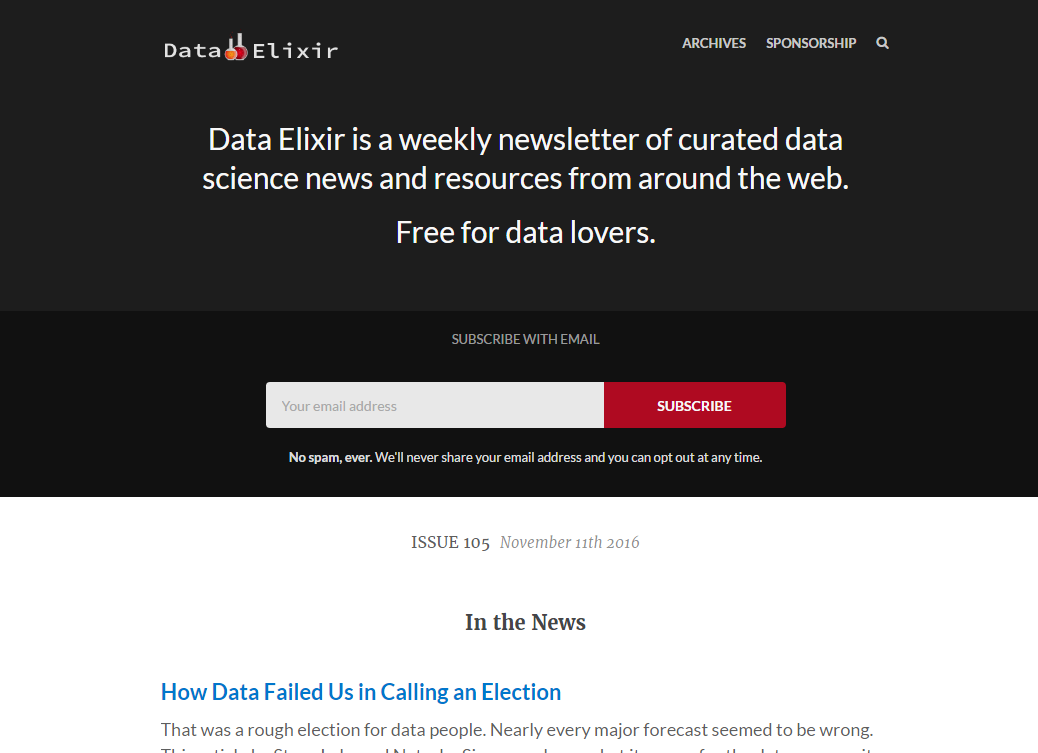 This weekly newsletter regularly distributes the latest science and engineering news to over 17,000 data scientists and engineers across the globe. The links are carefully curated in order to highlight recent developments in the various fields of science and technology.
3. Google Scholar/Google Books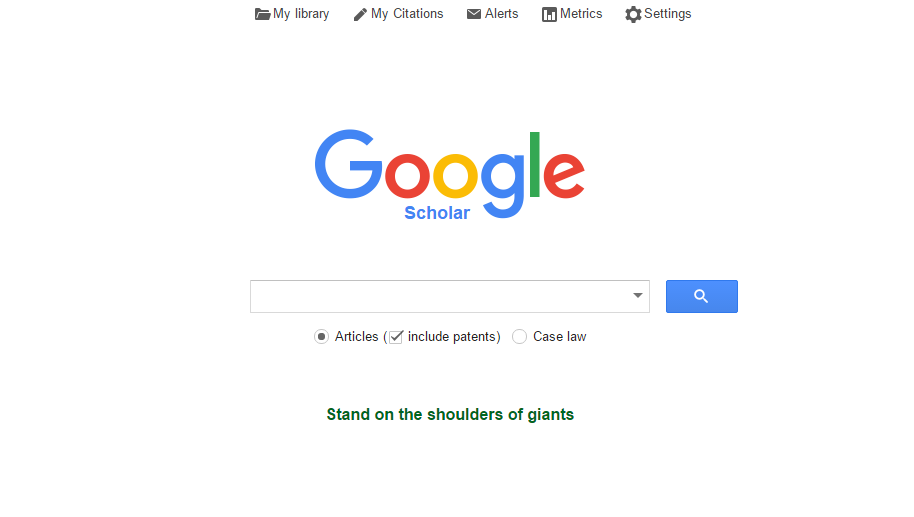 https://scholar.google.com.ph/
Google's research tools combine the powerful search engine of Google with methods of research refinement online. Google Scholar allows you to keep track of your citations and research threads, while Google Books is great for looking for primary sources of digitized texts, especially when you don't have access to a physical library.
4. The Library of Congress Research Tools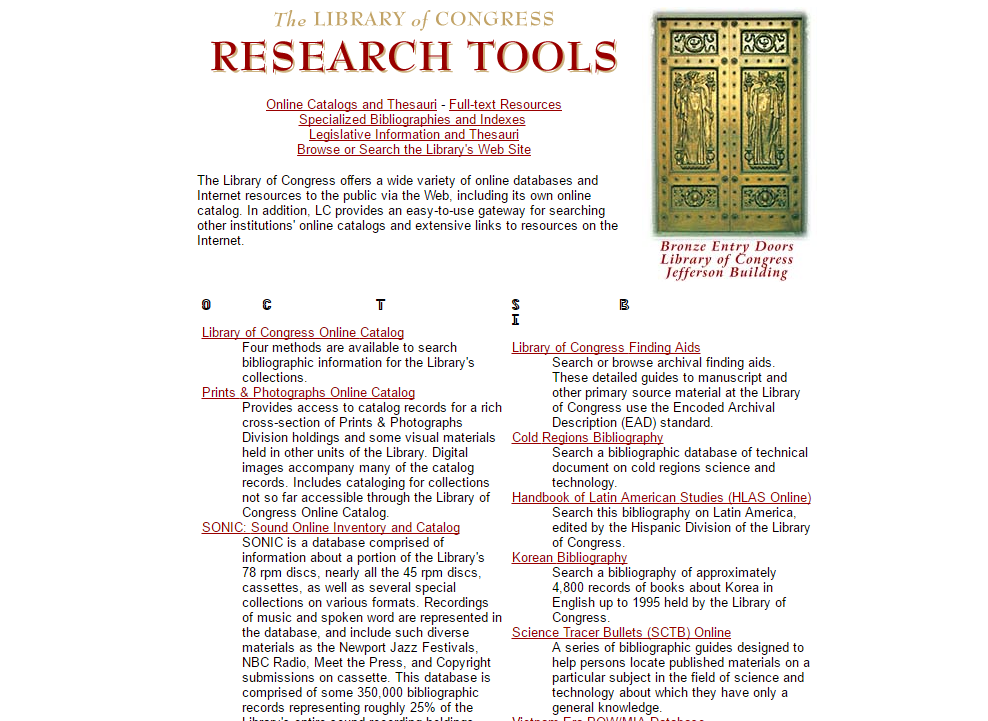 https://www.loc.gov/rr/tools.html
In an ongoing attempt to digitize all of the Library of Congress' collections and make it available to the public, the current site houses not only texts, but images and sounds. They also have special materials for Braille and audio learners, as well as specialized bibliographical indexes.