This Week in Weird News: Korean Cult Edition
By Kevin Christian L. Santos

Hey weird team! It's been quite a week, mostly because some of us were able to go on vacation, while those who work in the restaurant industry don't know what the hell a vacation is. Most of us were able to reset and recharge, don some politically correct and incorrect Halloween costumes and be kids again. We cried when we had to go back to work. On the upside, there were not a lot of people in blackface on Halloween. On the downside, some people think dressing up as a suicide bomber and other racist stereotypes are funny. Well, can't win them all.
Speaking of vacation, weirdness doesn't know the word. Take your protein pills and check out some of the WTF-happenings this week.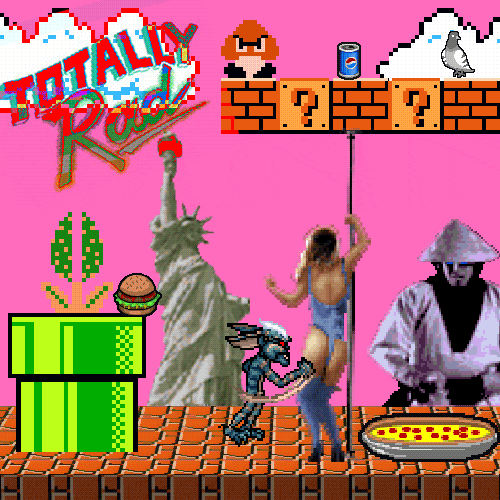 8. New details emerge from Florida face-biting case
.
Remember the case of Austin Harrouff? The 19-year old brutally killed a couple and ate one of their faces in what the media described as a "zombie killing." Deputies arrived and saw Harrouff grunting and growling on one of the corpses.
New documents reveal the conversation he had with the authorities on that night. "[expletive] kill me, [expletive] kill me. Shoot me now, I deserve to die," he said. He also said he "ate something bad." When a sergeant asked Harrouff what he ate, the teenager said "humans."
Harrouff has been in prison since October, and this is his only documented conversation with police.
7. Woman claims to have a snake twin
.
Over in Macalelon, Quezon, Lola Conchita Encabo is well-known in her area for her treatment of animal bites, especially snakes. One resident even remarked how one person close to death was able to miraculously recover from a snake bite thanks to Lola Conchita's help.
Stories reveal that when Lola Chonchita was born in 1915, she entered the world together with a snake. A white snake, to be exact. Lola Chonching has been close to snakes ever since.
While we don't know for sure if this is real or not, but this writer is also twins. With Ryan Gosling's…foot.
6. Scientists have found the "Jacuzzi of despair"
.
Scientists have found a lake under the sea. Before you go diving, those who swim in it won't be able to emerge alive.
The lake in question is five times saltier than the water surrounding it. What's more, it contains toxic concentrations of methane and hydrogen sulfide, making it unable to mix with the surrounding area. Only bacterial life, worms, and shrimp can survive in the harsh conditions.
Scientists have called the lake the "Jacuzzi of despair," for obvious reasons.
5. Parents claim to have found autism "cure" with bleach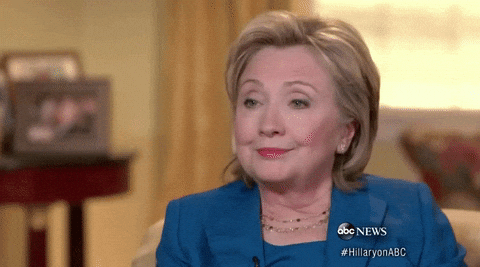 In people-who-should-not-have-kids news, a group of parents in California claim to have found a "cure" for autism. However, medical experts say the cure is nothing but just industrial bleach. However, the parents swear to the potion's so-called healing powers.
In a video presented by ABC News, Kerry Rivera, a believer of the cure, claims that autism is caused by parasites that start infecting the guts of children with autism when the full moon rises every 29 days. She says autism is caused by parasites and pathogens, and that chlorine dioxide found in bleach can kill these parasites. What's more, Rivera advises parents to give their children of chlorine dioxide orally and by enema multiple times a day. She charges $100 per consultation. Riiiiiight.
Unsurprisingly, medical experts have labelled this cure as nothing more than facepalm-worthy pseudo-science. Dr. Paul Wang, a pediatrician and the senior vice president of Autism Speaks, says autism isn't caused by parasites. He further says that Rivera claims chlorine dioxide isn't bleach, but it is, it's poisonous and that it should never be administered to anyone.
To be frank, there is NO cure for autism. You want a cure? Love your damn kids and don't give them bleach.
Speaking of kids…