This Week in Weird News: Exorcists and Octopus Edition
By Kevin Christian L. Santos

Hey weird team! It's been quite the week, mostly because there seems to be no end to Senator Leila De Lima's horrible-no-good-very-bad days. There's also the Brangelina split proving that nothing is sacred and walang forever. Also, the UP Fighting Maroons won their first game in the UAAP. Yay for diverse news!
Weirdness has also been happening in the world. Let's take another look at the odd and strange this week. Cue awkward transition!
8. The Philippine Association of Catholic Exorcists is now a thing
Did you know that the archdiocese of Manila handles more than 100 cases of exorcism every month? That is a lot of demons because frankly, one is too many. Cases of demonic possession and oppression have also increased in recent years. It's gotten so bad that the Vatican holds yearly conferences with exorcists all over the world, with our very own Fr. Syquia as a veteran delegate. Incidentally, Fr. Syquia is also the archdiocese of Manila's chief exorcist.
Given the exorcism problem, the First National Conference on the Fundamentals of the Ministry of Spiritual Liberation and Exorcism was held in UST recently. What's more, the Philippine Association of Catholic Exorcists (PACE) was born during the same event, the Manila Bulletin reports.
When someone gets possessed by a demon, who you gonna call? Most probably these guys. Satan is not one to be messed with.
Where's Michael V when you need him?
7. There is an actual pizza camp and where do we sign up?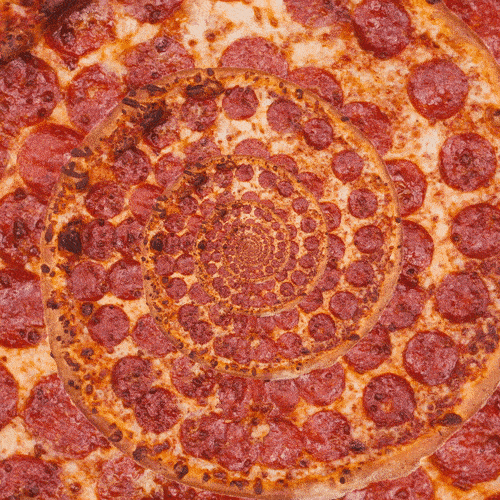 For those searching for the meaning of life and/or just simply want to enjoy one of life's simple pleasures, there's a real life pizza camp and it sounds like heaven on earth.
Pizza Camp is a yearly overnight retreat for adults who love pizza. It's basically a huge pizza party in the woods, drinking beer, and playing games. There are other activities as well such as archery, canoeing, and wilderness survival skills. Campers are also given pizza swag like shirts and beer koozies and they're also treated to a ginormous pizza dinner. Plus, there's a cover band that plays songs about pizza. We might just want to live here forever.
Let's hope that the pizza movement also takes shape in the Philippines. Also maybe a Sisig Camp, but we might just end up lying down on the floor complaining how much our batok hurts. Then again, YOLO.
6. Man passes out drunk, girlfriend shoves screws into his penis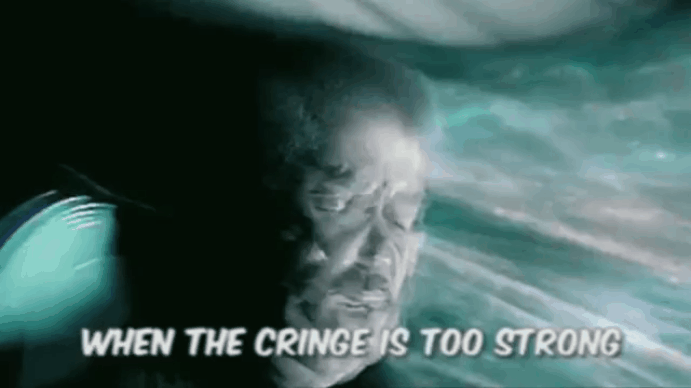 In terrible relationship news this week, a man got so drunk and passed out. He was in such a deep, drunken slumber that he didn't feel a thing when his girlfriend inserted 12 screws into his urethra.
The photo was posted on Reddit and was immediately greeted with traumatized community members. How can you not wake up when someone inserts a foreign object into your hoohoo-dilly? Though the story hasn't been validated, you're damn sure that this man is screwed. Worst girlfriend ever. Let's all take a moment of silence for this man's penis, and other tortured penises everywhere.
5. Animals Photoshopped with forward-facing eyes are your new favourite thing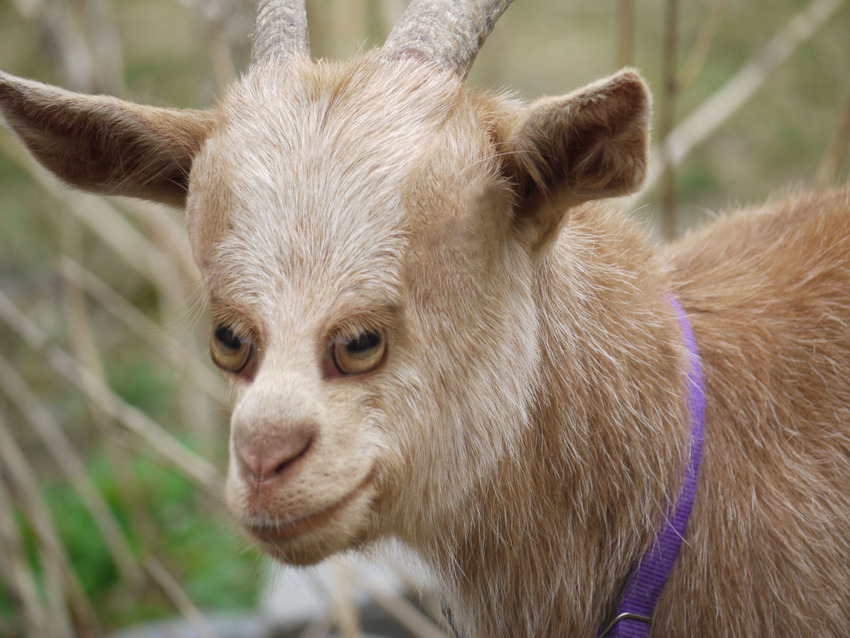 Everyone loves good, weird Photoshopped versions of animals. Just check out Reddit's Animals without Necks theme. This week, it's now animals with forward-facing eyes that are ruling the interwebs. Though originally released in 2015, these odd creatures are experiencing resurgence in popularity. Check out some of the creations below: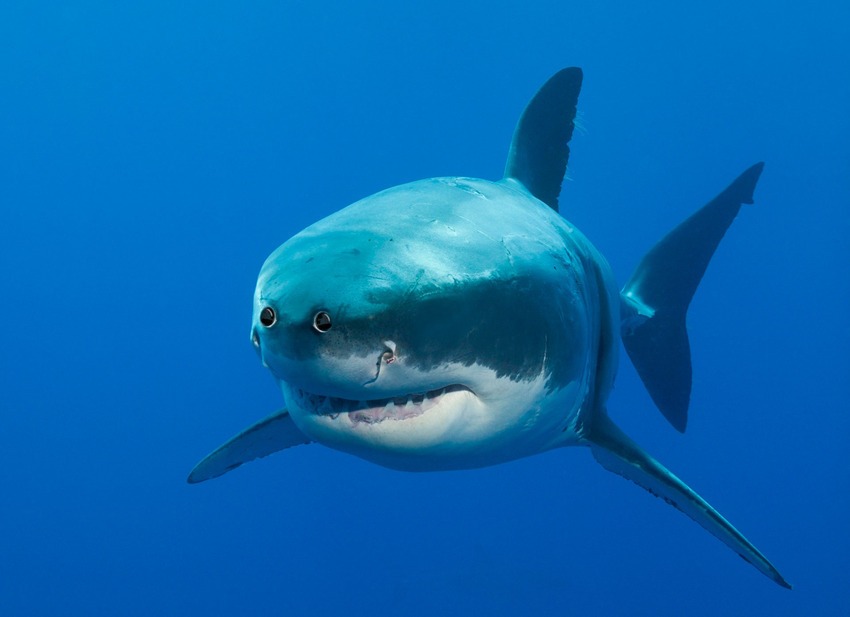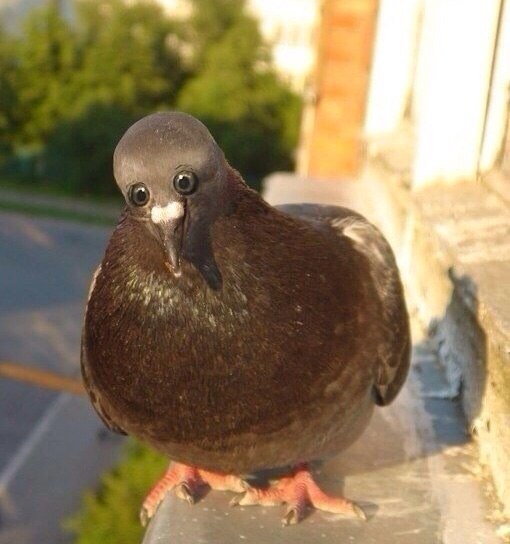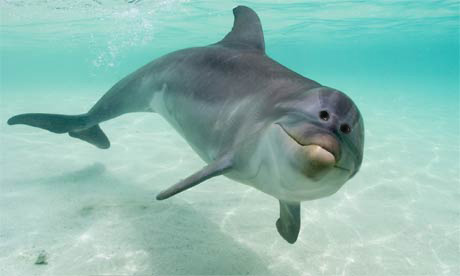 What's next? A lion with the body of a llama? Oh wait…