It's the end of the week, and you know what that means. We're rounding up the weirdest of the weird in one place and we're leaving you to judge or gag. Happy almost-weekend!
Woman's talent is eating sausages with her bum

If you're eating right now, you better stop before reading this part. Shocking the judges on any show could guarantee you a spot to the next round, after all, it's hard to shine if your talent is mediocre. A woman in a German show did the unthinkable – she painted her bottom to look like a dog and she made that dog eat sausages. I can't even write that sentence without gagging. Suffice to say the woman never got to the next round and rightfully so, who knows what that dog will attempt to eat next.
Vendor sticks googly eyes on fish to make them look fresh
Fact: things look better with googly eyes but it obviously has a limit.
Someone in Kuwait took it to the next level and boy does something smell fishy. The vendor thought he can trick people into buying his "fresh fish" when in fact the fish is one step over the line of being rotten. Underneath those lively eyes are sunken, yellow, and dead ones, a perfect metaphor to the teens of today. Naturally, his shop got closed down but not before word spread and people knew about it. Now pass the message to save a life: never judge the freshness of fish by the googliness of their eyes.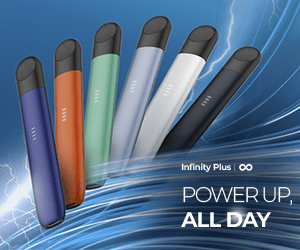 Is this cat broken?!
View this post on Instagram
Unlike some dead animal we know, this one definitely does not have googly eyes on. Potato the Cat has become famous for its large and dilated eyes that make it look super cute but also sometimes super weird. Potato's owner says she doesn't know why her cat looks like that but we couldn't care less. It looks like a live-action remake of Puss in Boots in that one scene!
Meet Narwhal, the unicorn puppy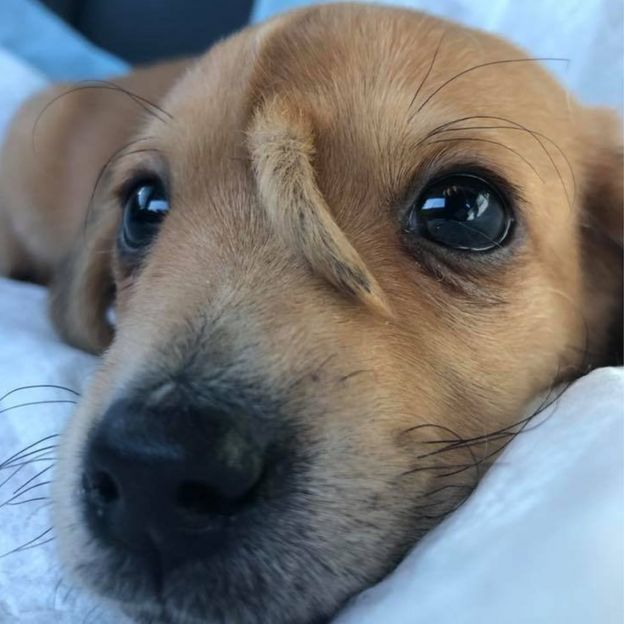 Life is bizarre and it apparently decided the world deserved a cute unicorn in the form of the Instagram Animal of the Year. Narwhal, named after the sea creature, was recently found on the streets by rescue group Mac's Mission and was brought to safety just as the winter months are approaching. No one knows exactly why he has a tail deformity on his forehead but it couldn't have made him look less cute! However, we are indeed disappointed that his head-tail does not wag.
Billie Eilish apparently gives her clothes to thrift stores
So I was in LA, thrift shopping with my cousin. And we decided to check out this new thrift shop instead of going to the same ones we always go to. My cousin found a jacket and decided to buy it inside of it was a note pic.twitter.com/qomhRcFPwL

— Arleth🐢 (@arrrrrleth) November 8, 2019
A girl thrift shopping in America accidentally unearthed two gems: this (questionably) bright jacket, and the fact that Billie Eilish gives her clothes to thrift stores. Inside the jacket was a note that clearly meant the jacket was a gift to Eilish from a fan, it even had his handle on socials. Who knows, an assistant might have given the jacket away. In any case, the Twitter thread is entertaining especially since the fan found out about what happened to the jacket.
Pigs can't fly but they can get high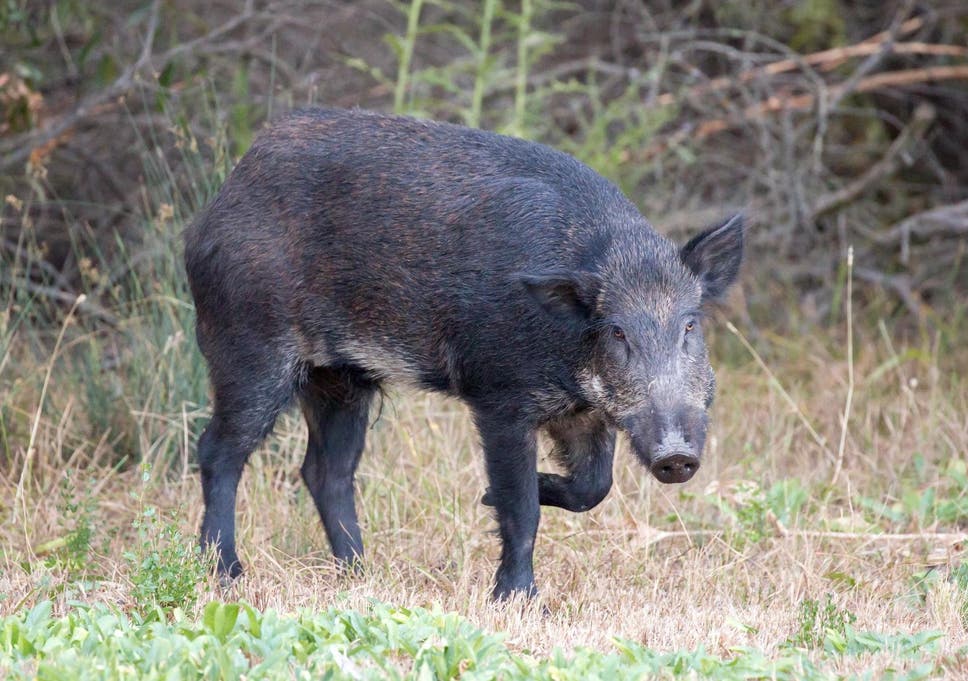 The gang who stashed $22,000 worth of cocaine in an Italian forest encountered heroes they never thought they'd face – wild boars. The boars dug the packages and dispersed their contents in the woods. After doing the heroic act, the animals disappeared to resume their own lives. Meanwhile, police successfully arrested the suspects so it's a win-win!
Rebel cat in solitary confinement after successfully freeing his siblings
View this post on Instagram
Doors hold a certain appeal to 6-year-old cat Quilty, especially closed ones. He definitely put to reality the famous "Try and try until you die." Several times a day Quilty would open the door to let other cats out of the senior room of Texas shelter Friends for Life. This resulted into a hilarious Facebook post and Quilty being banned from the cat room to rest in the lobby.
A newspaper published the obituary of a man who was still alive
Imagine the shock of Charlie Donaghy when friends started offering condolences because they saw his name
and obituary
in a local newspaper. His son took to Facebook to prove that his dad is indeed alive and well and to say that the mistake "caused immeasurable distress."
What's the weirdest news you've seen on your newsfeeds this week? Share them with us below!