Wala na. Ito na. We're at the end of this year. This decade. Hay, girl. Ang dami mo pang gustong gawin, pero kaya pa ba? Or more like, ready ka na ba?
Aries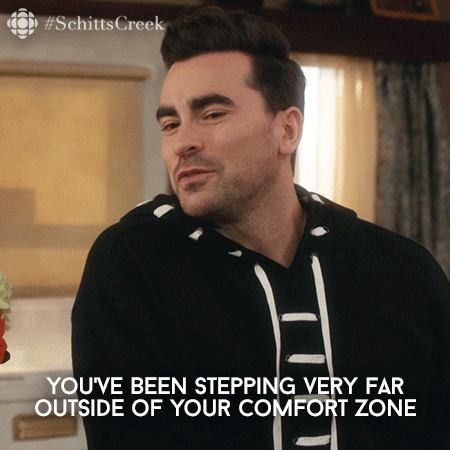 Natatakot ka pang lumabas sa comfort zone mo. Pero nakikita mo naman kung san ka pa pwedeng dumating, di ba? The world needs your loudness and vibrance. Give it. You can always ask for help, too, you know.
Taurus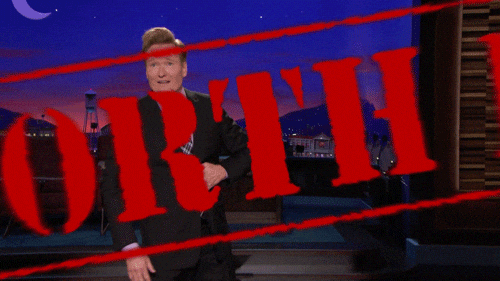 Ang tagal mo nang nag-iintay, pero mukha namang magbubunga na. Soooo worth it, right? Your efforts weren't all in vain. Kaya get your cute lil butt going and keep this momentum up, sizt!
Gemini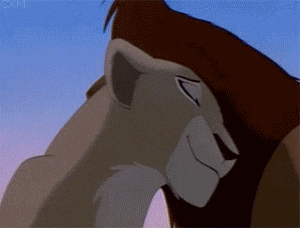 Bakit ready na ready kang magpakilig this week? Keri lang naman yun, siz—just make sure you're making meaningful connections. Mas masaya yun kaysa mga Netflix-and-chill type of relationships. Okay?
Cancer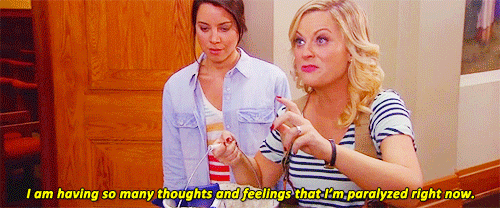 Feel mo di ka na naman naiintindihan ng mga tao, no? Well, you're not completely wrong. Some people might not understand you right now, but your job is to remain steadfast and believe in yourself. Tandaan mo, girl, di weakness ang feelings.
Leo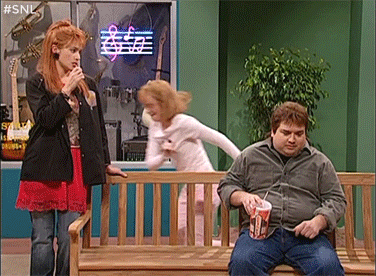 Grabe, ano bang kinain mo at ang dami mong energy? Pero sa totoo lang, okay yan. You might not be able to sit still this week, but you can channel all these energy into becoming more productive. Clear up your to-do, meet new people, and come up with new ideas. Go, bes!
Virgo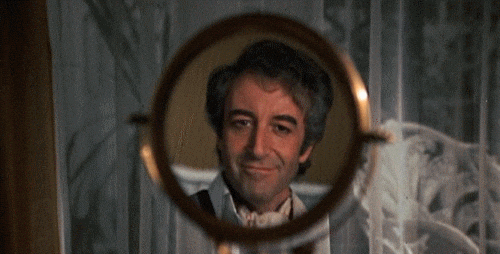 Ang saya maging confident, no? It looks good on you, siz. Keep it up! If you're looking for something to spark your creativity, just look in the mirror. Looking for inspiration? Meet new people and open up to them. You never know what you'll find.
Libra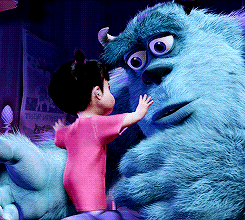 Anuna, girl? Para kang nawawalang bata. You've been trying to find your niche, your sense of belonging, but don't you know that you can create your own space yourself? It's time to get up and moving. Hug your friends and family and stay cozy and warm.
Scorpio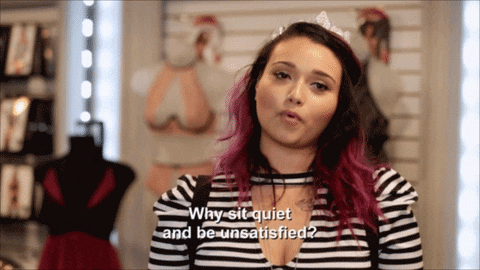 Tama na! Ang dami mong gustong malaman, pero di ka magsasalita? Hindi oras para manahimik, okay? If you want to know whether secrets are being kept from you by others or maybe even yourself, you need to speak up, siz! Say it all out loud. Just not too loud—you don't want to seem like you're angry.
Sagittarius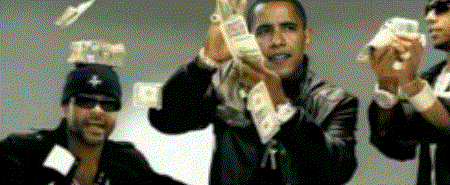 Dami mong gusto, pero ma-a-achieve mo ba? This week, the stars say yes! At least for the financial aspect of your life. If you get going, wealth and abundance will naturally follow. Stick to like-minded people and you can def get that bread, siz!
Capricorn
Wow, siz, sobrang liwanag mo, nakakabulag. You're on fire and everything you've been working on is finally paying off. You just have to listen carefully to what other people are telling you. Like carefully. Stay bold and hopeful as you take risks. It's your world, girl, all yours for the taking.
Aquarius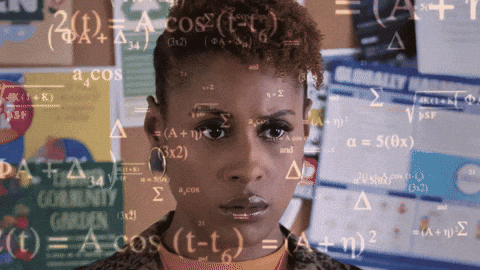 Naka-stuck ka na naman sa loob ng utak mo. Labas labas din pag may time. But it's alright if now's not that time. You don't owe anyone anything, girl. Let go of the things and people you know aren't bringing positive energy to your life to make way for those that will.
Pisces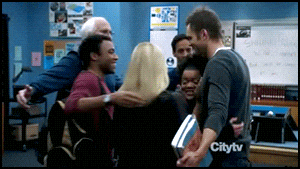 Girl, it's time to open up those wings and be the social butterfly that you are. May matutunan ka sa kanila, at sila sayo. O di ba, give and take lang yan. You might need a second opinion anyway, so go set up that long-awaited brunch with your friends ASAP.
Onti na lang tapos na ang taon. At ang dekada. Yikes. Kaya gawin mo na lahat ng gusto mong gawin ngayon. Let's get this bread, siz!
Anong meron sa 'yo this week, siz? Share mo naman!