Minsan talaga di mo na kaya paniwalaan sarili mo. Yun na mahirap ngayon e. Pero laban, siz. Love yourself. Kakayanin mo 'to. The stars are saying so! But of course, you can't rely on the stars all the time . . . Pang-advice lang ang horoscope, okay? Wag gawing life motto.
Aries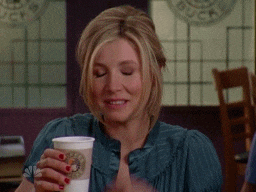 Ang tagal mo nang nararamdaman yang pressure na yan, but now it's almost gone, isn't it? Di ka naman makapaniwala. But you can believe good things are coming again. Because they are.
Taurus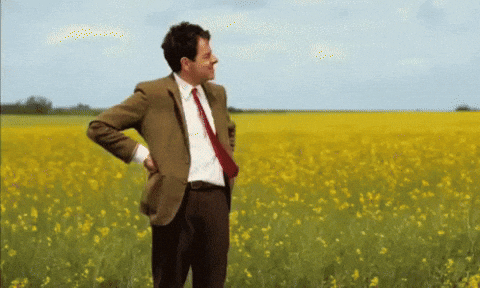 Yes, you took that step! Finally! Pero wag ka naman atat, bes. Di ka agad makapag-intay? Be patient. Your efforts will bear fruit soon. Even if it takes a little while.
Gemini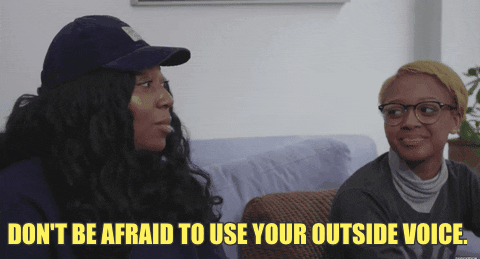 Siiiiiiiiiiz! Dami mong blessings this week! Pero kailangan mong mag-effort na batiin at tanggapin sila. Or else they might slip away. Speak up and be assertive and get what you want!
Cancer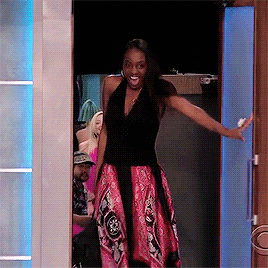 Ayan na, girl. Ang pinakaiintay mo, andyan na. Pero akala mo madali, hindi pala. It's fine; you're not afraid of this throwing a wrench into your plans. You like working hard anyway. Enjoy it!
Leo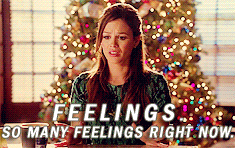 Hala, ayan na ang feelings! Padating na! It might've started small, but here they are, blossoming and growing. Don't hide. Face your emotions. Have some faith. In yourself and in the people you love.
Virgo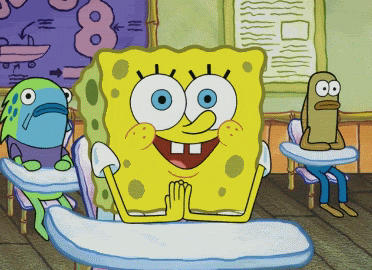 Oh no. You've been postponing making a big decision. But it's fine! Okay lang yan, swear. Actually, it's better for you. Di ka nagkamali, siz, wag ka mag-alala. Kasi dapat talaga tignan mong mabuti lahat ng gagawin mo.
Libra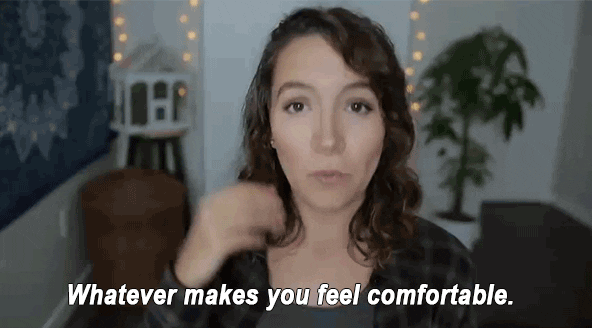 You're exactly where you want to be. Walang pumipilit sa'yo na mag-stay diyan, and it's fine. You're comfortable. You know what you need and you don't need to rush. Keri lang yan, girl.
Scorpio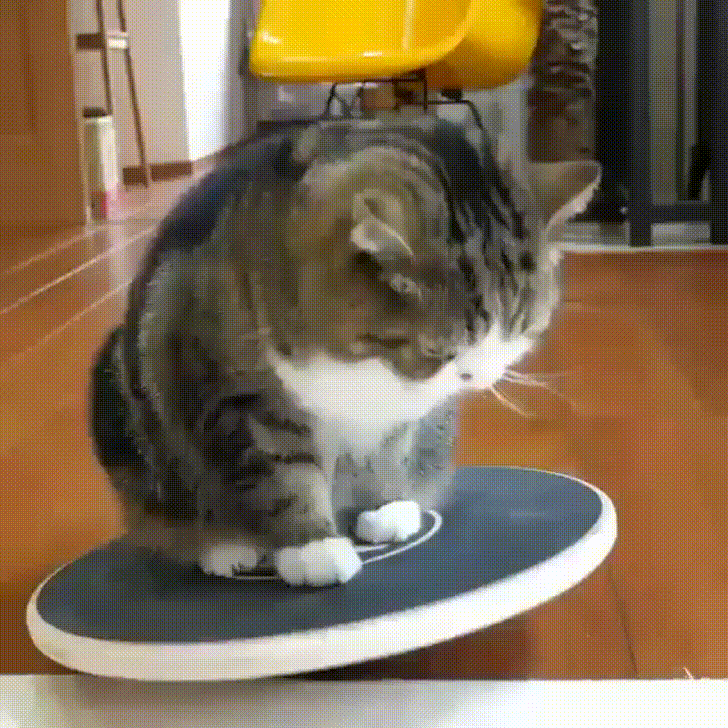 Hanap ka ng hanap kung saan ka lulugar, pero di mo ba naisip na puwede mo namang puntahan lahat? You don't need to limit yourself, hun. You just need to find your balance.
Sagittarius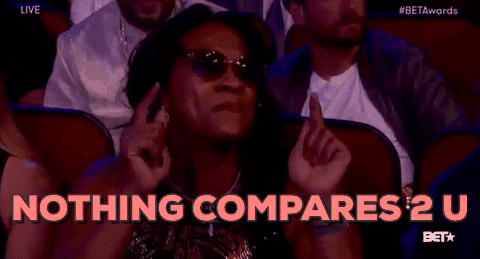 Gusto mo umalis? Pero stuck ka? Feeling mo lang yan. Don't look at others and compare yourself with them. We're all growing. You just need to trust yourself.
Capricorn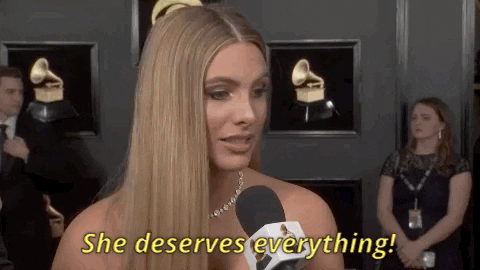 Ito na, siz! You've been waiting for this, and you are absolutely ready for it. You've prepared yourself a long time ago—you just need to review what you have. But just remember: you deserve this reward!
Aquarius
Luh, girl. Sinabihan ka na nga kung anong mabuti para sa 'yo, di ka pa makikinig? But then again, what's best for you isn't always what you want. Have fun for now. Pero girl naman, sinabihan ka na nga e. Makinig ka naman sometimes.
Pisces
Uyyyy, may nagbigay ba sa 'yo ng anything special? *winkwink* It's going to make you feel good and happy. But you'll be worried it's too good to be true. Girl, para sa 'yo talaga yan. Trust and be happy.
Believe in yourself, bes! And give yourself some love! You deserve all the love!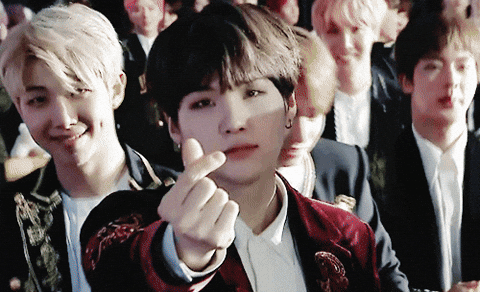 Anong pakulo mo this week, bes? Share ka naman!