Malapit na Valentine's! May mga nagdidiwang at excited mag-celebrate, pero baka mas marami ang gusto lang tumanggap ng sweldo. Which one are you? Sana lang di tayo tulad ni Bernie Sanders na naging meme na kakahingi niya ng pera. (Also, mercury retrograde starts by the end of this week. And it's Pisces szn, so IDK if anyone is ready. But are any of us ever?)
Aries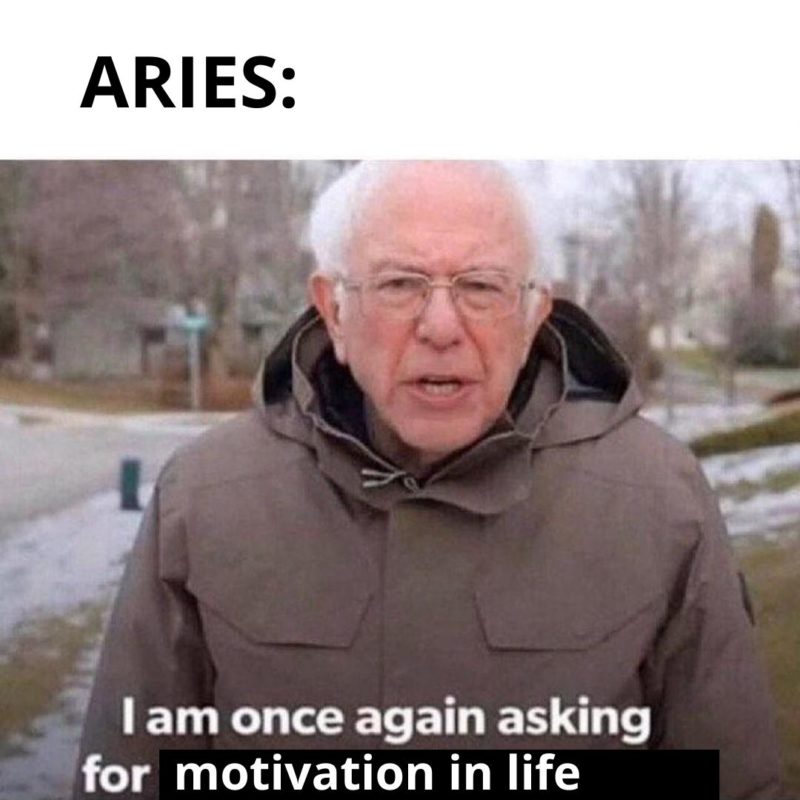 You're working hard toward your goals and you're ready for whatever it takes to turn your dreams into reality. But it seems some people aren't appreciating your efforts. Keri lang, bes. Mapapansin din nila lahat ng ginagawa mo. For now, isipin mong mabuti kung para saan mo ginagawa yan lahat.
Taurus

Your gut feeling is telling you to step out of your comfort zone. And maybe you should listen. It would offer you a new perspective, especially because there's so much to discover out there. Hayaan mo muna 'yang mga tao na di maintindihan bakit ka aalis. They will when you come back.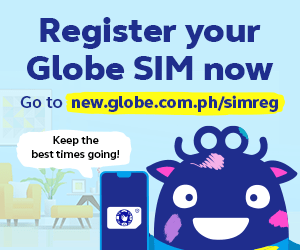 Gemini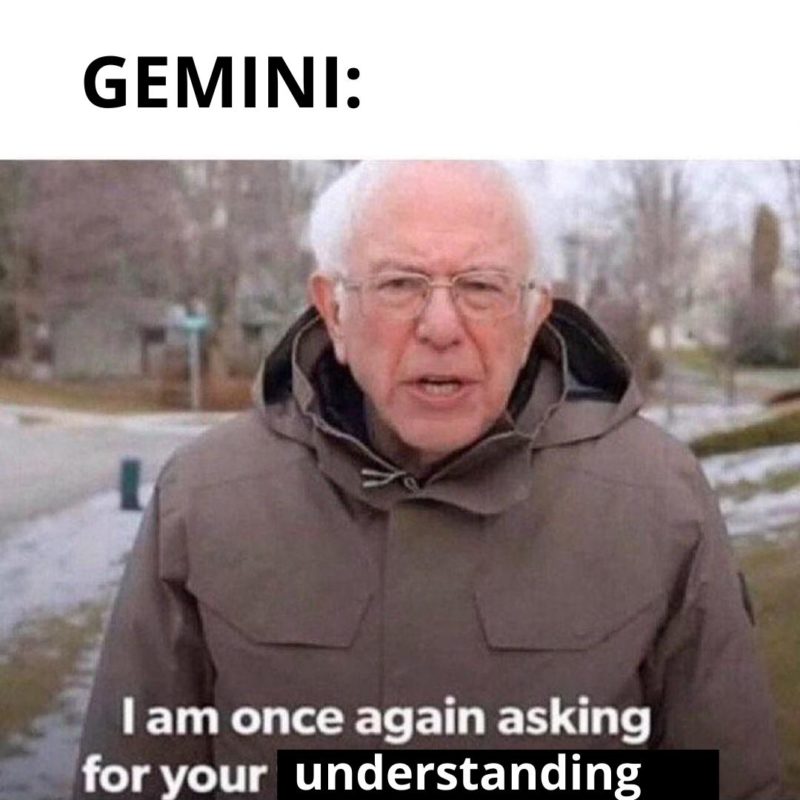 Siz, kailangan mo ata ng self-care time. You've been feeling a want for so long that it's getting a little too intense. So it might be a great time to take a step back and regroup. Your loved ones would understand. Probably. Just go and get some much-needed self-care.
Cancer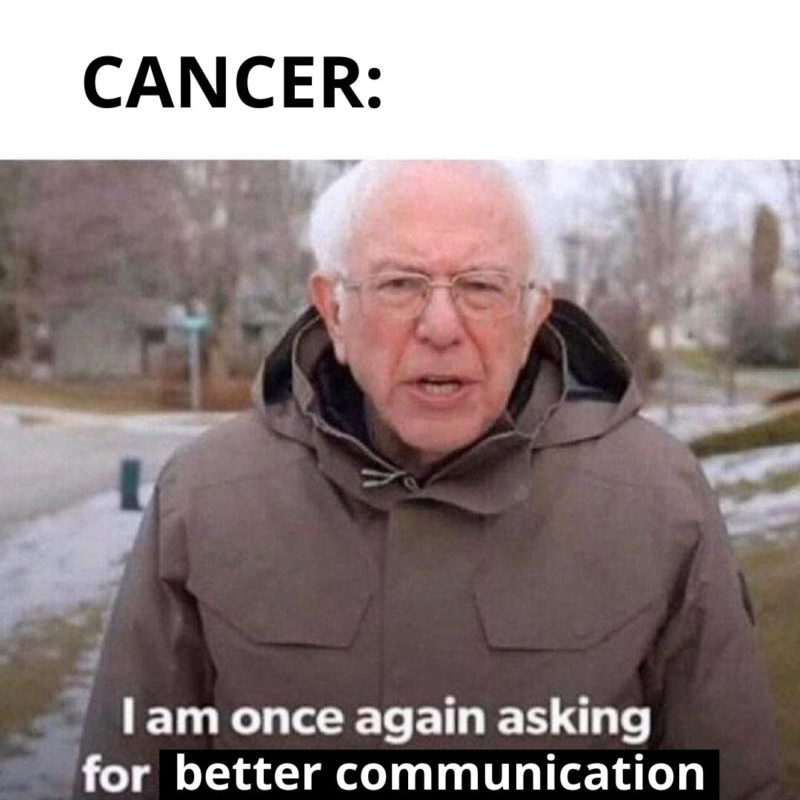 You're working hard to find a balance in your relationship. You're listening to them, and even if a conflict comes, you're learning to communicate better. And now you understand that not everything has an answer. Basta magkasama kayo at mahal niyo isa't isa. Enough security, I guess?
Leo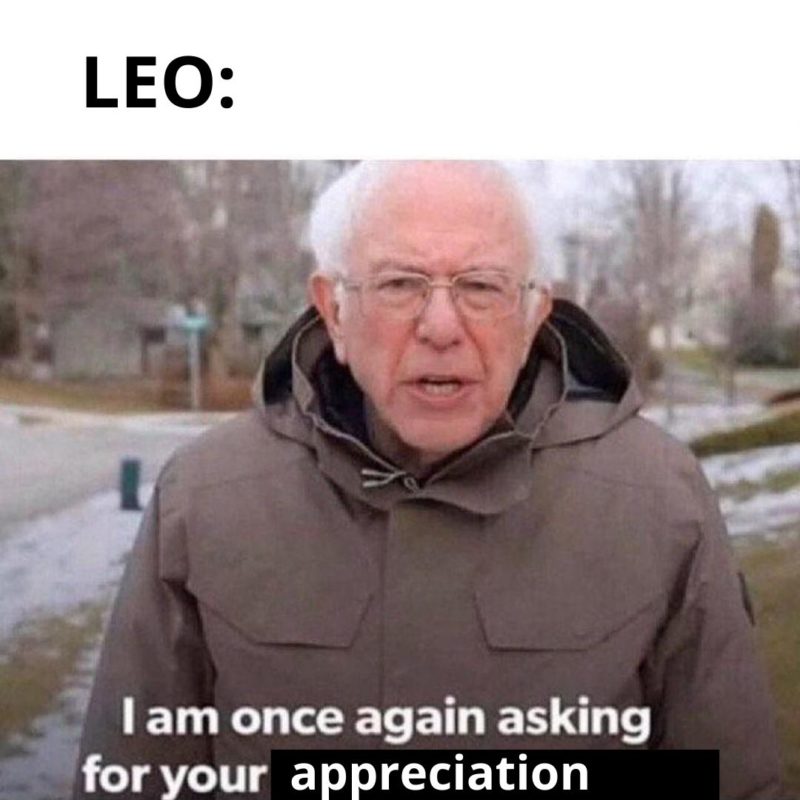 You can be so productive and get so much done in the little time you have. But you're feeling like you aren't appreciated enough. Try doing something new with your everyday routine. Baka maging refreshing ang feeling para sayo. At sa lahat ng tao sa paligid mo.
Virgo
Nako. May problema ba sa relationship? It's making you look inwards to examine yourself, and you're probably not really enjoying that. It's definitely not helping your self-esteem at the moment. But it would be good for you in the long run. Pero chill ka lang ha? Don't do anything you'd regret.
Libra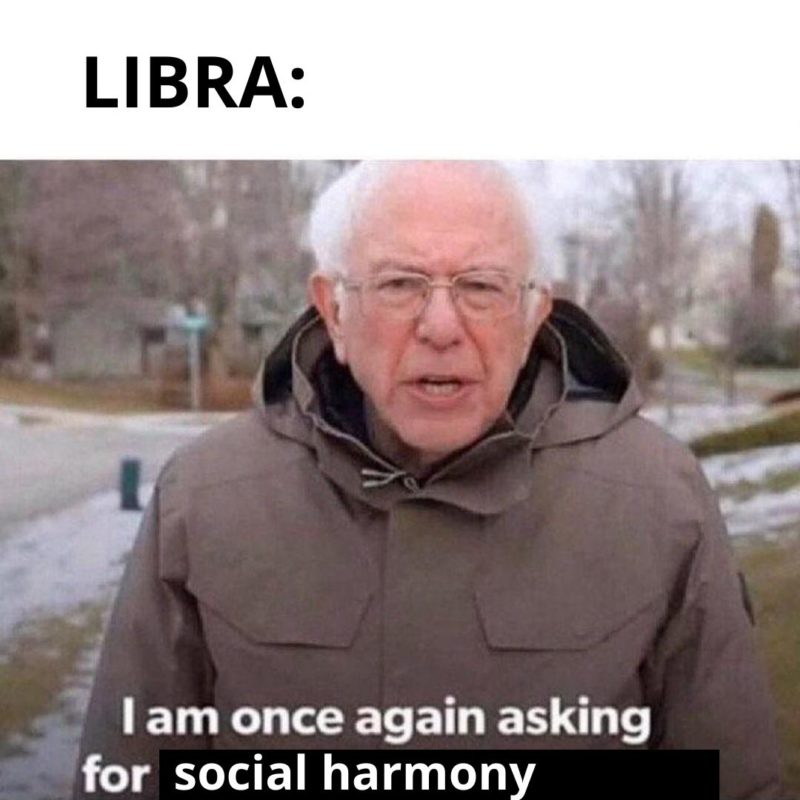 You've been trying to find some me time, but everyone's just out to get on your nerves. The misunderstandings at work just won't solve itself, so you had to interfere. Buti na lang safe space yung bahay mo. And your loved ones. Buti talaga nandiyan sila.
Scorpio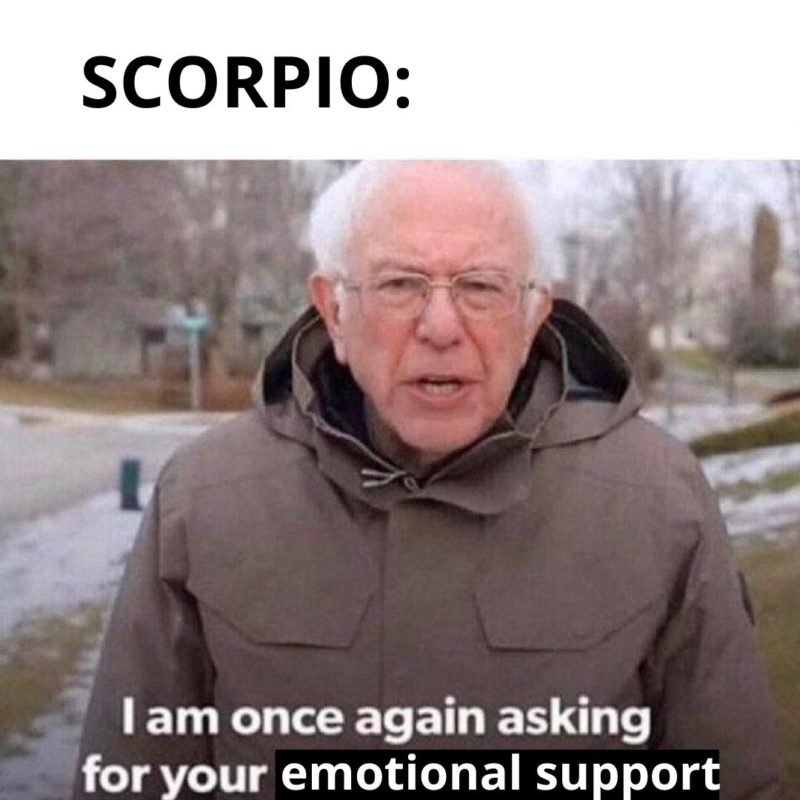 Di mo mapigilan yang bibig mo. Sinabi mo na lang kung anong gusto mong sabihin. Sigh. Just be careful how you word it. Especially since someone from the past is about to show up. An ex-lover? Baka mabigyan ka ng emotional support in these trying times. Who knows.
Sagittarius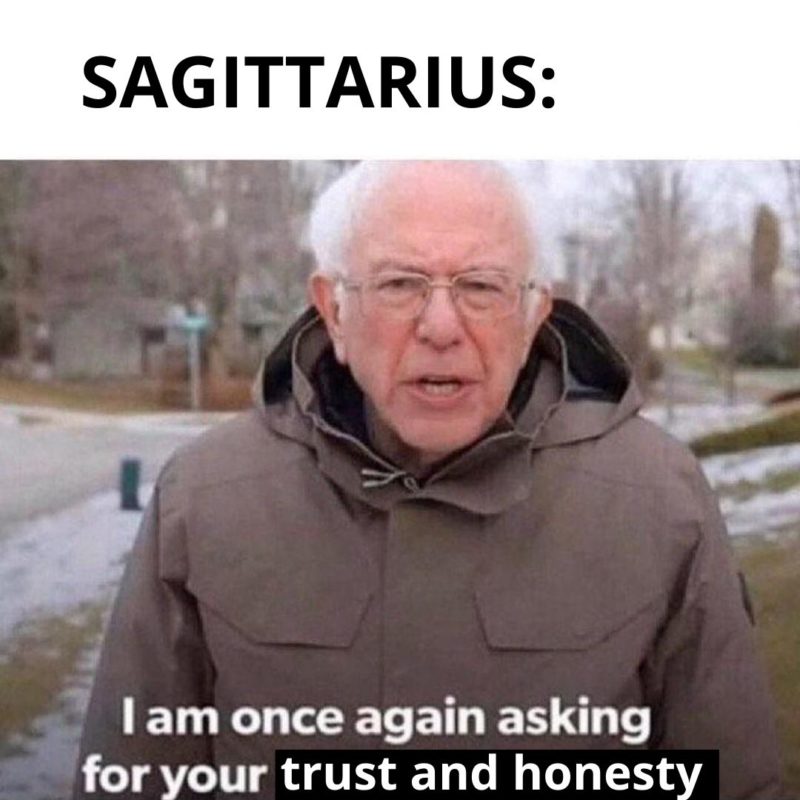 You just want to have some freedom to do your thing, especially since you're at a crossroads, deciding what's most important and what you need to let go of. If your relationship is stifling you right now, take a break. Or sit down and discuss. Or both of you may just need some adventure to rebuild that trust.
Capricorn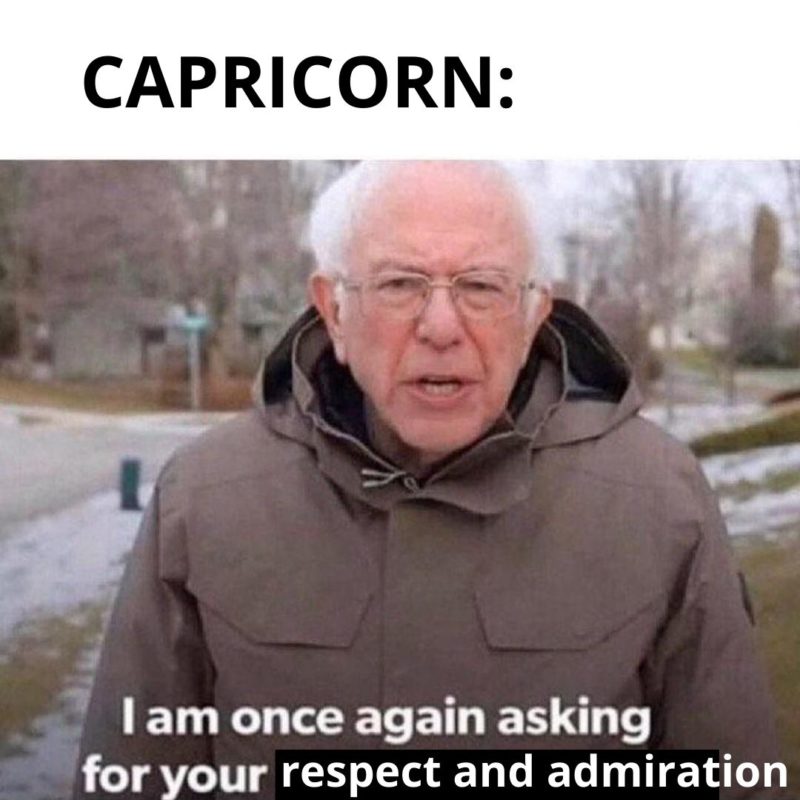 Yas, siz. You're gearing up to improve yourself, and I love that for you! You're putting yourself out there, but you're not looking for respect from others because you give yourself enough of that (and if they want to add more, why not?). Pero bago ka dumerederetso, sana maplano mo nang maayos yung linggo mo. Para walang miscommunication. Heart's Day at Sahod Weekend pa man din.
Aquarius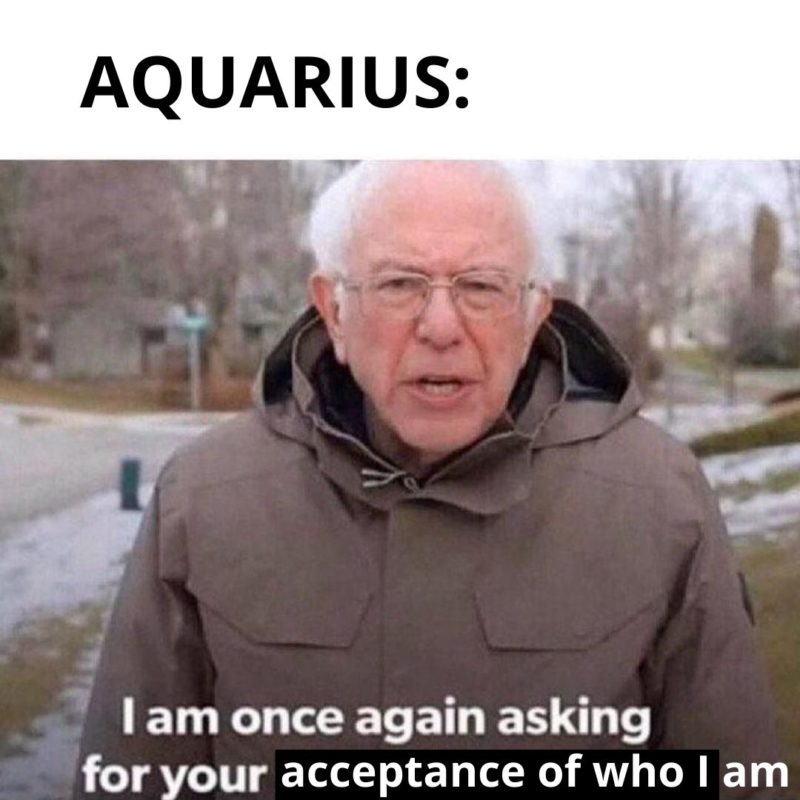 Kailangan mo ng break. Ako na nagsasabi sayo. Don't worry because you're making so much progress in whatever you're trying to accomplish. But you might burn yourself out if you don't stop, or at least pause, soon. Okay lang. Tanggap ka pa rin ng mga tao kahit magbreak ka.
Pisces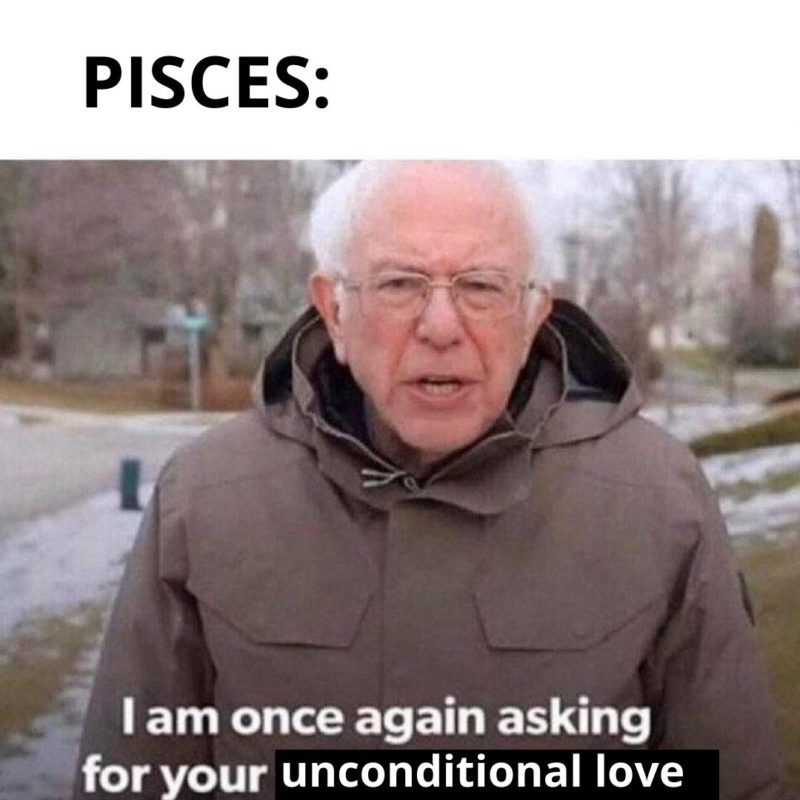 Naks naman itong social butterfly na ito. Go lang, bes. You're inspiring those you meet with your usual charming self. And everyone is loving it. But don't make any drastic decisions, lalo na kung permanent yan. Baka pagsisihan mo lang. You're endearing enough as you are.
So alam mo na ba pipiliin mo this weekend? Date o pera? Honestly, if I were you, I would be once again asking for financial security. Charot.