Huhuhu. Bakit sumasabog na ang mundo? The Australian wildfires are going crazy, World War 3 almost started, Taal Volcano is erupting, and volcanoes in Japan and New Zealand are, too. And the world is just shooketh. Lahat rin ng signs shooketh.
Kakaloka, mga siz!!! Pero stay safe, okay?

How to Help the Victims of Taal Eruption 2020

How to Help the Victims of Taal Eruption 2020
Meryl Medel | Jan 14, 2020
Here's How You Can Help Animals Struggling in the Aftermath of the Taal Eruption

Here's How You Can Help Animals Struggling in the Aftermath of the Taal Eruption
Kyzia Maramara | Jan 14, 2020
And now, moving on to our horoscopes…
Aries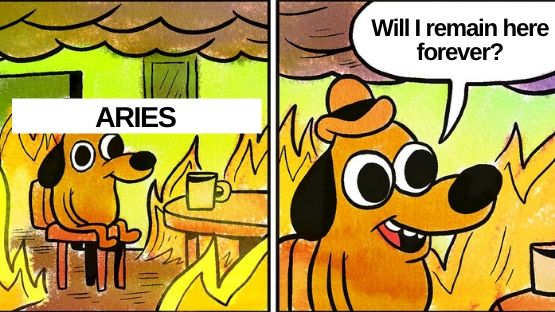 Tama na pag-iintay, siz! It's time to act! Nagugunaw na mundo, di ka pa rin gagalaw? Di mo pa rin gagawin gusto mong gawin? Chop-chop!
Taurus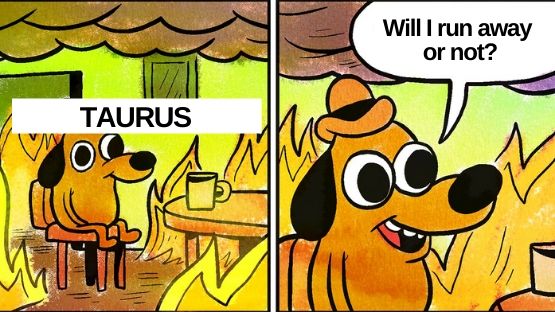 Okay, kung may dumating na di mo inaasahan, DO NOT PANIC. Do not run away! Just… Build on what you already have. Kaya mo yan. Steady does it.
Gemini

Napaka-independent at self-sufficient mo masyado, kaya minsan nakakalimutan mong may mga kaibigan ka. Siz naman, uso mag-open up? 2020 na.
Cancer
Masyado kang mapagmahal, girl. When you love, you really love with all your heart and soul. Pero siguraduhin mo naman na reciprocated, ha? Ikaw lang masasaktan kung hindi.
Leo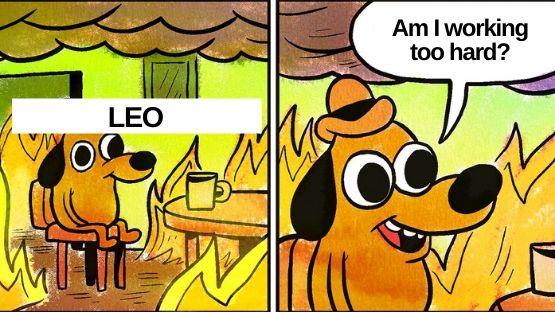 Siz, chill ka lang. You're working too hard that you might just end up experiencing burn-out. Make sure you surround yourself with people who love and support you.
Virgo

Uyyyyyy, may bago sa love life mo, no? Don't overthink. Don't let fear stop you from enjoying it. Let the butterflies fill your stomach and just have fun. Get it, siz!
Libra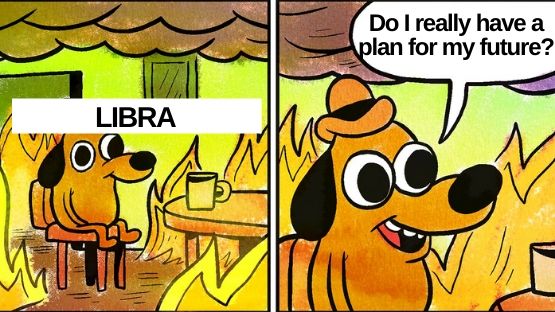 Psst, siz. Napag-isipan mo na ba next steps mo in life? Kahit nagugunaw na mundo, it's good to have a game plan. This week is a good time to start thinking about your future.
Scorpio

Naks naman, nakikinig ka ngayon sa inner voice mo ah. But how sure are you that it's right at all times? Don't be afraid to take advice from the people around you.
Sagittarius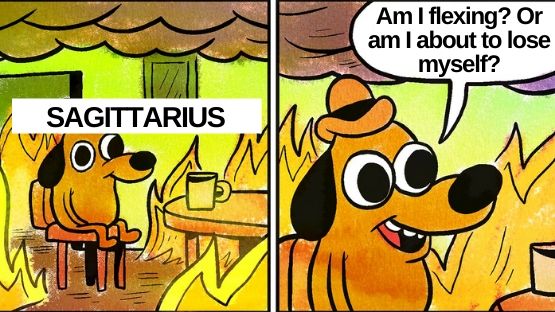 OMG, girl! Alam mo talaga ano ang strengths mo, no? So proud of you. Show the world what you can offer and take action! Just make sure you don't lose yourself, okay?
Capricorn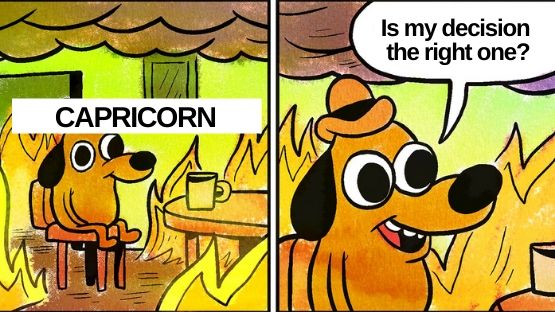 Siz, ito na, your decision now will affect your future. But the past few months will, too. Kaya tingin-tingin din sa pinanggalingan. Just do what makes you happy.
Aquarius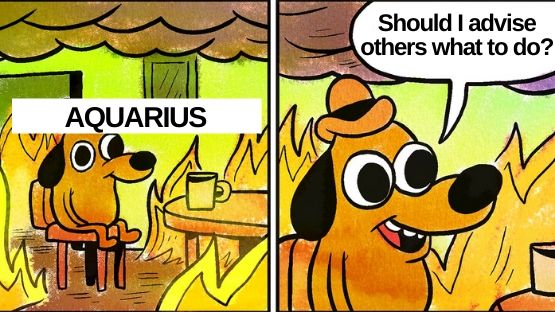 Alam na alam mo na yung mga mangyayari no? Maybe it's time to give advice to others, especially if you're seeing them derail from their path. Help others, so you can help yourself. It all comes back around after all.
Pisces

You're so selfless, siz. Mabuti ang tumulong (lalo na in times of crises like these!), but sometimes, your self needs some TLC, too, okay? Don't forget that.
Sana safe kayo ngayong linggo, mga siz.