Grabe, new year na new year, and we just want to cry. Bakit ba hindi pa tapos yung January????? Hindi mo ba kami pahihingahin @ 2020? Anyway, happy lunar new year, I guess. Here's your weekly astrology reading.
Aries

Trust your intuition this week. Lahat ng pumasok sa isip mo, i-absorb mo lang. Wag kang matakot. At wag ka na lumayo, hmm? Kung ano man yang hinahanap mo, nasa harap mo na siguro. You don't have to look so far.
Taurus
Ang bait mong kaibigan. Pero alam mo ba kung sinong totoo mong kaibigan? Draw some boundaries and watch out for yourself.
Gemini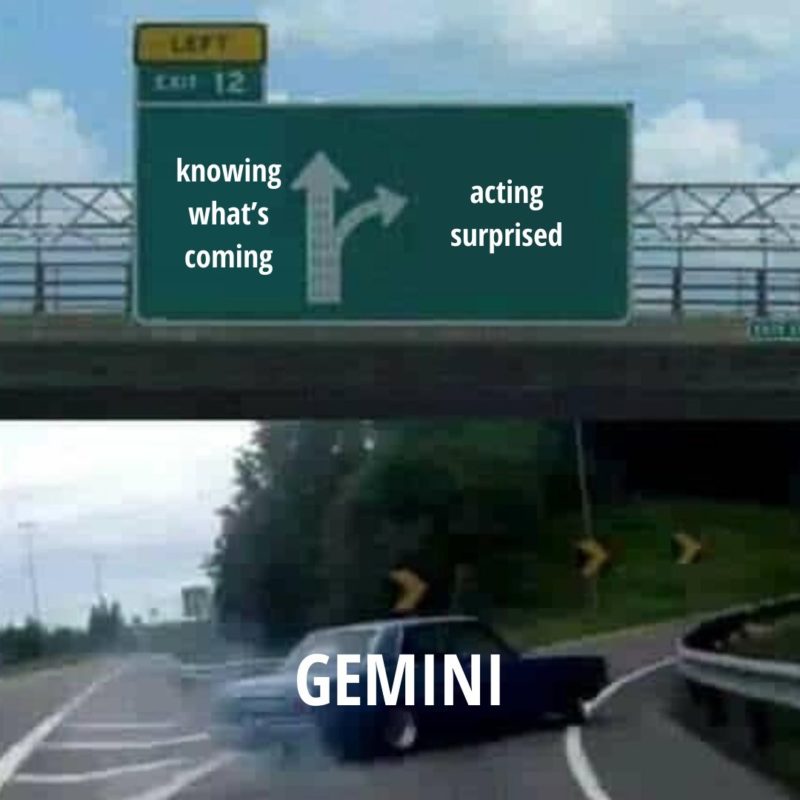 Alam mo namang mangyayari na to, kaya wag ka nang magulat. Just enjoy the ride. And maybe take the hand of someone reaching theirs out to you—don't worry, that's a true friend.
Cancer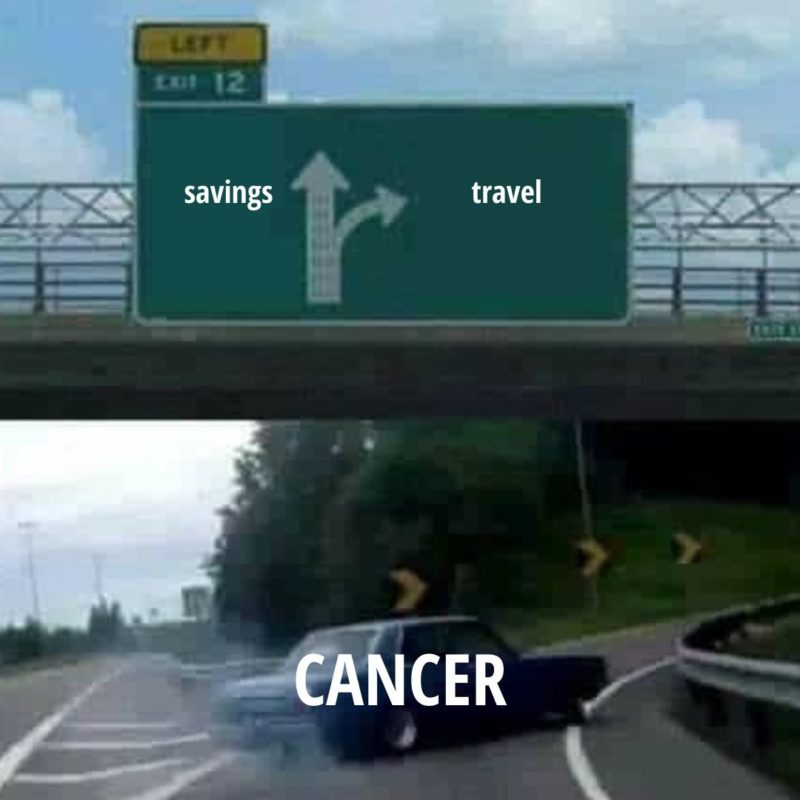 Ikaw naman, atat na atat ka umalis. Maka-escape. But you need to relax. Dadating din yang iniintay mo. Sometimes, it's even right in front of you.
Leo

Bakit ba lahat tayo nag-iintay na lang lagi? What you're waiting for is here, but are you ready? Parang hindi. Shookt ka, no? But it's fine, things will fall into place anyway.
Virgo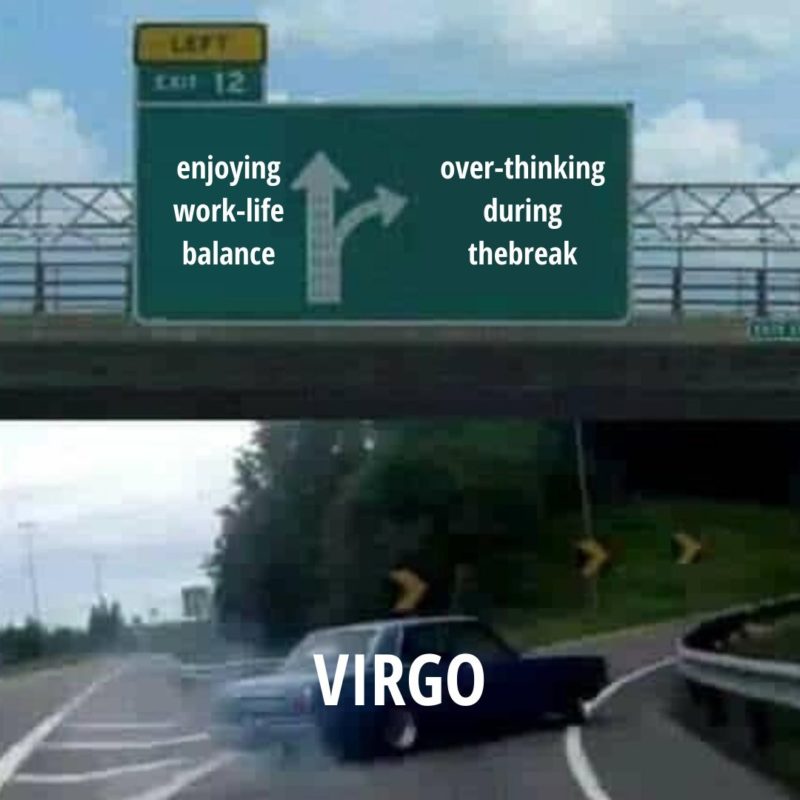 Siz, I'm proud of you. You're working on what you've always wanted to, whether it's a hobby or a relationship. You're finding a break from work, so you have to enjoy that work-life balance. Don't stress too much about it. Please.
Libra

Ang dami mong kailangan gawin, no? While your to-do list may be a mile long, you should set aside some time for yourself, too. Mahihirapan ka for a bit, pero wag ka matakot. Kakayanin mo yan.
Scorpio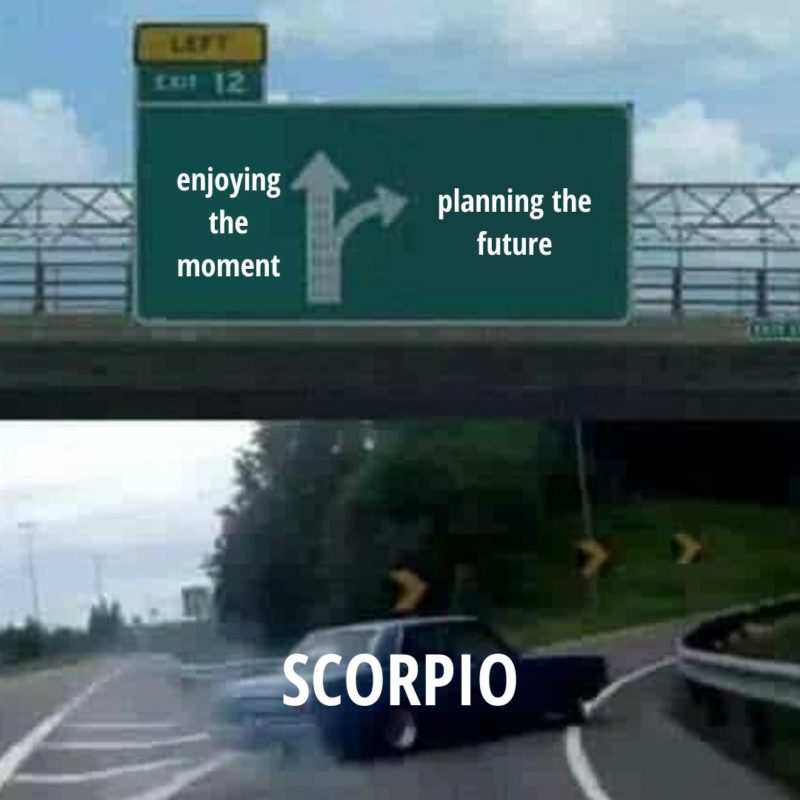 Layo ng tingin mo talaga agad? Pati conversations pinaplano mo na. Chill ka lang. You actually can't plan everything, especially with all the other variables the universe will throw at you. Stay in the moment, and just be open to whatever will come your way.
Sagittarius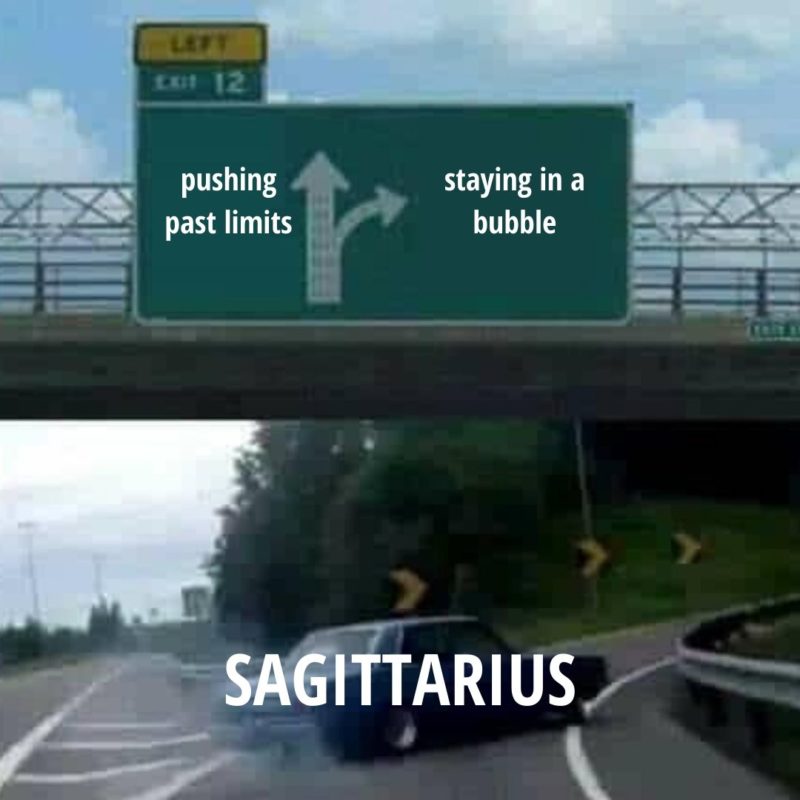 You're doing a lot of stocking up on knowledge, and you're really learning what you need. Dami mo nang alam, literal. And ikaw lagi tinatakbuhan ng mga tao. But don't be afraid to push your limits. You're meant to soar and thrive beyond your bubble. So go and do it.
Capricorn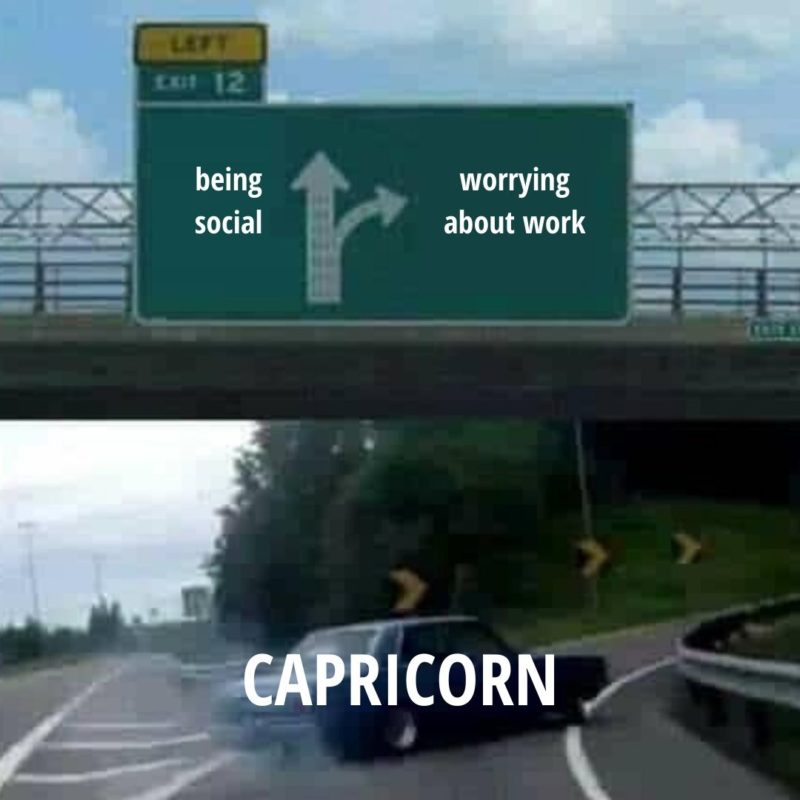 Nasa party ka nga, pero iniisip mo pa rin trabaho mo. Siz, chill ka lang. The world won't end if you don't do your work. It can wait. You'll find some of the most stimulating conversations this week, so go and be social.
Aquarius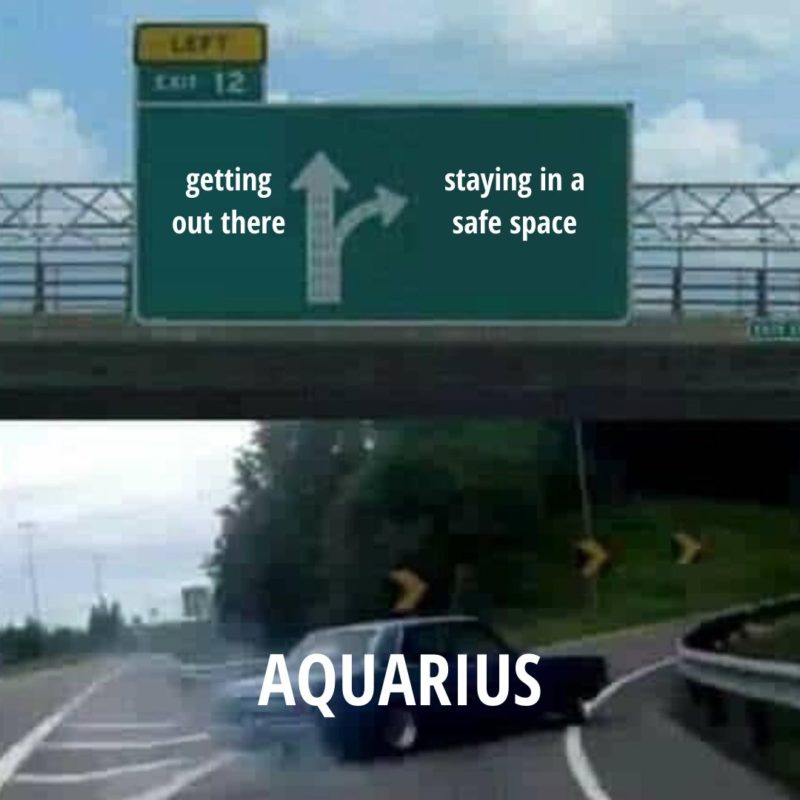 Uy, may exciting sa love life mo, no? Surprisingly, you're pretty calm about it. You're putting your feet on the ground, and that's great. But maybe you should put yourself out there, too. Write a love letter or make a confession. You never know what you'll end up with.
Pisces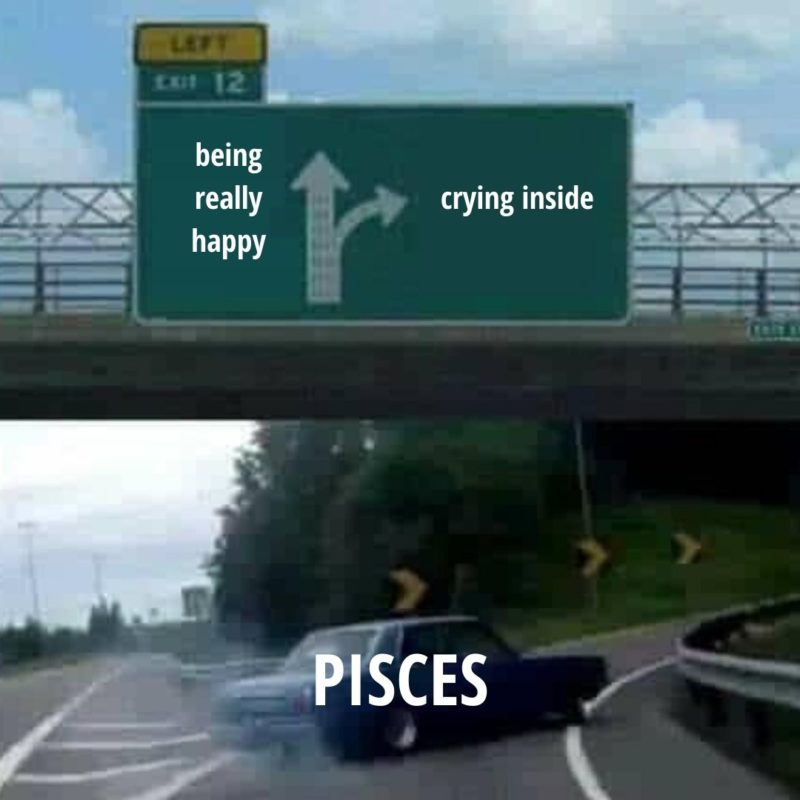 Sa sobrang bibo mo as a person, everyone thinks you're always happy and bright and just generally problem-free. Well, that's not really true, isn't it? Let go of the self-doubt and learn to forgive yourself. Embrace your flaws and imperfections, and you'll find yourself happier.
Paano nagsimula ang Lunar New Year mo? Share ka naman diyan, siz.