Dami dami dami dami damiiiiiiiiiiiiiing nangyari, no? It's fine, it was Mercury retrograde. (Maybe that contributed to why the SEA Games is a mess, but it's still a mess even after Mercury retrograde, so . . .) But finally, that's over and done with! And now Sag szn is here! Time to enjoy the positive energy this week. Everyone deserves it.
Aries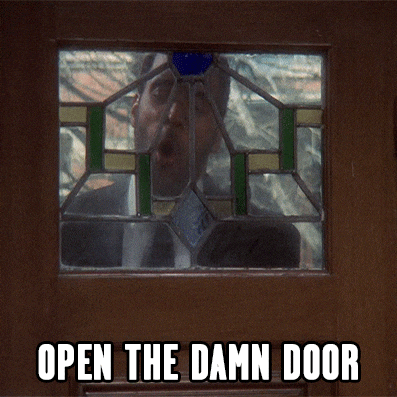 Daming nangyari sayo, no? It's okay; pwedeng tigil na mukmok. Someone's going to come into your life and make it all better. Just let yourself be open to them.
Taurus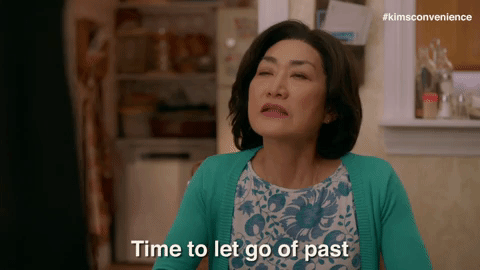 Dami mong tinitignan sa likod mo, pero di mo na napapansin yung nasa harap mo. But that's fine. You can breathe now. Move forward. Get going, siz. Kaya mo yan.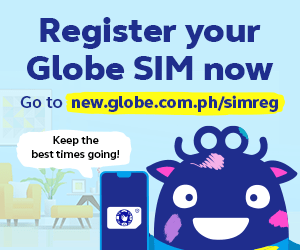 Gemini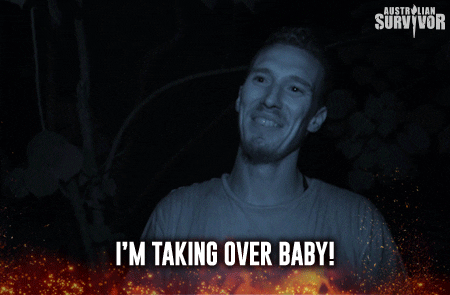 Daming ganap, kaya medyo unstable ka these past few weeks. Pero okay na, you're back in control. But exercise cautiousness. All for your safety and success, of course.
Cancer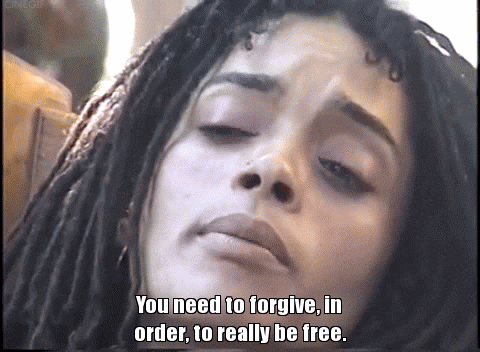 Daming overwhelming, medyo high tension. Baka may maka-away ka this week, pero wag mo damdamin, okay? They might say harsh words, but they don't mean it. Be forgiving—that's one of your best qualities, isn't it?
Leo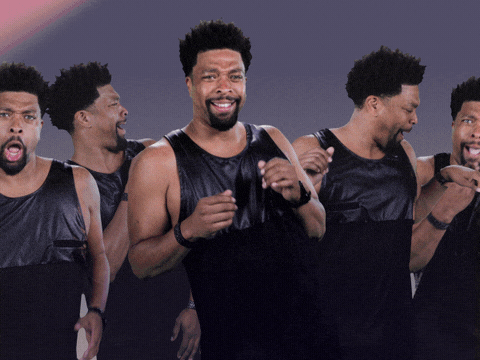 Dami mong feelings. Feel mo walang may pake sayo ngayon, kahit gusto mo lang naman may makausap. Lalo mong nararamdaman ang pressure. But it's fine. You're fine. You can do it. You got you, don't you?
Virgo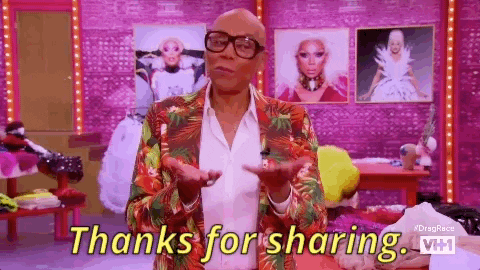 Daming problema. Nababagabag ka na naman, pero gusto mo lang takasan. Okay lang naman. You just need to spend some time with someone special. Sabihin mo kung anong nararamdaman mo, siz. You won't regret it.
Libra
Daming beses na stuck ka lang? Feeling mo lang yan. Gusto mo sisihin ibang tao, pero siz naman? You need to decide on what you want first. Maybe you need to do something else first. Baka ma-refresh ka at makapagdecide ka na after. Finally.
Scorpio
Daming umaasa sayo. Kinakaya mo naman, and your loved ones are thankful. Pero malapit ka na ata sumabog. Wag ka magsabi ng masasamang mga words. Just channel that energy towards something positive. You'll be happier.
Sagittarius
Dami nang dumaan, pero dami mo na ring pinalampas. But not today, girl! It's Sag season! It's your season! Seize the day, siz!
Capricorn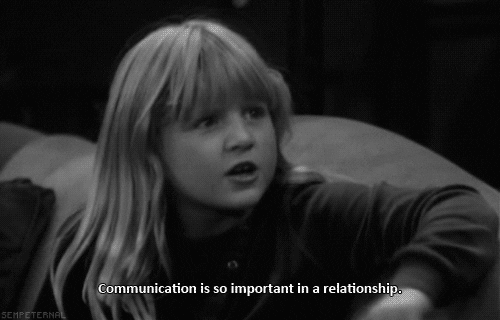 Dami mong gustong sabihin, pero hirap ka makahanap ng taong makakaintindi sa lahat ng sinasabi mo. But you just need to open up. Ask the right questions and someone may give you the right answers.
Aquarius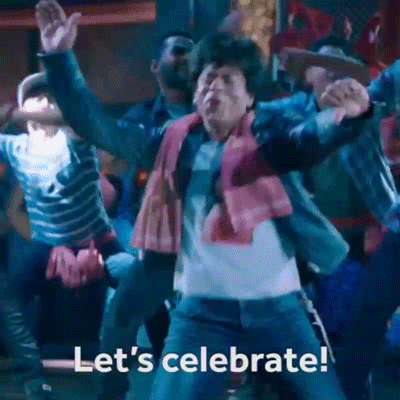 Dami mong gusto, tapos nandito na sila lahat ngayon! This is your reward for being patient. Wag ka matakot, totoo naman lahat ng nangyayari ngayon. Just enjoy it.
Pisces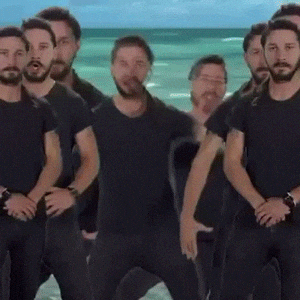 Daming tao sa paligid mo ngayon, kaya ingat na ingat ka. But are you doing this because you don't want to disturb them? Or are you just scared? Gawin mo kung anong tingin mong tama para sayo. Please lang.
Ang daming madami. BUT! IT'S OKAY! It's gonna be a good week. Claim it, siz!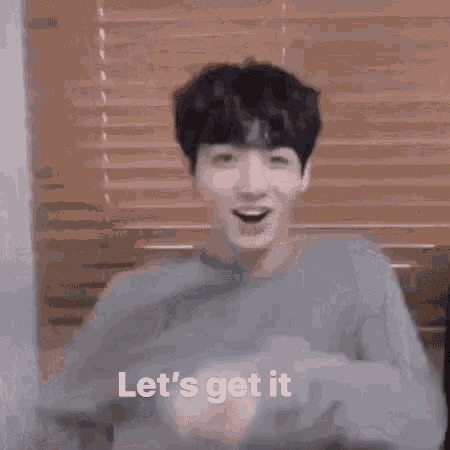 What does your horoscope have in store for you this week, siz? Share mo naman!