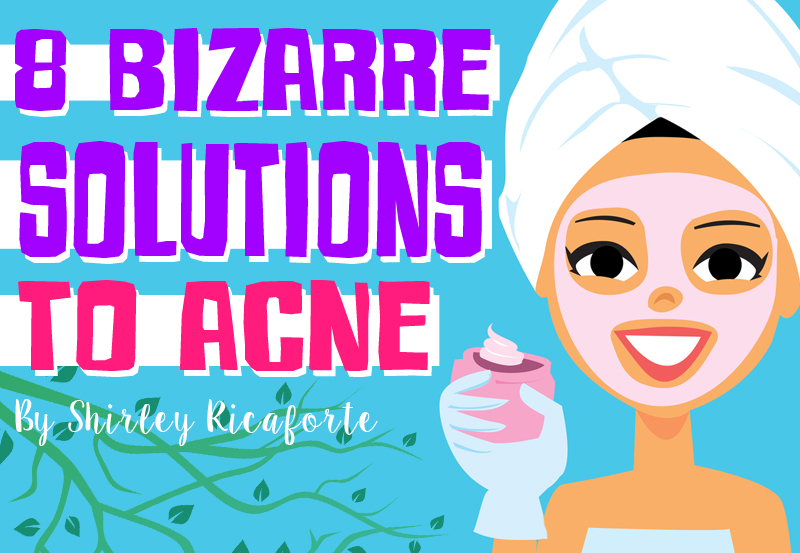 From puberty to adulthood, everyone has experienced the terror that pimples bring. It may have been only a stage as you adjusted to puberty's changes, occasionally annoying moments when you got one right before special occasions, or a recurring nightmare that happens up to this day.
No matter what your experience with acne is, you've probably also wondered how to get rid of those pesky zits. The responsible and most praning ones go to the dermatologist. Teenagers ask help from their parents or older siblings. The too-kewl-to-care just let their pimples be.
Most people, especially the millennials, go to the Internet in search for answers. Out of all the sources talking about what causes acne and what could help in its prevention and cure, the Internet is the most visited one today.
As you tread through the depths of the Internet, you will encounter hypotheses from academic journals, answers from seemingly reliable articles, and of course, bizarre statements that fool the gullible and make the critical thinkers laugh.
In your pursuit of answers, remember to browse carefully and evaluate sharply because there will always be "say what?!??" solutions to the infamous tagiyawat. In fact, here are 8: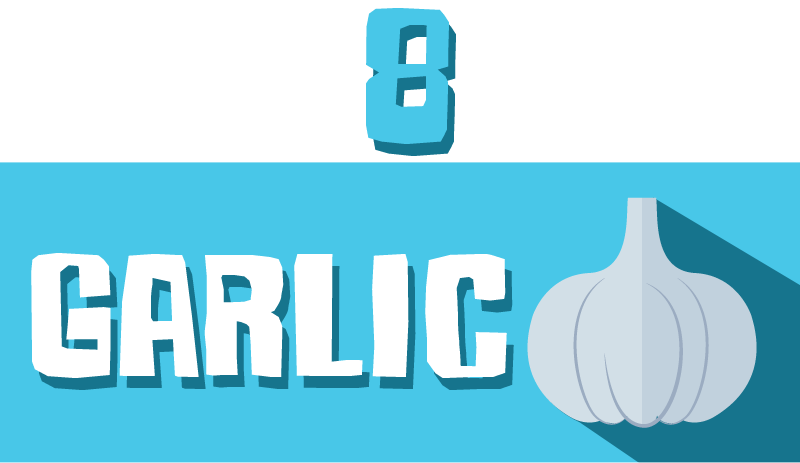 Beyond cooking, turning off a date, and protecting one from an aswang, garlic is used as a home remedy for pimples as well. This is because of its antioxidant and antibacterial properties.
According to The Acne Zone, it's the allicin compound in garlic that not only produces its aroma and taste; it also decomposes into an antioxidant acid. In using garlic for acne treatment, you can either ingest or apply a diluted amount on your skin. Check this out for steps how.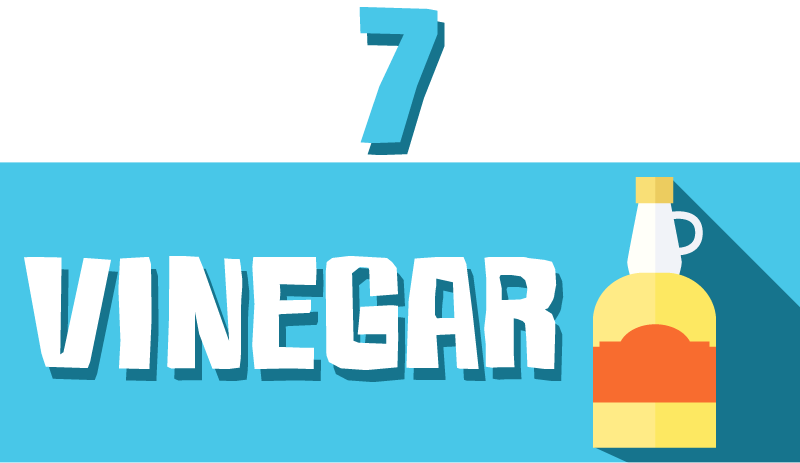 Described by Everyday Roots as a "powerhouse" in treating acne, apple cider vinegar is claimed to balance the skin's PH level, kill bacteria on the skin, and absorb excess oil. All of which are helpful in preventing and curing pimples as long as you don't dry out your skin's moisture too much. This is why it's important not to overdo vinegar usage and to support it with your trusted moisturizer.
You may be wondering why the raw product for fries is recommended for pimple treatment, too. According to this, potatoes have antioxidant properties that help in generating new cells. Also, its high content of potassium, sulfur, phosphorus and chloride help tame inflamed areas.
And apparently, it's a popular method–there's even a forum about the usage of potatoes as pimple treatment.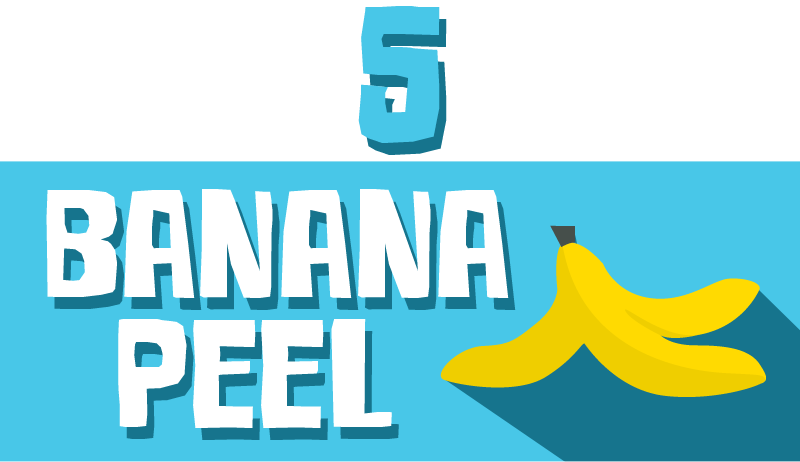 Don't throw away the peel after eating a banana. According to Lady Formula, the alcohol in banana peels have antiseptic properties while its high starch content dries out pimples. It is also claimed to lighten dark pimple marks.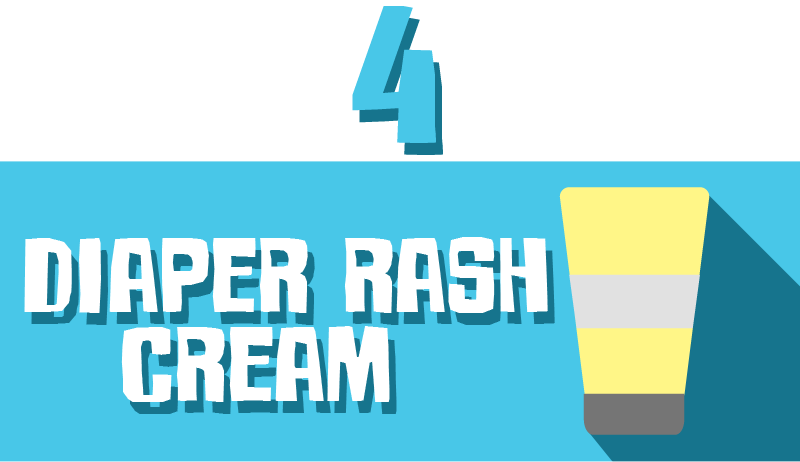 Are you capable of putting what's usually put on a baby's butt on your face? This may seem very strange, but hear this site out. According to them, diaper rash cream is an effective treatment for adult acne because the antifungal properties designed to help skin irritations are also helpful in battling the bacteria causing pimples. The article further suggests applying diaper rash cream to zits as you would with your usual pimple creams.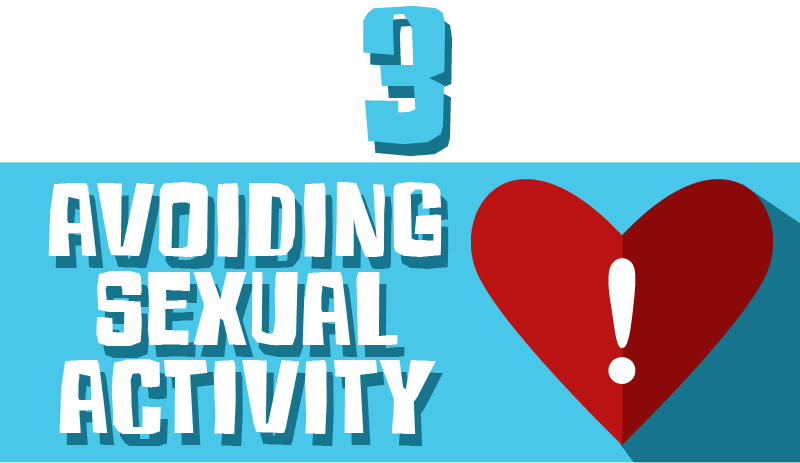 Here's a controversial one. According to The Awl, it was believed a long time ago that masturbation may be a cause of pimples. Also, there are discussions about experiences of breaking out after a prolonged duration of an active sex life. After not engaging in sexual activity for two weeks, some reportedly stopped getting pimples.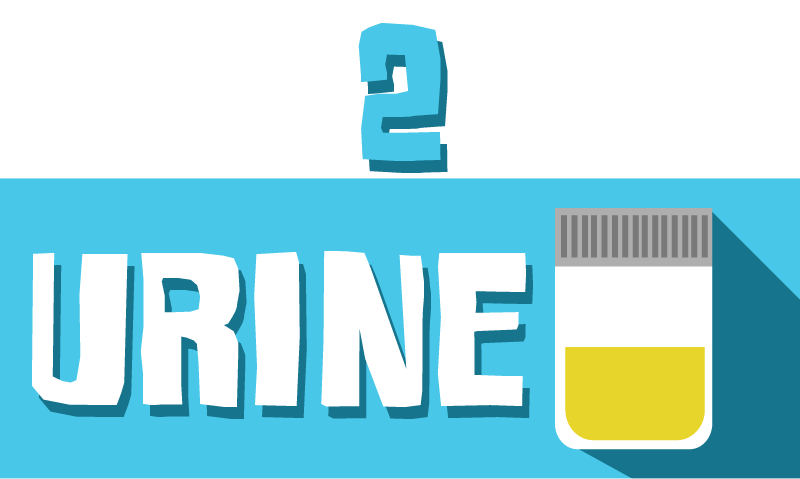 Would you ever consider applying your urine to your pimples? This may seem extremely strange and quite disgusting but according to Reader's Digest, early American Settlers would do this to cure acne.
Before anything else is said (or tried), note that this bizarre solution is from a Witchcraft and Wicca Forum. According to Alleycat, a mixture of dirt, vinegar and water applied to pimples with a spell should do the trick. The spell reads: "Cure my skin of zits and rash, and make it smooth in a flash. Blemish vanish, pot-marks too. Magic make my skin anew."
Who are convinced and who are laughing? Some solutions that seem bizarre can actually be effective. Just remember to tread the Internet carefully and judge harshly. Now, post your thoughts in the comments!