8 Celebrities Who Are (Not-So) Secretly Geeky AF
Sep 23, 2015 &nbsp • &nbsp Tim Henares
For the longest time, there's been a divide between geeky people and cool people. Somewhere along the progression of video games going into the mainstream, people realizing computers are pretty awesome, and nearly everyone operating a powerful computer in the palm of their hands that also makes calls, it suddenly became very much possible for geeks to be the dominant species, especially since a jock can technically be a geek now, as they're no longer polar opposites, for instance.
Almost by default, a lot of well-loved celebrities are also considered cool. Thanks to the way times have changed, they're also well-acknowledged to be pretty geeky, all the same. Here are just some of the ways.

True, Rosario Dawson has appeared in the Netflix series Daredevil, which makes her potential geekiness all the more apparent lately, but the truth is, not only is she into superheroes, it's pretty clear she has a lot of love to go around for Star Trek, as well.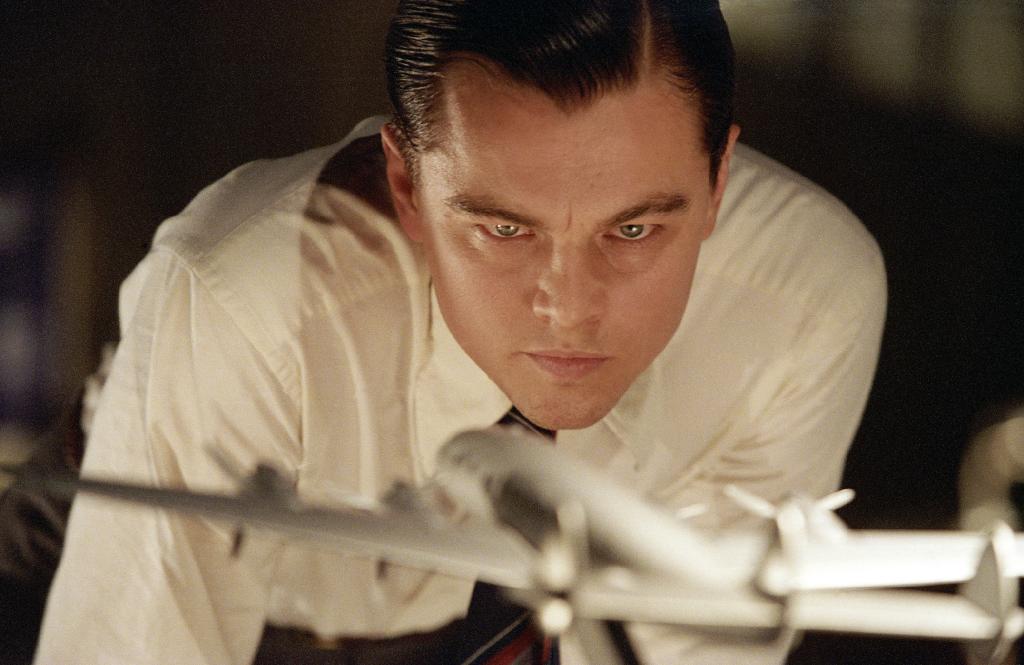 Leo is a Star Wars nut, which might put him at odds with Rosario Dawson or something. Sometimes, we wonder if his love for the franchise is the reason he turned down the role of Anakin Skywalker in the first place.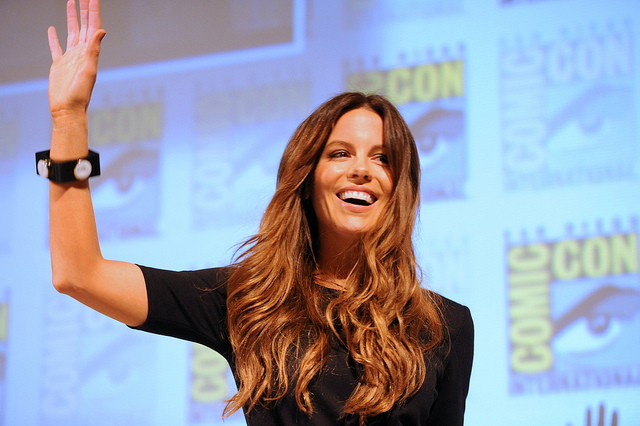 Literature and languages? Check. While most of us remember Ms. Beckinsale for wearing skin-tight leather in the Underworld franchise, others are more inclined to acknowledge the fact that this lady is every bit as brilliant with the written and spoken word as she is beautiful.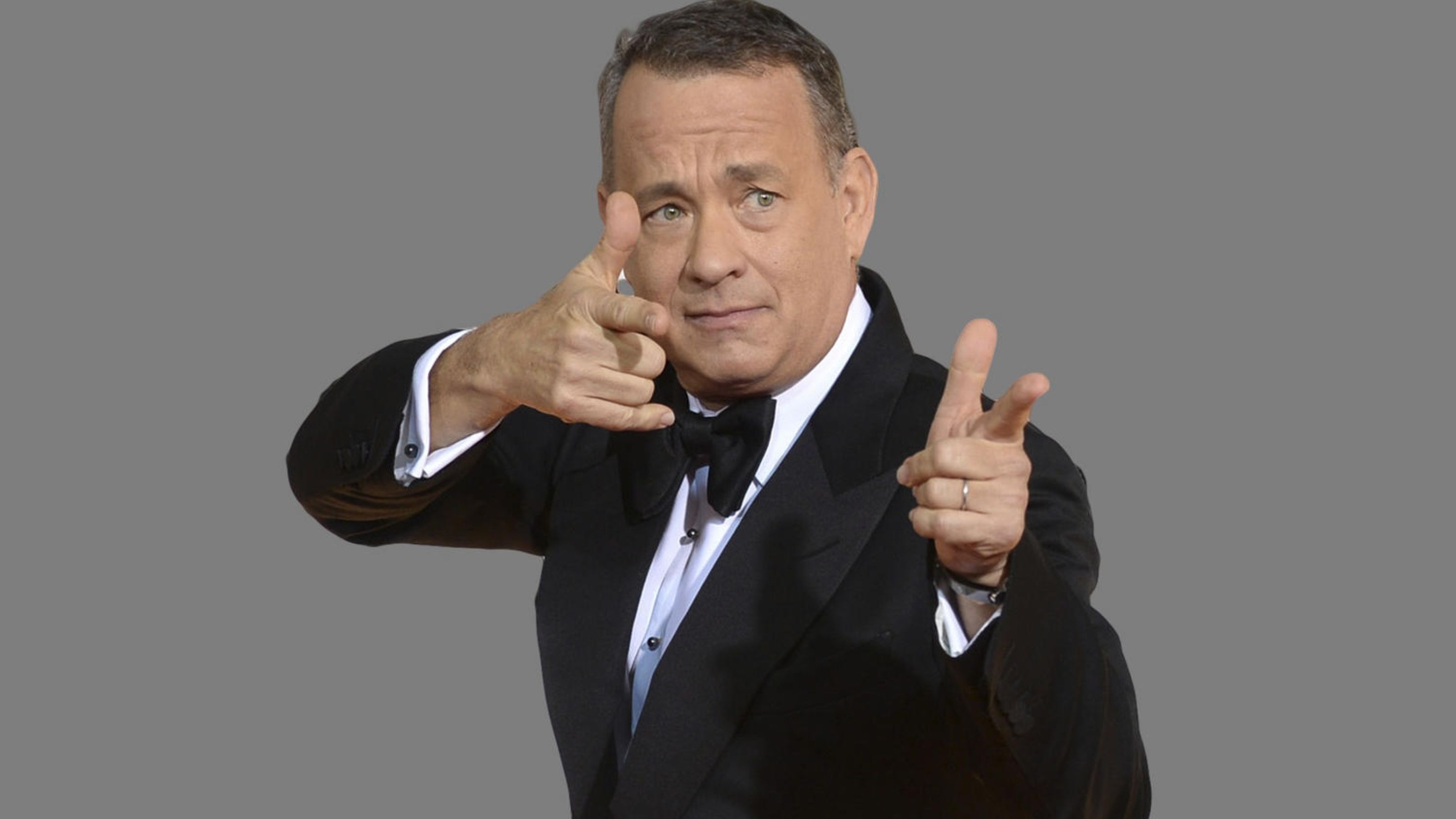 Tom Hanks didn't just stop at portraying an astronaut in Apollo 13. He managed to know enough about the job to actually be on the National Space Society Board of Governors. What's a geek if not one who wishes to boldly go where no man has gone before, right?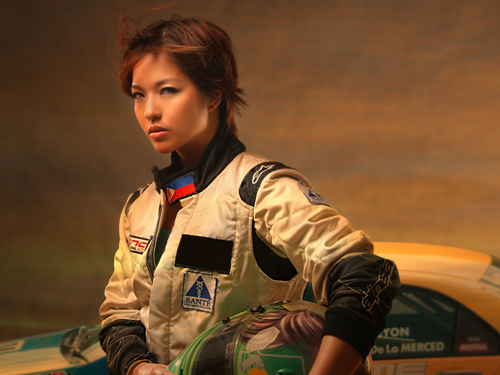 The lady known for being one of the best racers of the country (and one of the least effective cops in MTRCB commercial history) just so happens to be a bit of a gamer as well. Not a few years ago, she was super into the mobile game Real Racing 3, although it probably shouldn't be much of a surprise why she likes playing racing games.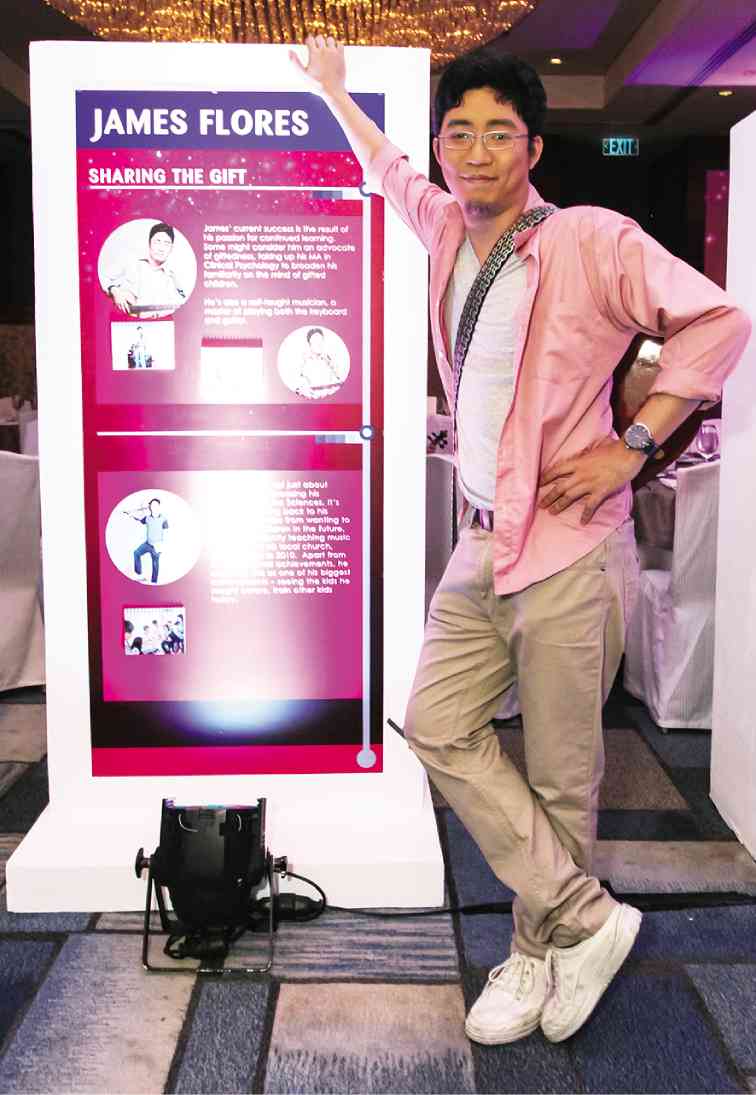 "The sun is in the center of the solar system. Moving around it are the planets." Nowadays, James Flores, the Promil Kid, is very well-known in the video game community as a player and coach for the Imperium Pro Team, taking his extensive knowledge and intellect from the solar system to frame data and strategic spacing. And, oh. He's also a music teacher, so he's still as gifted as he ever was.

Let's face it: Ronda Rousey can like pretty much whatever the heck she wants, because there isn't a damned thing anyone on the planet can possibly do about it. This probably explains why she isn't even shy about admitting her overwhelming love for Pokemon. That's right: when she's not fighting in real life, she could very well be fighting with Charmander in her down time.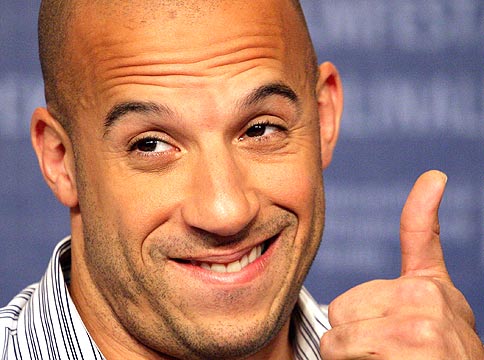 Vin Diesel is not only secretly a breakdancer, he's also been playing Dungeons and Dragons for the past two decades, and his love for the game has gotten to the point that he ended up giving the foreword for 30 Years of Adventure: A Celebration of Dungeons & Dragons. Game, set, and match.
Who are your favorite celebrity geeks? Let's talk about them in the comments!