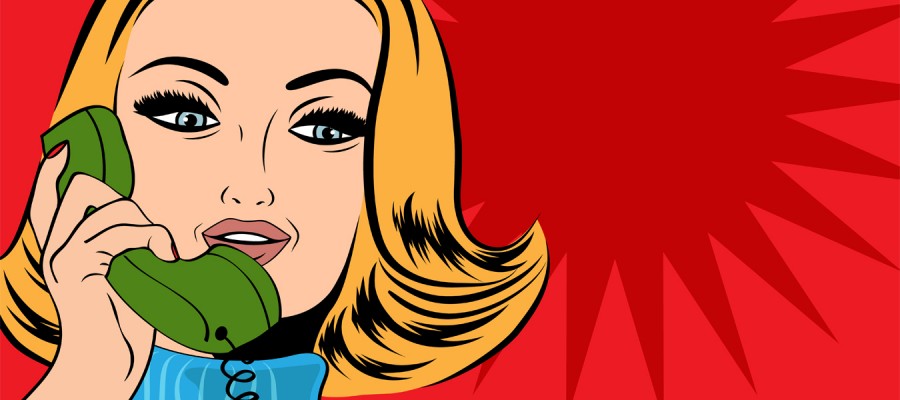 8 Emergency Hotlines We Wish Were Real
By Therese Aseoche

In recent news, the Philippines switched from a 117 emergency hotline to the globally recognized 911 number. We can rest easier now that contacting fire departments and getting immediate police assistance have become mnemonically simpler to remember.
And now that we've received proof that the number works, how about putting up these 8 hotlines that don't exist yet, but we sure so wish we had for corresponding life-and-death situations?
8. 1-800-ANG-SAKIT-BEH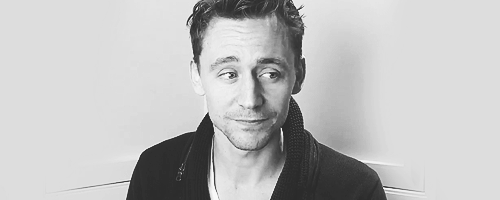 Call when: You just stubbed your pinky toe
As you're slowly dying inside from the inconceivably excruciating pain of a stubbed toe, quickly dial this number and you'll be comforted by the soothing voice of Tom Hiddleston telling you that everything will be alright, before he proceeds to narrate the Periodic Table of Elements.
7. 2-SHIA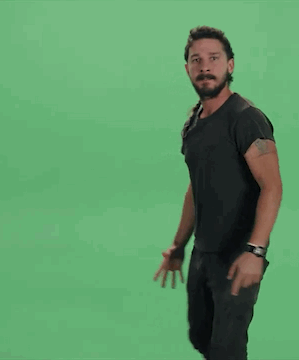 Call when: You're overwhelmed with nervousness
Getting pre-presentation jitters? Scared to take a risk? Undecided over whether or not to get those shoes you've been eying for so long but are too expensive? For these moments of fear and doubt, all you need is a little motivation and convincing—Shia Labeouf style.
By dialing this hotline, you'll be put in contact with Shia Labeouf who will then give his earsplitting "JUST DO IT" speeches over and over again 'til you're pumped!
6. 420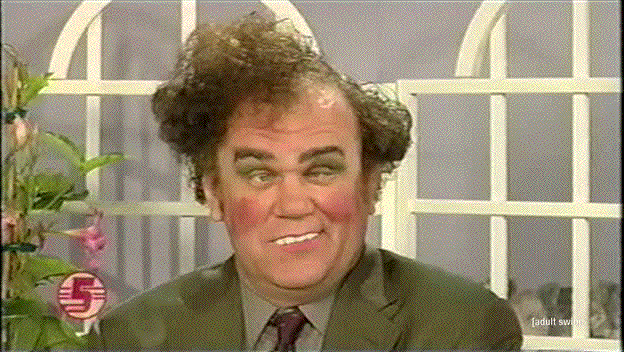 Call when: You're continually mistaken for someone on illegal substances
One dial of this phone number will bring over a rescue squad of Extreme Makeover: Death-proof Edition proportions. Simply state your current GPS position and location and a team of talented make-up artists and cosmetic surgeons will come and ambush you to fix your "are you on drugs?" face in 10 minutes or less!
5. 111-11-11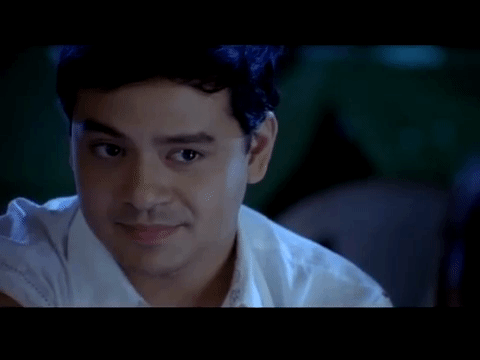 Call when: You're single and it sucks
Instead of wallowing in your sadness alone, seek help from the Popoy and Basha Emergency Helpline where you can open up about your feelings without fear of judgment. And no matter what you may be going through, Poppy and Basha will always turn the situation around and make it all about them until you're left feeling so much better about yourself because, hey, no one will ever have it worse than those two.