Yay Wednesday! | Nabuntis ng Kanin Edition
Aug 3, 2016 &nbsp • &nbsp Abu Poblete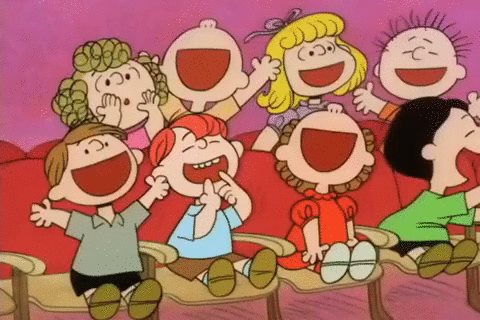 Yay Wednesday!
Nabuntis ng Kanin Edition
By Abu Poblete

Sometimes in life, you've just gotta sit back and watch the weird world evolve into a much weirder world…err, I mean, watch and smell the flowers. Yeah, that's it.
But on the topic of this weird, crazy world we live in, don't you love it when someone does something bizarre, brilliant or benta that makes you go, "HAHAHAHAHAAAAAA… Wait, did that really happen? Do people like this actually  exist?? Can I have whatever they're smoking??"
Say no more, fam. Here's your weekly dose of Yay Wednesday to make you appreciate human beings again.
8. This traffic enforcer teaching jaywalkers the patriotic way
https://www.facebook.com/photo.php?fbid=10202424150400322&set=a.1096833716307.12109.1690550008&type=3
Every step counts!
7. So this Pokémon looks like Trump…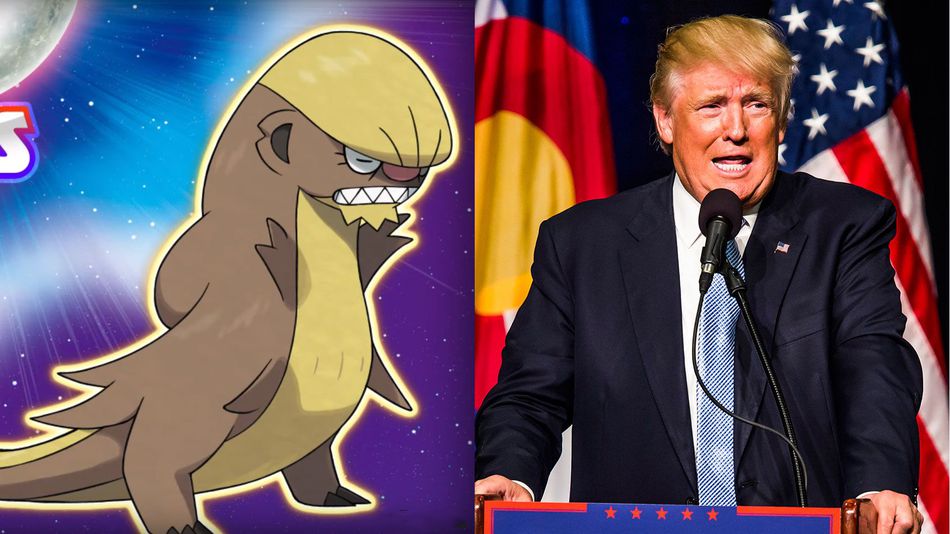 Is it me or does Gumshoos looks somewhat like Donald Trump? I think it's the hair pic.twitter.com/E7ANdflxmh

— Queen Kirby Pupupu (@NintendoTweet) August 1, 2016
Just searched for Gumshoos on Google, Trump memes, Trump memes everywhere. pic.twitter.com/Wivzqe9l7f

— ♠️SE ҉Я IA͢ L̡♠️ (@SerialK86) August 2, 2016
https://twitter.com/RogersBase/status/760172771628363776
https://twitter.com/tanookitales/status/760245928745902084
Gumshoos attacked with "Can't Unsee!" It's super effective!
6. Orange is the New Black
Actress Uzo Aduba, who plays Suzanne "Crazy Eyes" Warren, in the hit web series Orange Is The New Black tested her Filipino skills in a digital ad for Netflix to celebrate the Philippines' National Language Month. In the video, Aduba asks all her pares if, "Nag-Netflix ka na ba?" Giiirl, for you? Of course.
5. Boy Aura at his prime
https://www.instagram.com/p/BIEcTlrjSnw/
This video of fabulous internet sensation Aura is basically what we hope to be wherever we go.
Aura's fame is thanks to these viral videos that we're all lucky to be graced with.