This Week in
Weird News:
Erectile Dysfunction Edition

Welcome to the first edition of Weird News Weekly, where we go around the craziest corners of the internet to look for news so weird that it'll make us scratch our heads and wonder why aliens won't visit us. This week we take a look at the things that made us go WTF this week, from humans being total assholes in general, an epic name change, to a fascist leader's deformed penis.
Let's do this! Take it away, keyboard cat (yes, keyboard cat is still a thing):
8. Man changes his name to Bacon Double Cheeseburger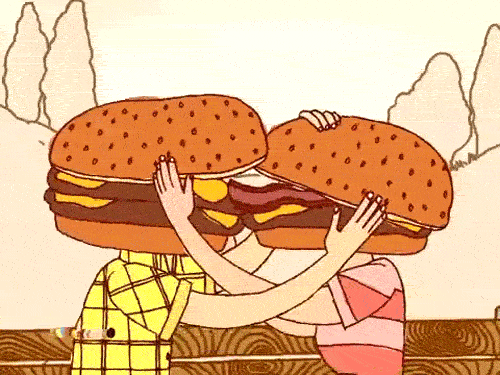 via giphy.com
Meet your new spirit animal. A 33-year old man from London recently underwent a name change from "Simon Smith" to "Bacon Double Cheeseburger."
How'd he come up with the name? The former Mr. Smith simply said it was the first thing that he thought of. He explains, "A name is the least important part of your personality. It's given to you by someone else."
Can you imagine getting married to this guy? "I know pronounce you Mr. and Mrs. Cheeseburger." Meanwhile, I'm still trying to get my name changed to Green Power Ranger or Tyrannosaurus Rex in order to forget the horrible names my ~friends~ called me growing up—like Sits-Down-When-He-Pees, Cries-Himself-to-Sleep, Little Bitch, Faggot and of course, Supot.
7. 68-year old woman makes her MMA debut, gets beaten badly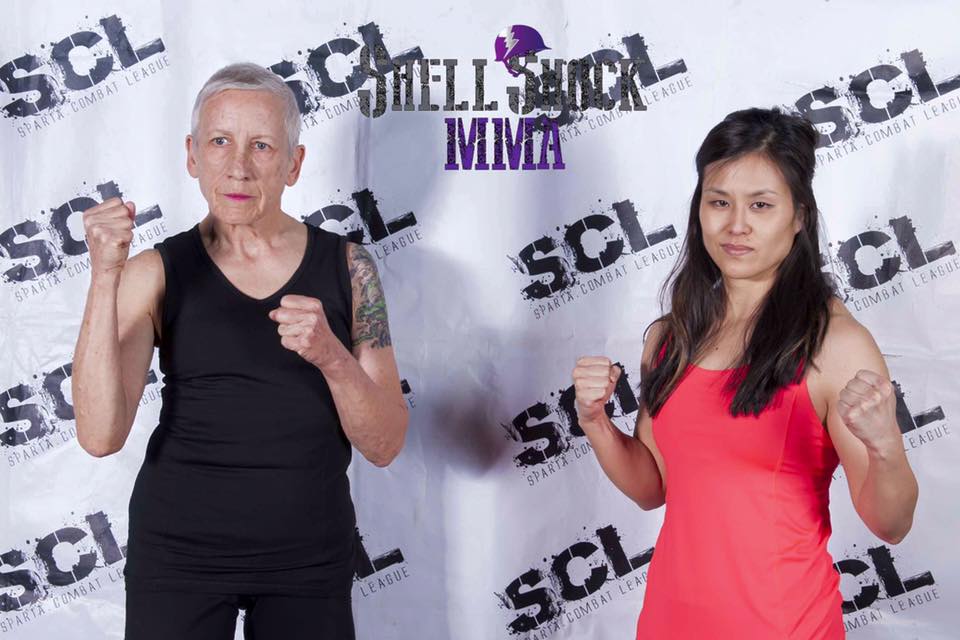 via ShellShock MMA
If you thought Bellator's fight between Kimbo Slice and Dada 5000 was a farce, think again. Colorado-based MMA promotion Sparta Combat League pitted 68-year old grandmother Ann Perez e Tejada against 24-year old Laura Dettman.
Dettman took control early and brought the fight to the ground, where she rained punches on De Tejada until the referee had to finally stop the fight in the very first round for a TKO victory.
Still, props go to De Tejada, who actually has some fight training and took the fight to prove that age is just a number. But seriously, WHO BOOKED THIS FIGHT?
6. College student almost dies after leaving tampon in for nine days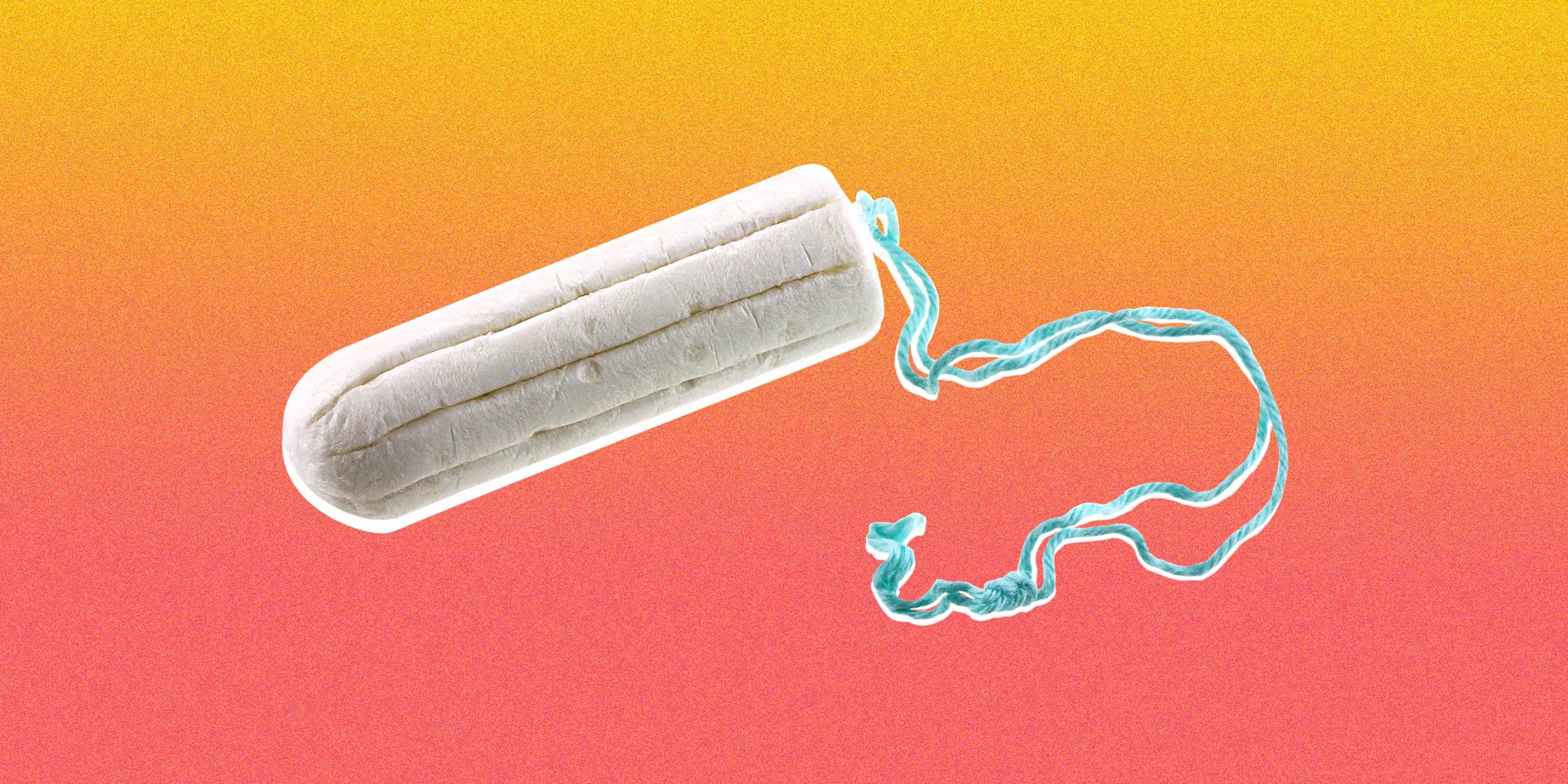 via The Atlantic
20-year old student Emily Pankhurst suffered through toxic shock syndrome and nearly lost her life after she forgot to take her tampon out for nine whole days.
She said she suffered symptoms like bloated stomach and fever, which she attributed to stress from studying for her upcoming exams (she was very focused on studying, obviously).
The tampon had turned black when she pulled it out. Doctors said she was already suffering from life-threatening blood poisoning from toxic shock syndrome. Pankhurst spent three days in extensive care and is expected to have a long road to recovery due to loss of mobility and exhaustion. She hopes her predicament serves as a warning for the dangers of toxic shock syndrome.
5. College student brings adult actress as date to university's parents weekend formal dinner
So this MFerr asked me to #SigmaChi formal at #UTK @totalfratmove @oldrowofficial 💋🍒👌🏻 pic.twitter.com/7RzlXBBMFa

— Cherry Morgan (@cherrymorganxx) February 21, 2016
University of Tennessee student Patrick Goswitz asked adult film actress Cherry Morgan to his university's parents weekend formal dinner because why not? To his and everyone else's surprise, Morgan actually showed up. And they looked like they had an awesome time:
#SigmaChi formal 🙈 pic.twitter.com/2tJzBoBhFi

— Cherry Morgan (@cherrymorganxx) February 21, 2016
#sigmachi formal pic.twitter.com/LrczRqCGzg

— Cherry Morgan (@cherrymorganxx) February 21, 2016
"What a legend that Patrick is," everyone muttered under their breath.