8 Products Manny Pacquiao Should Endorse
By Abu Poblete
Unless you've been living under a rock, you've probably heard by now that Nike has let go of Manny Pacquiao as an endorser. The news got the internet in an uproar, but this doesn't mean that one of the most successful boxers in the world is feeling the financial sting. An athlete of Manny's caliber always has options and other endorsement deals in the works, but in case he needs a little help pointing in the right direction, here are 8 products he could endorse.
8. Noise-cancelling headphones
7. The Bureau of Internal Revenue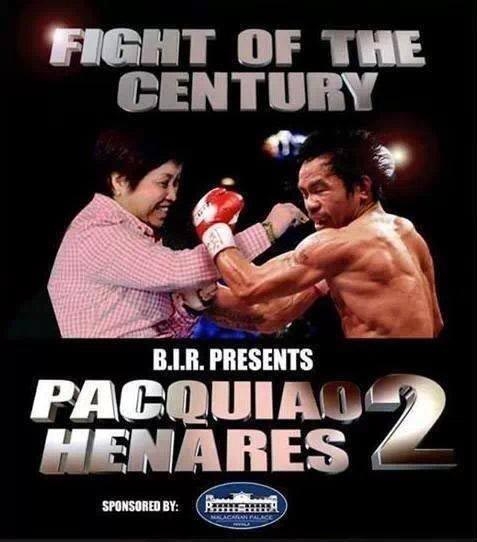 It's high time that he and the BIR patch things up and become BFFs!
6. Petroleum jelly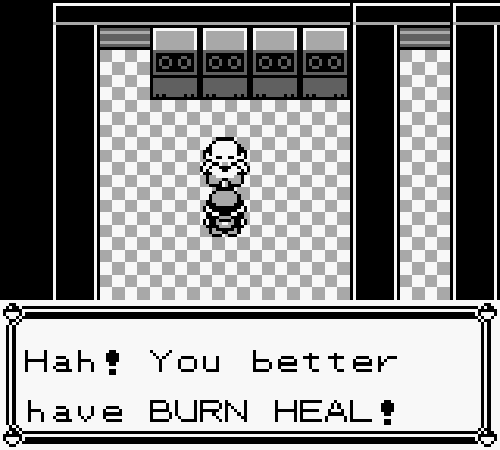 Based on all the burns he's sustained from all the haters who are getting on his case, Manny's the perfect spokesperson!
5. A bakery
All issues aside, doesn't Manny look dashing in this white sando ensemble with matching blond highlights as he kneads some bread?
4. Birth control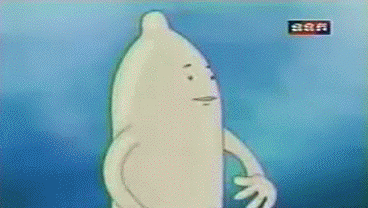 Possible tagline: Because the ring is the only place you should knock someone up!
3. Tattoo removal procedures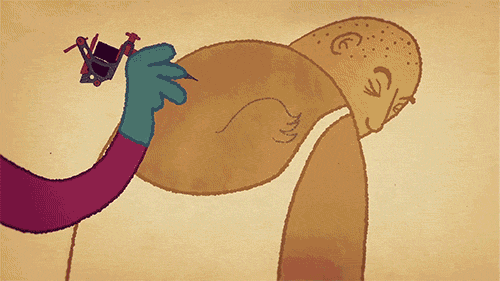 Quoting Manny's favorite book from the Bible, "'You shall not make any cuts in your body for the dead nor make any tattoo marks on yourselves: I am the LORD."
Since Manny's such a dedicated Leviticus fan, then he should well be on his way to saying goodbye to his four tattoos, as well as his Manny Pacquiao Merchandise & Tattoo Shop in LA.
2. Calendars or alarm clocks
1. Fire extinguishers
What other products do you think Manny can endorse now that he's a free agent? Sound off in the comments!