This Week in Weird News:
Giant Centipede Edition


Ahoy there, weird team! It's been quite an eventful week so far. In between England voting to leave the European Union, Gilas claiming third place at their pocket tourney in Italy and Cersei Lannister being a crazy scary badass, weird things around the world have been happening non-stop. Weirdness doesn't take a break, unlike Kris Aquino's alleged showbiz "retirement."
Let's take a look at this week's weirdness. Don't forget to bring a snack with you.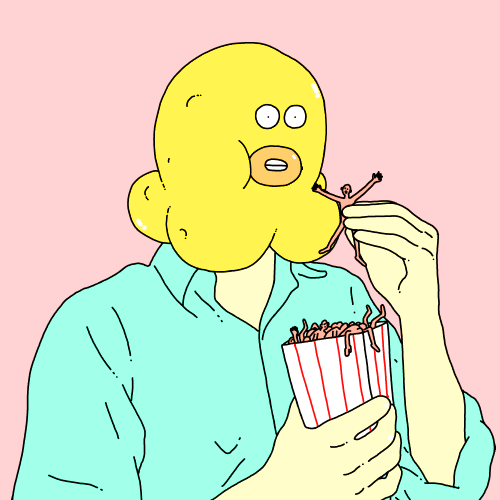 8. Meet the Iranian Hulk.
https://www.instagram.com/p/BFub4lWDpiy/?taken-by=sajadgharibii
Everyone, meet 24-year old powerlifter Sajad Gharibi, otherwise known as the "Iranian Hulk." Given the size and stature of Mr. Gharibi, his new nickname is not surprising. He weighs 350 pounds and can lift up to 386 pounds. Meanwhile, my arms get incredibly sore after carrying a few grocery bags for a minute too long.
Just for comparison, here's Gharibi standing beside an "average"-looking person:
https://www.instagram.com/p/BGU13mwDplb/?taken-by=sajadgharibii
The Iranian Hulk also hopes of being a WWE superstar, even calling out Triple H in one of his Instagram posts. Here's hoping we see him raising hell in a wrestling ring soon.
7. Forget Sharknado. Sharks discovered inside underwater volcano.
In a feature for National Geographic, Ocean engineer Brennan Phillips and his team went to the Solomon Islands in search of hydrothermal activity. They found plenty of activity, alright—of sharks living inside an underwater volcano like it was nothing. They found hammerhead and silky sharks somewhat unaffected by the underwater volcano's acidity and hostile temperatures.
Forget about Sharknado, we've got a potential sharkvolcano (shark-cano?) here. No news yet on when we have to bow down to our new shark overlords.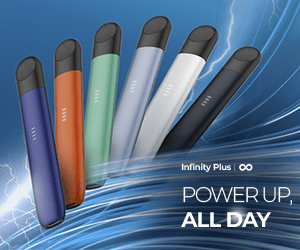 6. New perfume makes you smell just like a comet.
In one of the many times that you were thinking deep thoughts while taking a crap, have you ever wondered what a comet smelled like?
Luckily for you, scent firm The Aroma Company joined forces with Dr. Colin Snodgrass (a researcher at the Open University in Milton Keynes, UK) and other members of the Rosetta mission team (the gang behind landing a probe on a comet) created a perfume that imitated the scent of the comet 67P/Churyumov–Gerasimenko.
The bad part? The probe's sensors picked up traces of hydrogen sulphide, ammonia and hydrogen cyanide in the comet. Said chemicals smell like rotten eggs, cat pee, bitter almonds and horses' stables.
New Scientist reporter Jacob Aaron describes the experience as a "sharp, unpleasant scent," which invaded his nostrils and that there was a "physical presence" inside his skull.
Sadly, there's no news yet of the new perfume being available to the public. So you'll have to think of something else to give your mother-in-law to show her how much you care.
5. Porn website donates to charity every time someone wanks off to their videos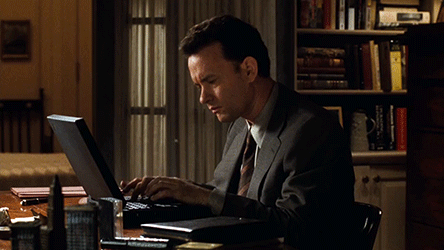 In another instance of porn giving back, a new porn site promises to donate money to charity every time someone masturbates to their videos.
IJustCame.org will donate a penny whenever someone watches a video, though the founders do admit that they don't have a concrete way to find out if someone indeed spanked the monkey when someone views their content. They just immediately think that someone spanks said monkey while watching porn. People are also limited to two donations per day, and that there's a 15-minute cooling period before one charitable human being decides to make another donation.
Donation categories are divided into three: the Movember Foundation, which funds efforts relating to prostate and testicular cancer; the Ovarian Cancer Research Fund; and the Joyful Heart Foundation, which helps victims of sexual assault and abuse.
The founders came up with the idea "after a drunk night partying at frats" and claimed that they were able to raise $1,000 in a very short time during a private session.
So next time you decide to masturbate, always remember that it's for a good cause and don't feel ashamed whenever you think your dead relatives are watching you with great disappointment.