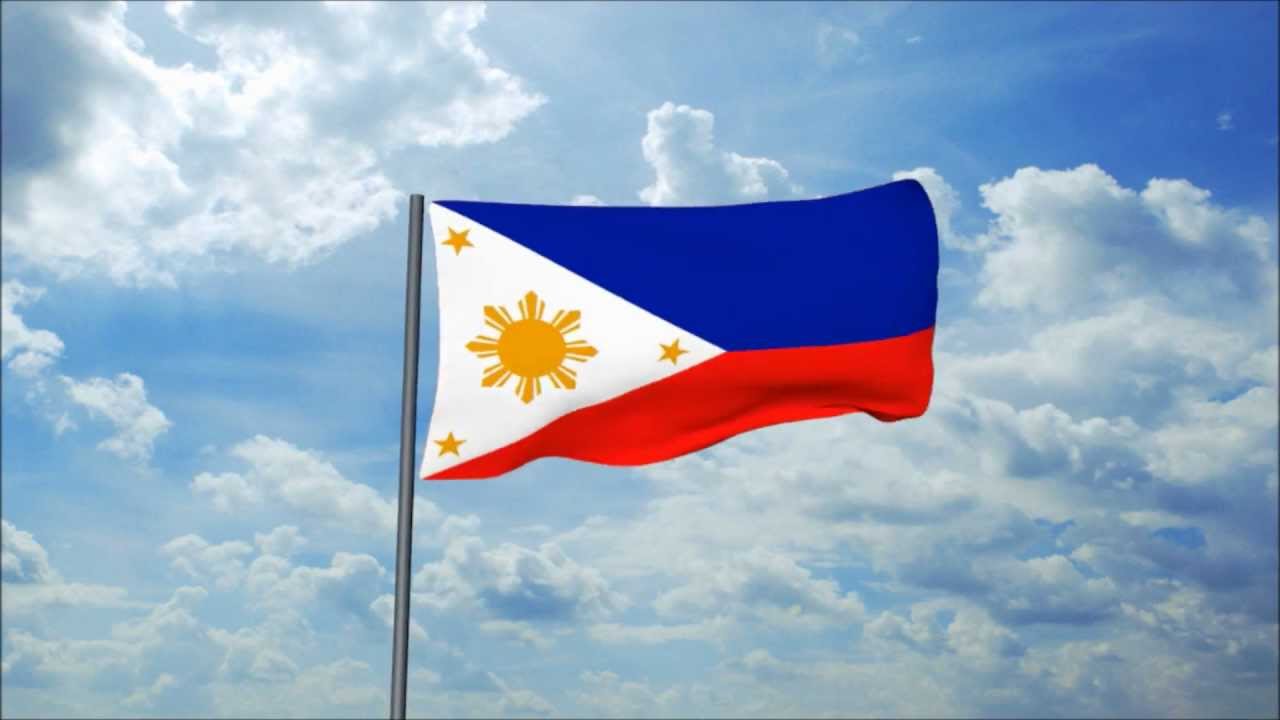 8 Ways We Get Pinoy Pride Wrong
By Wincy Aquino Ong


Ang galling talaga ng Pinoy! How often have we heard this?
Yes, it goes without saying that Filipinos ooze national pride. So much so that it comes out of our ear canals, our nostrils and every orifice of our bodies.
Step back a bit. Could it be that we haven't taken off our rose-tinted glasses even for just a moment? Read on; here are 8 ways our sense of national pride can be misguided, sometimes.
8. Someone's victory is everyone's victory.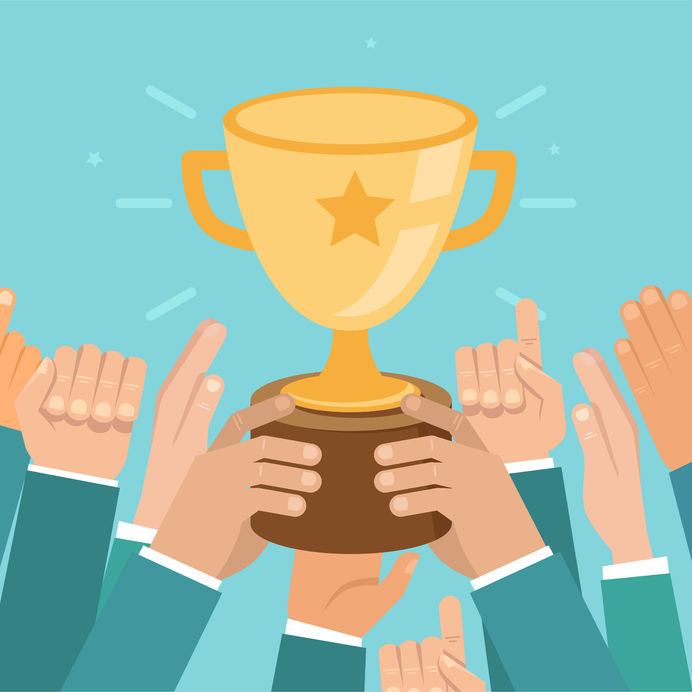 We jump for joy every time we read about Brillante Mendoza, Michael Cinco and the Philippine Philharmonic Orchestra. You know the drill. The same goes for our athletes and reality show delegates.
Their wins are our wins. It's simply osmosis. We don't have to do anything about ourselves, about our lives. Leave all the work to the extraordinary Filipinos.
The rest of us will just watch our teleseryes and spend the entire day on Facebook, basking in other people's glory.
7. Mixed-race celebs over the maiitim ones.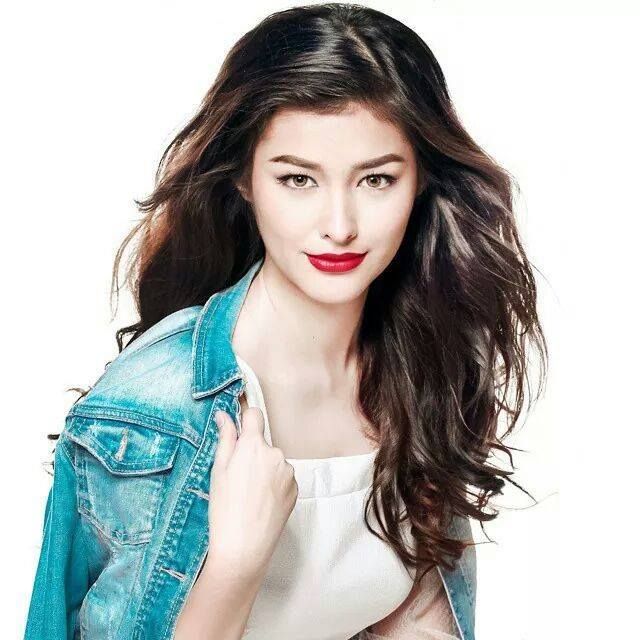 Look at all the A-list celebrities nowadays. Find the pattern.
It strikes me that viewers have a liking towards those who have a little American, British and Australian DNA in their bloodstreams.
And yes, these are the faces that represent us Filipinos. Not the maiitim ones.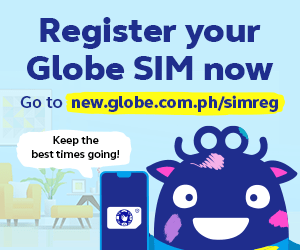 6. Saluting the English-speaking, "intelligent" Pinoy.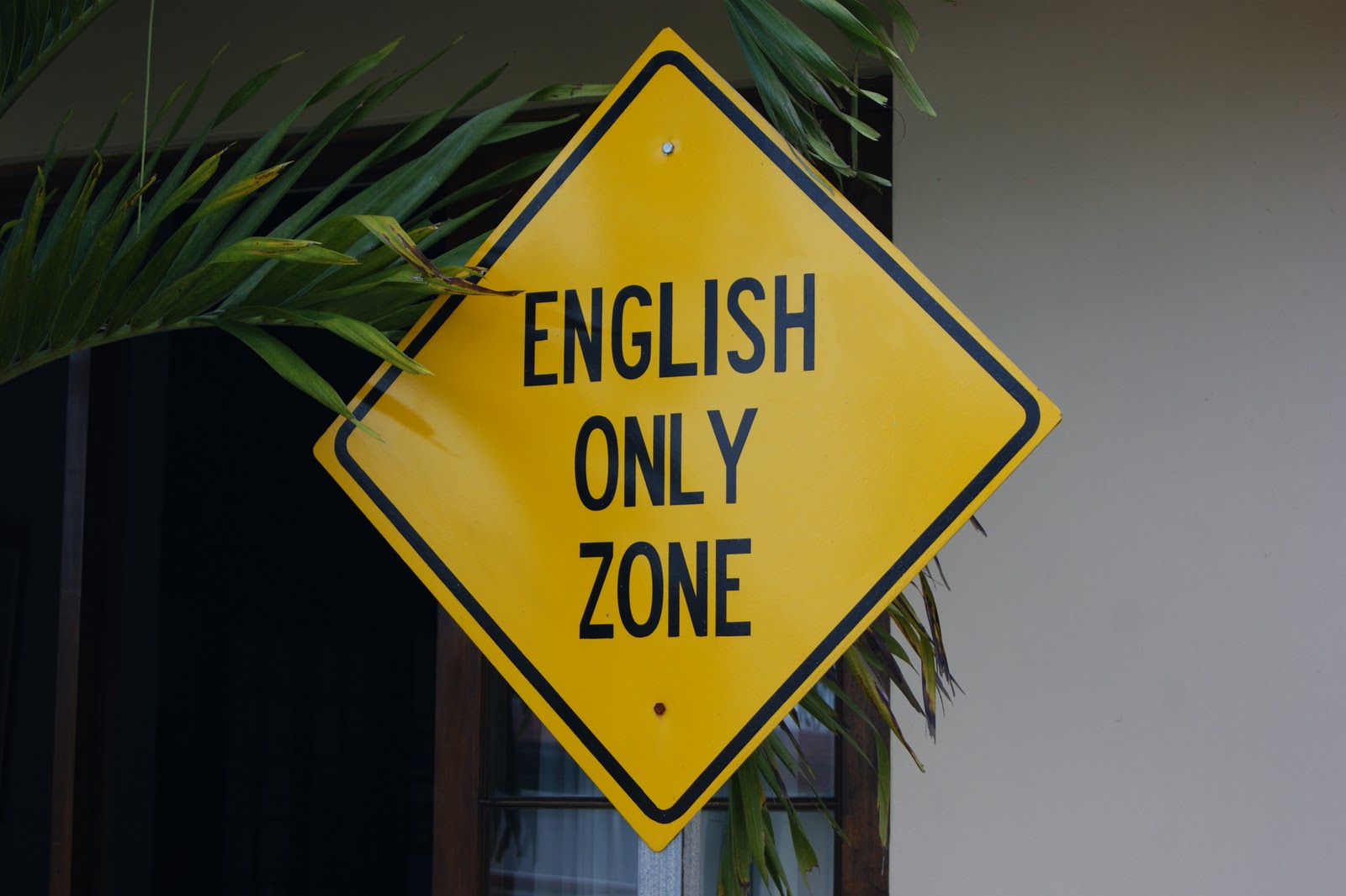 Matalino 'yung artista. Tama grammar niya at tunog-foreign ang diction.
Um, isn't Filipino a more difficult language to learn? Ask the expats how they're faring.
5. An obsession with the idea of family.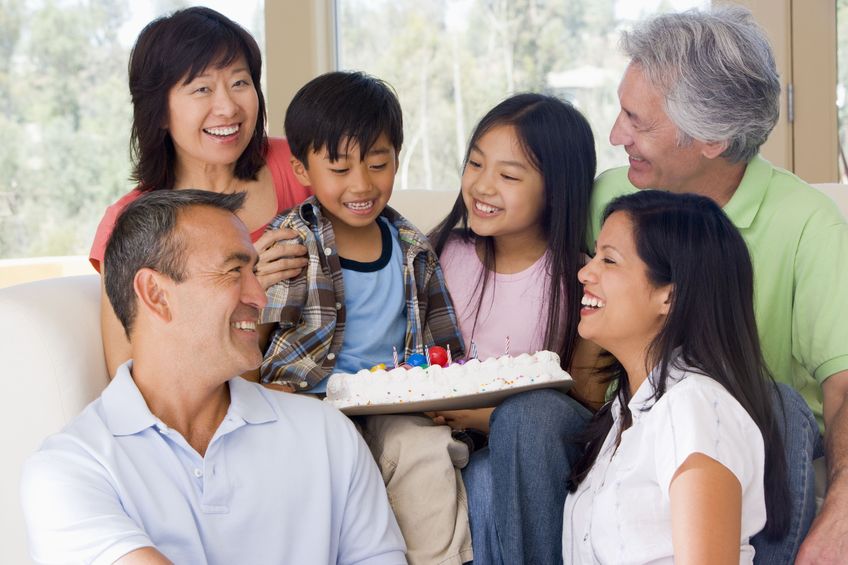 Exhibit A: 23-year-old Filipina with three children, no job. She makes all her employed cousins the ninangs of her children so she can milk them for money.
Exhibit B: 23-year-old Filipina, single, employed, hard-working. No boyfriend.
The winner during family reunions? Exhibit A, of course. Why she has children! Blessed are the children, they say.