This Week in Weird News:
Breastfeeding Edition

By 8List

This week, it seems like people from all over the world are giving into their primal and carnal desires. Don't believe us? It's time to take another look at the weird happenings this week. You may need some eye bleach after. Don't say we didn't warn you.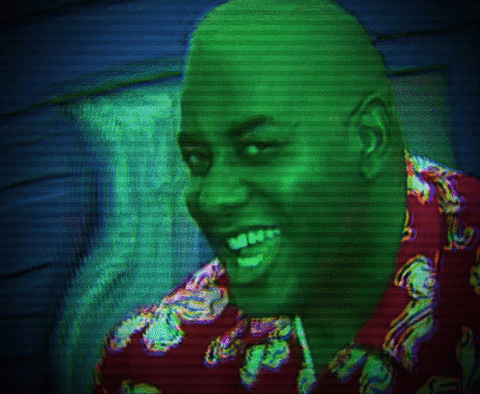 8. Never too old for metal
An 82-year old man shocked TV audiences and won the collective internet's hearts when he sang Drowning Pool's "Bodies" on America's Got Talent.
The rocker in question, retiree Joseph Hetlinger, is a former aerospace engineer (working on the Hubble Space Telescope, at that) and a Navy pilot. It was only after he retired 15 years ago that he started messing around with karaoke, and fell in love with it ever since. Judges and the audience were left speechless when headbanging Hetlinger unleashed his version of the 2001 hit. Now that's pretty metal.
He's proof that you're never too old to rock your heart out. Salute!
7. Man creates deep fried water, because why the hell not
When will the line between "fusion food" and "what the hell is this mismatched pretentious garbage" be defined? When will we stop trying to fry everything we can think of? Well thanks to Jonathan Marcus, not anytime soon.
Mr. Marcus just did the unthinkable. He invented deep fried water. How? Munchies has the scoop: "Marcus had the wherewithal to realize that the key to frying water would be to enclose a portion of it in a membrane of some sort. He turned to calcium alginate, a gelatinous substance that is made from aqueous calcium chloride and acqueous sodium alginate. Marcus then rolls the ball of water in flour and eggs, and then covered it with bread crumbs. How does it taste? "Pretty bland."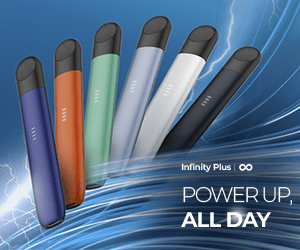 6. World's most confused fish
In this week's instalment of weird sh*t that goes on in the ocean, check out this cute little critter that may or may not have gotten himself stuck inside a jellyfish. Go on, take a second for that statement to sink in. Stuck. Inside. A jellyfish.
While it sounds like a nightmare for the rest of us, the fish, which has been identified as a juvenile trevally, is actually having a swimmingly good time. According to Huffpost, it's pretty normal for carangid (such as our little trevally) to swim next to the stingers of a jellyfish to protect itself. We bet that actually swimming inside of one must make it feel pretty damn secure. Look at him go!
Ride on, little dude. Ride on.
5. Dashcam tribute to couple caught having sex
Here's something to tickle your funnybone. This guy is driving on by, business as usual, when he catches a couple in the throes of passion. Wanting to immortalize the moment forever, he creates this hilarious video tribute for the whole internet to enjoy.
Hopefully the couple (and everybody else) will think twice about doing it in public next time.
Or not. Let's just hope they don't forget to "smile!"