8 Steps To Catcalling
(and Not Getting Into Trouble)

Catcalling: one of the few powerful weapons for (mostly) men to keep (mostly) women in check every time they feel too uppity about their personal safety while walking around in public. It's such a shame that people have been cracking down on it lately, telling all of us that it is actually demeaning to women most of the time, and that if we really wanted to compliment someone, we can do it in a much nicer way.
Well, that's balderdash! The wolf whistle is an internationally recognized mating call. Galawang Hokage is all a man ever needs to achieve immediate physical contact with a lady, consent be damned. They are trampling over our freedom! Our freedom to act like assholes!
Well, we'll show them. We know what the laws say, and we know what are defensible actions even in the judgmental world of social media. We will find ways to catcall and not find ourselves in a world of trouble over it. Because we are going to change, and we are coming—in more ways than one!
8. We will catcall our bosses.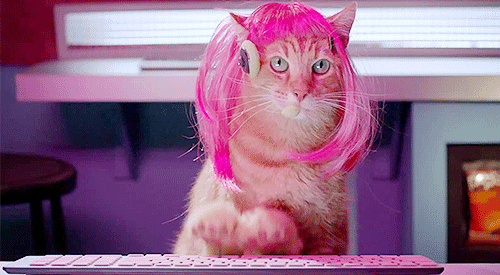 These bleeding hearts say that catcalling is all about power. Well, what if we started catcalling people who actually had power instead? What if we started catcalling our female boss?
While it's true they can probably fire our ass faster than Mr. Sprocket terminating George Jetson after he screws up, at least nobody can possibly tell us that we are abusing our power when we clearly don't have it! Take that, SJW's!
7. We will catcall dudes.
If we catcall other dudes just as lasciviously as we catcall women, surely, nobody can claim that only women ever get harassed! Equal opportunity harassment for everybody!
6. Galawang Hokage will be even more subtle!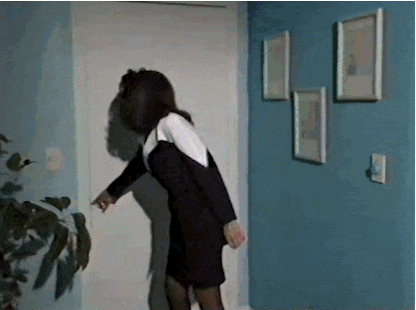 If Bruce Lee has mastered the art of fighting without fighting, then it's time for the aspiring Hokage to evolve their style: the art of touching without touching! Because everybody knows if we tried holding hands with a woman on the escalator, people who are tired of our crap will probably want to beat it out of us, so from now on, we will keep our hands to ourselves! It's foolproof!
5. We will catcall cats.
How else are you going to call them? We can't dog-call them. Heck, we can't even human-call them if we wanted to!