This Week in Weird News: The Define "Normal" Edition

By Jaime Gonzalo

In this week's dose of weird news, we bring you a slew of strange stories that will either make you want to laugh, cry…or run away in horror. Since the elections are over, our Facebook feeds are slowly transitioning back to normal. Articles about things other than the elections are slowly making their way back into our timelines—a welcome break from all the election brouhaha. As always, the internet provides. Here are 8 stories that totally deserve their space on the web.
8. Stressed Out Man Decides to Be a Goat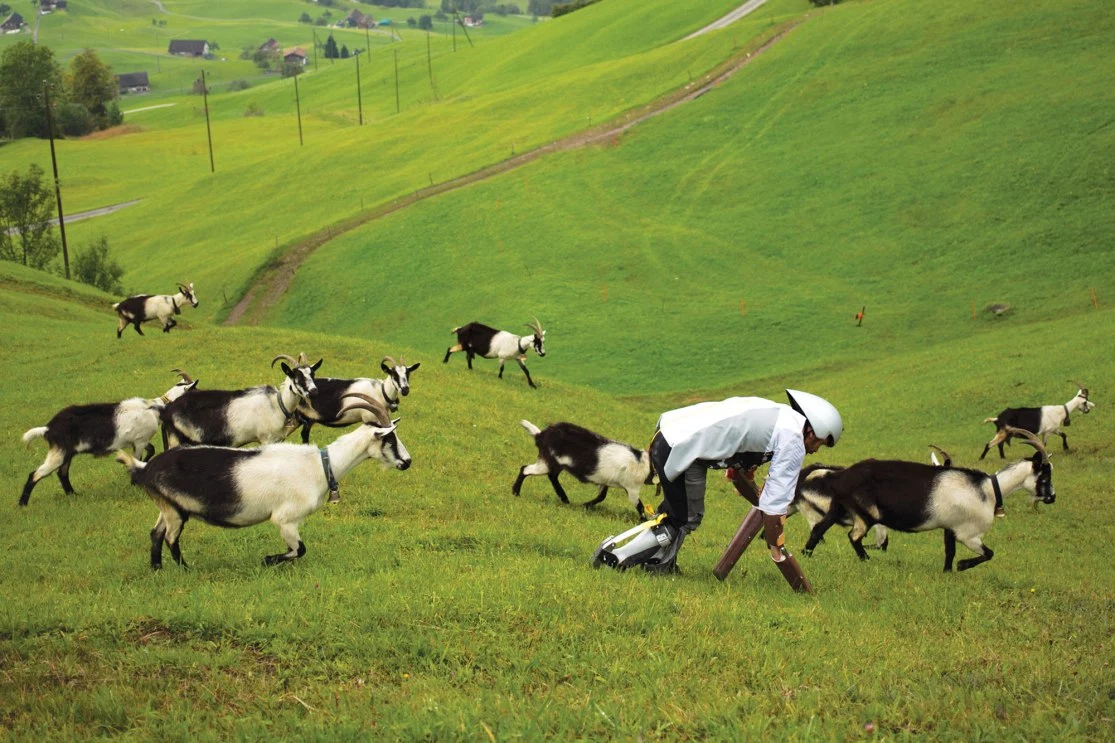 Thomas Thwaites is a Brit who inevitably found himself stressed out by the hustle and bustle of normal life. After a brief existential crisis, he decided to ditch the luxuries of normal life and join a herd of goats in the Swiss Alps. He stated that his motivation came from when he was looking after his friends pet Irish Terrier, Noggin. He thought that Noggin was very "lucky" to be living the life he was living, and began to wonder what life would be like from that perspective.

He consulted with an expert at Salford University that specialized in prosthetics, and had a goat exoskeleton made. He then went on to spend a full three days with a heard of Goats in the Swiss Alps. Of his experience, Thwaites said that despite the suit being incredibly painful, the goats accepted him into their herd as he ate grass with them and wandered the Alps together. He wrote about his experience in his book, "Goatman: How I Took A Holiday From Being Human," which was released on May 17, 2016.

So now you know, when life is hard–become a goat!
7. Couple Can't Curb Their Enthusiasm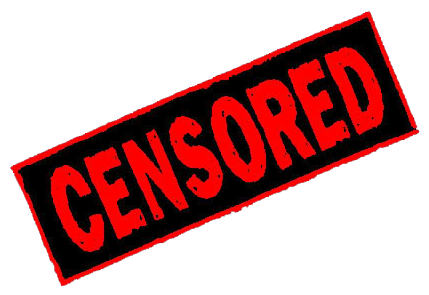 Documented cases of public indecency have been rampant this year, and here is another one for your viewing pleasure (or displeasure). Not much is known about the identity of the couple, but one thing is for sure, nothing is going to get in the way of their love–not even a busy road full of cars and pedestrians!

Carry on, carry on.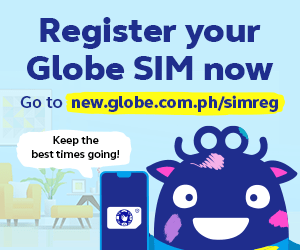 6. Demon Face in Woman's Photo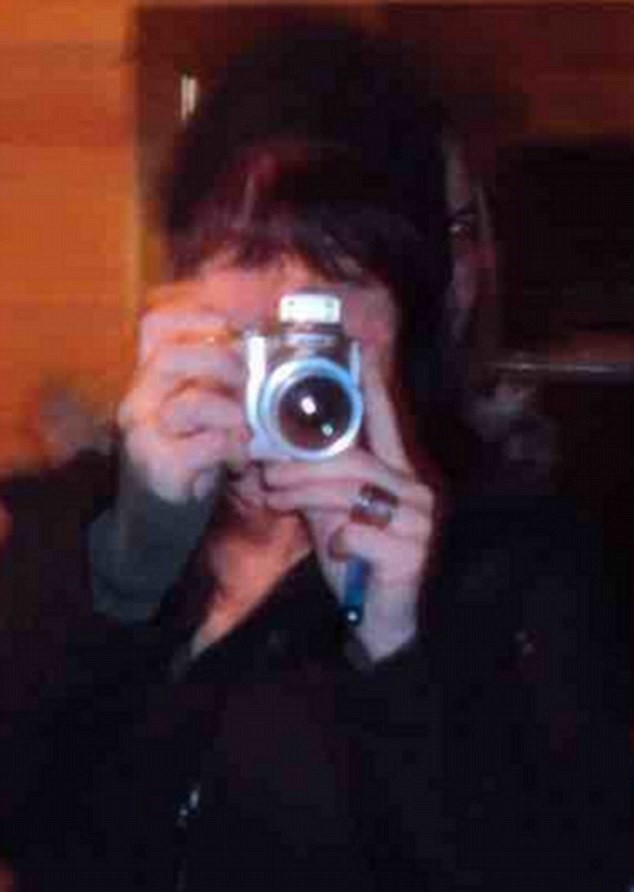 A very disturbing photo that made its way to reddit has been making the rounds on the internet. In the photo, a woman can be seen taking a photo in the mirror with her camera. To the internet's dismay, just over her left shoulder is a face of another woman–with pale skin and glowing eyes accompanying her devilish appearance. Yikes.
5. Mass Demonic Possession in Peruvian School
About 80 students have been affected by a so called demonic possession in Elsa Perea Flores School in Tarapoto, Peru. School officials say that different students from different classes started fainting and having uncontrollable seizures at the same time. Several students even screamed at nothing in horror. Some students that have recovered said they saw an apparition of a bearded man in black chasing them. Whatever it is, it's kind of getting creepy given that this isn't the first time an entire school has been "possessed."