Daily 8: Harebrained School Restrictions Edition
Sep 7, 2015 &nbsp • &nbsp 8List

Physical appearance is considered to be one of man's basic forms of self-expression. It is a clear definition of your personality, style and it even mirrors who you really are. But does it define the school you represent or even the way you study?
Here are 8 absurd school policies that have been implemented, lifted and re-implemented one too many times and are too much to handle, we can't even.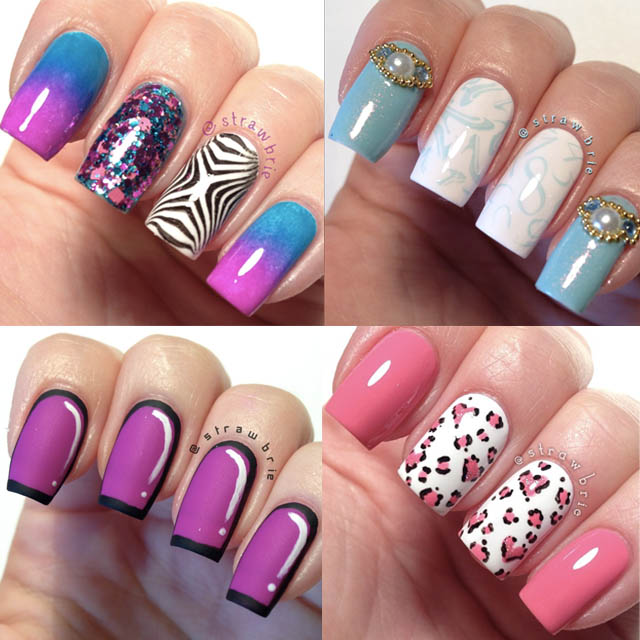 Just got a fresh mani and nail art? Better find an acetone to get them off because having painted nails can apparently affect the way you answer your exams.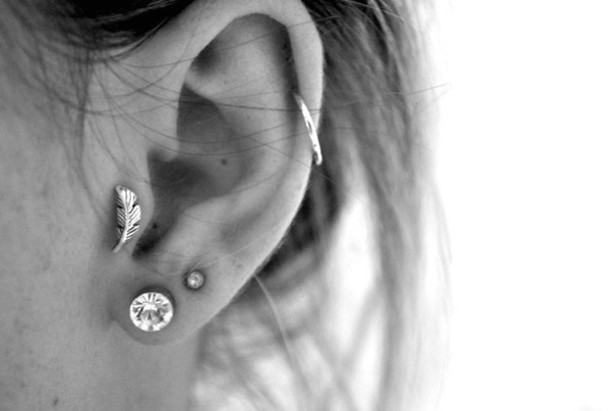 If it's more than two if you're a girl and if you have any at all if you're a guy, then you're up for a violation. Maybe they won't notice if you use the magnetic type?

Unless it's well-hidden, you're probably going to be called to the Prefect of Discipline Office for "disturbing tattoos." Why should anyone tell on you for having tats? You have #noragrets.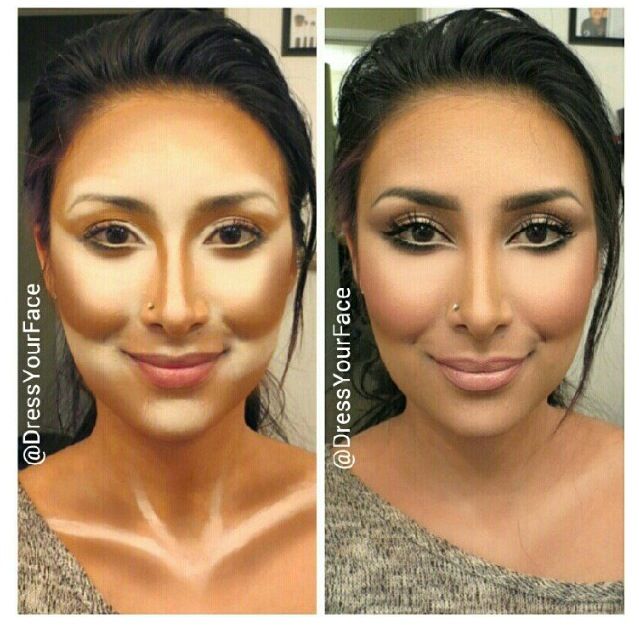 Though some programs require wearing makeup to be presentable, some schools think that having everyday-make up is a no-no. Oh well, good thing there's No-Makeup makeup.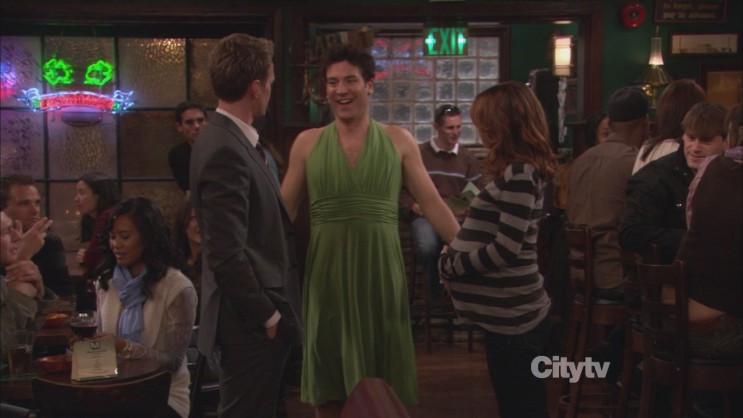 Remember how you only wanted to dress the way you want so you can finally express yourself, but then your professor marks you absent for not wearing the gender-appropriate attire? We feel you.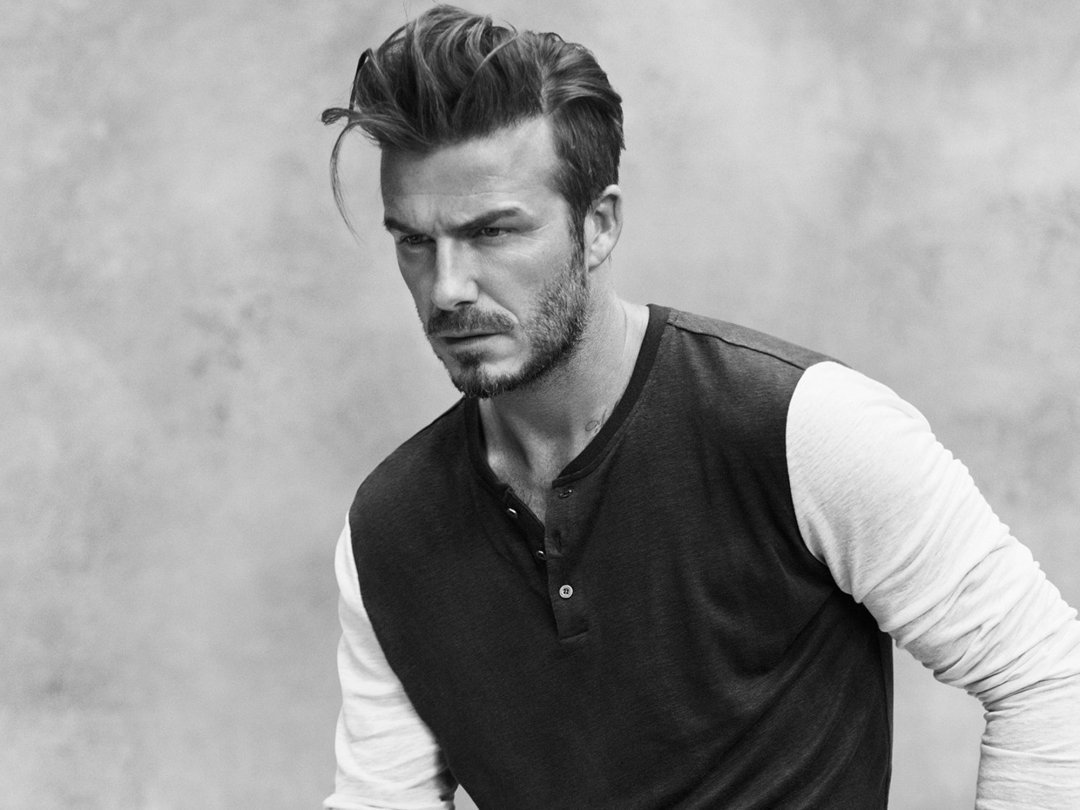 Don't you just hate it when your school won't let you in because of your David Beckham-inspired haircut? And you thought your problems in high school wouldn't continue to haunt you in college.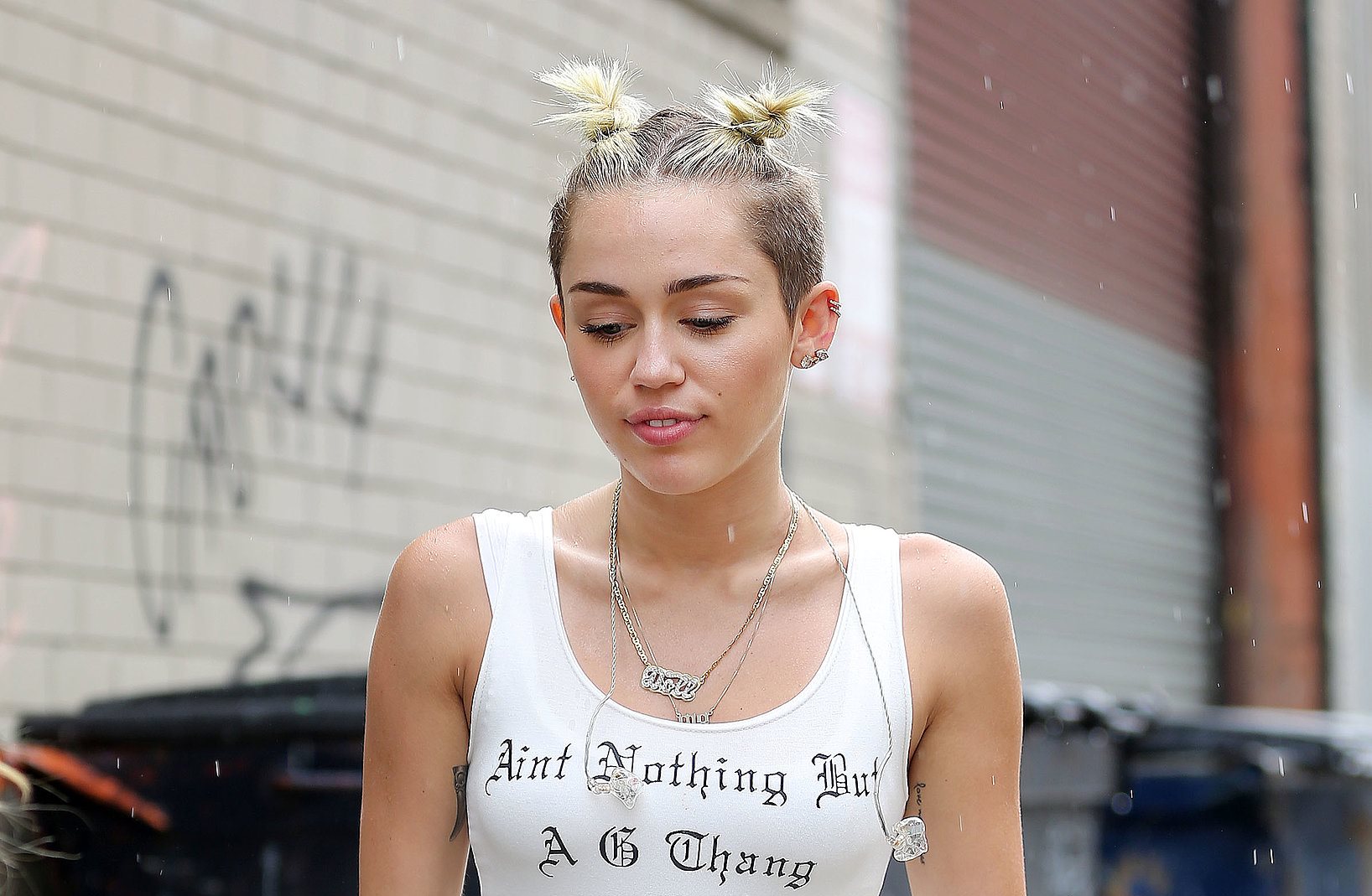 And you're surviving off the stretch until laundry day. Looks like students have to get in line with Miley Cyrus for getting shade thrown their way for executive wardrobe decisions.

Since when did hair color measure your educational status? WKR.
Here's to the freedom of expression policies in the country! Got more stories of annoying school policies? Let us know by commenting below!