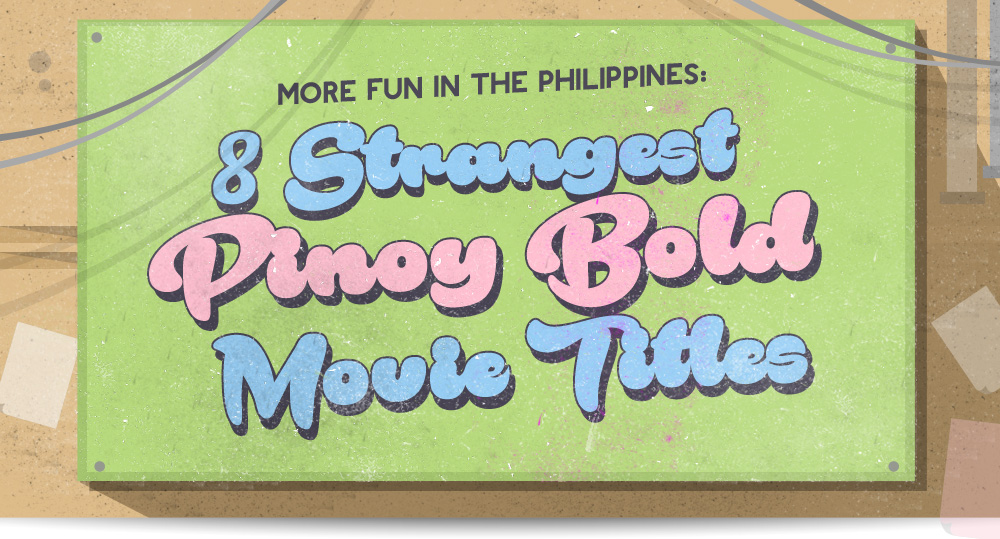 Back in the '80s to the early '00s, Philippine cinema was drowning in a sea of badly made action movies, as well as bold films. The latter made more money because it was an MTRCB-approved approach to address the demand to watch naked young women struggle in confusing roles and even more baffling stories, all towards the end purpose of being disrobed and displayed in various stages of simulated sex.
What made these kind of movies… engaging was its established trend of sexual wordplay or euphemism. Often using phallic objects as analogies, how brusque the activity could get, or other allusions to the same effect. It was all done in good fun (hopefully) but they left a mark on Philippine cinema by being so outrageous and strange, rendering them unforgettable.
Here are 8 (from a long list) of the strangest Pinoy bold movie titles.
8. Masarap Habang Mainit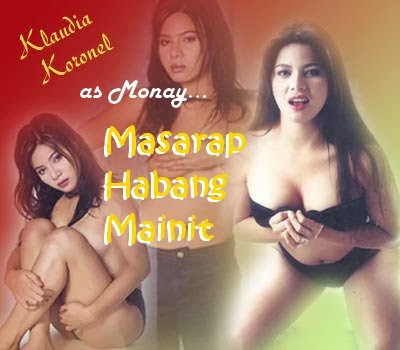 The story is about 'Monay,' a young girl in a local bakery. As Pinoys know, monay is a sweet bread that tastes much better when it is newly baked fresh and hot from the oven.
The movie itself gets points for effort for trying to make a connection between the girl Monay and the bread monay, as well as for all the horrible sexual innuendoes about bread and baking.
7. Anakan Mo Ako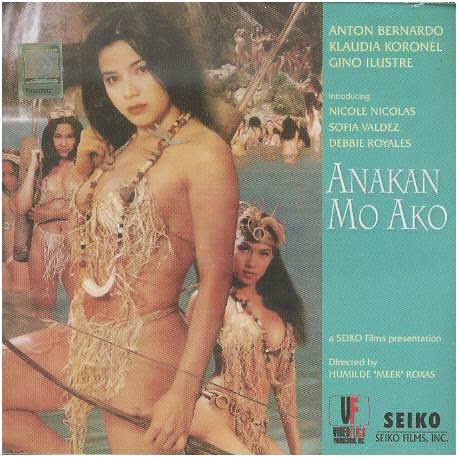 The "story" is about a tribe hidden in the forest, composed of only one old and dominant male and his harem of young, nubile females. The rule of the tribe is that the dominant male can only mate with other females once his wife has produced a child, which causes tension with other females.
The story becomes more "complicated" when a man gets lost while exploring the forest and comes across the tribe. Not only does the tribe reveal their customs, but also a lot of skin.
6. Matamis Hanggang Dulo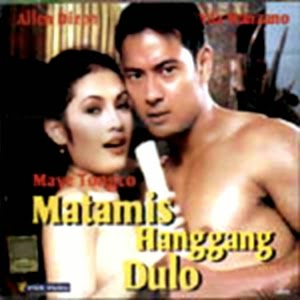 The "story" is about a sweet, naive and innocent girl who is content in selling sugarcane stalks to sustain herself and her aunt.
Sugarcanes. Right. Like we haven't heard that euphemism before.
5. Pila Balde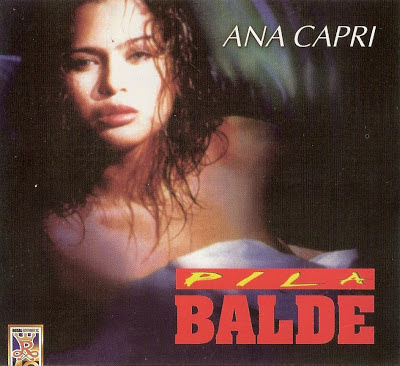 The movie deals with the real life issues of being a maternal elder sister and the aspirations of having a better life.
4. Patikim ng Pinya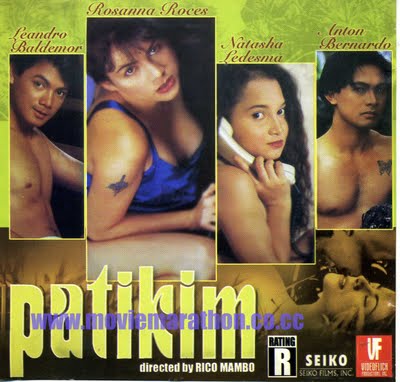 This movie was controversial because it started the new wave of more straight forward titles that left very little to people's imagination.
Add to that the highly controversial personality of its lead star, Rosanna Roces, and you have the recipe for success. Tons of fruit-based puns and sexual innuendos abound .
3. 'Pag Dumikit, Kumakapit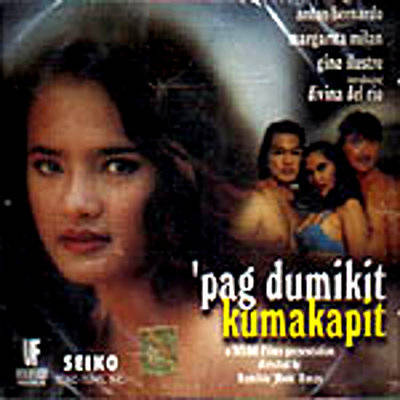 Well, that's what happens when you read the synopsis of this movie. Approach at your own risk.
2. Kapag Ang Palay Naging Bigas… May Bumayo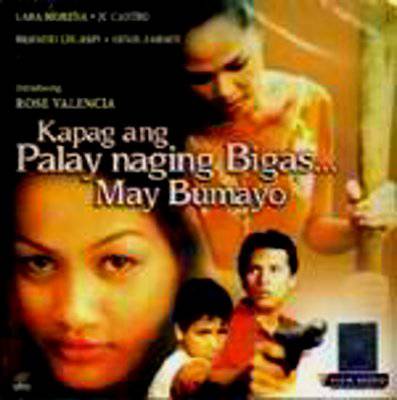 Definitely a contender for the most WTF title, even amidst the increasingly competitive face of one industrh.
Not much is known about the story, as people focused more on the absurd title.
1. Diligin ng Suka ang Uhaw na Lumpia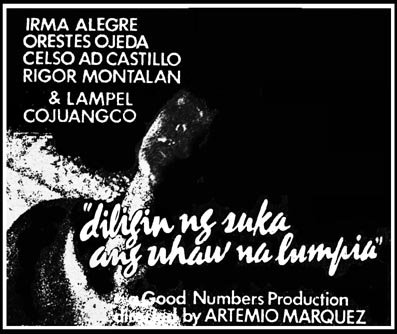 Lumpia is a phallic symbol that no one would think about and this film title just went for it.
Who cares about the synopsis if the title is this outrageously epic?
Do you know any other oddly titled Pinoy bold movie titles? Share them in the comments below!