8 Weird Things Pinoy Cab Drivers Say
Aug 21, 2015 &nbsp • &nbsp Koko Campiglio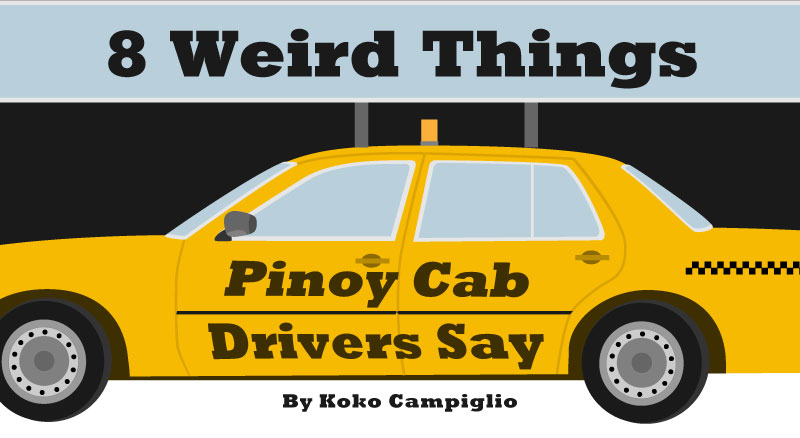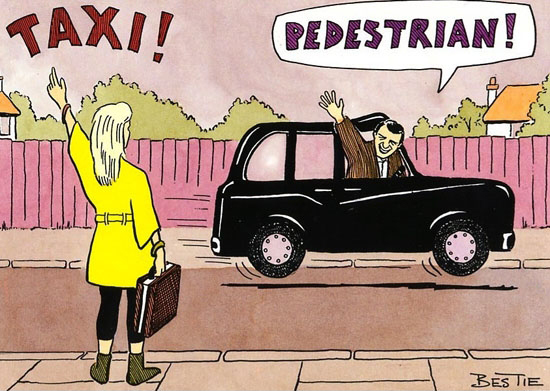 Given the current state of dissatisfaction Metro Manila residents have in the public transport system and in the ridiculous snail's pace crawl that passes for Philippine traffic, it's no surprise that more and more people are opting to drive. When this isn't an option, taxis are the number one go-to. Especially when you've had a long day and just really want to get home, crawl into bed and watch some bad TV.
Unfortunately sometimes this means getting into the first cab that stops for you, which means cab drivers that can't be reported. This can open you up to a wide range of strange and annoying exchanges with the cabbie you've just hailed. Here are 8 of the weirdest things we've heard from cab drivers.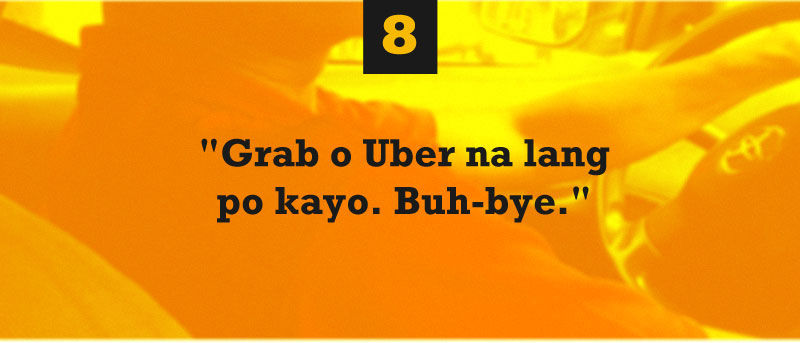 What? Don't these guys hate Grabtaxi and other similar apps because it supposedly infringes on their business?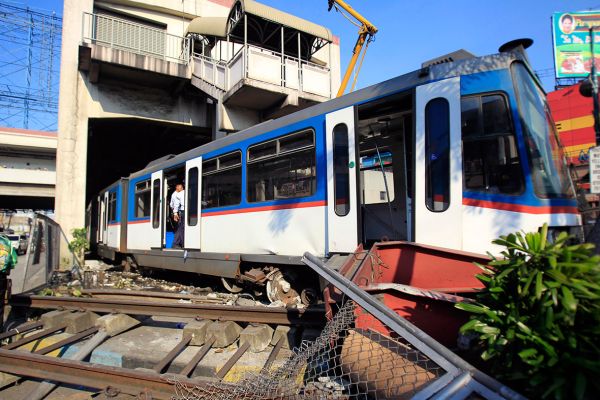 This is a classic example of trying to pass off an attempt to earn a quick buck as something done out of the kindness of his heart.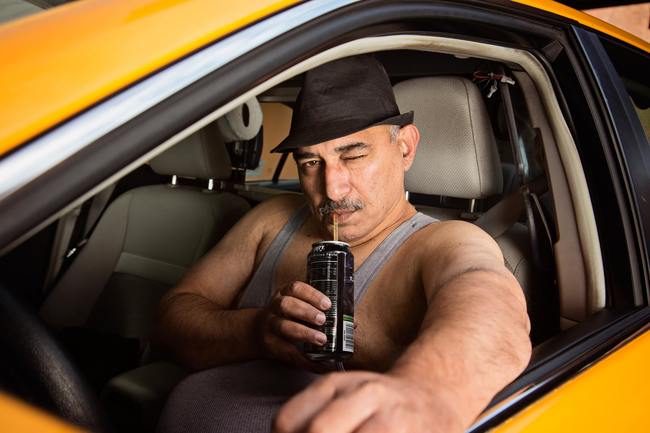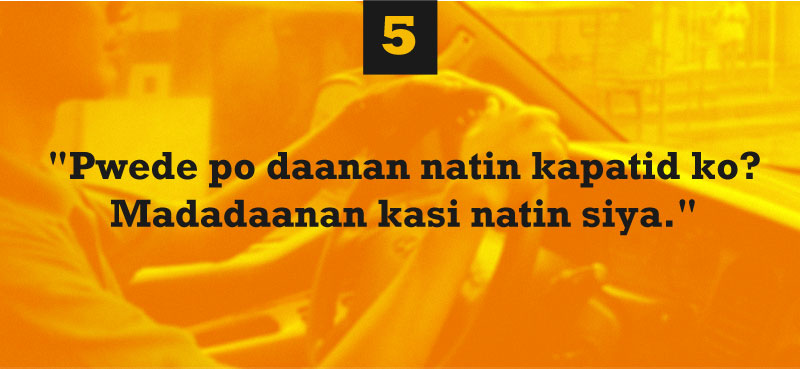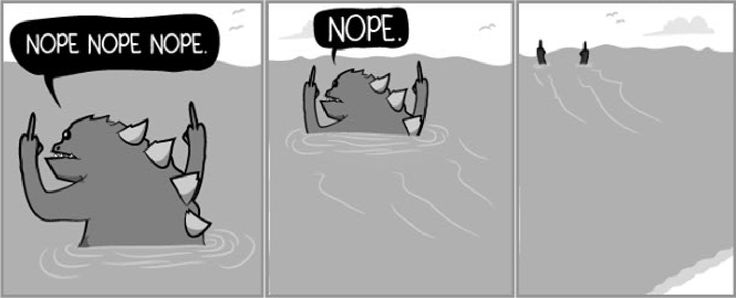 Another "Nope. Nope. Nope." moment there.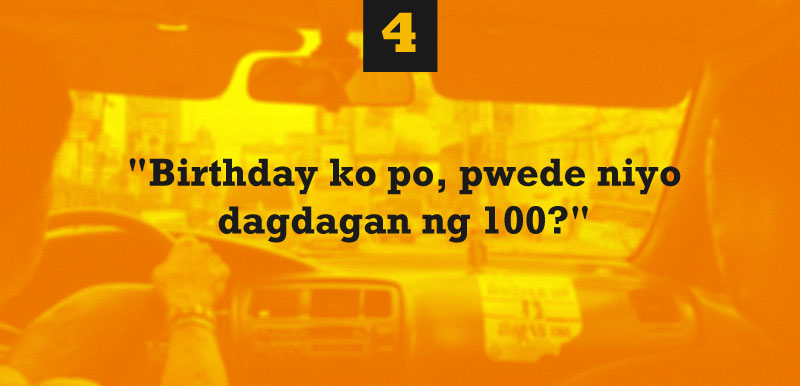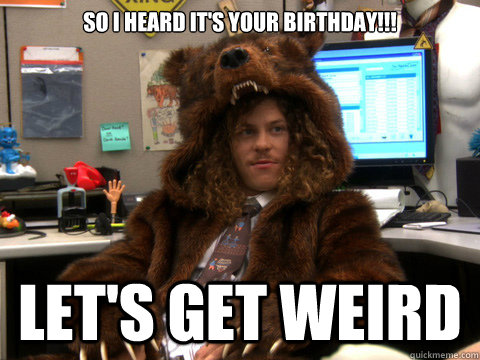 While I'm at it, why don't I just sponsor your entire birthday party, yeah?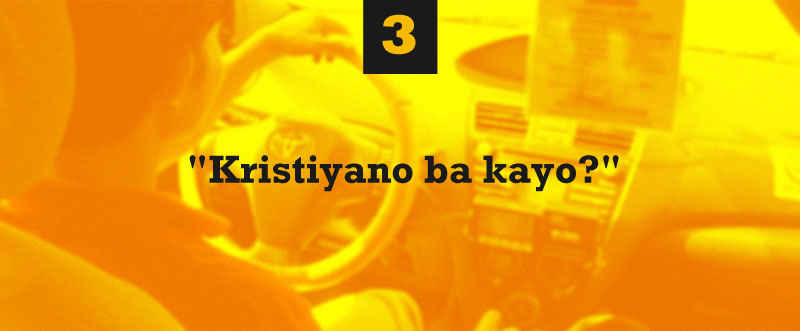 In most circles, talking about religion is a faux pas especially when you aren't close enough to be familiar with their religious background. That said, a lot of Filipinos do lack the tact or delicadesa to pay much mind to this (see: "Tumataba ka!").
Now, when the person asking you is the guy who's behind the wheel and could, conceivably, suddenly hit the brakes and send you flying out the windshield if you say something that contradicts their beliefs, it's probably best to shut up and pretend you didn't hear them.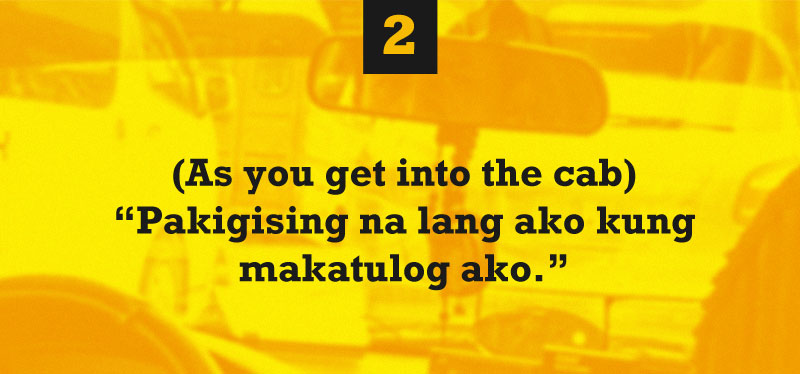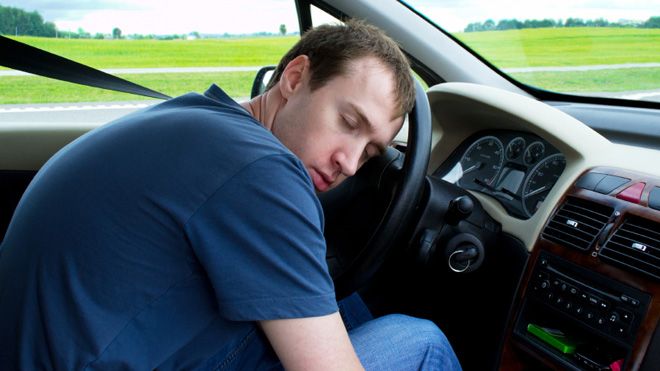 Not so weird, but definitely for file under 'terrifying.'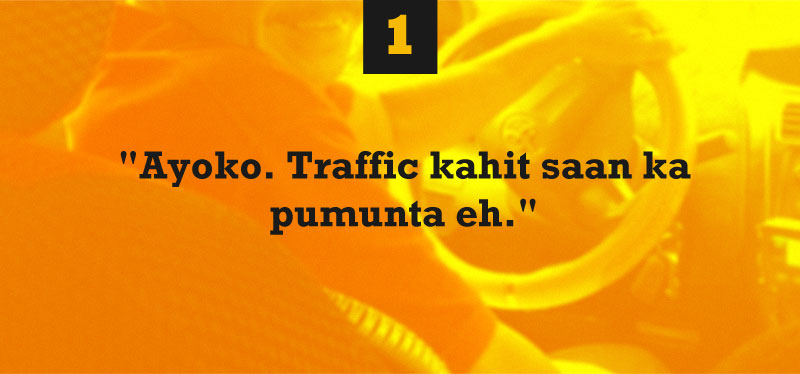 NAGTRABAHO KA PA.
What's the weirdest thing you've ever heard from a cab driver? Share your stories in the comments below!