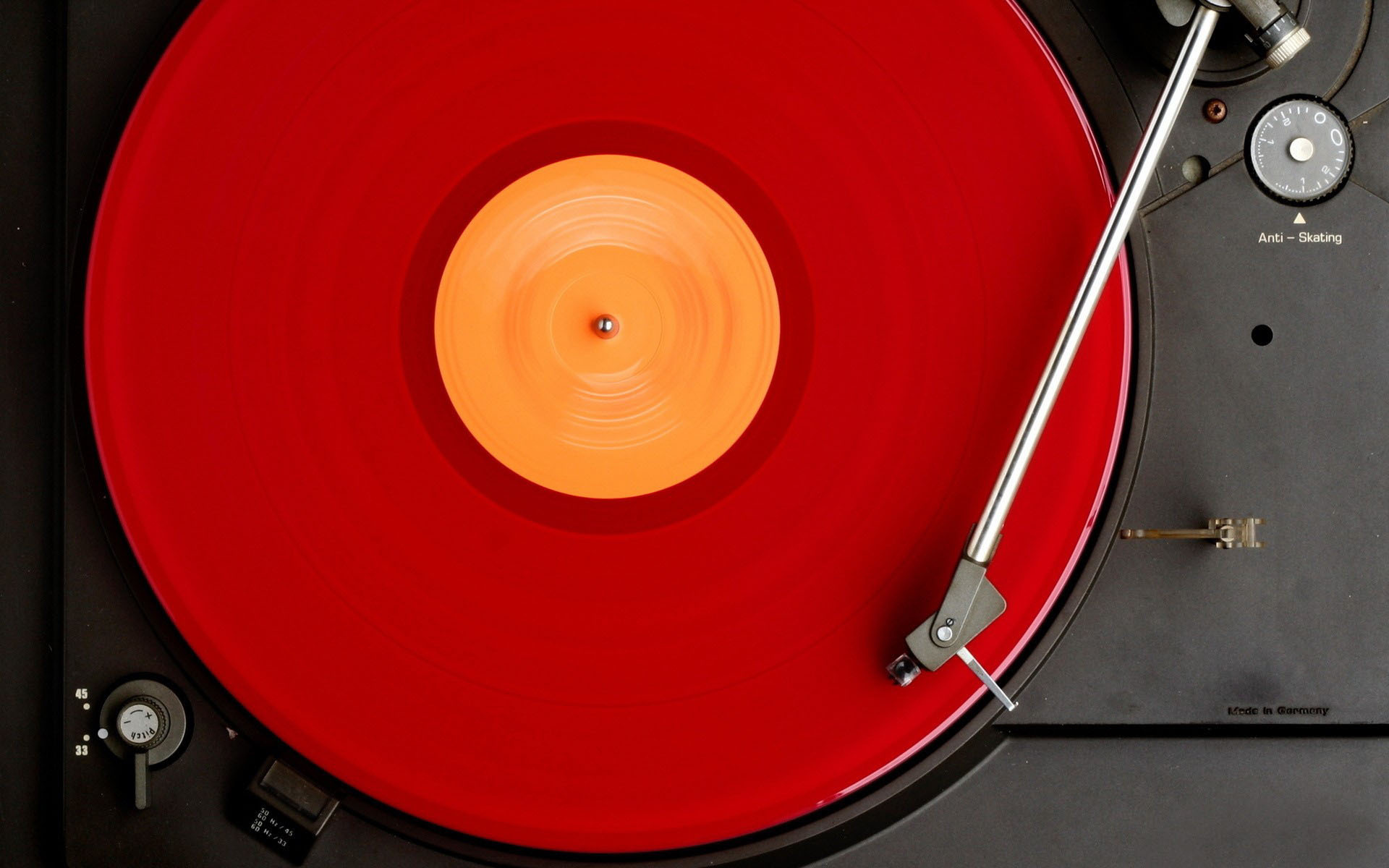 8 Weird Things We Want Pressed into Vinyl Records
By Therese Aseoche

Happy Vinyl Record Day, folks! Who knew that this vintage format would still be an item worth celebrating? We send our regards to the hipster millennials who take old trends and make them "cool again" (e.g. denim jackets, film cameras, rallying for the rights of everything).
Record collecting isn't an easy (and financially sound) bandwagon to jump into, so there are only a few reasons to get started: we've got money to burn, we worship at the feet of the band, or the record is infused with the blood of our fave musician.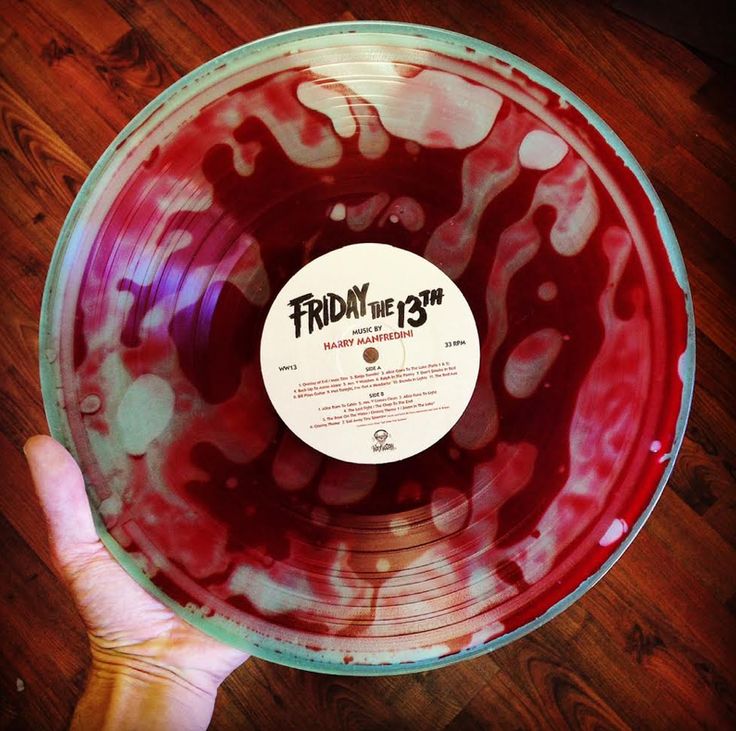 But, hey, why stop at blood? Bands have started finding other things to press into their vinyl records, and here are a few suggestions on our wish list.
8. Locks of hair from the crushie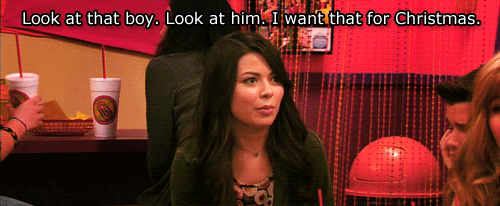 Cause that's, like, not super weird right?
7. A record made of frozen tears
Kasing-lamig ng puso niya nung iniwan ka.
6. Your dead ex's ashes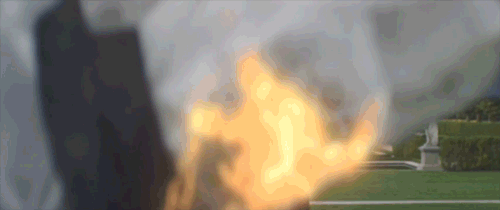 Para makapag-move on ka na.
5. Shredded cash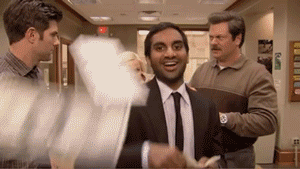 Also known as "What Politicians Like to Do with My Taxes."