8 Things a Smart Drug Pusher
Should and Shouldn't Do
By Tim Henares

We feel you, drug lords. We really do. We feel your pain when you say you're totally misunderstood, just because you destroyed countless lives thanks to your drug menace. We totally understand how it can't be easy being you, what with all those cardboard signs and roving death squads and overzealous cops out there.
So here we are now, offering you advice we hope you could take, dear pushers. Because we care about your human rights, and thank heavens we do, because you obviously didn't when you sold your wares to people just to wreck their lives.
So if you are like the rest of us, fearing for our lives because we might get mistaken for the huge assholes that you are, here are just a few tips we have to keep yourselves out of trouble.
Don't: Be Ostentatious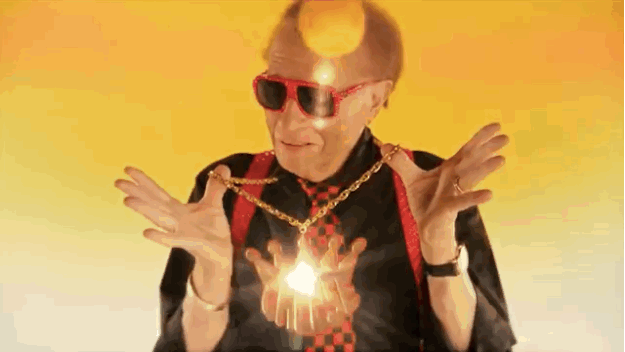 The easiest way to get people asking questions is for someone to suddenly flash a lot of bling where there was a distinct lack of it before. If you don't want people giving you the side-eye, you might want to hold off on buying that mansion for yourself.
Do: Be Generous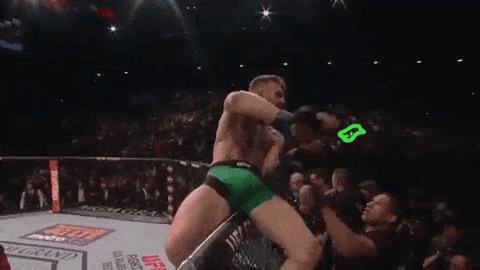 Spread the wealth! Especially with the cops! It's not considered bribery if you call it a "donation," right?
Don't: Get Into Traffic Fistfights
Just don't. Trust us on this.
Do: Change Your Name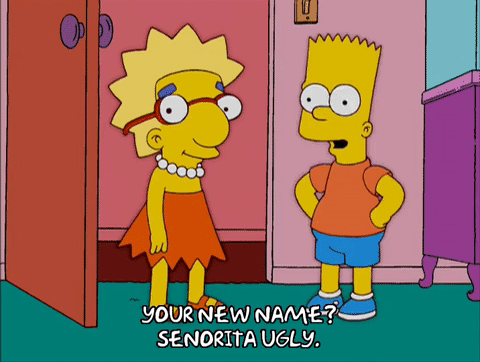 Get a common name, like Mark Chua or Andrew Chan. It might be a bit of a hassle getting an NBI clearance, but you become the king of plausible deniability!