Even the most vanilla people will, at some point, welcome something risque to spice up their sex lives. Take your pick: a little degradation, gentle roughhousing, and of course a trusted sex toy to reach maximum pleasure.
But there are some toys that will undoubtedly raise eyebrows — the ones that are too bizarre for comfort, the ones that will most likely get you laughing instead of hot and horny; the ones that will make you ask "You do what with that?!"
Behold, 8 of the weirdest sex toys we've seen that people have actually bought.
I Rub My Duckie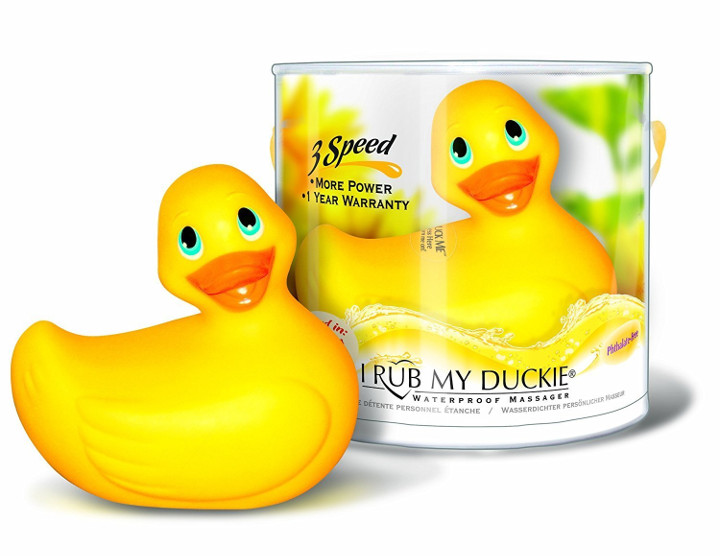 If you've had one of these when you were a kid, be prepared to have your childhood bath time memories singing Sesame Street's "Rubber Duckie" ruined. This vibrator is said to be "strong, but quiet", and great to use in and out of the shower.
Pony Tail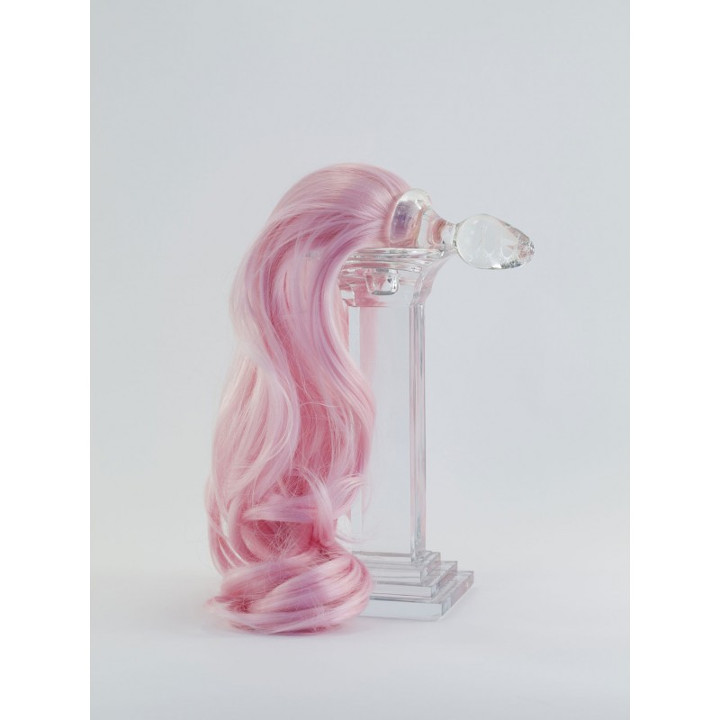 Because roleplaying can get weird sometimes.
Hooded Spandex Full Body Binder Sack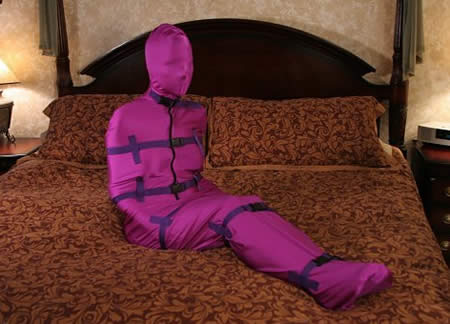 The ultimate form of BDSM, where you can stimulate your lover while they do absolutely nothing. Oh, so kinky.
Cup Nude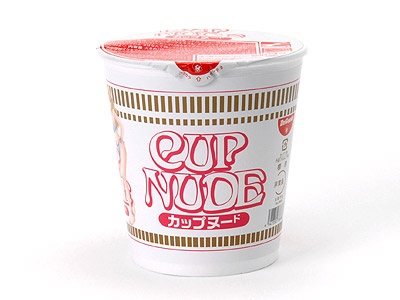 This toy is designed to make you look twice. Actually a "bukkake container", Cup Nude is great for any guy whose cravings have always been satisfied by instant noodles. (I guess it would just make perfect sense that their fleeting sexual urges would also be answered by something disguised as a Nissin cup noodle.) All you have to do is peel open the top cover, pour in the "gel" from the sachet it comes with, and enjoy.
Diving Nun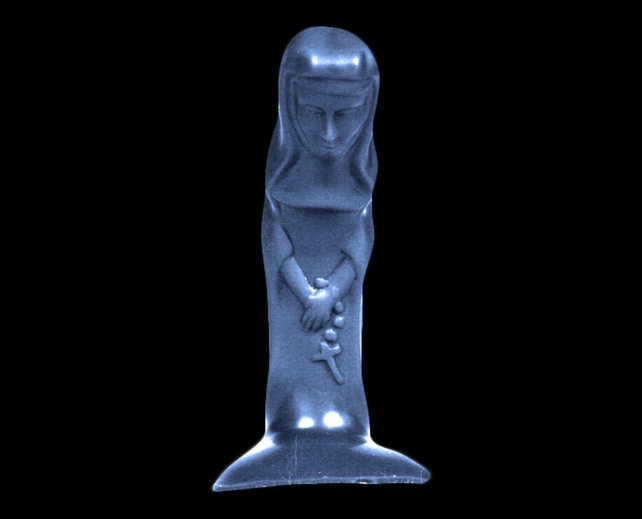 Adult toy company Divine Interventions can't give any deep and insightful explanation why they sell what they sell, and that makes it all the more strange to see their line of products. They've made dildos and butt plugs based on religious figures like Jesus, Buddha, and a nun. Surprisingly, people have bought and used these in their times of trouble and have even messaged the artist and owner of Divine Intervention that, since using a product, they have felt "much closer to God."
Thigh Harness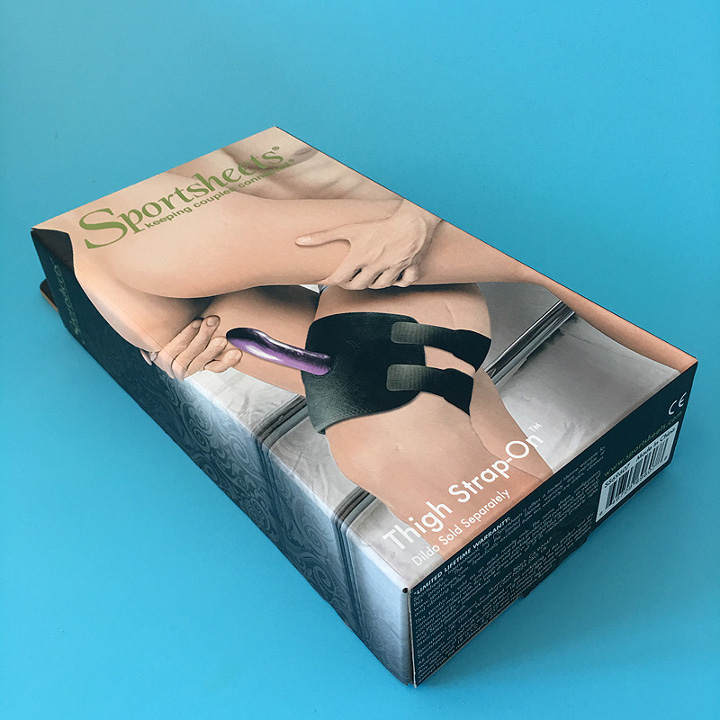 Perfect for the multi-taskers. Especially during Super Bowl or NBA Finals season, or when you need to finish the story in Red Dead Redemption.
Portable Glory Hole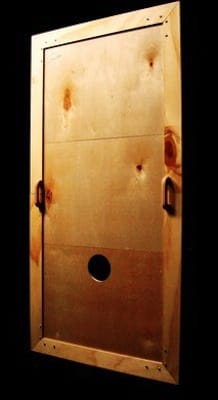 Not like it's weird to bring out a single piece of plywood with a hole in bed.
Masturbation Glove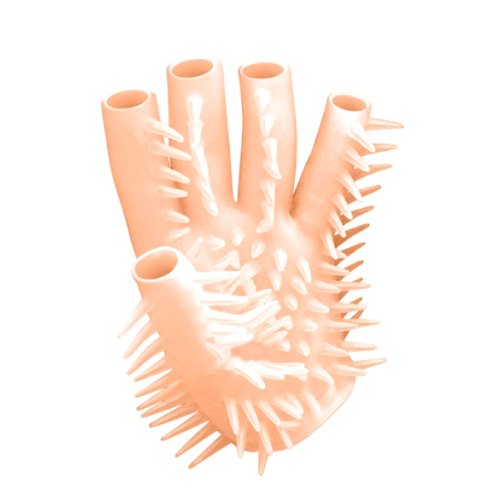 Tired of using just your hands? Then amp up the pleasure with this spiky glove for multiple added sensations your bare skin can't give you. I mean, it looks like a deformed hairbrush, but who cares about looks when it feels good?
Any weird ones you've found (or used)? Share them with us in the comments below!