The 8 Ways HBO's Westworld is The Best and Worst of Videogames
By Matthew Arcilla

Hailed as television's next big thing, HBO's Westworld has been generating a bit of buzz from all kinds of fanboys and fangirls. But what is it exactly about? No one knows for sure at this point. One thing we do know, Westworld feels like a videogame. Here are our arguments why it embodies the best and the worst about playing in a virtual world.
8. "History" is the playground.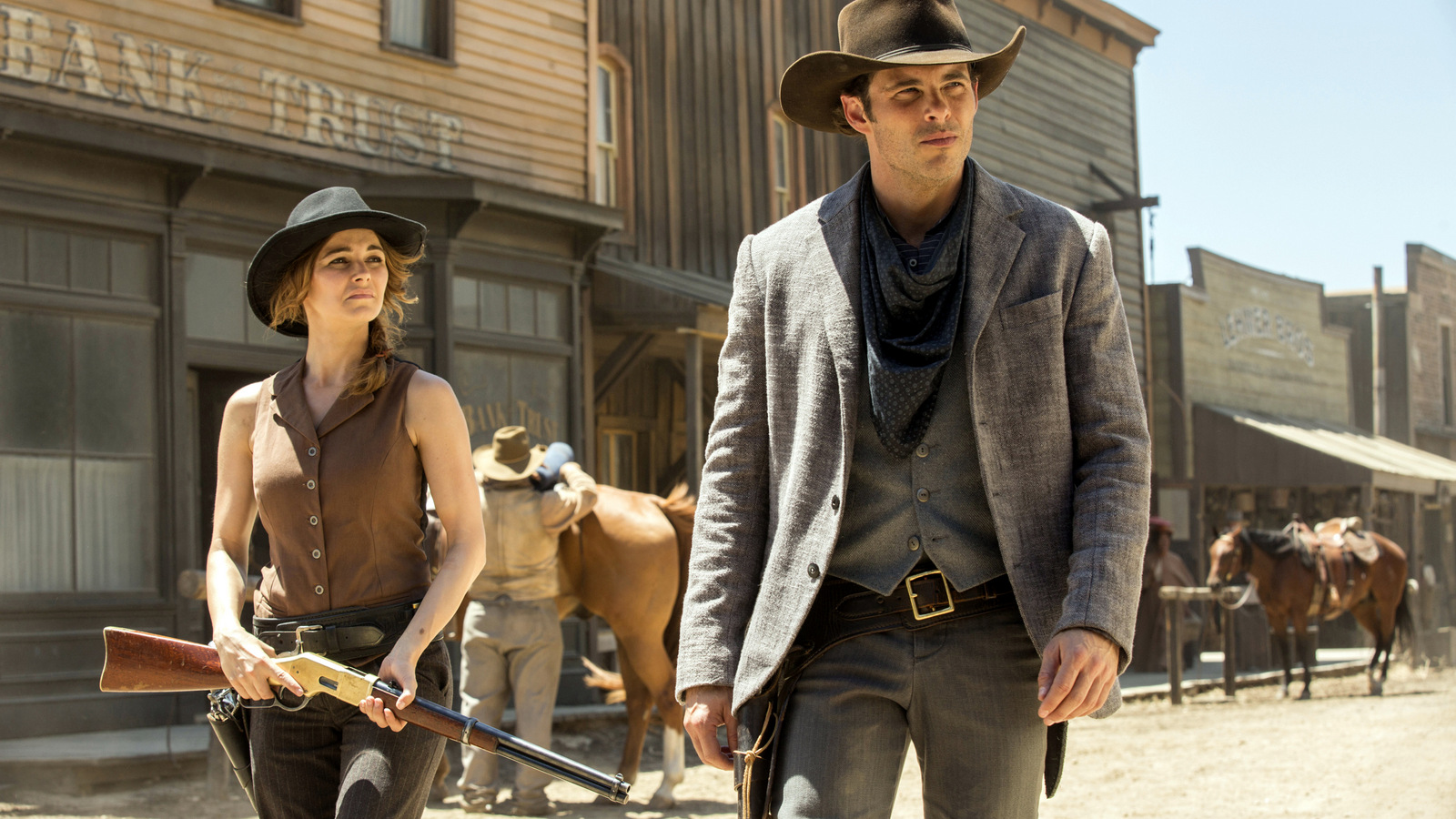 Despite being sold as a fantasy wrapped within historical accuracy, Westworld has more in common with the Wild West described in cinema and paperback lore. That's right, it ain't no simulation of a real frontier but rather, a John Ford Western theme park with no inconvenient diseases or gun control laws. One thing we can count on never seeing on the park? Feral camels.
7. Recycling assets.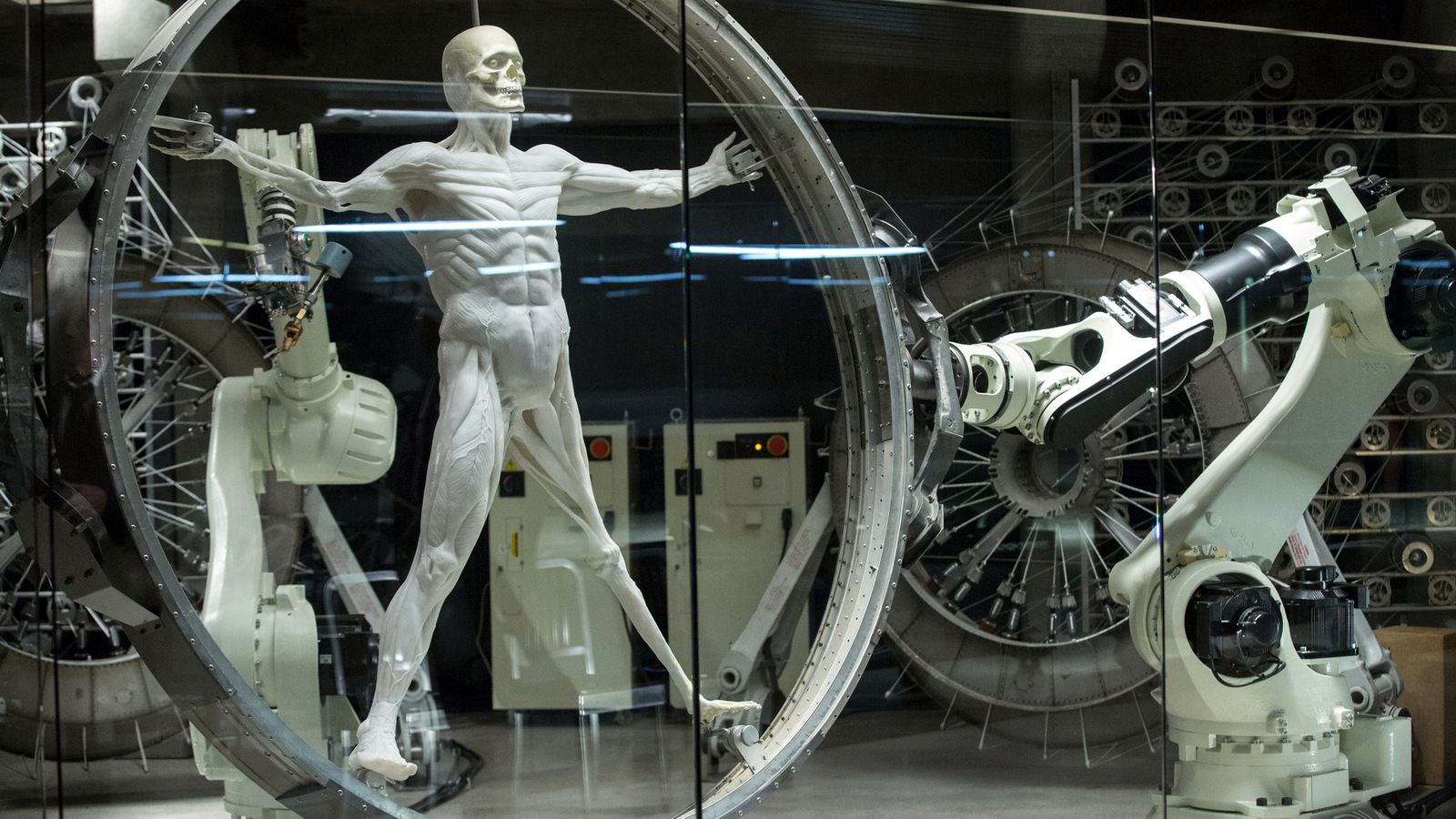 To depict hundreds of non-player characters in a vast environment, compromises need to be made. In video games, re-used textures and models are a necessary evil. In Westworld, the Hosts are shuffled around to play different roles. Why print a new android when you can re-use one? That's right, despite the $40,000 guests pay per day, the engineers of Westworld still have to think about overhead.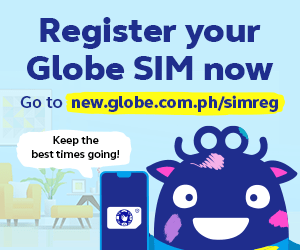 6. Software updates, feature rollbacks.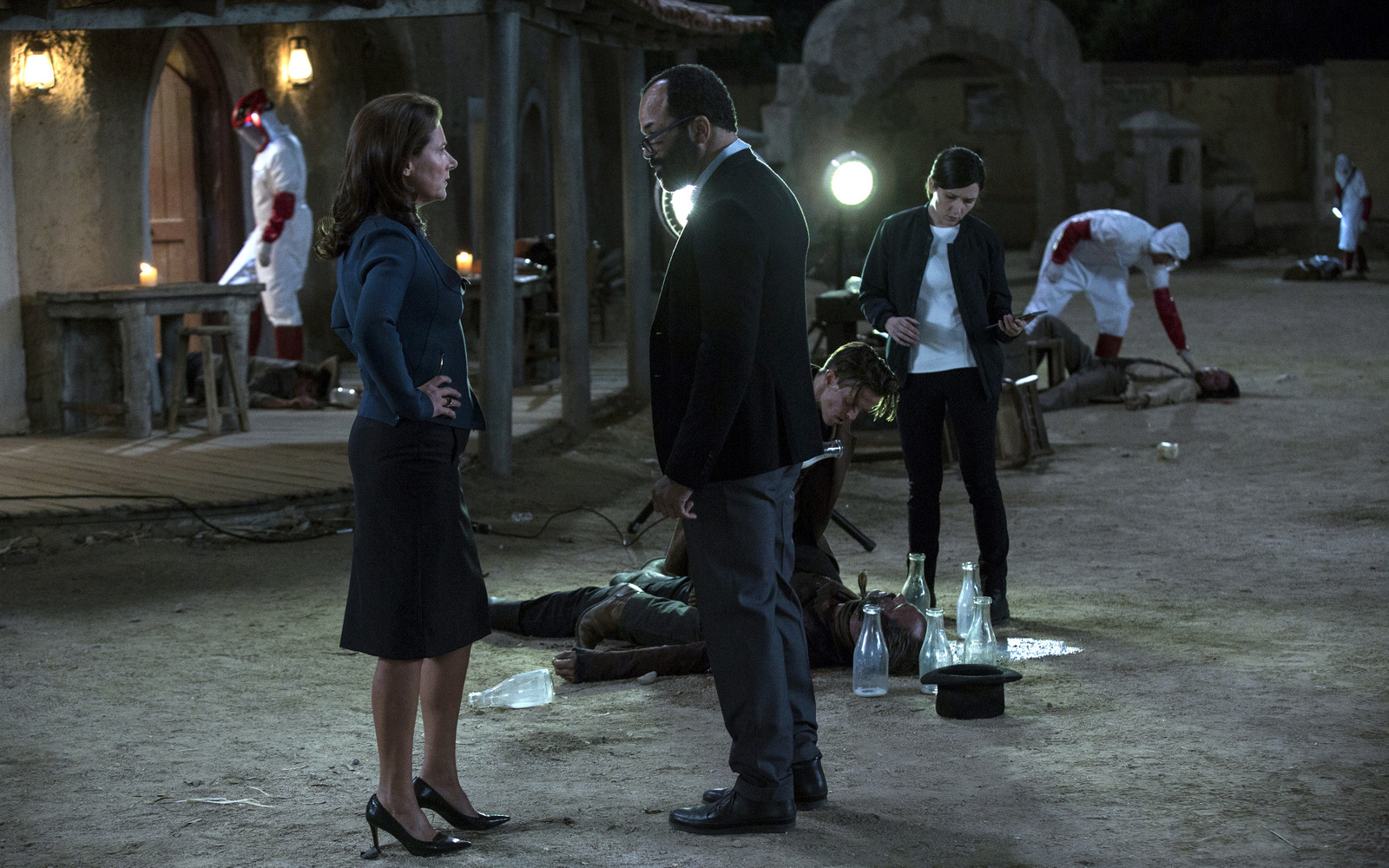 In the first episode of Westworld, concerns are had over a new update causing memory glitches in the Hosts. The solution is a complete rollback to a previous version of code. Gamers know what that's all about. Many games today require a launch day patch. Meanwhile, online games are constantly being evaluated for necessary changes to rules and mechanics.
5. The limits of script writing.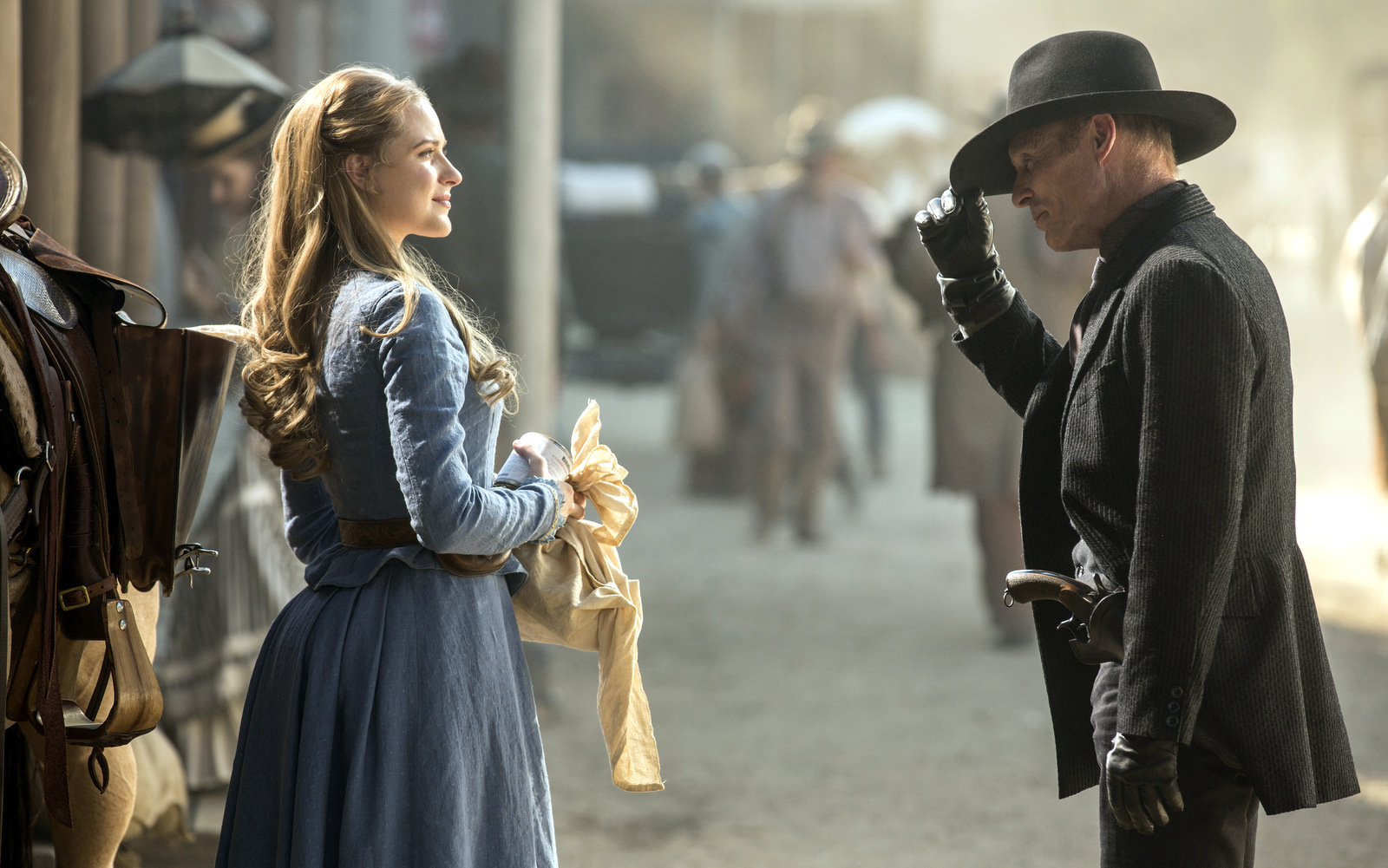 A world where the players are free to act out with limits, is ironically limited by the amount of script available. Sure, the Hosts respond to changes in the storyline brought about by guests, but after twenty four hours, they relive the same day. It's an awfully finite story loop, but that's what the park gets when it has only one writer.