8 Things I've Learned About Myself After 365 Days in Quarantine
Mar 16, 2021 &nbsp • &nbsp Kyzia Maramara
When I left our small office this time last year, I was so sure it would only be for two short weeks. I casually bid my officemates goodbye like it was just the end of another day, promising to eat samgyupsal once we get back from this "sem break." I only took my laptop home, zipped it inside my backpack, and didn't even take a moment to look back at the office for the last time.
Today, we're celebrating the official first anniversary of quarantine in Luzon. It was March 16, 2020 when we were placed under "enhanced community quarantine" which meant the entire island was sealed off — no air, water, or even land travel. Looking back, it was such a disorienting time. Everyone was panic buying food or rushing home to their provinces to avoid getting stuck in Manila. Roads were barricaded, cases soared, the privileged were exposed, but even 365 days later, when everything is much calmer, the situation hasn't gotten any better.
My superpower is the ability to adapt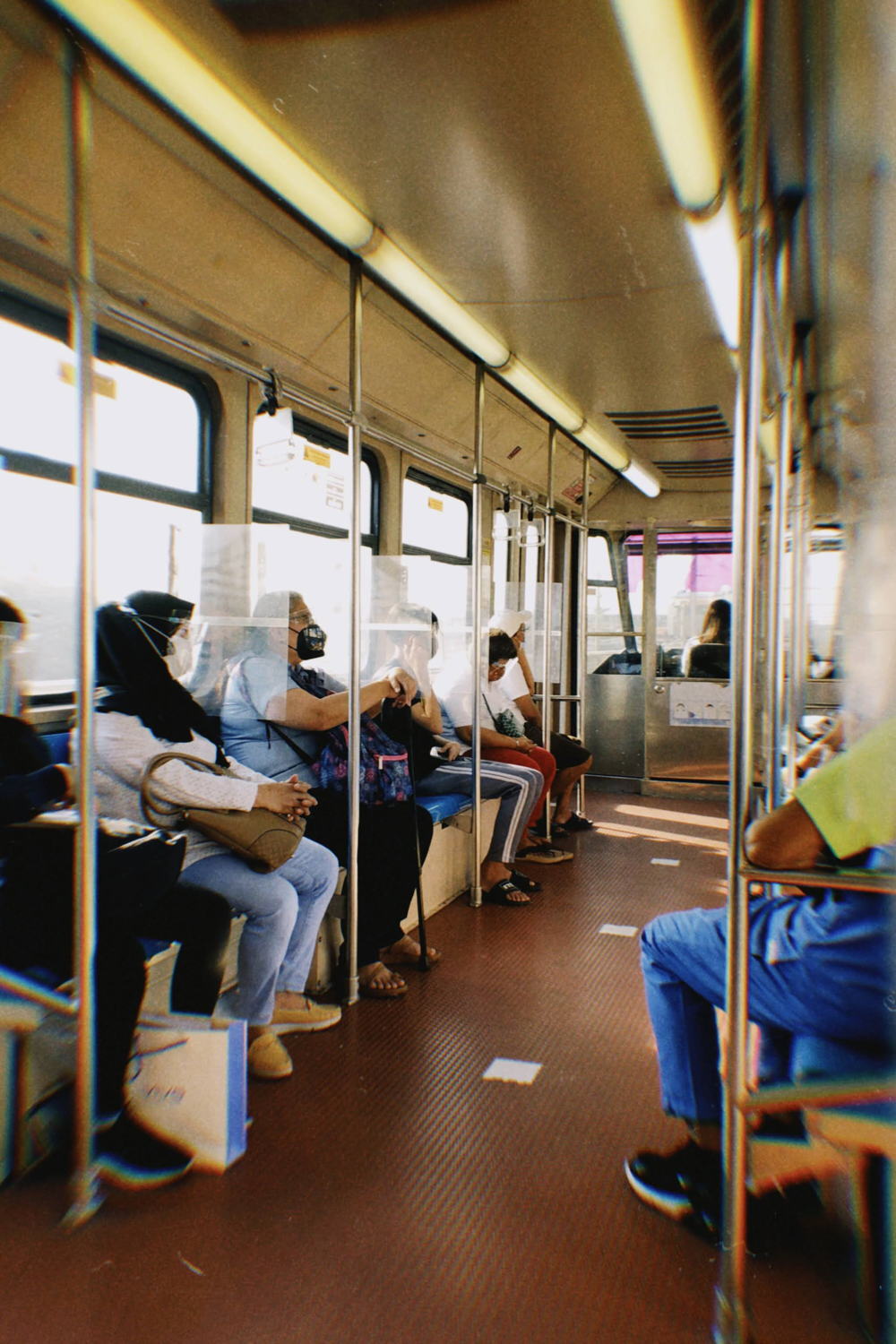 I was a fish out of water the first few months working from home. My concentration was shot, I didn't know how to work in an environment that was the total opposite of my peaceful office life. There were dishes to be washed, people to be shushed, and noisy stray cats to aim spray bottles at.
While work wasn't too demanding, I still found it difficult to clock in every day in a space where my work stress and the comforts of home bled together. But one thought carried me through those first few weeks of what was essentially hell — I need to get better. I convinced myself that if I succeeded in working in 42-degree weather, sweat dripping down my back but fingers stubbornly typing on, then nothing can faze me in the future. "BRING IT ON," I thought.
That's when I started to slowly change my routines and discovered my superpower, which admittedly was sometimes faulty. I adapted. I woke up early, clocked in early, and ate on time. In the evenings I tried stretching, in the mornings I caught the warmth of the sun. Not everything was peachy, of course, but I learned to roll with the stress.
I could form stronger bonds with my family

Part of this stress, admittedly, is being stuck in a modest home with my family. The pandemic is just one super long bonding session like some sort of government-mandated program. It's seeing the same people day in, day out and I'm not going to pretend that isn't suffocating. There were differences to be reconciled and patience to hold on to but it made us closer. My 17-year-old sister was telling me the other day she didn't remember speaking to me much pre-pandemic and I have to agree. Now we engage in playful kicking wars before going to bed and send each other messages about which group has better discography — BTS or BlackPink. I still think it's BTS. Sorry not sorry, sis.
There's joy in learning and exploring new things
Days were marked by the arrival of Shopee orders and as I ripped one package open, my dad looked over my shoulder. "Are you starting another hobby?" And I eagerly said yes while laying the cheap watercolor brushes on my table next to my Korean language learning books.
Maybe it's a phase (I now have 9 paintings and am fluent in 2% Korean so no — it's not a phase, Dad), or maybe it was a way to distract myself from reality. As quarantine wore on I was delighted to rediscover my love for learning and the internet was on my side. Crochet! Embroidery! Watercolor painting! The idea that it's possible to be good at something if you committed to it long enough thrilled me. At least now I can say I've burned enough batches to know how to make a decent chocolate chip cookie.
I could let go of things I don't need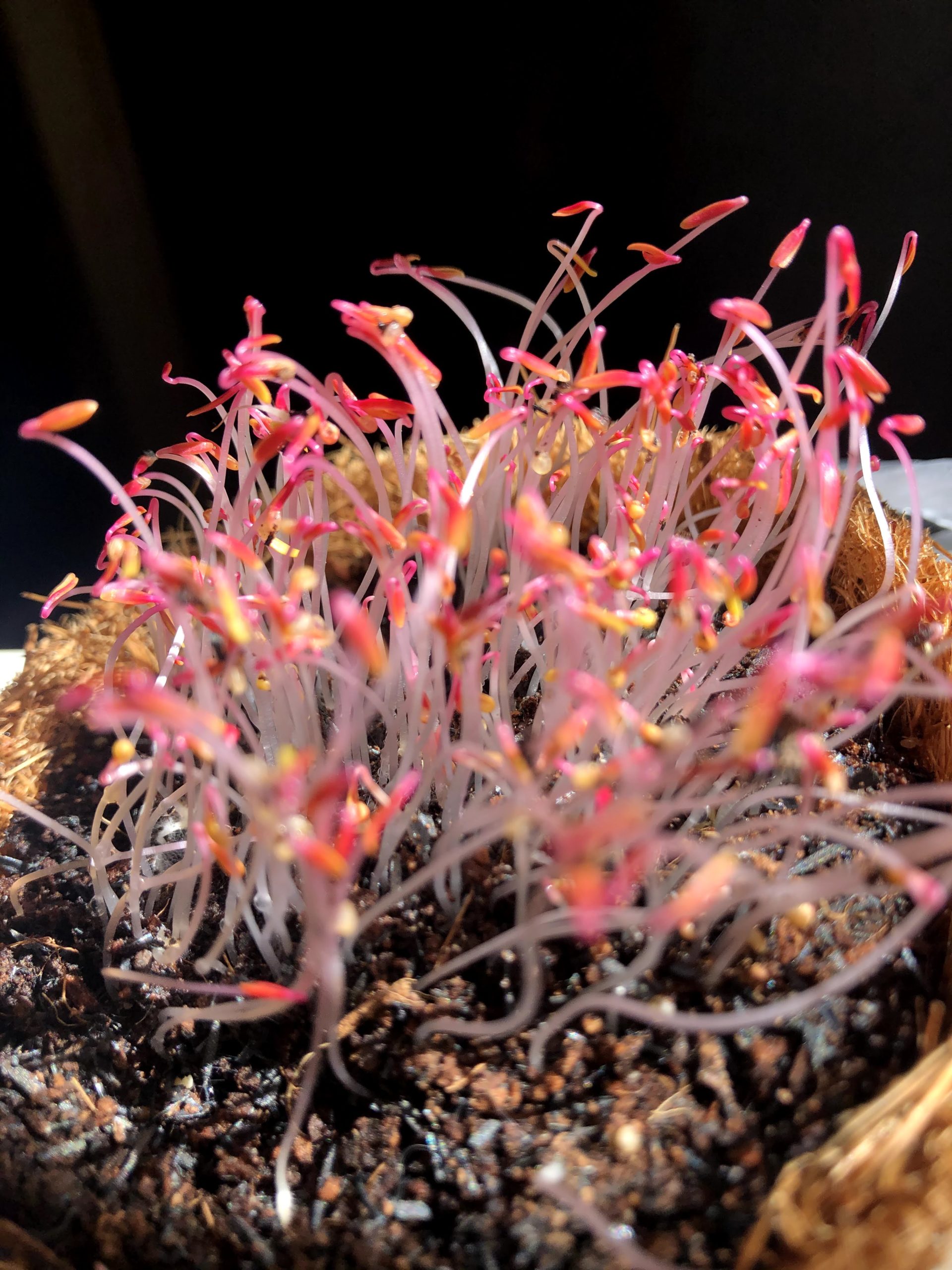 Six months in I pulled a Marie Kondo and halved my wardrobe. What was the rule again? If I didn't wear it for three months I'm probably never going to wear it again. And I was at home for all those months. It felt good to let go of ratty pambahays — although I did keep the rattiest, they're the most comfortable ones, duh. I bid adieu to old sweaters, shirts, shoes I didn't even know I still owned. My desk was cleared — we're living the minimalist life now — and my posters were un-tacked from the walls. The quarantine, not KonMari, has taught me that letting go of things doesn't mean I'm heartless. It just means keeping the things that matter the most and keeping the rest in your heart.
I never want to take the small things for granted again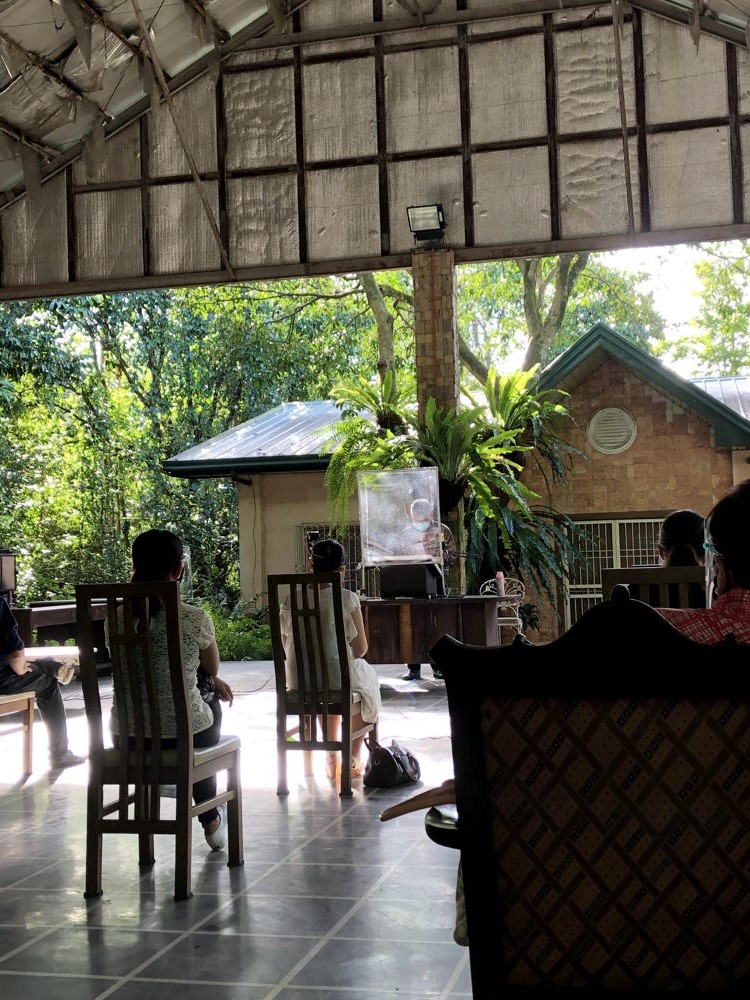 Walking into the cool, quiet cinema theater and anticipating the movie. The sheer adrenaline you get jumping and screaming at a concert. Freely hugging your friends at school or in the office. Kissing babies' cheeks. Waking up at the crack of dawn to go on a trip with friends. Sitting for hours inside an airplane and the hustle and bustle of an airport. Walking around without looking like astronauts from face shields. The list could go on for all the things I miss about our life pre-pandemic. Back then I would often brush off my friends' invites to eat out in exchange for lounging at home in my PJs. Now that they're a rare sight, I cherish meet-ups more than ever.
I can survive without paying for certain services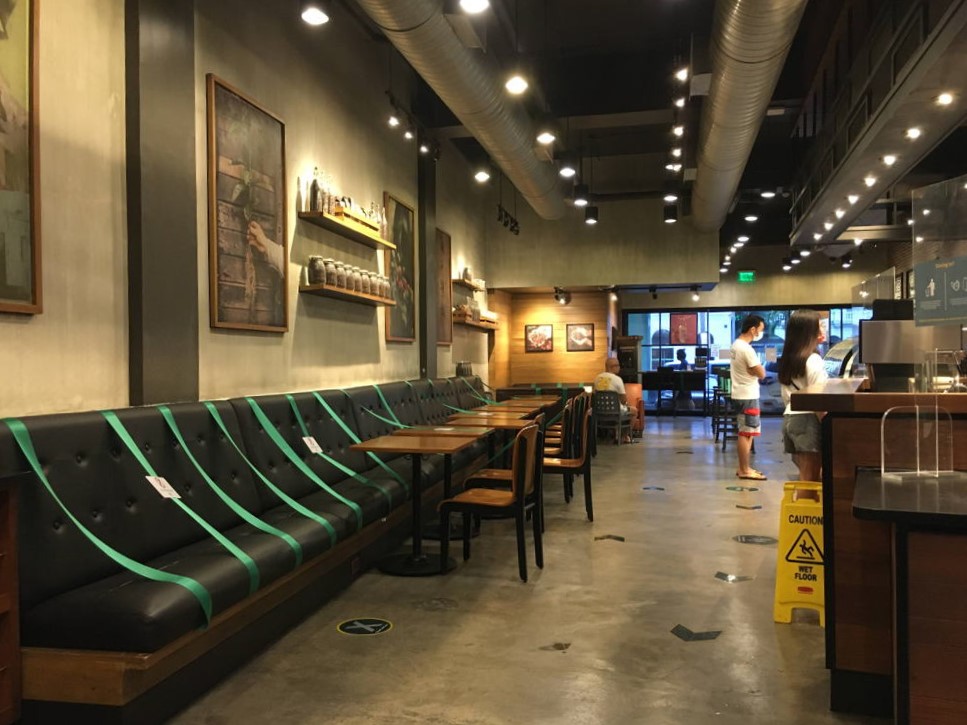 Life was better pre-pandemic, no doubt, but it was also much more expensive. Waxing salons, regular haircuts, eat-outs at restaurants, yoga classes, gym membership fees, and so on. Most of us paid for these. But since quarantine restrictions were enforced, we had no choice but to get creative. My sister and I learned DIY waxing, a new form of quarantine bonding, while the boys bought electric shavers and became quarantine barbers in their own right. Paid yoga classes? All I needed was a nifty free app and a yoga mat from Shopee. If I craved for a slice of cake, instead of buying, I would patiently try to bake myself one. I learned to explore every day and test my limits on a range of things. It's definitely for the better because once we come out of this pandemic alive, at least I get to save up on cash.
I need to be around my friends to function sometimes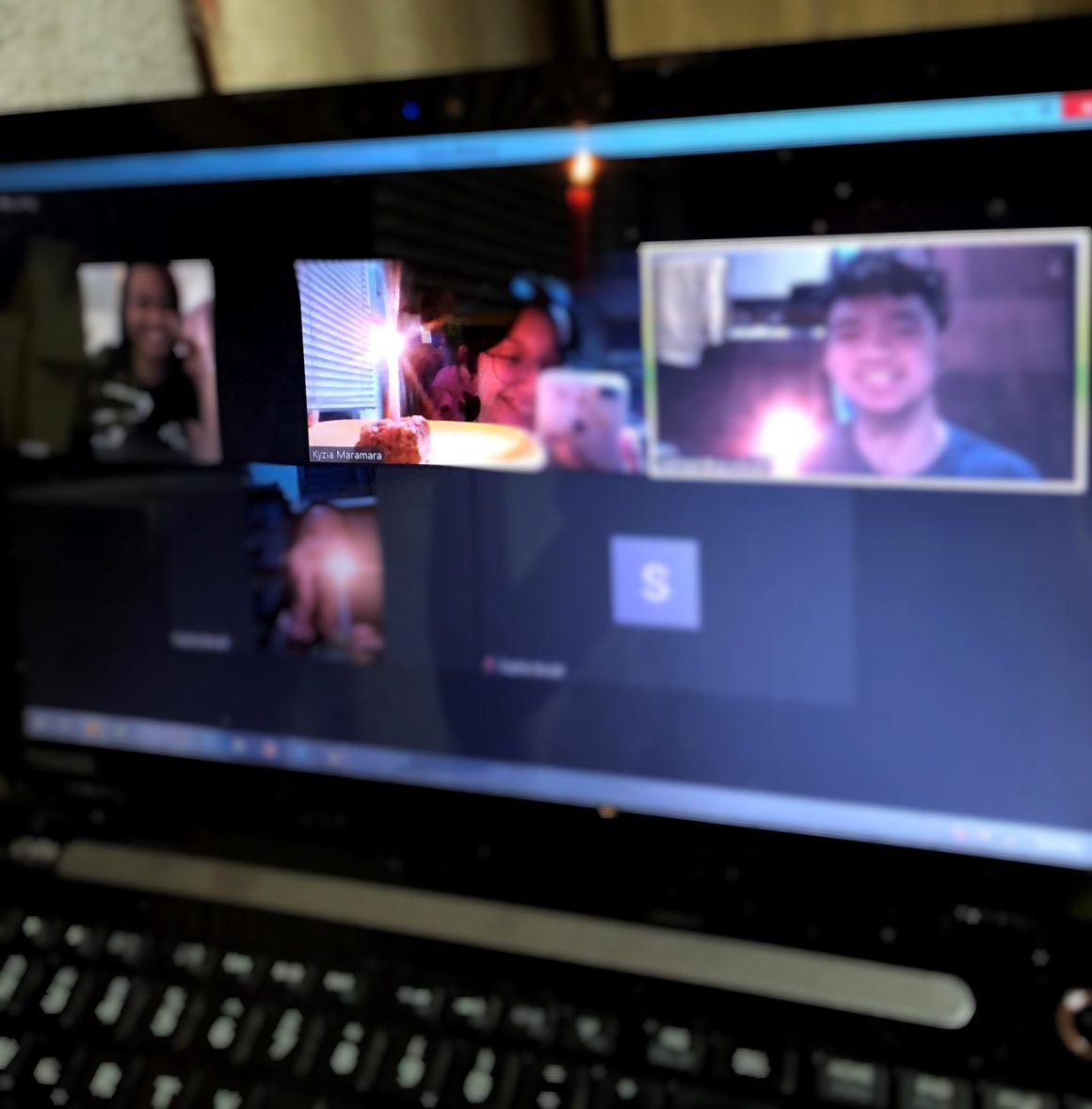 We sacrificed so many things to COVID and one of these is physical connection. For the first few weeks, the novelty of quarantine made it fun, but it got old quickly. When you're stressed and all you want is to laugh it out with your friends, it felt punishing. 365 days later, it's still punishing. Not having your colleague sitting beside you listening to your work rants was a sad reality. I tried coping by messaging my friends more and hopping on the occasional catch-up video chats but nothing could replace face-to-face meetings.
But I also love being alone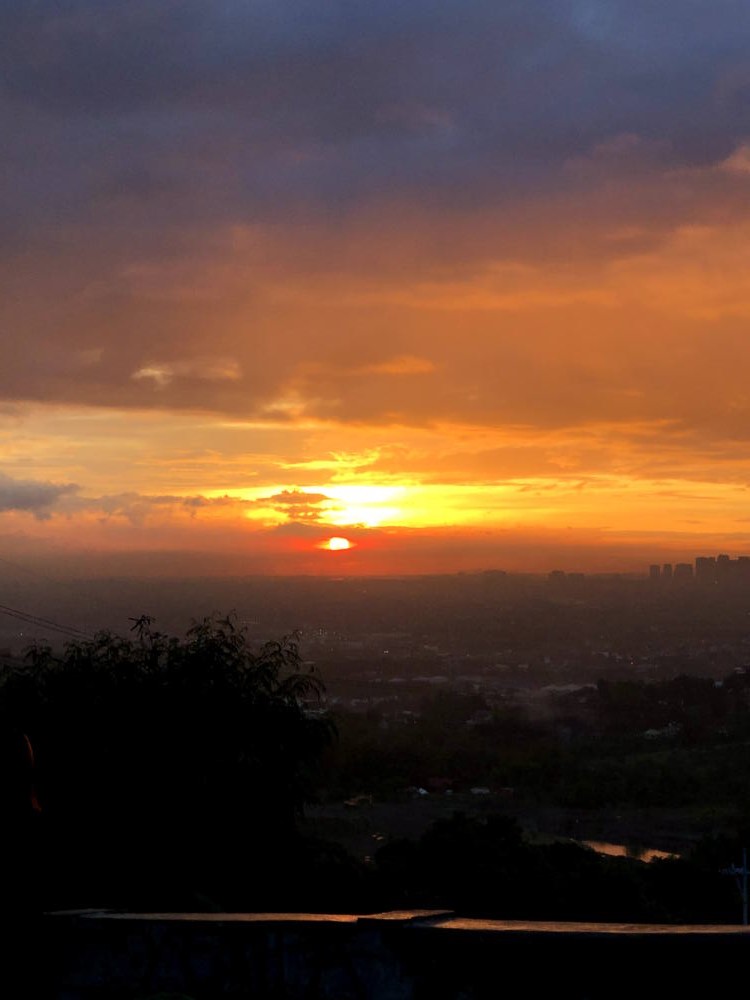 Quarantine = solitude and I basked in it too. There were days where the Introvert Monster in my chest loved every bit of staying at home, reading books in the afternoon, bingeing Netflix in the evening. Quarantine (and turning off your WiFi) was a great way to disconnect from the world and be alone with your thoughts. Sure, that's scary. Some of my thoughts make me feel like I'm that dog from the meme where everything around him is on fire ("This is fine")  but most of the time confinement helped me discover myself better.
It's the quarantine's first birthday. Our wish is for everything to go back to normal. Hopefully, there won't be a second birthday to un-celebrate but if there is, we're looking at another 365 days full of chances to learn more about ourselves. Ultimately, it's up to how you respond.
What did you learn about yourself during the past 365 days? Share it with us in the comments!