The House of Representatives approved yesterday the Commission on Human Rights' budget for 2018: 1000 Pesos.
Good thing we have two houses, and bicameral deliberations will still happen before both houses agree on a budget they can pass. And hopefully, it doesn't include a 1000-peso budget for CHR.
But, let's mull this unprecedented move by our representatives. Giving CHR P1000 does not only undermine the agency and its commissioners. This also effectively puts a value of P1000 on the very thing the CHR  is mandated to protect—human rights.
So, to help put that in perspective, let us look at the value of other things compared to the worth our House of Representative deemed it proper for the CHR to have.
Isabelle Duterte's Celine bag
115 CHRs
A feature on Davao City Vice Mayor's daughter, Isabelle Duterte's Instagram account came out showing photos of her and her alleged branded fashion articles. If the Celine nano luggage bag shown in this photo is an original, Celine website puts the price of a brand new at €1,900 (P115,774.60).
EMT Trading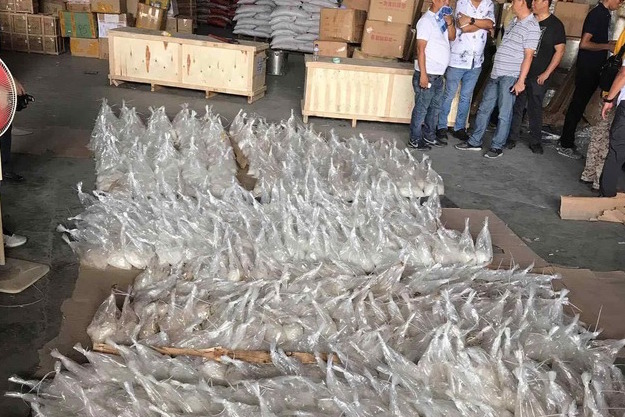 40 CHRs
And that's just the taxes and duties it paid for the shipment allegedly containing the infamous P6.4B worth of drug smuggled in the country from China.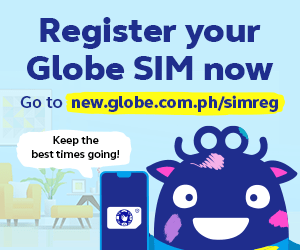 Mocha Uson's monthly salary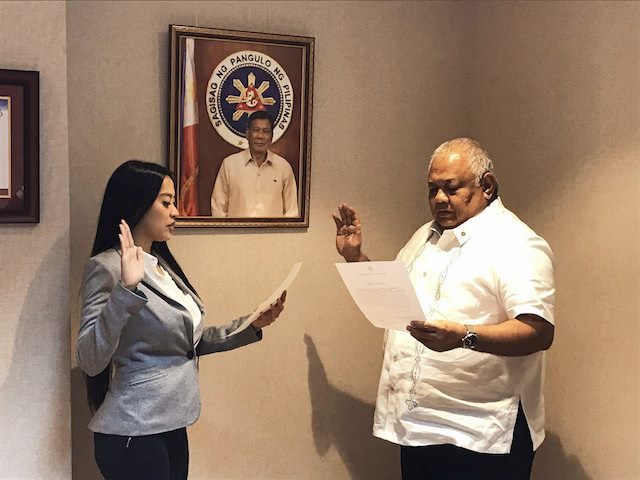 106 CHRs
Yes, that's per month. Gross. And by that, I mean gross. Assistant secretaries have a salary grade of SG 29. If she plans to donate her one month salary, like she announced during her previous MTRCB stint, she could pay for CHR's budget for 106 years, exclusive of allowances and bonuses.
Anyone who plans to buy the latest iPhone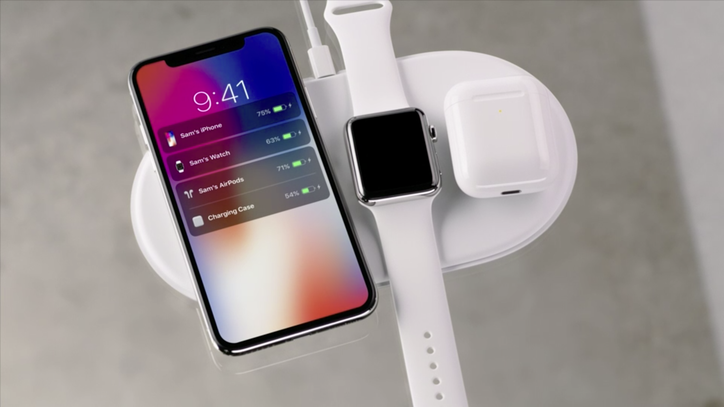 67 CHRs
All those who think they should purchase the new iPhone (or those iPhone users who think they need an upgrade) can divert their budgets and fund CHR's annual budget for 67 years instead. But why would you need protection of human rights when you have the latest envy of the mobile world, right?
Uber's fine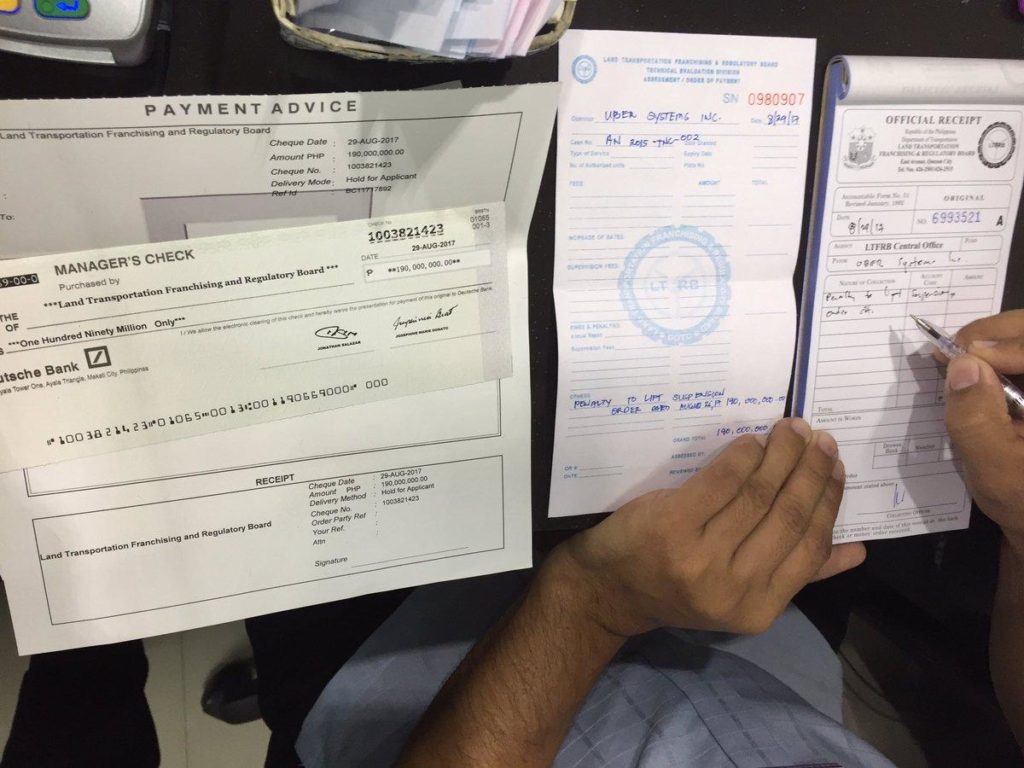 190,000 CHRs
Many people wondered: where would the P90M fine that Uber paid go? This multimillion surplus on the national treasury can then be used to fund CHR for 190,000 years.
Oplan Tokhang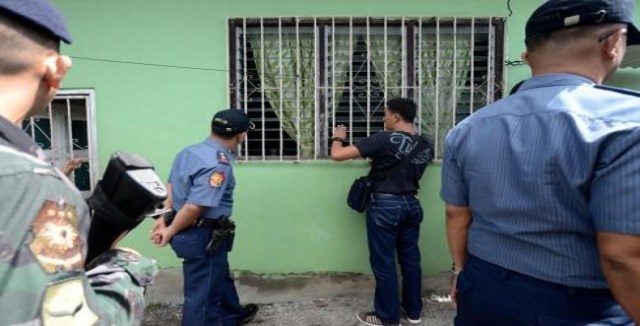 900,000 CHRs
On the other hand, the House of Representatives proposed a P131.3B budget for the Philippine National Police, P20B higher than last year's, and P900M of this is allocated for Oplan Tokhang alone.
Netflix subscription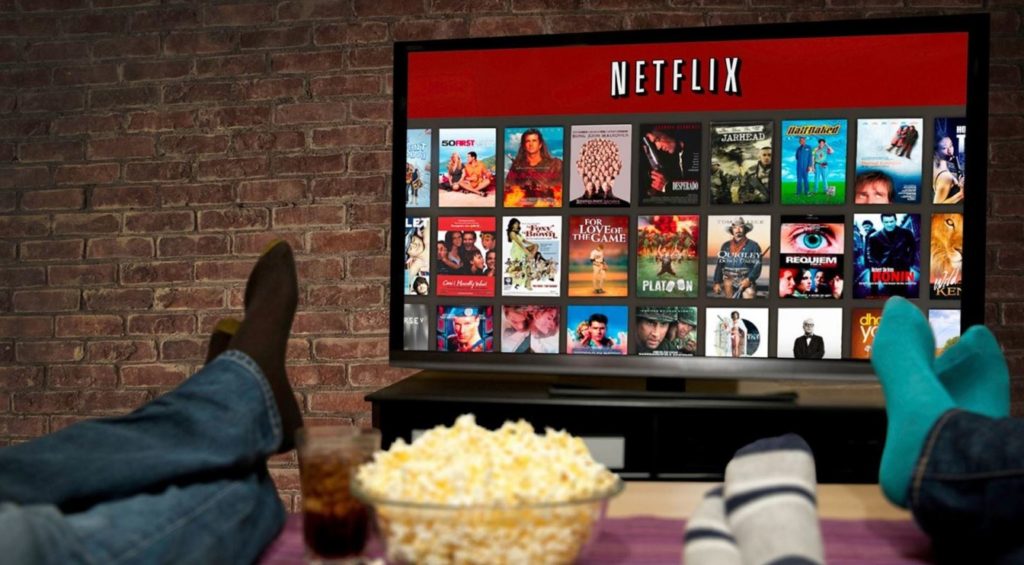 4 CHRs
And that's just the basic subscription to the streaming service. Just let that sink in: a regular person pays more to escape reality than the House is willing to give CHR. Apparently, there's more value in enjoying dragons and stranger things than in actual human rights.
Marcos's ill-gotten wealth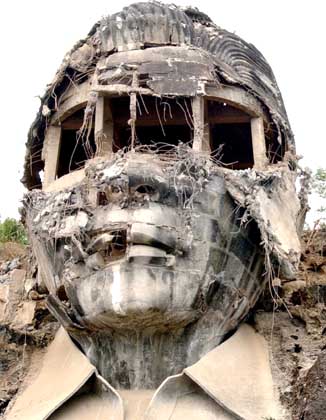 509,420,000 CHRs
The president announced that the Marcoses were willing to return 'some' of the country's wealth they 'kept' for safety. While there is a big question mark as to how much that 'some' will amount to, it still begs the question: where are the rest? And why not all? According to the Supreme Court's calculation, as supported by Presidential Commission on Good Government (PCGG),  Ferdinand Marcos amassed $10B during his 21-year reign. Given that CHR maybe wouldn't have existed if not for the human rights violations during the Martial Law period, maybe it would be proper to use the money 'returned' to fund the commission.
*Writer's note: $1 = P50.94, €1 = P60.94, £1 = P67.66
What do you think of this move by Congress? Share with us your thoughts below.