Qualified for the Job: Lame Answers to Job Interview Questions
Apr 27, 2016 &nbsp • &nbsp Kevin Christian L. Santos
You sent out resumes to your dream companies hoping to land a job to fund your lifestyle (or post fancy adventures on social media) and future. You finally get a call from one of said companies for a job interview, and you obviously feel good. "My parents will finally realize they didn't raise a failure," you say to yourself. Interview time comes and you come in unprepared, you give generic responses to the interviewer's questions, and lo and behold, you miss the opportunity to land the job.
Besides looking the part, it's also equally important to know how to answer questions at a job interview. Here are a few things NOT to say on your big day. Good luck!
8. "My greatest weakness? I don't have any."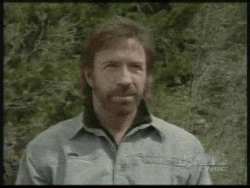 When asked what your weaknesses are, never ever say you can't think of any. Be confident, but not overconfident. You need to share a weakness so that the company will know that you're self-aware and that you want to grow professionally. However, be careful in sharing a weakness. Make sure that the weakness in question won't be detrimental to the company. End the question on a positive note by stating the steps you have taken in order to improve.
7. "I'm a workaholic."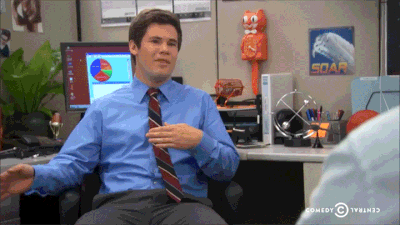 Like the previous entry, don't be cocky at an interview. Never go with this answer or something similar, like "I work too hard." The interviewer's not stupid and won't be
impressed with this answer.
6. "I'm a perfectionist."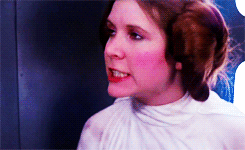 Similar to the workaholic answer, this reply just has insincerity written over it. It's a tired and overused answer, and the interviewer will think just the same. It does very little to let the interviewer know about your working style. Expect an eye-roll or two from the interviewer if you choose to use this answer.
5. "I'm the best person for the job."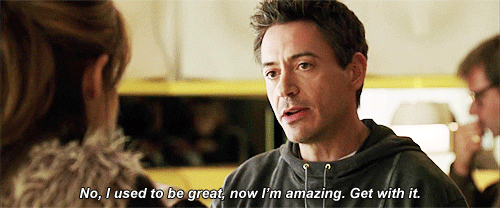 Really? The best? The best there is, the best there was, and the best there ever will be is Bret "The Hitman" Hart. When asked why the company should hire you, don't say that you're the best person for the job. It sounds generic and has appeared in lots of cover letters. You don't even know the qualifications of the other applicants. It makes you sound arrogant. Instead, elaborate why you're a fit for the job. Talk about your industry experience, your skills, and your experience in performing specific tasks and problem-solving abilities.
4. "I don't have any questions."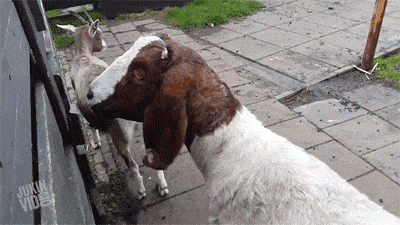 This is a place where you'll spend a lot of your waking hours at. Don't say you don't have questions. Doing so makes you appear that you're uninterested for the job and company and that you're just applying for the sake of a paycheck. Ask questions! Ask about the company culture and growth, its routine, and more. Just don't ask about the benefits as those can come once the position has been offered. Also, this: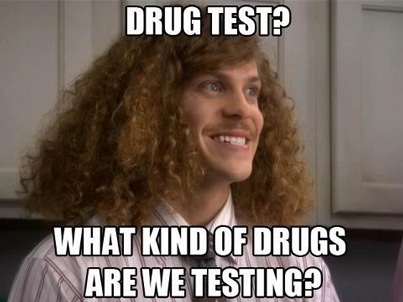 3. "I'm a capricorn."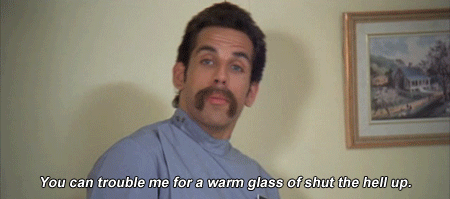 When the interviewer asks you to tell them about yourself, don't launch into a never-ending trivia about your personal life. Don't tell them about the regrettable decisions you made in Laboracay or your hemorrhoids. Interviewers ask this question to test how you're able to answer such an open-ended question. Talk about your professional and educational background and accomplishments. Tell them how you're able to get the job done.
2. "I think outside the box."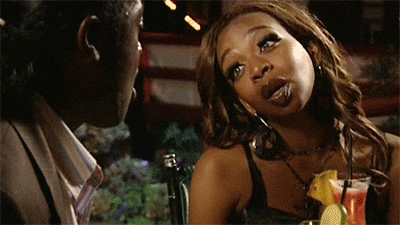 The same goes with "I'm a highly-motivated individual who [insert phrase here]" or "I'm a problem solver" or "I'm a proactive [insert phrase here]." Besides being incredibly clichéd, it doesn't give the interviewer any insight on your actual skills. It makes them think that you're not creative and don't have any notable skills. Ditch the industry buzzwords and mumbo-jumbo. Just be honest and be yourself in selling yourself.
1. BECAUSE I'M BROKE!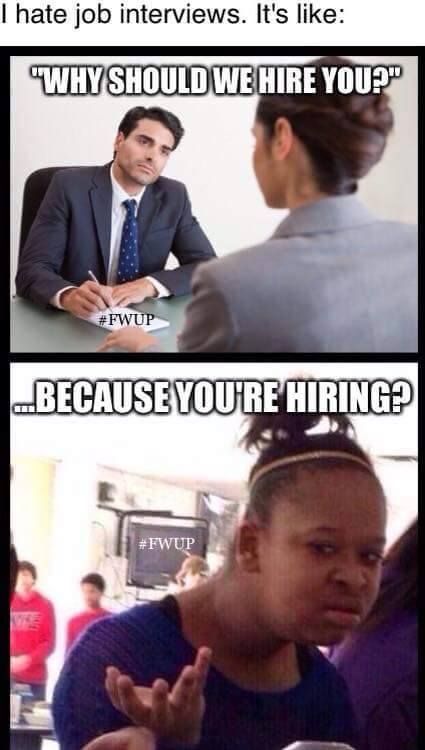 When asked the inevitable question "Why should we hire you?" strive for an elevator pitch that highlights your skills, passions and career goals. Talk about the things you've actually done and avoid saying the things in the previous entries. Research about the company and the job position, be confident, and be yourself. You got this!
How about you? Got any tips to share for job interviews? Any interview horror stories? Sound off in the Comments Section!