8 Struggles Only People
with Braces Understand

You will never experience true pain unless you've had metal pieces cemented onto your innocent teeth. With braces come great responsibility and tolerance for intense and nakakangilo pain that will make you writhe uncontrollably in bed every night. Being a brace-face is an orthodontic responsibility, but having your teeth moved by metal wiring is probably the only thing more painful than heartbreak. There should be awards for surviving their monthly checkups without biting off their dentists' fingers, and to commemorate the struggle, here are 8 things only fellow gear-heads will understand.
8. The after-eating moment of silence
When you're having a meal with someone with braces, don't wonder why they suddenly turn quiet after being so madaldal while eating. They're in the state of reverence, where all their focus and strength is devoted to their tongue as it tries to get all the excess pieces of food out of the metal maze that is their mouth.
7. The first five days of wrath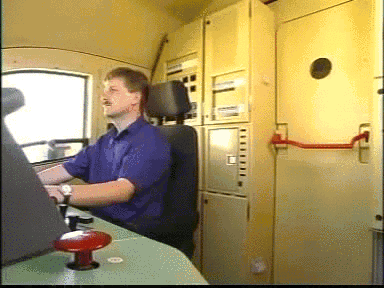 Being adjusted means five days of the braces hitting your gums, eating ONLY soup when your siblings are having pizza, and enough singaw to last you a lifetime. Even brushing your teeth is painful. Can't brace-faces have anything good in this world anymore?!
This is you when you brush your teeth after forgetting that you just had your braces adjusted:
6. You miss eating corn and apples like a normal person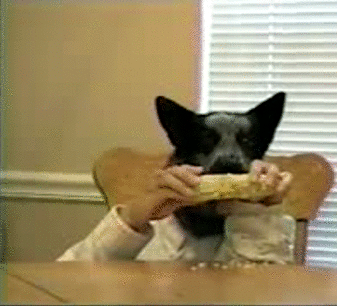 One of the biggest losses brace-faces deal with is not being able to bite into apples and corn like a normal person because of the fear of your brackets falling off. And now you gotta eat in the most boring way possible, like so: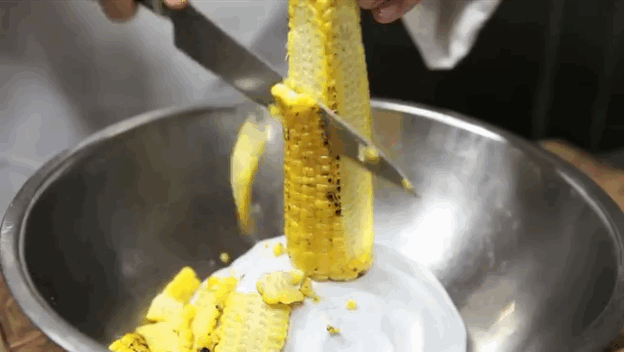 Or so: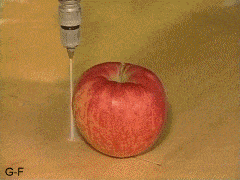 5. When the dentist asks what color you want your elastics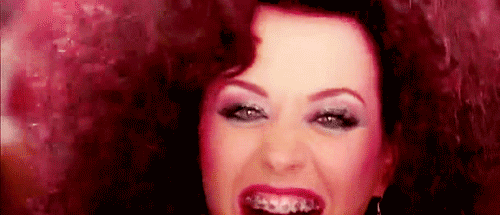 Although it's the only good thing to happens to brace-faces, picking your elastic's color is always a challenge. You can go for black if you're feeling emo or red if it's Valentine's. You could even go for black and orange for Halloween. Life is hard when you have braces, and the weight of your options makes it even harder.