4. Kids' Cereal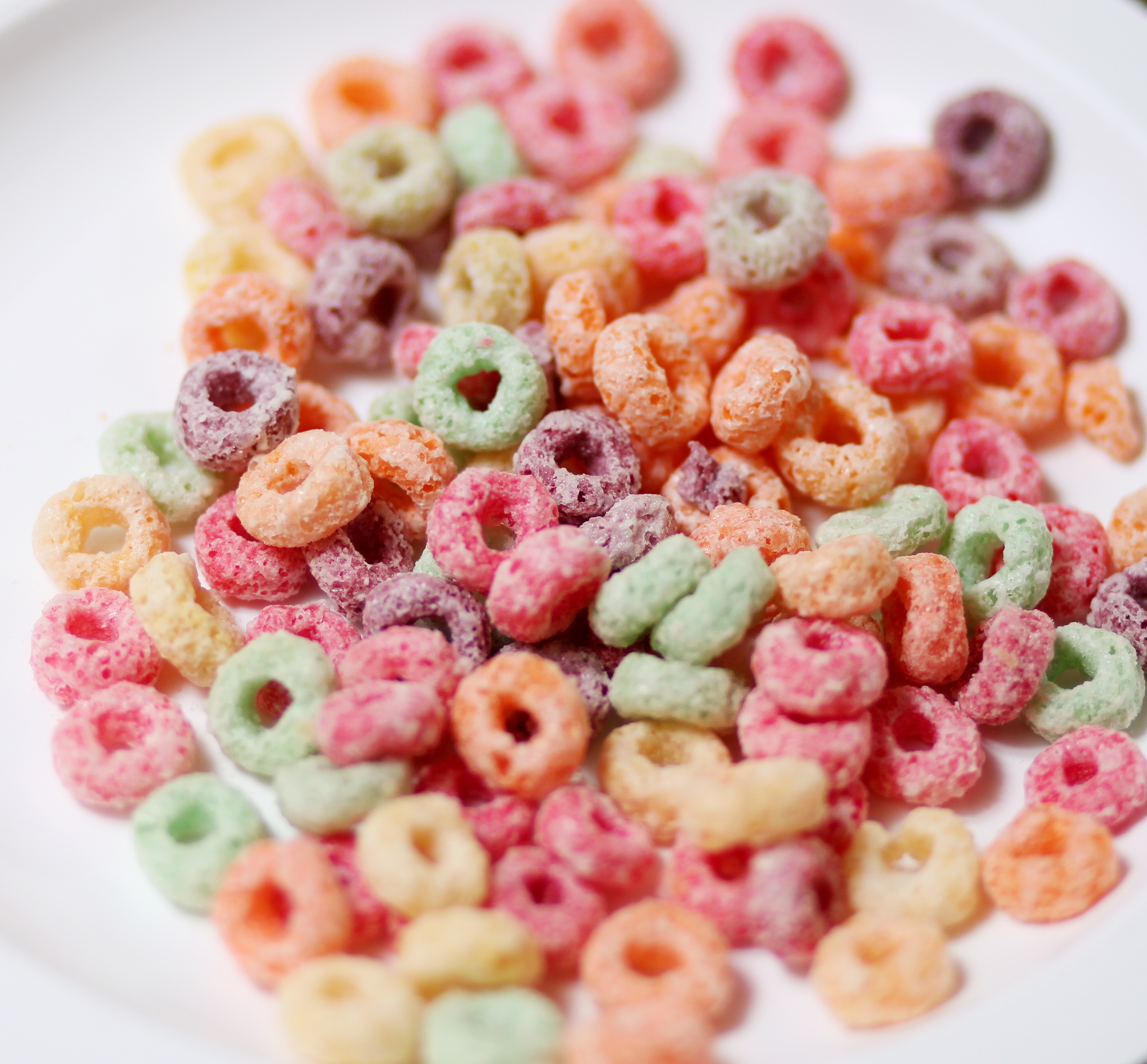 Say goodbye to your childhood's favorite day starter. Those colorful or chocolaty cereals have an absurd amount of refined flour and sugar, which makes your blood sugar and insulin levels go wild. That's one of the fastest routes to fatigue and hunger.
3. MSG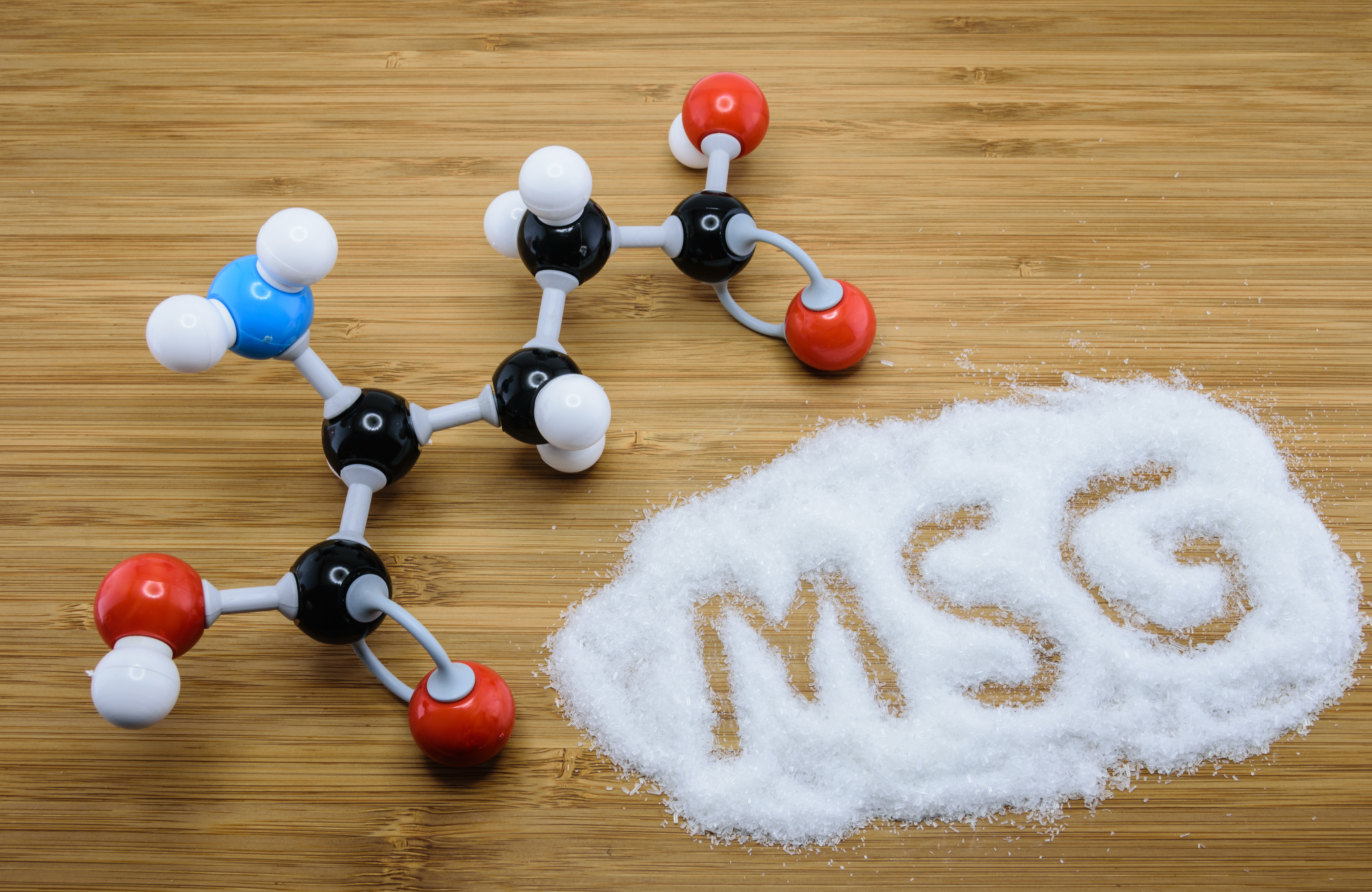 If your household is part of the many that keeps MSG right beside the salt and pepper, then it's time to reconsider your condiment choices. There's a chemical in MSG, or monosodium glutamate, which increases your appetite. Watch out for this flavor enhancer in Chinese food, canned goods and processed meats.
2. Fruit Juice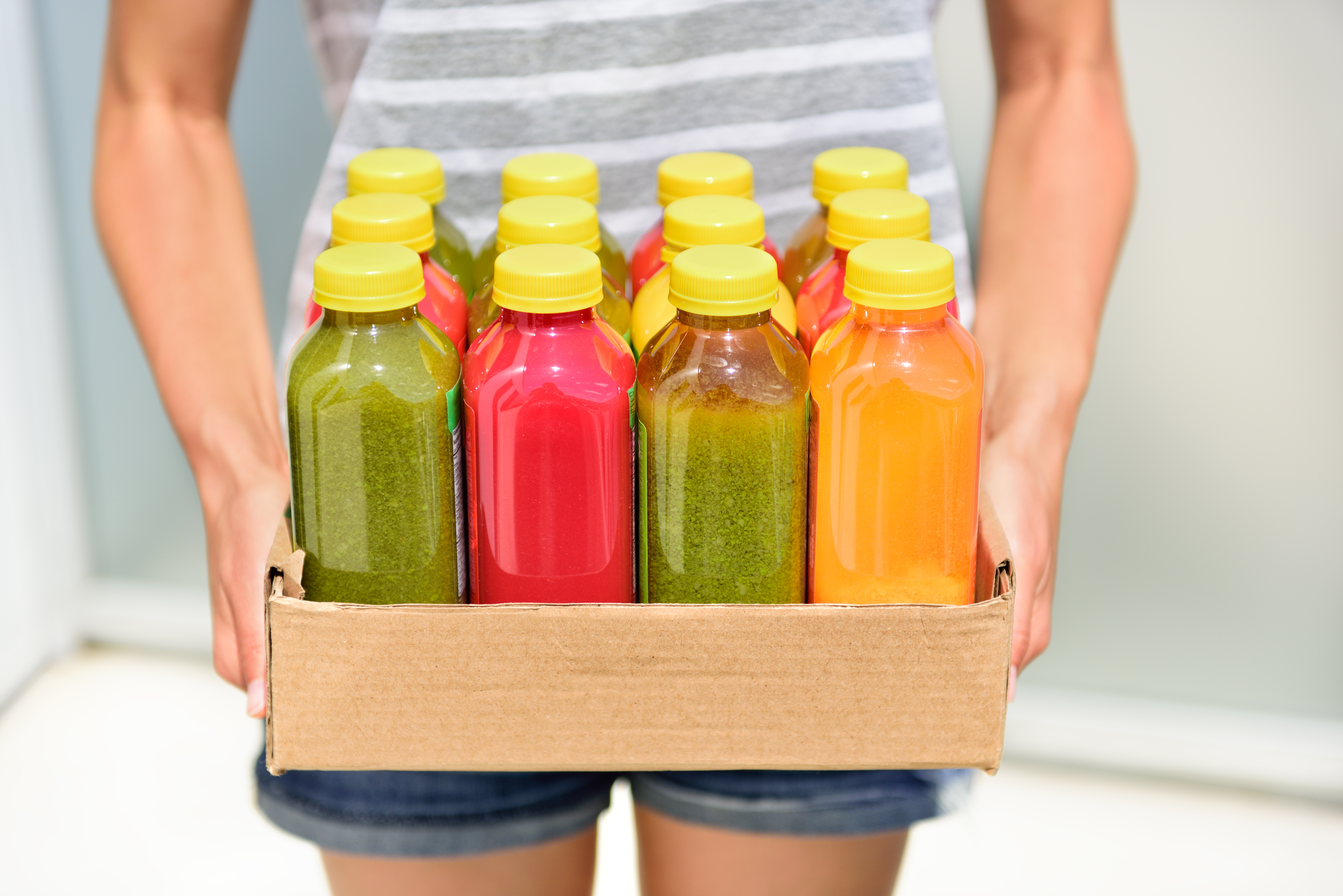 Fruit juice, especially when natural, is definitely way better for your body than soda and artificial juices. However, juicing your fruit leaves you with tons of sugar and none of the fiber–that means they spike your blood sugar aka your hunger as well. Here's a healthier alternative: Blend whole fruit instead and balance it out with protein powder or natural nut butter.
1. Anything with Artificial Sweeteners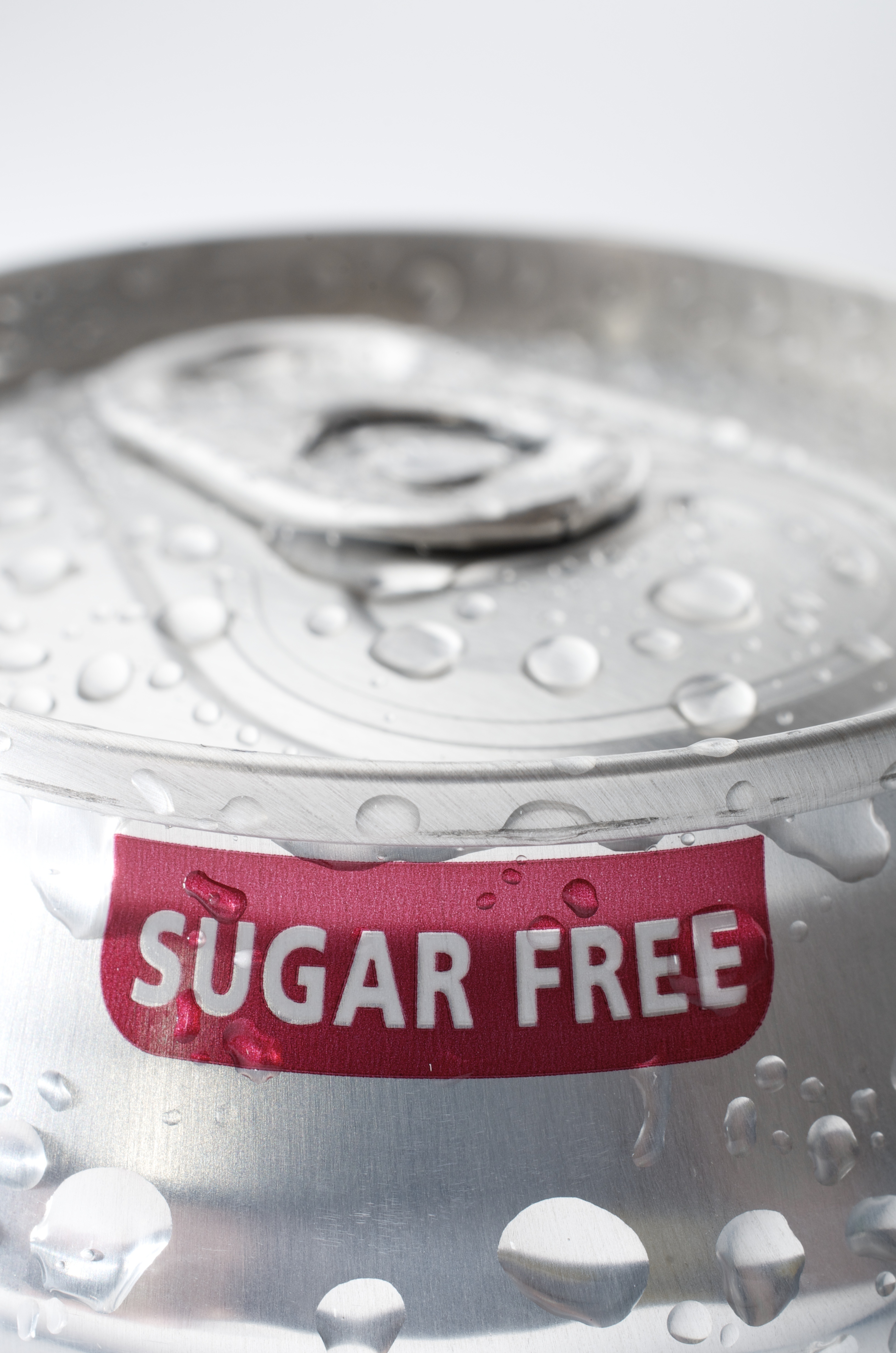 Aspartame, sucralose, saccharin and the like–remember these as your enemies hiding in things you would typically consume. That includes diet soda and your artificially sweetened coffee. Those ingredients make your body think that it's going to ingest lots of sugar, and then lets it down. That "pa-asa" moment will make you crave for sweets even more.
Any other sneaky triggers of senseless hunger? Make dieting a lot easier for us and share your health tips below!