Moving Out 101:
8 Grocery Items for 8 Different Meals this Coming Week

Living independently is truly bittersweet. On the one hand, you get freedom, space and a sense of achievement. On the other, you're also faced with bills, more bills and the daunting task of feeding yourself. You can't live off takeout forever (without ending up broke), so consider the grocery your goldmine.
Aside from basic grocery items you should already have—salt, pepper, sugar, garlic, onions and oil—here are 8 more that will keep you well-fed for the next week!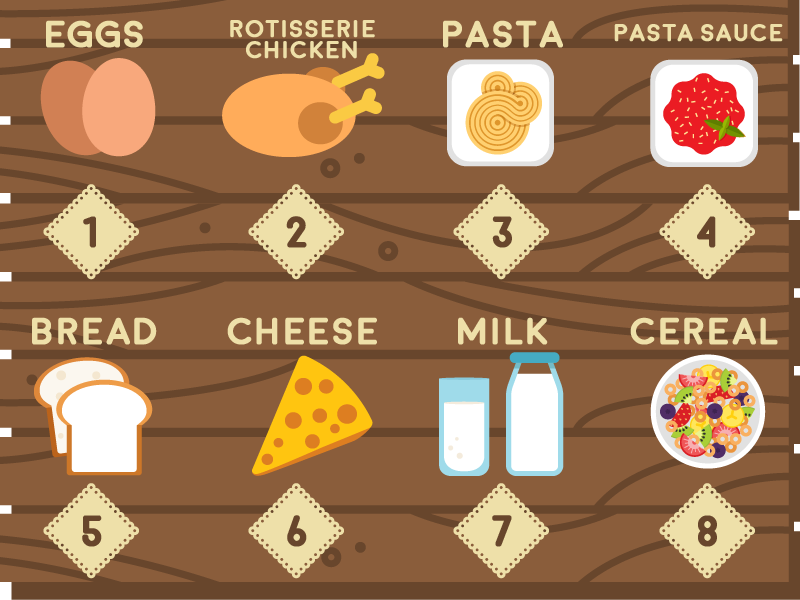 Meal #1: Cereal and milk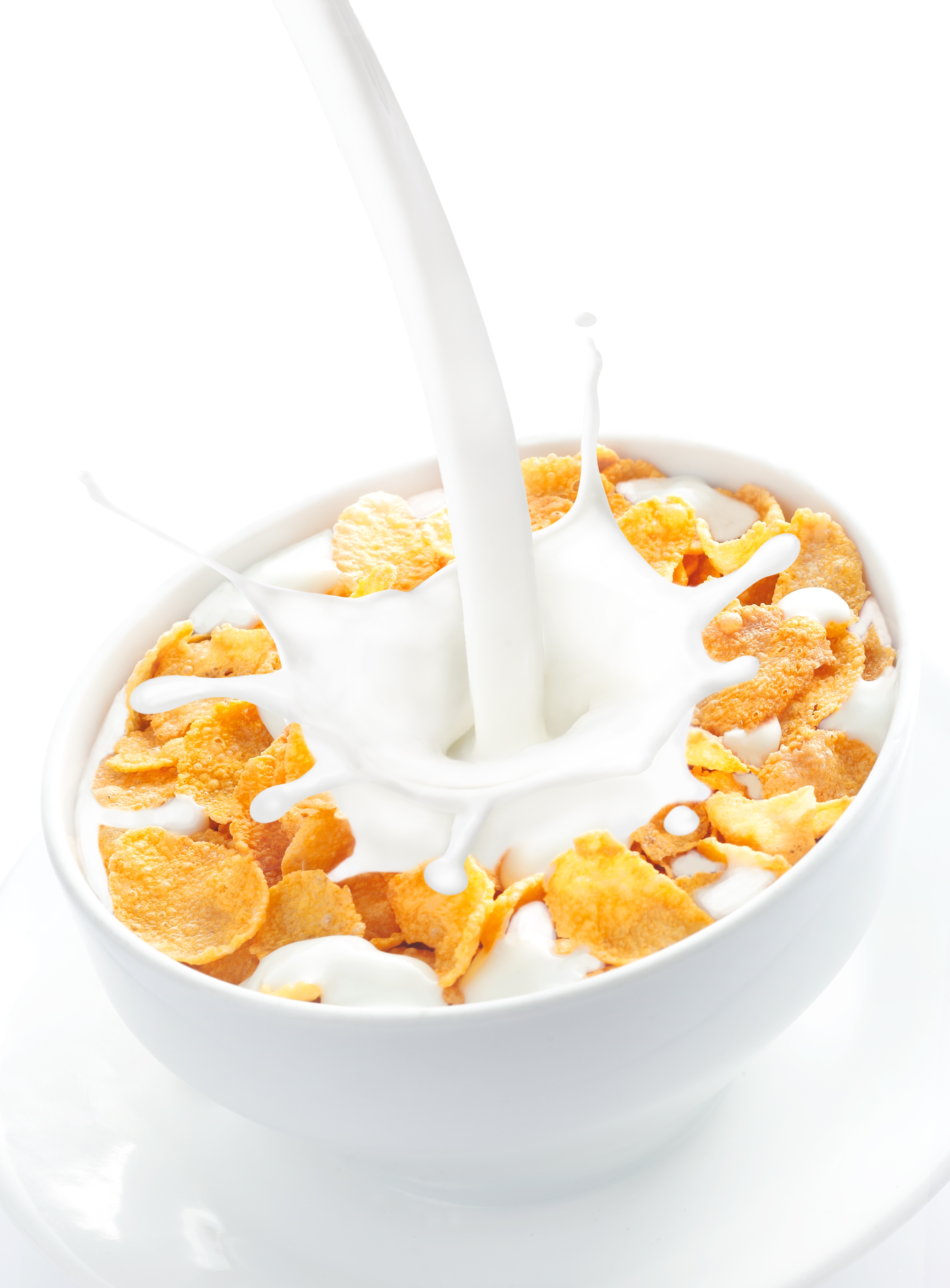 7 + 8
Wake up, get your favorite bowl and spoon, dump everything in, and enjoy! This no-brainer breakfast will be your life saver when you wake up late (and hangry).
Meal #2: Creamy scrambled eggs and toast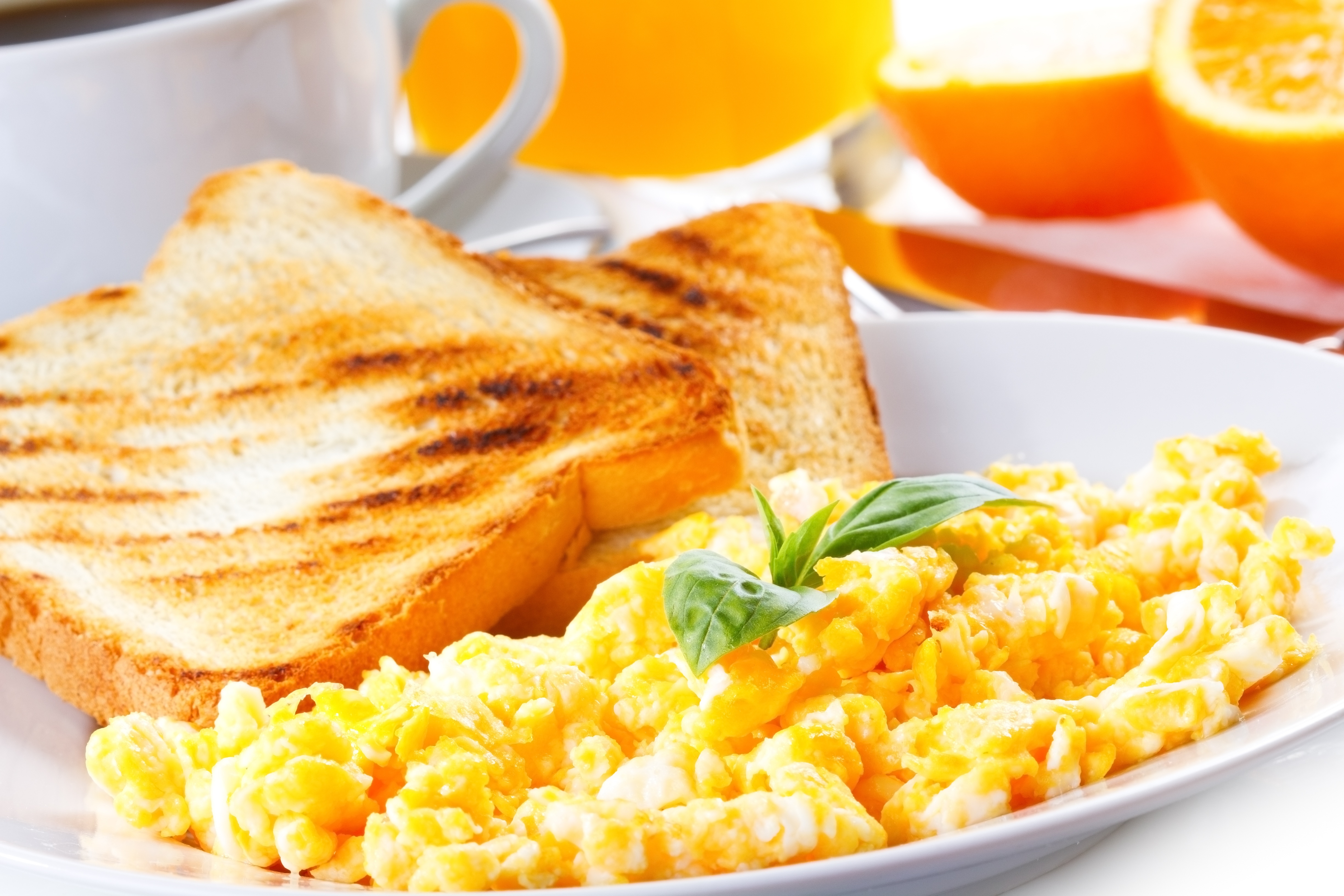 1 + 6 + 7 + 5
Beat two eggs together with some grated cheese and a splash of milk. Season with salt and pepper. Set that aside, and then put bread on the toaster. As the bread toasts, scramble the egg mixture over low heat. Put everything together, and have a proper breakfast before heading out.
Meal #3: Shredded chicken omelette
1 + 2 (optional + 6 + 7)
Shred some chicken with a fork and a knife, and then set aside. Beat at least two eggs together, and then season with salt and pepper. You can add a bit of grated cheese and milk if you want.
Sautee some chopped garlic and onions, and then add the egg mixture. When the egg is almost cooked through, add the shredded chicken. Fold into an omelette, and pat yourself on the back for a breakfast well done.
Meal #4: Pasta with chicken in your favorite sauce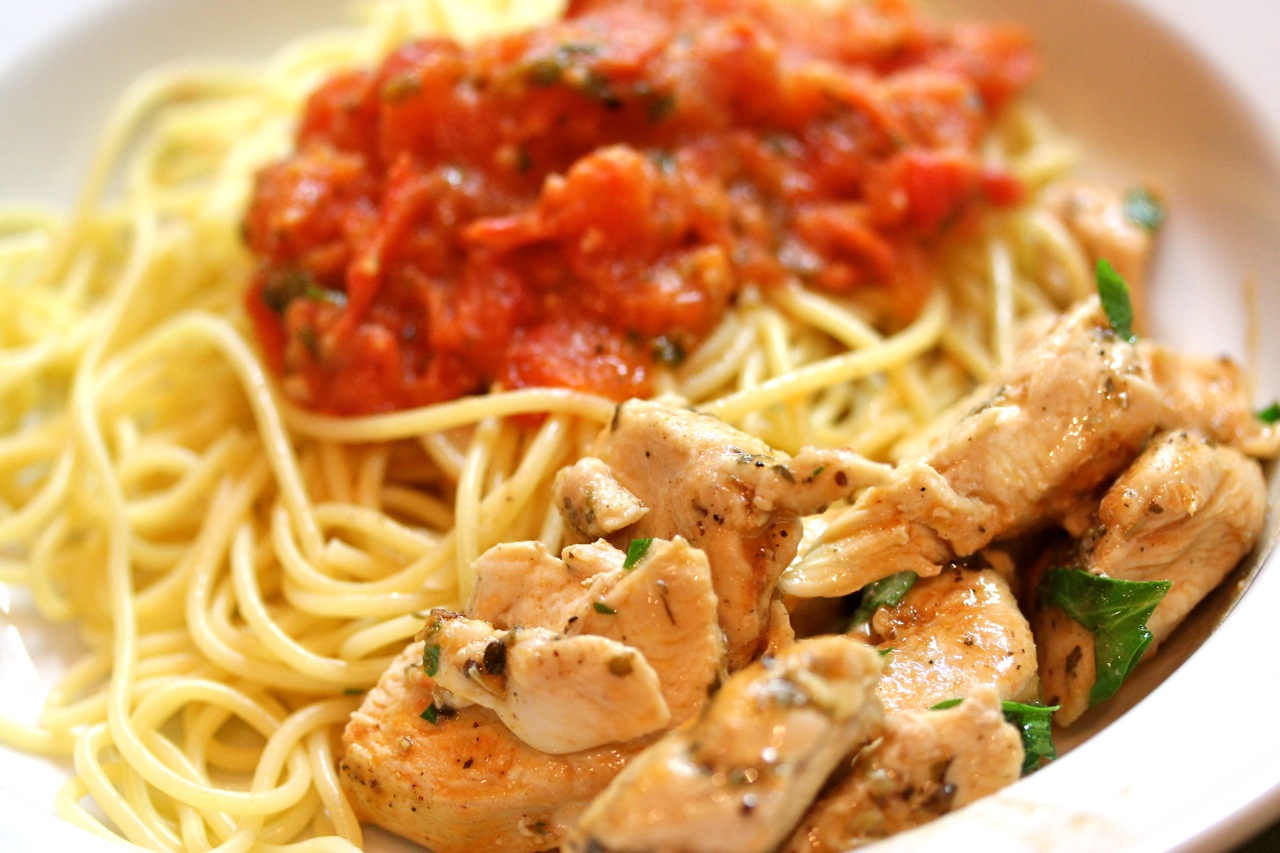 3 + 4 + 2 + 6
Cut chicken into chunks, and then set aside. Sautee onions and garlic, and then add your favorite pasta sauce. Once it simmers, dump in cooked pasta and chicken. Add some grated cheese, and mix until melted and gooey. Don't forget to taste and adjust accordingly with seasoning.
Meal #5: Pasta with creamy egg-cheese sauce
3 + 1 + 6
Out of pasta sauce? No problem! Follow this simple carbonara recipe, which only requires eggs, cheese and seasoning for the creamy sauce.
Meal #6: Grilled cheese with dip
5 + 6 + 4
Here's an easy way to elevate the classic grilled cheese sandwich. Simply heat up some of your favorite pasta sauce, and make it your sandwich dip. Marinara or pesto would be awesome.
Meal #7: Shredded chicken cheese sandwich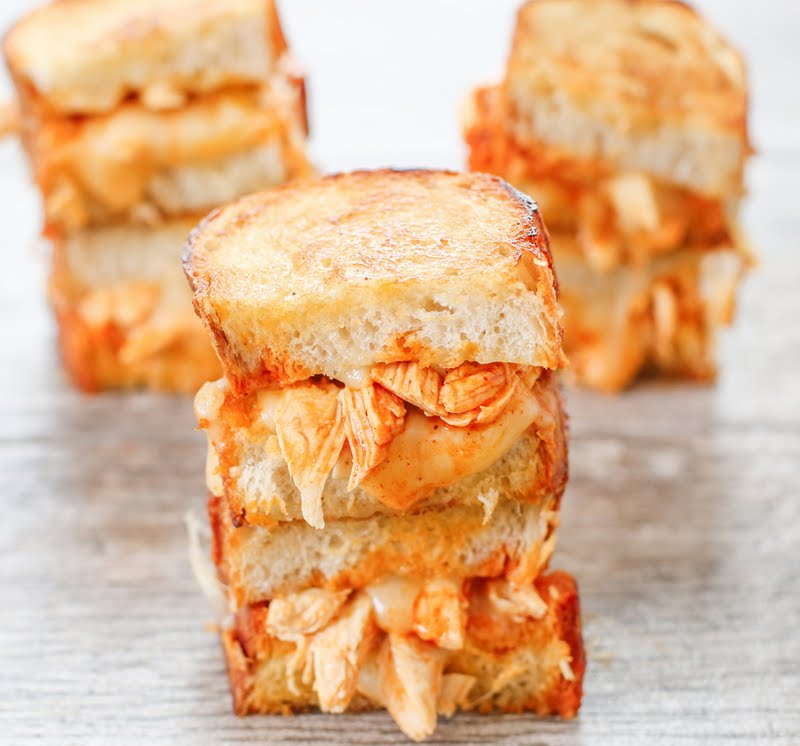 2 + 5 + 6
You could also add some chicken in! Just shred the chicken with a fork and a knife, and then set aside. Follow this winner grilled cheese sequence: Bread, cheese, shredded chicken, more cheese and bread. Toast the sandwich until gooey on the inside and crusty on the outside.
If you have butter lying around, go crazy with it on the bread.
Meal #8: Basic bread pudding topped with cereal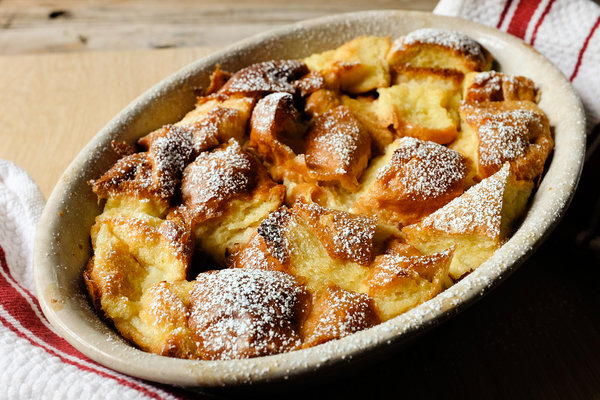 5 + 7 + 1 + 8
Of course, you've gotta have dessert. Follow this recipe for a basic bread pudding that's easy to make, yet very comforting to eat. You'll have the most important ingredients already—milk, bread and eggs. If you don't have vanilla extract, don't worry. The cereal topping will make up for that, adding sweetness and crunch.
Any other dishes you can whip up with those 8 grocery items? Help a newly-moved-out by sharing those tips below!