Practically everyone these days gets ghosted — from your Bio classmate to Bea Alonzo. Getting broken up with is difficult enough, but to suddenly be left hanging without so much as a clue? Brutal. Here's how to get over that not-so-friendly ghost.
Make sure you've actually been ghosted

If it's only been a few days since your romantic interest made any contact, then don't jump into conclusions. Sometimes, life just gets in the way. Perhaps she lost her phone. Or maybe he's just been preoccupied with work. Maybe they just don't want to come off as over-eager and they're playing it cool.
If you guys aren't serious yet, it's a little unrealistic to expect constant updates or even immediate replies. But if your crush is a total flake or if you haven't heard from them in weeks, that's a good sign that they're just not that into you.
Acknowledge your feelings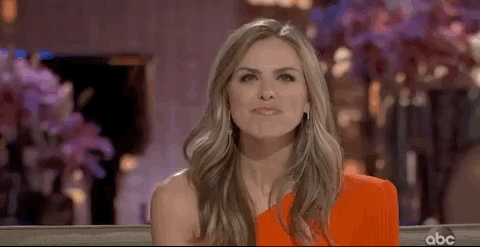 Getting ghosted is never fun. You're hurt. You're angry. You're depressed. This is normal.
Don't push your emotions away and pretend like everything's fine. And remember: you don't have to have been dating for years to be "allowed" to feel bad about rejection, especially when it's done in such an ambiguous manner.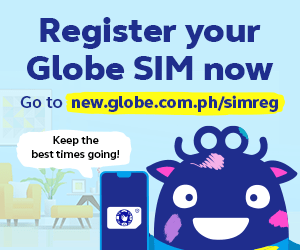 Don't expect to be given closure

Do you deserve closure? Absolutely.
Are you going to get it? Probably not.
Who knows why this scumbag decided to leave you high and dry instead of having an honest conversation with you? You could hound him with calls and fill her inbox with emails and still hear nothing back. Just accept that not everything in life comes to a close with neat little bows. Sometimes, to get closure, we just have to take it for ourselves and move on.
Cut off all contact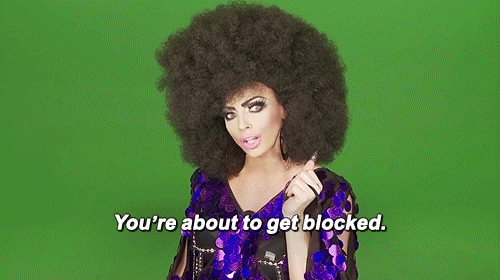 Because of the mysterious way that this person suddenly disappeared from your life, it's totally natural for you to want to keep tabs on them to search for clues. But trust me, this isn't going to help. Not only won't you find the answers you're looking for (see item #3), stalking them will also waste your time and energy, and will make it harder for you to get on with your life.
If you have to, block them and get rid of all traces of the offender from your life — numbers, pictures, etc. You'll thank yourself later.
Reach out to your support system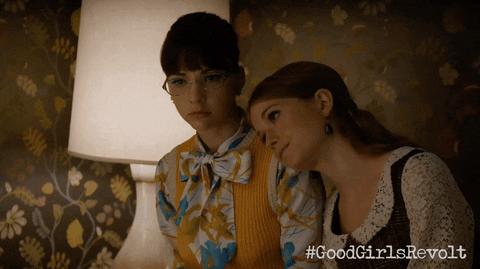 Even if this person made you feel otherwise, you are loved. Talk things out with your friends and family and surround yourself with good vibes. Let yourself cry about it, laugh about the ridiculousness of the situation, and maybe even forget about it — even if it's just for a couple of minutes.
Understand that you're not the problem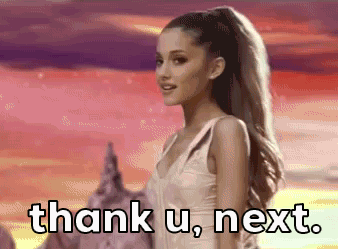 When someone treats you badly, it's easy to get tricked into thinking that it's just what you deserve. But this isn't your fault. You didn't fall short. They did, by not having the balls to break up with you properly
At the end of the day, you deserve more than someone who ghosts in your life, so consider yourself lucky. You dodged a bullet. Celebrate accordingly.
Give yourself some love

After getting ghosted, don't rush to the dating apps to go on a swiping frenzy. Give yourself some time to heal and focus on treating yourself well. Enjoy your free time with friends and family. Spend some time alone and allow yourself to enjoy it.
Stay hopeful


It may take some time for you to feel ready to date again, but after you've licked your wounds, don't let yourself succumb to bitterness. Stay open and optimistic. Someday, you'll find someone who'll treat you like you deserve.
Got any more tips? Share them with us below!