One of the most pressing questions asked about the coronavirus is if it can be transmitted through clothes. But there is no concrete evidence of that, CDC even says that it won't survive more than a few hours on surfaces. A person is most likely to catch COVID-19 if they come across someone with the virus and proceed to touch their face, eyes, and nose.
That being said, you can never be too careful especially now that Metro Manila is in General Community Quarantine. If you're one of the people battling uncertainty and the unknown by going to work every day, make sure you're dressed up properly to protect yourself. Here are some fashion tips to help you get dressed properly.
Disposable face masks
A simple surgical mask, when worn properly, can filter large droplets in the air which might contain the coronavirus. N95 masks can block 95% of small particles and is actually a type of respirator. Where surgical masks aren't too secure on the face, N95 masks make the perfect seal over the nose, cheeks, and chin and they come with filters for easier breathing. You can purchase these at drug stores or online.
These masks are intended for single use only. To dispose of them properly, hold them by the loops for the ears, don't touch the filter, and throw them in proper trash bins.
Washable cloth face masks
Cloth masks are another option especially since disposable face masks should be reserved for those working at the front lines. For washable face masks to be effective, you must own a couple of them so you'll be able to switch it up and wash it every few days. Some cloth masks also come with quirky and cute designs and filters for an added layer of protection.
Here are some of the face masks you can purchase:
Regatta, P95
WearCari
View this post on Instagram
Anthill Fabric
View this post on Instagram
Anika
View this post on Instagram
Support Local: Where to Buy Stylish Washable Face Masks
Support Local: Where to Buy Stylish Washable Face Masks
Kyzia Maramara | Jun 04, 2020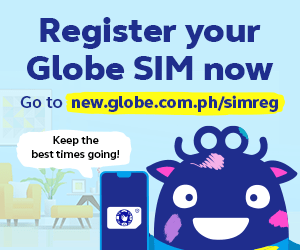 Stylish protective jackets
These jackets are not only stylish but they also act as protection for your body so you can avoid direct skin-to-skin contact with those you encounter.
Gameville Sportswear Protech, P950
Their jackets are made from the same material as PPEs and approved by doctors and the Department of Health. They have also spent the past months manufacturing PPE suits for front liners.
Zara Foldaway Water-Repellent Raincoat, P1,495
Raincoats aren't made from PPE materials but they're water-repellent ergo, droplets won't penetrate the jacket. This particular raincoat also folds as a belt bag when not in use.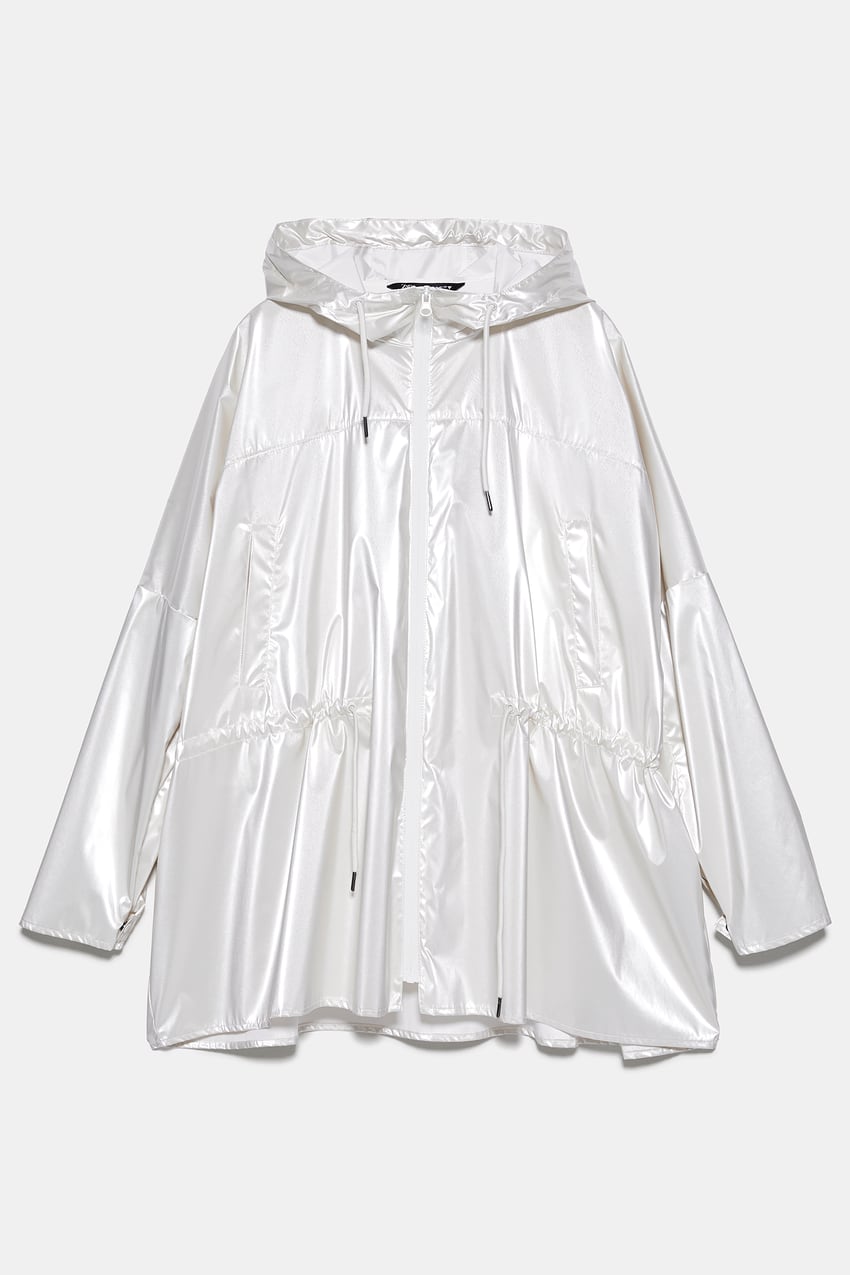 Uniqlo Pocketable UV Protection Parka, P1,490
This parka is made from polyester, is water-repellent, and has UV protection to shield you from harmful rays. While again, it might not be made from PPE material, an extra layer of protection around your body won't hurt.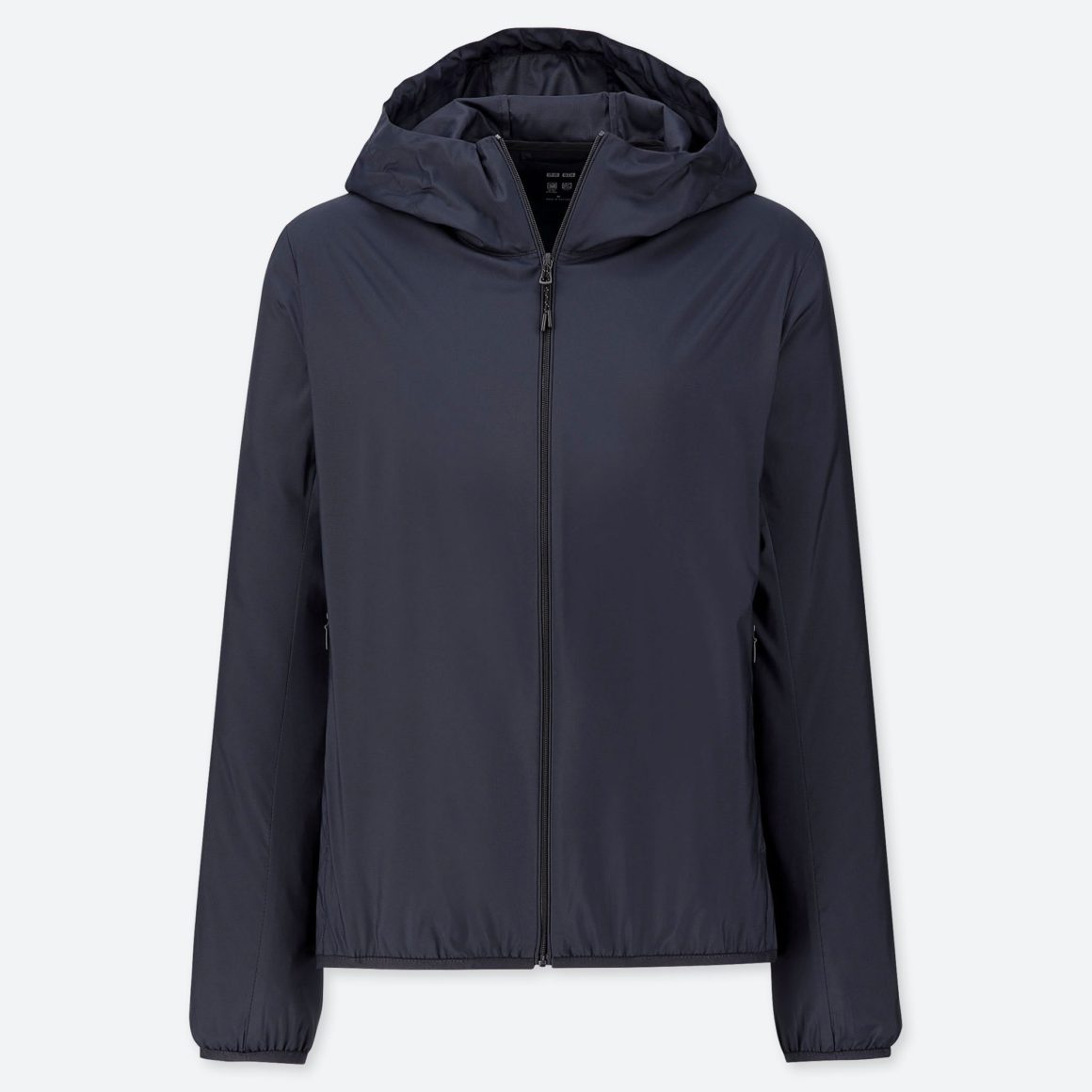 Face shield
Yes, wearing a face shield is the norm and you don't have to be shy about it. You can create a makeshift face shield using clear plastic sheets, foam, and garters. Back in March, organizations and schools DIY'd hundreds of these when there was a shortage of personal protective equipment (PPE).
Memo Protective Cap with Face Shield, P499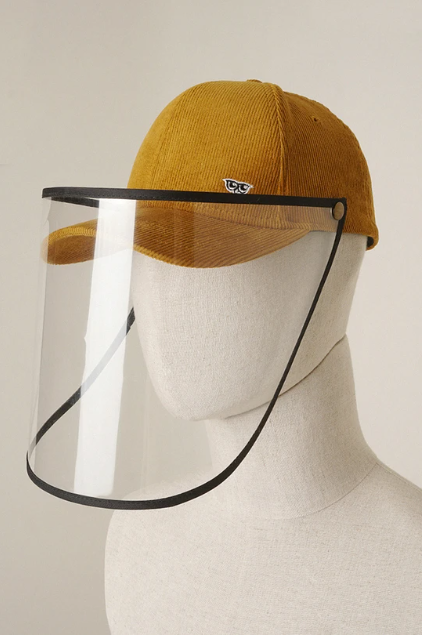 Coco Deals PH Visor Shield Bucket Hat, P290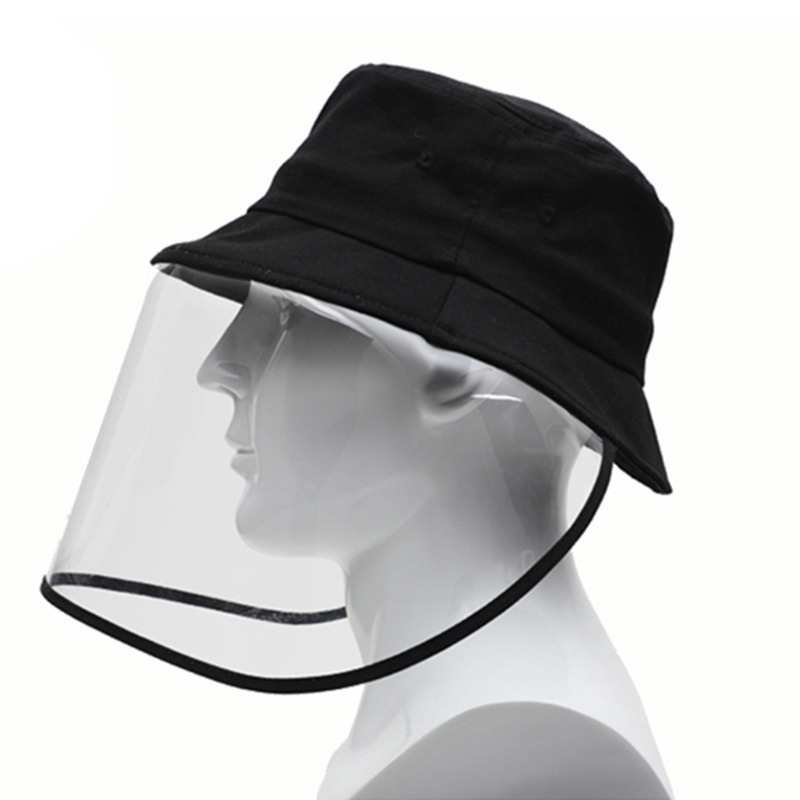 Shopee Anti-Virus Face Protection, P42
Belt bag for easy access to alcohol and wipes
Whenever you go out, make sure you have alcohol and wipes at your disposal. Keep these essentials in an easy-access belt bag so you can reach for them immediately. Don't forget to wipe tables and seats that are for public use and rub alcohol on your hands whenever you touch anything.
Straightforward D.V.L. Multi-Pocket Belt Bag, P999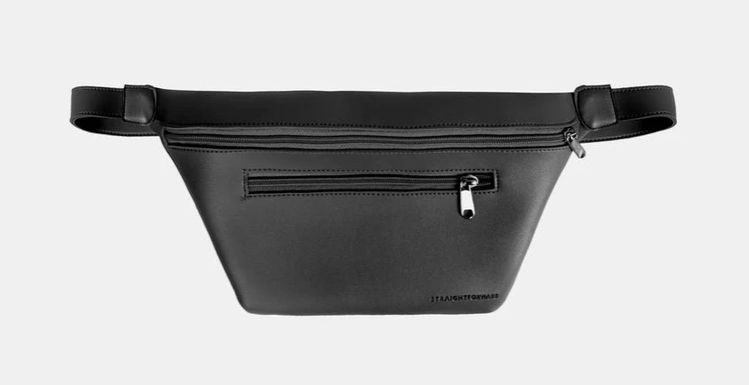 Tropically Made Money Belt Bag
View this post on Instagram
Protective eye gear
Purchasing protective eyewear is not over-acting at this point. What if someone you encountered in public sneezed and you weren't wearing your face shield? Those droplets could land on your eyes and who knows what happens next! If full-on eye protection seems excessive, you can opt to wear stylish sunglasses instead as long as your eyes are shielded.
Shopee Oversized Shield Sunglasses, P248


Lazada Oversize Shield Visor Sunglasses, P308
3M Safety Glasses, P316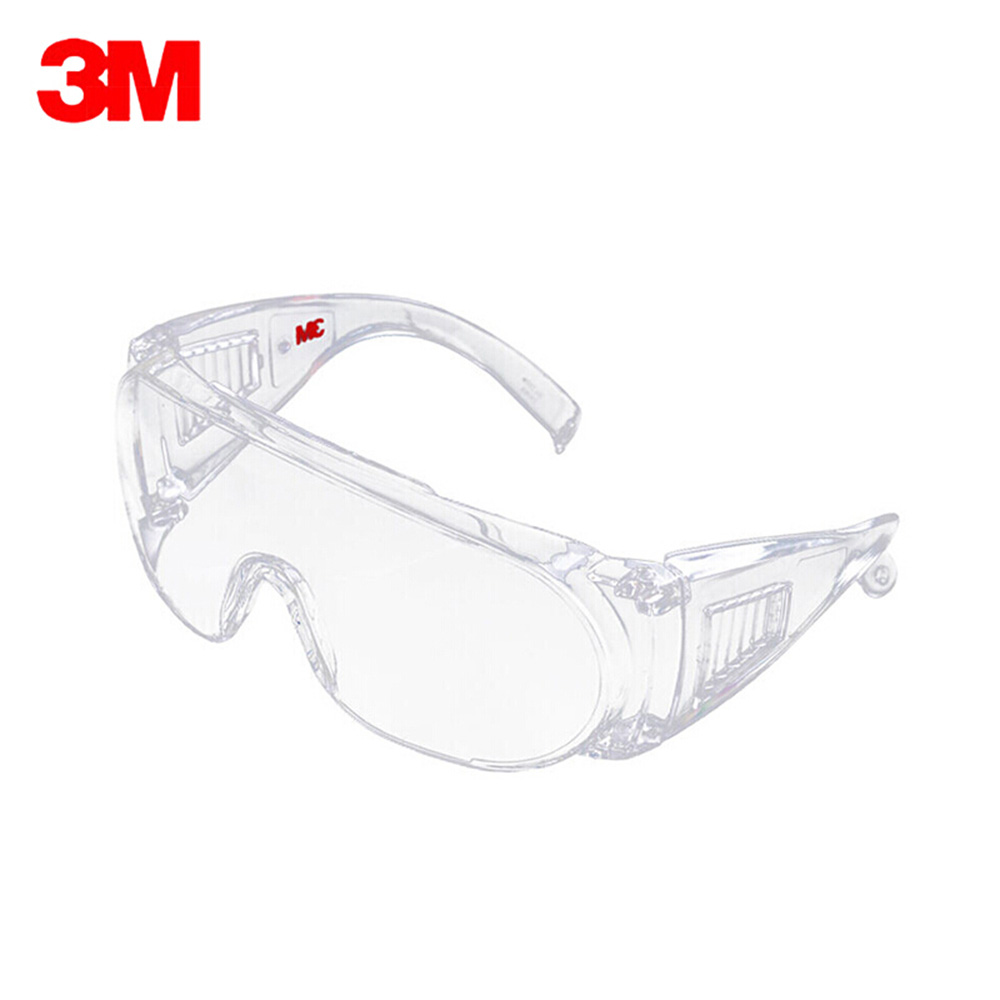 PVC tote bags
Mingling with the public daily, you have to make sure all the items you're bringing home are germ-free and can easily be washed. PVC bags are easier to wipe down and clean than bags made from fabric.
Lazada Transparent Tote Travel Bag, P312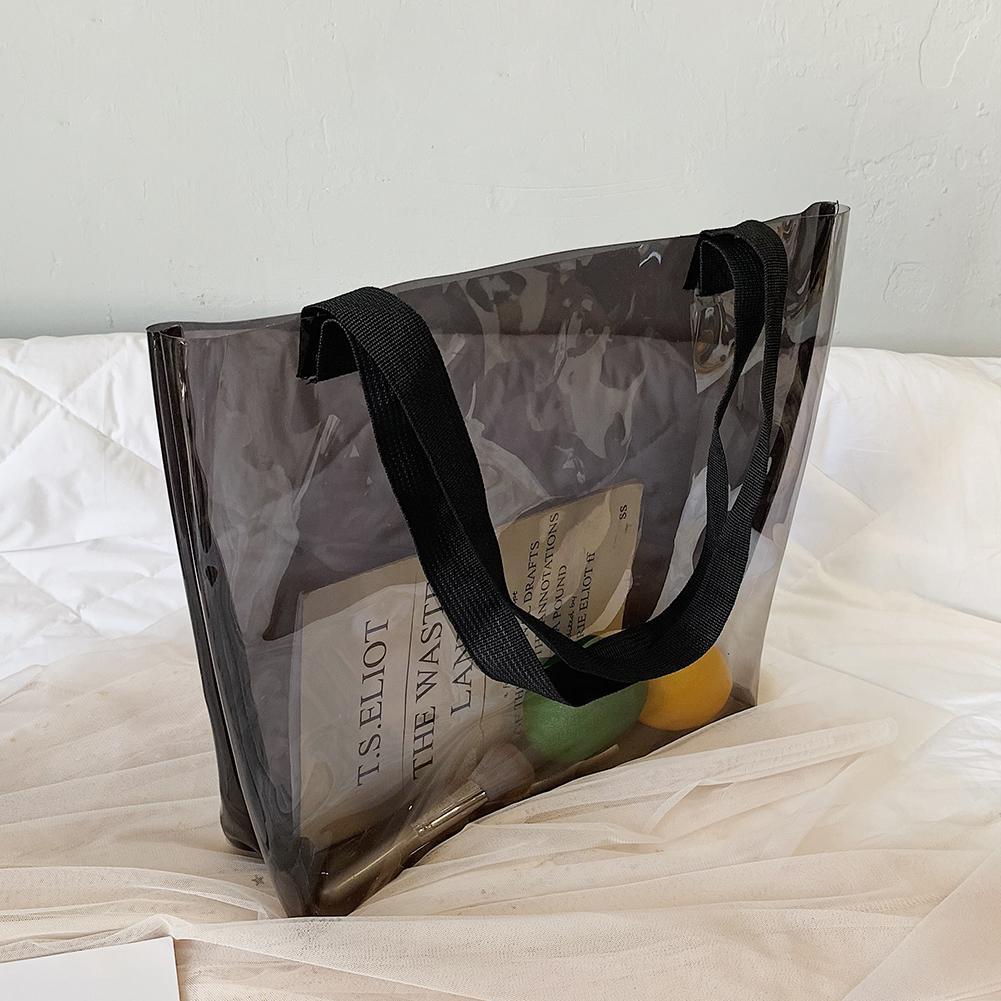 The Adventure Transparent Shoulder bag, P399
When it comes to your safety, there's no such thing as too much
We're past the point of being shy about our outfits in public. Go ahead and wear that mask, face shield, and eye gear if it makes you feel protected because chances are, it actually will. The coronavirus is a serious threat to one's health and we don't even have to start with how stressful it is to get admitted to hospitals once you suspect you have it. You're better off safe than sorry.
Wash your hands, keep your distance, and stay safe, everyone!
What's your outfit to battle COVID-19?