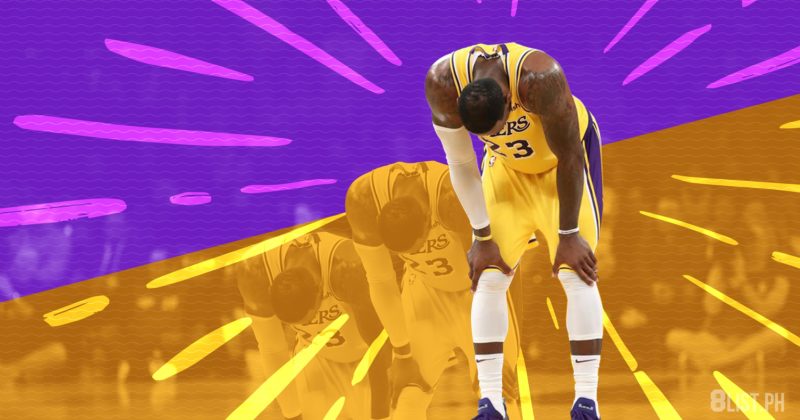 LeBron James' first season with the Los Angeles Lakers has been an utter disaster. As of writing time, LA is six games below .500, in 11th place in the Western Conference standings, and seven games behind Utah for the final seed. Safe to say, it looks like they won't make it.
It's not all James' fault. After all, he missed nearly 1/4th of the season due to a groin injury, and his young Laker teammates haven't been that good. Nevertheless, a world where LBJ, the self-proclaimed "greatest of all time," doesn't make the postseason is wild to imagine.
The last time it happened was in 2005, James' second season in the NBA when he was a Cavalier. That was 14 years ago. Safe to say, a lot has changed since.
Here's an idea on what kind of world we lived in the last time James wasn't in the playoffs:
Drake wasn't Drake just yet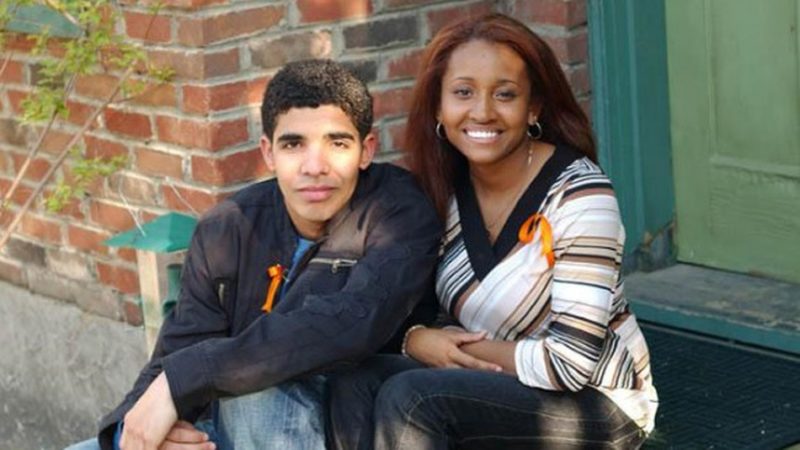 Before becoming one of the world's most-renowned rappers, Drake was a young basketball star for Canadian TV series Degrassi: The Next Generation.
Needless to say, like LeBron, the next decade and a half has gone well for Drake.
Revenge of the Sith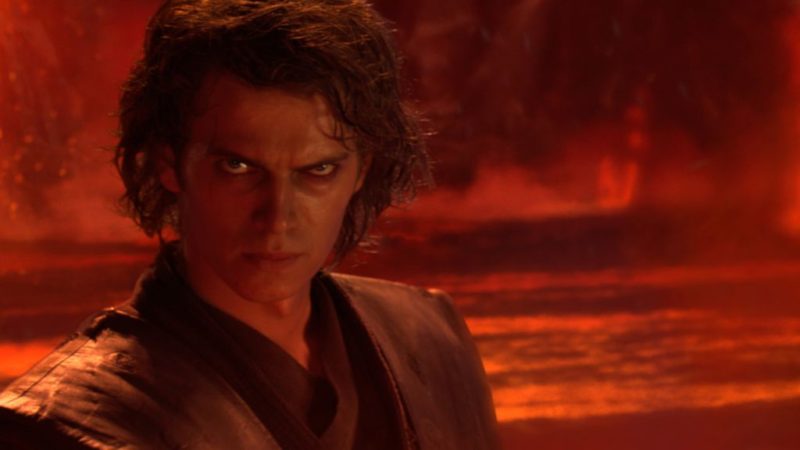 In December this year, we will get the ninth and final movie of Star Wars' Skywalker Saga. Back in April 2005, when that year's NBA playoffs started, we were a month away from the release of Episode III, Revenge of the Sith.
Did James join the Dark Side since then? You be the judge.
I'll take you to the… Candy Shop?
Yup, back then, 50 Cent's single was the number one song on the Hot 100 Billboard.
If that isn't wild, I don't know what is. Is anyone else singing the song right now?
"Hello, Garci."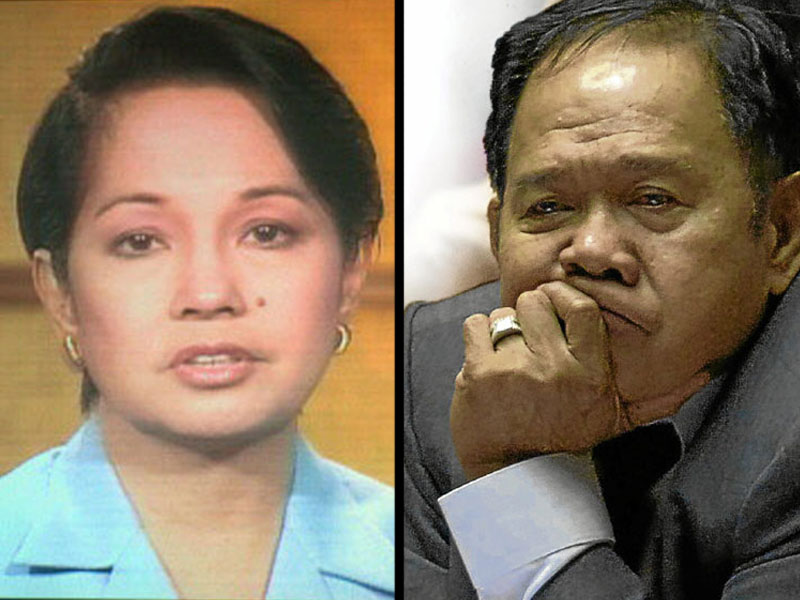 Want to hear something nuts? The last time LBJ wasn't in the playoffs, Gloria Macapagal Arroyo was still the president of the Philippines, and was about to go on a nationwide TV appearance to apologize for her role on Gloriagate.
YouTube had just started
On April 23, 2005, the first ever YouTube video released – "Me at the zoo." Imagine how much YouTube has changed the world since?
Netflix wasn't streaming yet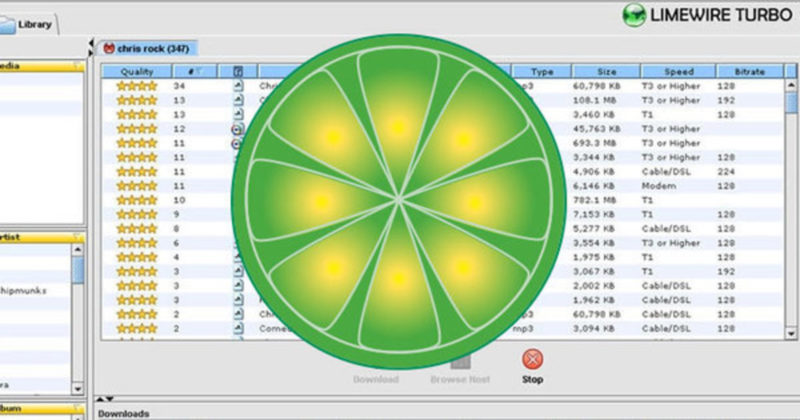 Do you remember the days when we had to download TV episodes on LimeWire before watching them? Yikes.
A world without the iPhone
The last time LeBron wasn't in the playoffs, it was two years before the first ever iPhone came out. If that doesn't make you feel old, I don't know what will.
Speaking of phones
How LeBron spent his time the last time he missed the playoffs pic.twitter.com/6yNEW2jFKq

— Brody Logan (@BrodyLogan) March 8, 2019
LeBron always had swag. Flip phones forever!
How do you feel about 'Bron missing the playoffs? Tell us below!