What We Saw in this Year's APCC
Sep 4, 2017 &nbsp • &nbsp 8List
Asia Pop Comic Con recently finished another excellent convention this year, and a quick stroll through the sprawling SMX Convention hall where APCC was held would tell you that it is growing bigger every year.
Here are just some of the highlights:
Orderly ticket lines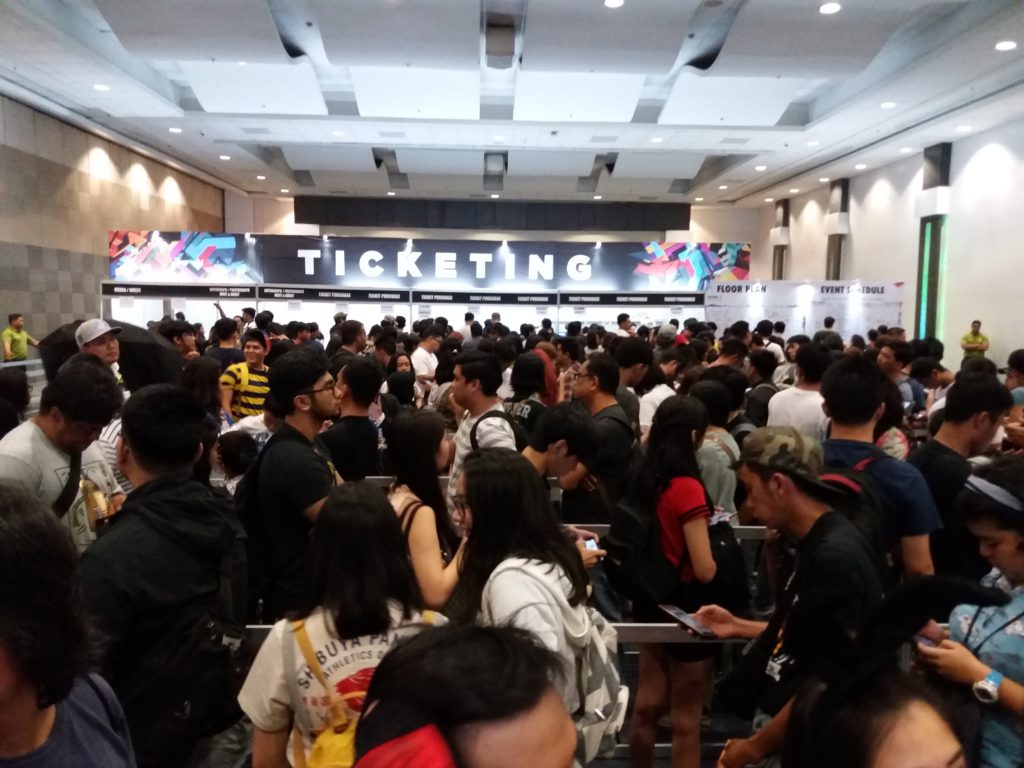 Make no mistake, SMX was packed with fans waiting in line to get their tickets to go inside the halls. But the lines were moving fast enough so that the crowds were manageable. Good job, APCC!
Philippine Wrestling Revolution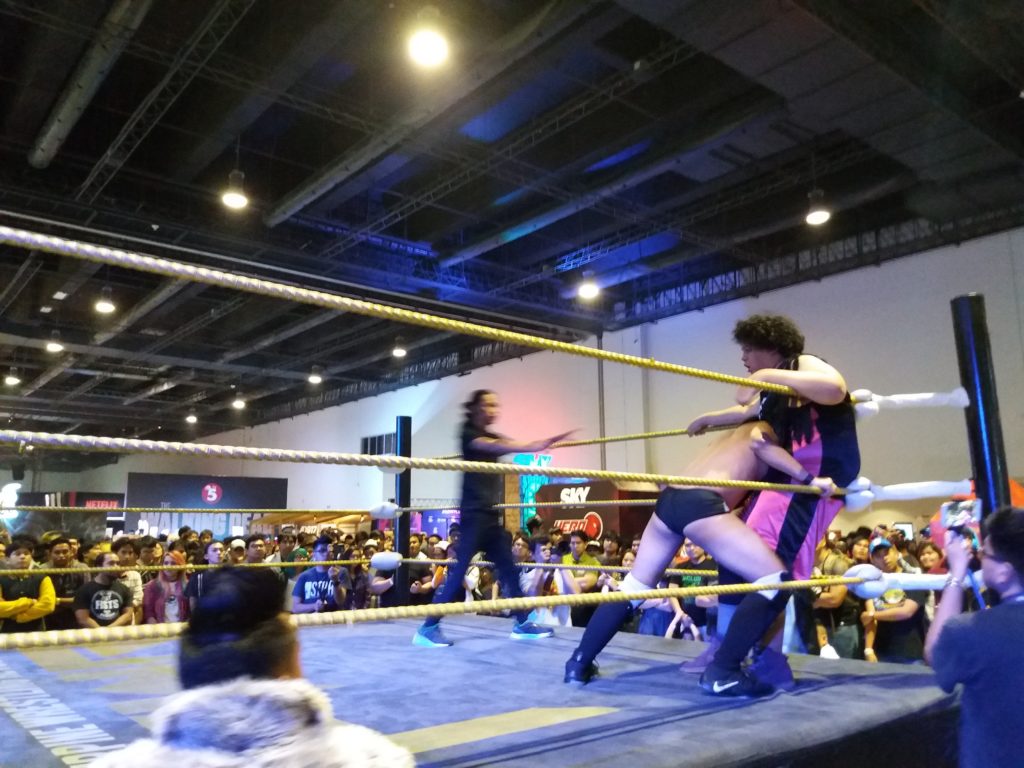 Philippine Wrestling Revolution (PWR) was on hand at the 3-day event, and they enjoyed a prime spot in the convention hall. By the size of the crowd who watched the matches, it seems that PWR is growing its fandom.
Local toy stores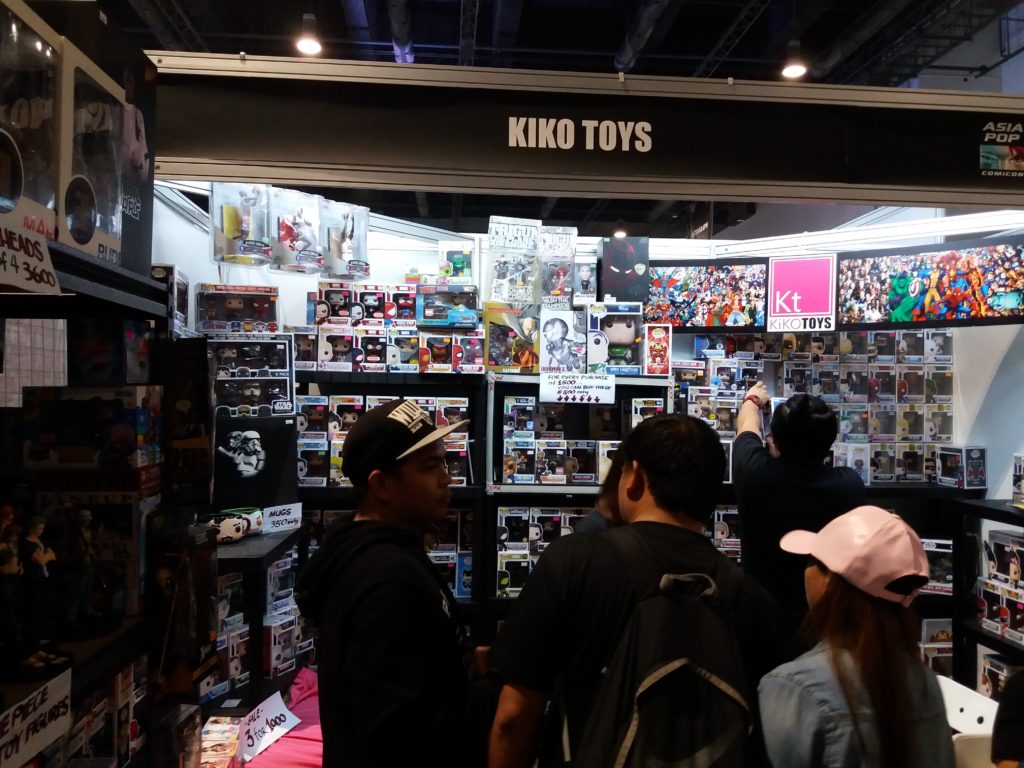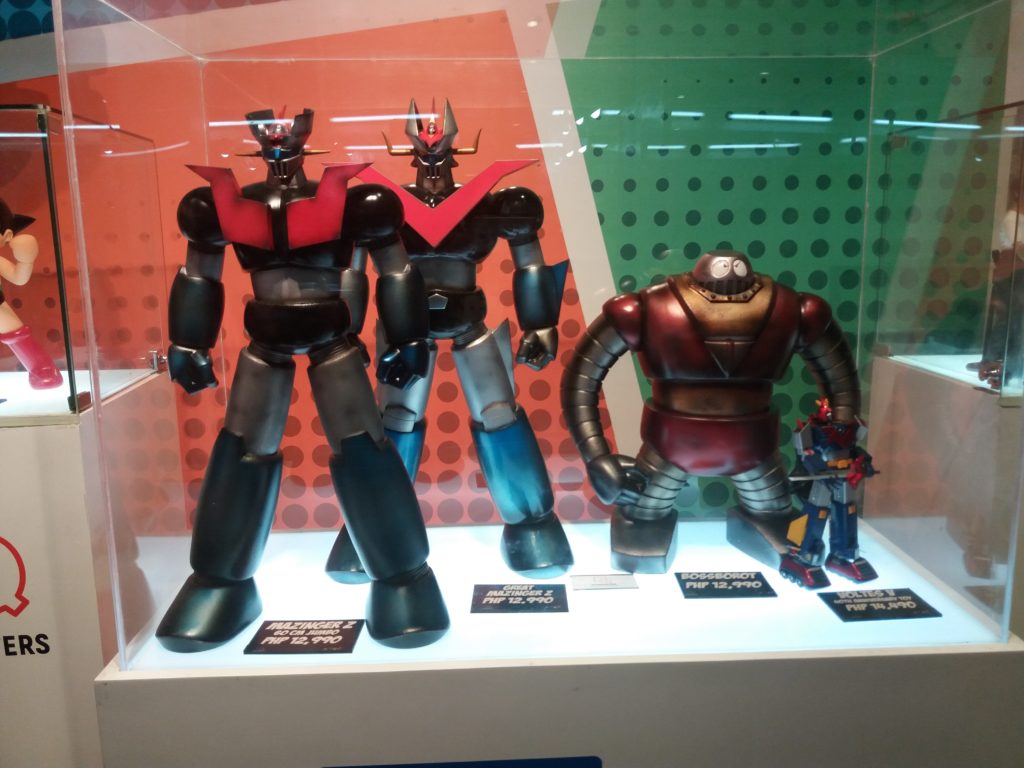 There were a lot of bargain-priced exclusives all throughout, and those looking for affordable addition to their collection went home happy.
Vinyl Toys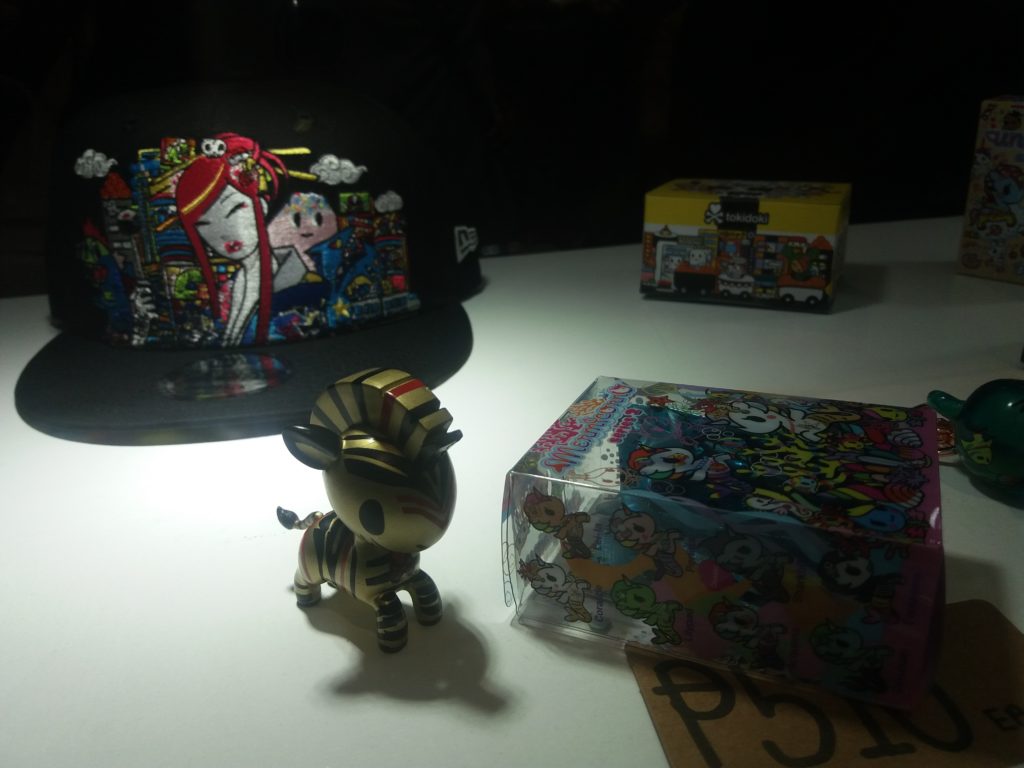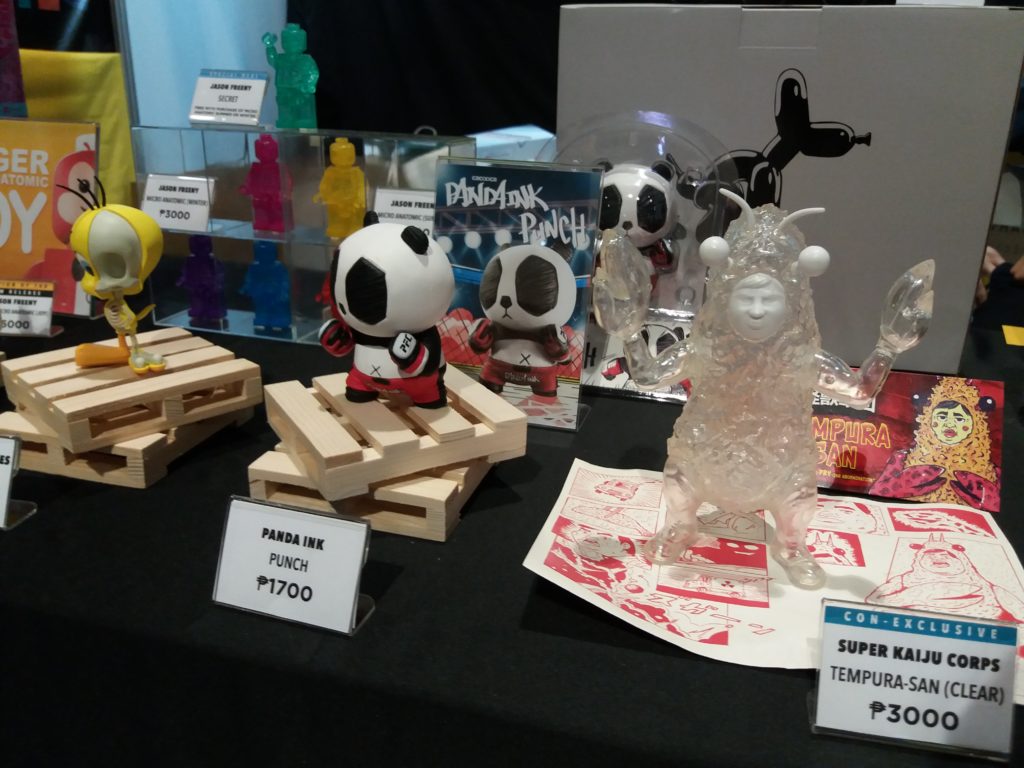 Italian artist Simone Legno was one of the special guests at the APCC 2017. His Tokidoki wares were snapped up by convention goers, getting some freebies along with the purchases. Quiccs, an internationally celebrated local vinyl toy company, was also present, along with Jason Freeny of Mighty Jaxx. Macross creator Shoji Kawamori was also received warmly by Filipino fans.
Comic Artists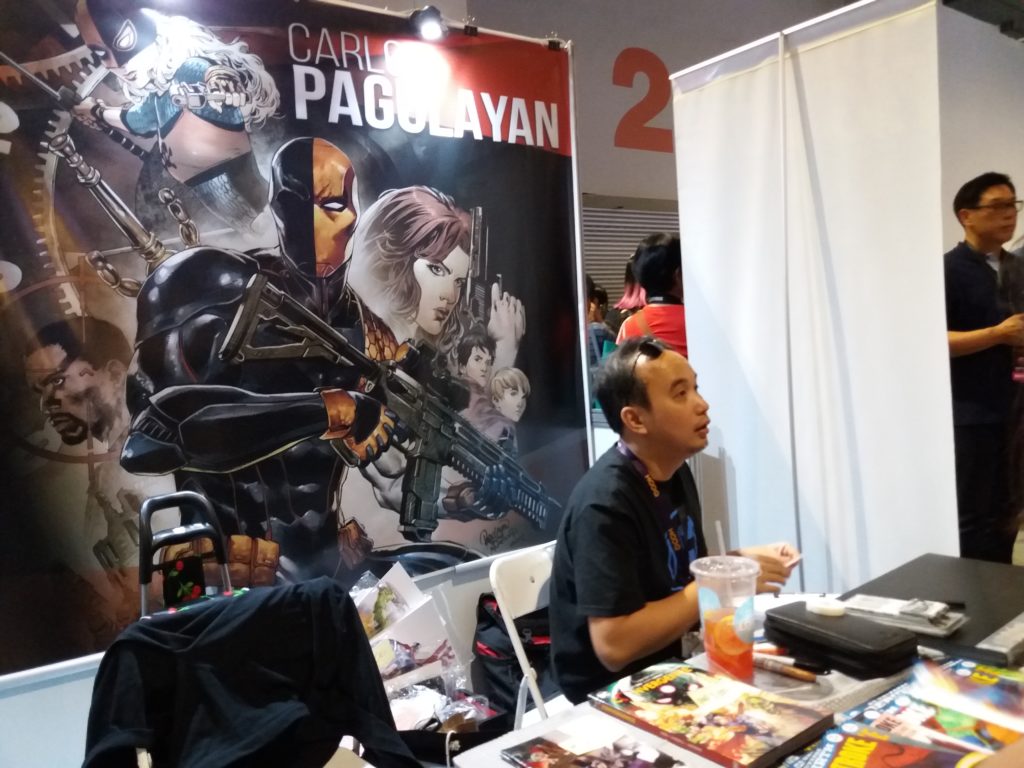 Renowned Pinoy artists Whilce Portacio and Carlo Pagulayan were also present, along with Rodney Ramos, Carl Potts, Alan Quah and Stanley Lau.
Cosplayers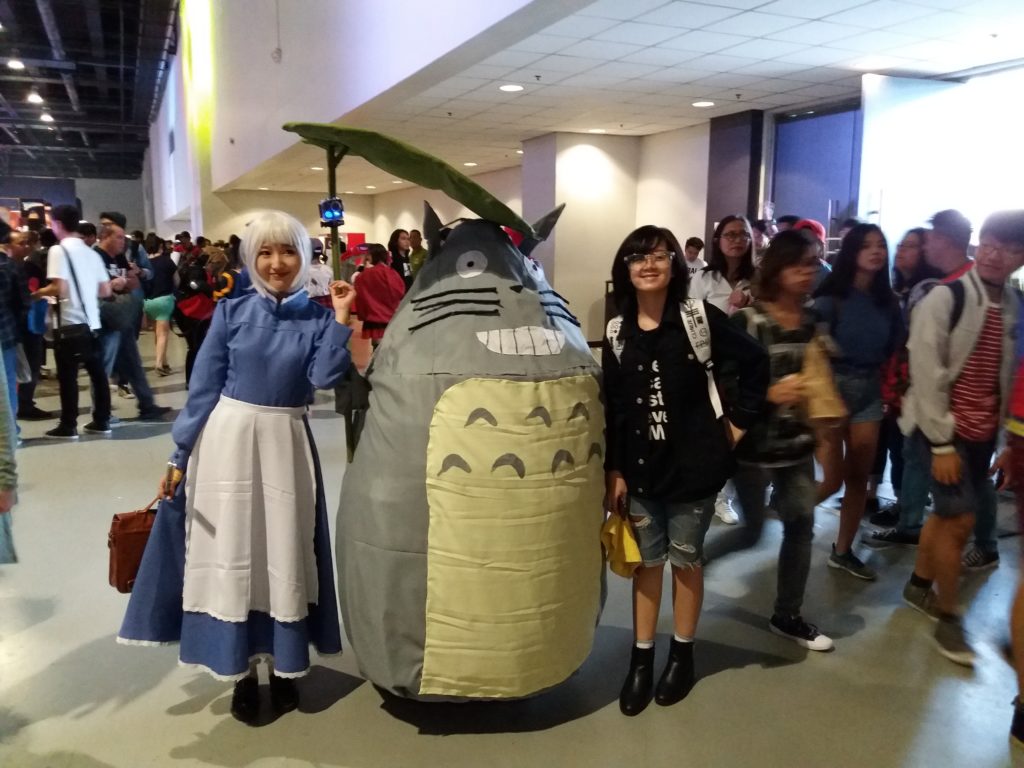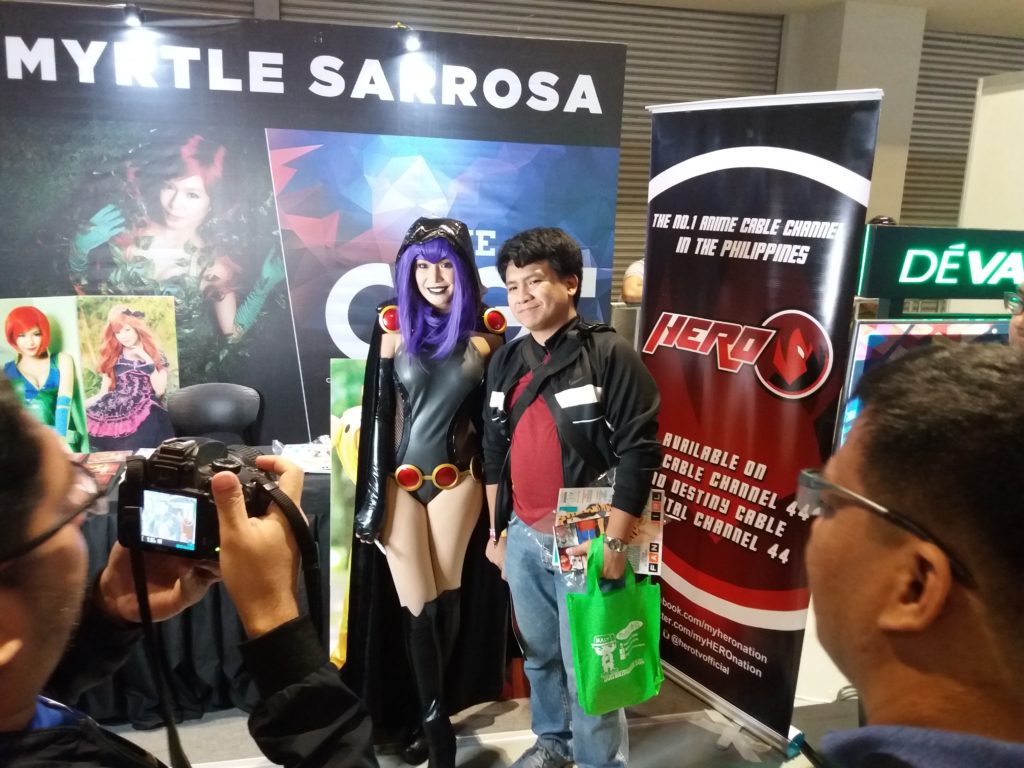 The best cosplayers gathered and competed in APCC 2017's The Cage. Everyone put forth their best effort, and the con-goers were treated with the spectacle.
Local Icons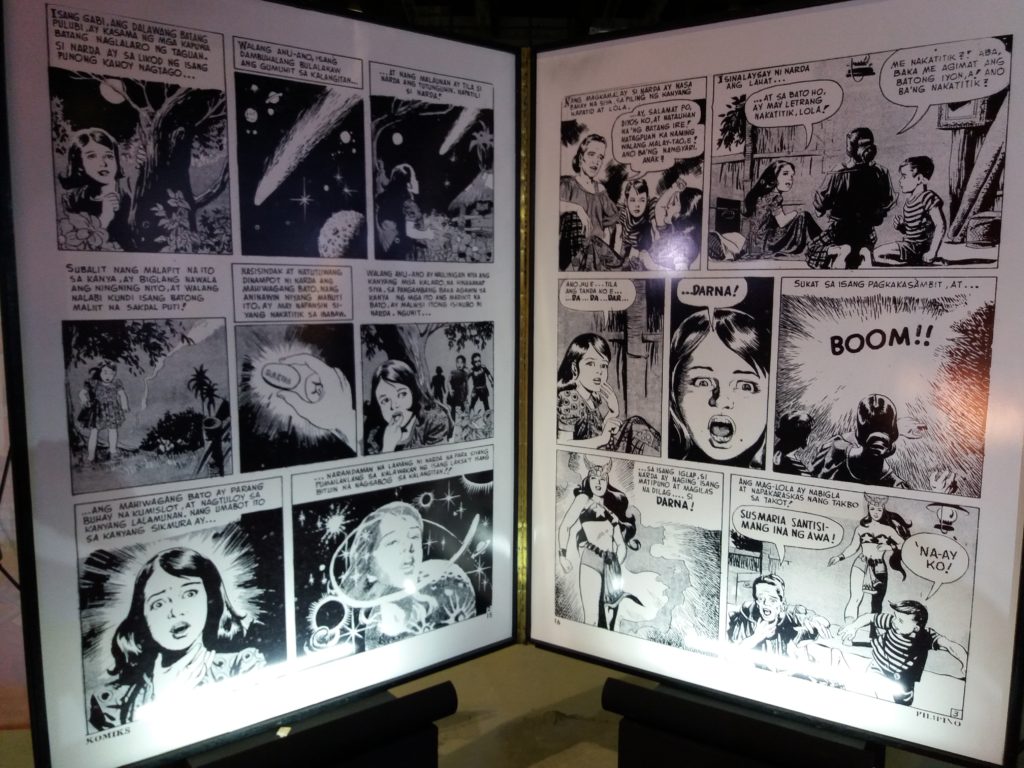 Local superhero icons were also well represented. Darna, Captain Barbell, Lastikman, and other iconic heroes had their own displays and booths.
Netflix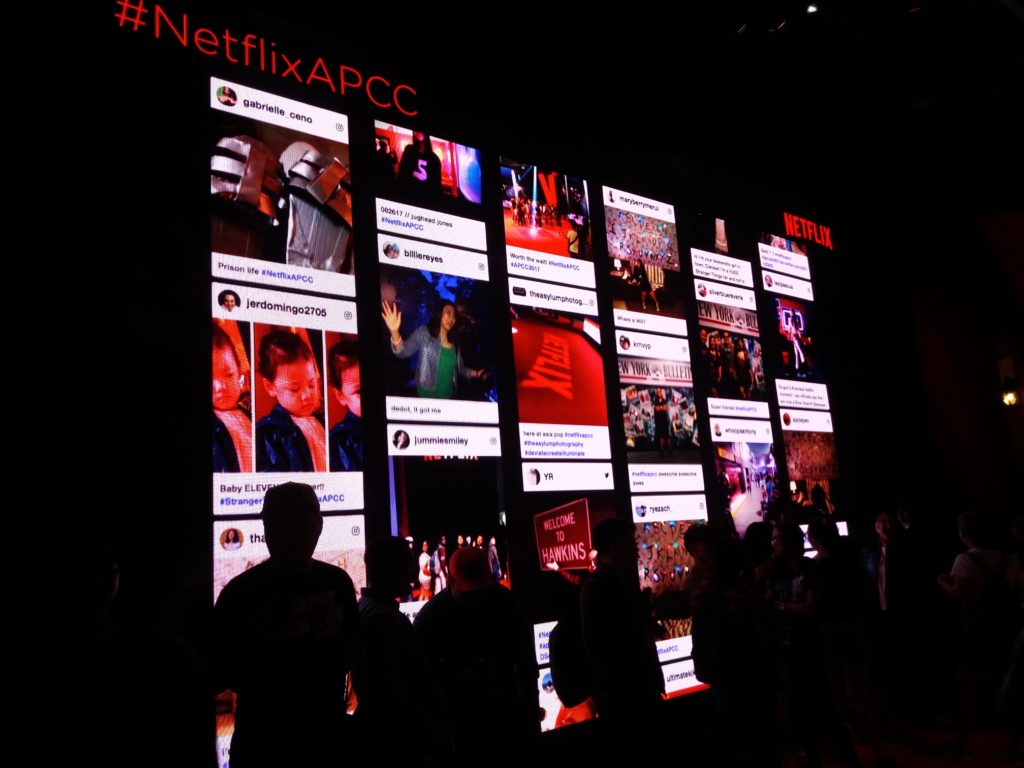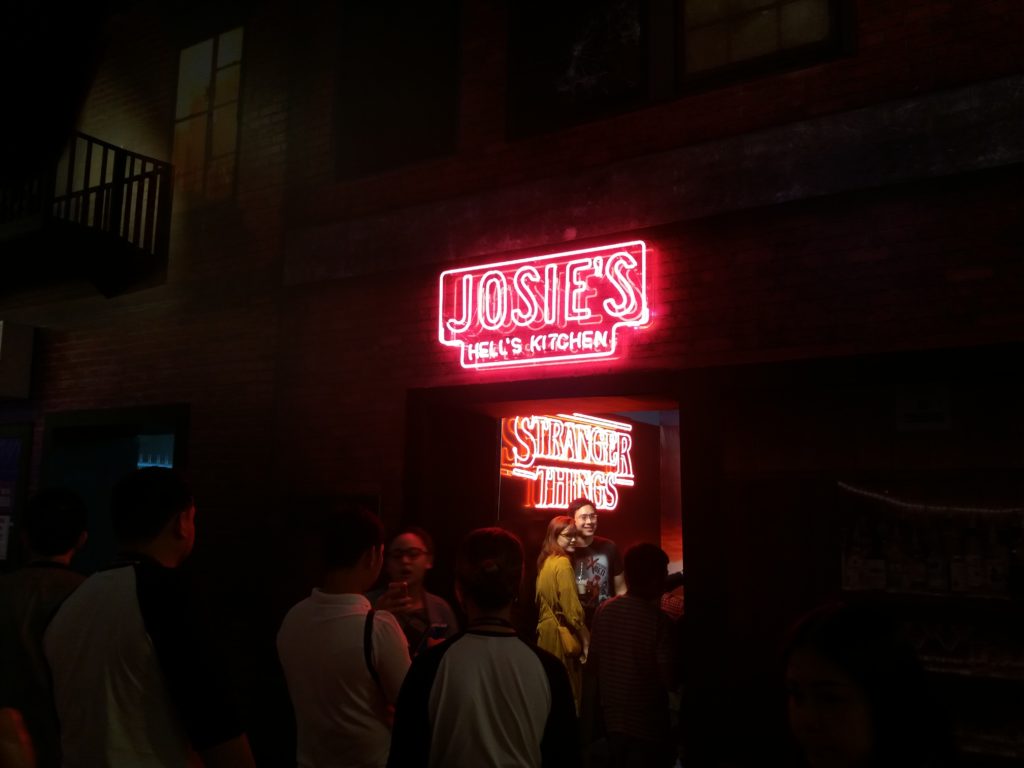 Netflix had the biggest booth at this year's APCC. The lines were long but definitely worth it. Aside from the freebies, fans were treated with elaborate sets from hits The Defenders, Death Note, Archie, and of course, Stranger Things.

We can't wait until next year!

How was your own APCC experience? Share them with us below!

[/whole] [/row]