It's television's biggest night, where the best of the best from all our favorite shows gathered to celebrate TV's best! And what better way to celebrate them than at the Emmys?
Stephen Colbert hosted this year's Emmys; one of late night's legend and his first time being host. Colbert made sure to tackle the elephant in the room, and that elephant came in the form of Donald Trump. From sore losers to surprising wins, here's what you missed at this year's Emmys.
Colbert's Opening Monologue
Colbert's opening monologue alone deserves an Emmy! From making fun of Game of Thrones' ineligibility this year (opening a spot to many TV shows), Ted Cruz's Twitter mishap, to him raising awareness about the recent tragedies brought upon by the hurricanes, it's safe to say that Colbert did A-okay (especially his Donald Trump impersonation)!
Sean Spicer's Cameo (or Was it Melissa McCarthy?)
Ex-White House Press Secretary Sean Spicer surprised the crowd with a cameo that brought mixed reactions to the audience. It seems that Spicer borrowed a thing or two from his famous impersonator, Melissa McCarthy, as he walked in with a moving podium (and a sense of humor with him).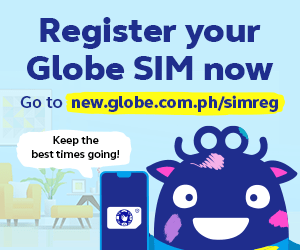 Donald Glover Making History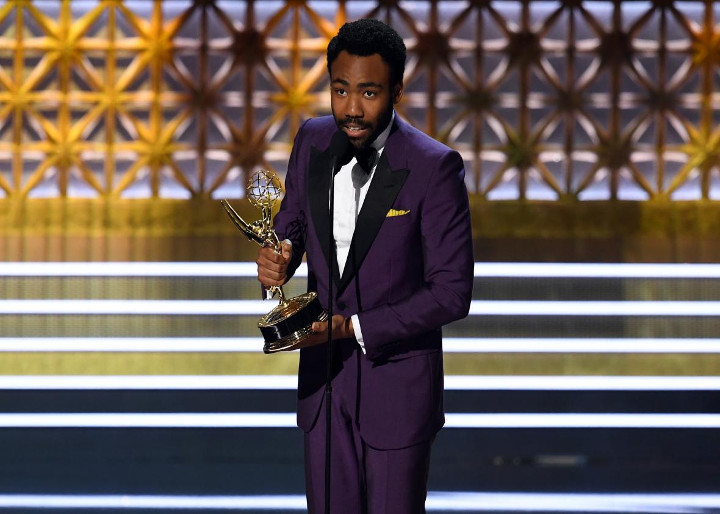 Donning a perfectly chic purple suit, the creator and star of Atlanta made history as he was awarded Best Directing for Comedy award at this year's Emmys, the first black person to do so. He later won another award, this time for Best Actor in a Comedy, beating out the likes of Aziz Ansari (Master of None) and Jeffrey Tambor (Transparent).
San Junipero Wins!
The popular Black Mirror episode won an Emmy for Outstanding Television Movie, beating out other nominees such as Sherlock: The Lying Detective and The Wizard of Lies. San Junipero tells the story of Yorkie and Kelly, who falls in love in San Junipero during what seems to be the digital afterlife.
Feud Starring Laura Dern and Jackie Hoffman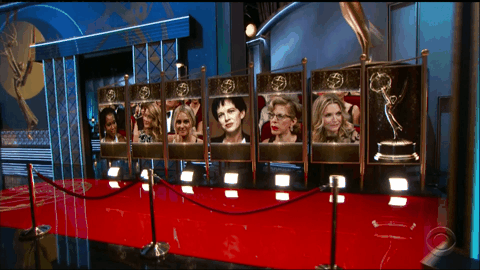 Looks like someone drank some seawater; Feud's Jackie Hoffman lost out to Laura Dern for the Outstanding Supporting Actress in a Limited Series or TV-Movie Award, and the former didn't graciously accept her defeat. When Dern's name was being called, Hoffman can be seen shouting "damn it!" a few times. The actress even tweeted that Dern won the award because of her famous parents. Talk about sore loser.
The Voice Winning Over RuPaul's Drag Race?!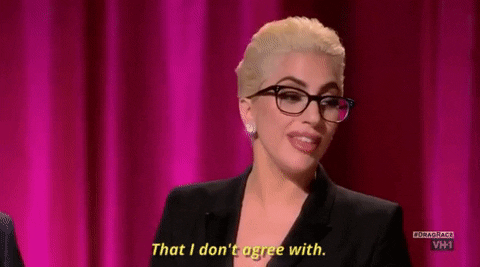 Okay, so The Voice is a show focusing on talented people; but we don't need another singing competition winning the Outstanding Reality Competition when you've got even more talented people, nay, drag queens on Drag Race. Choices, people.
JLD's Unbeatable Best Actress Streak
Is there anyone as good as Julia Louis-Dreyfus? The actress won her sixth consecutive Emmy award for Outstanding Lead Actress in Comedy, beating out heavyweights such as Allison Janney (Mom) and Jane Fonda (Grace and Frankie). The actress now owns eleven Emmy Awards, eight for acting and three for producing.
Much Deserved Wins for Alec Baldwin and Melissa McCarthy
Alec Baldwin and Melissa McCarthy, the MVPs of this season, took home awards for Outstanding Supporting Actor and Outstanding Guest Actress in a Comedy (awarded at the Creative Arts Emmys) respectively. The two actors have been stealing the spotlight ever since they started impersonating U.S. President Donald Trump and ex-White House Press Secretary Sean Spicer during Saturday Night Live's 42nd season.
Did we forget anything? Tell us in the comments down below!