Never underestimate the power of milk tea to instantly put anyone in a good mood! Milk tea lovers are growing in number by the day, there's just something irresistible and addicting about the cold creamy goodness of milk tea partnered with chewy pearls. But did you know there's a version of your favorite milk tea that's healthier and more importantly, won't burn a hole in your pocket even if you drink it daily?
1. The milk tea culture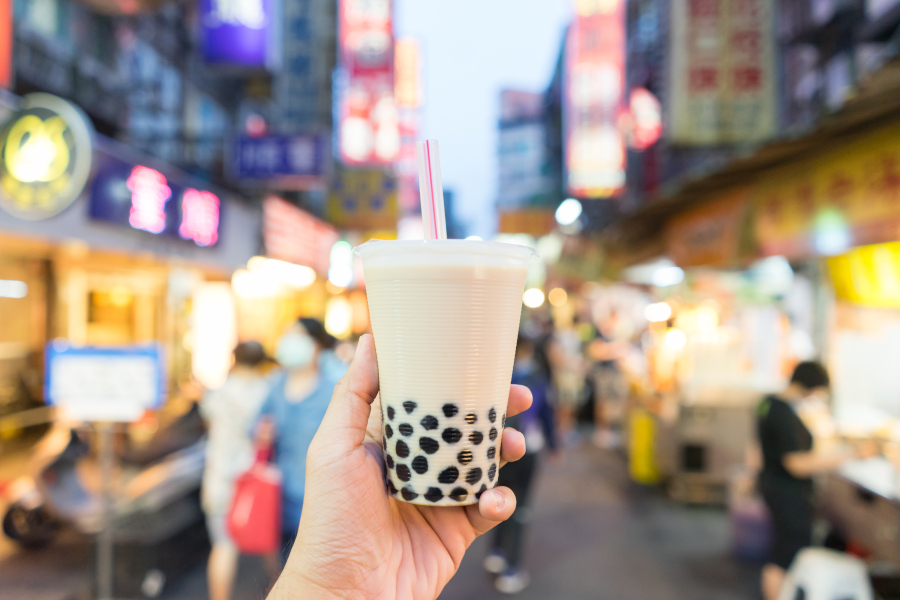 Milk tea has established itself as one of our favorite drinks, and the craze is as crazy as ever! From the countless milk tea chains that pop up to the long lines you have to endure before you get your hands on a cup, our love for milk tea will probably never wane in the next decade. But did you know that you can take milk tea hot or cold?
2. What's better: milk tea or coffee?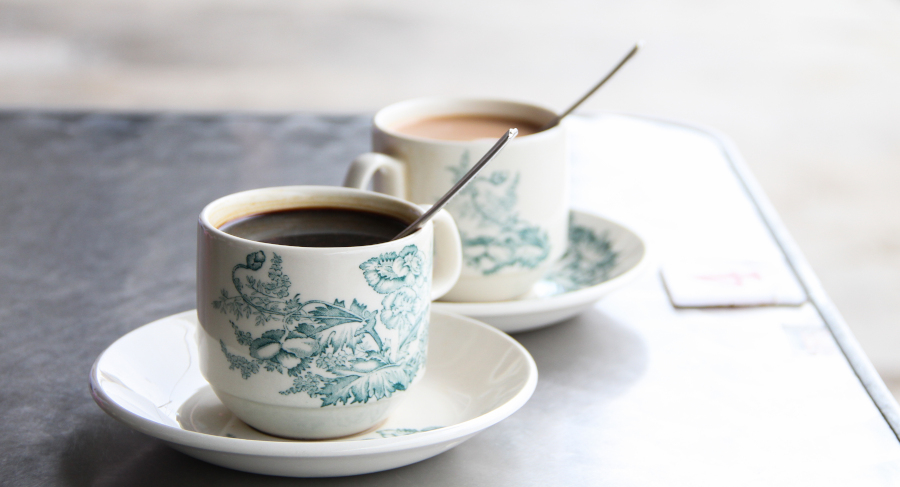 Perhaps the one other beverage we can't live without would be coffee. Which brew do you crave in the morning, a warm cup of coffee or a warm cup of milk tea? While both drinks indeed contain antioxidants, a chemical that protects healthy tissues in our bodies, one of these has caffeine, a drug that stimulates the nervous system and when taken in large doses can actually be harmful.
Coffee drinkers can attest that if you often find yourself reaching for that second, third, or fourth cup of coffee for the day, you're most likely to suffer the effects of too much caffeine.
3. Caffeine and its side effects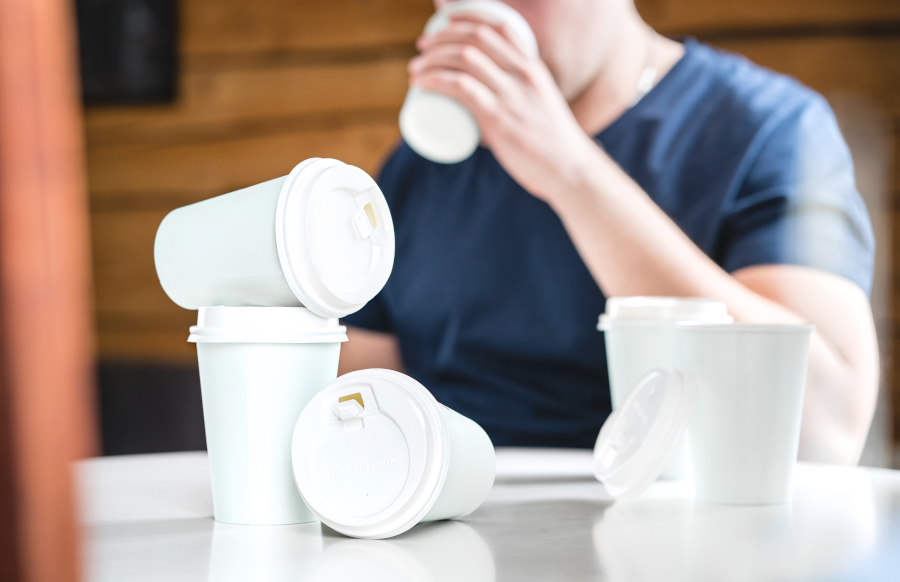 Every employee or worker has felt sluggish or out of energy mostly in the mornings when you're too relaxed to start the day, or in the afternoon when all you could think about is a long nap. This problem is usually patched by drowning themselves in coffee which by now you would know is not a good idea.
Drinking multiple cups of coffee a day can give you caffeine overdose. Although you're given that quick energy boost, you might find yourself suffering from palpitations, getting shaky, getting even more anxious of the task at hand, and sometimes suffering from insomnia. But there's a better way to energize during the afternoons!
4. Take that afternoon hot milk tea break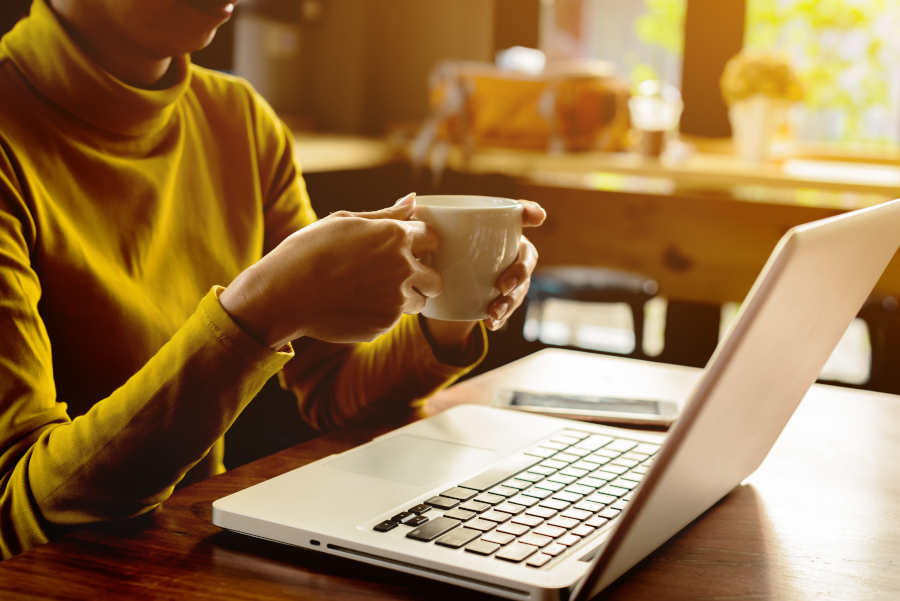 Hot milk tea is a warm drink that can boost your energy without giving you the side effects of caffeine. If you can't give coffee up because you like warm beverages, hot milk tea is the warm counterpart of your favorite cold bubble tea! It has the same creaminess you love from your white coffee and lattes and is the perfect combination of the goodness of tea and the creamy taste of milk. The best part is you can always make it cold depending on your mood. Just add ice in the mixture (and pearls if you'd like) and you're good to go!
5. But what are the benefits of ditching that afternoon coffee?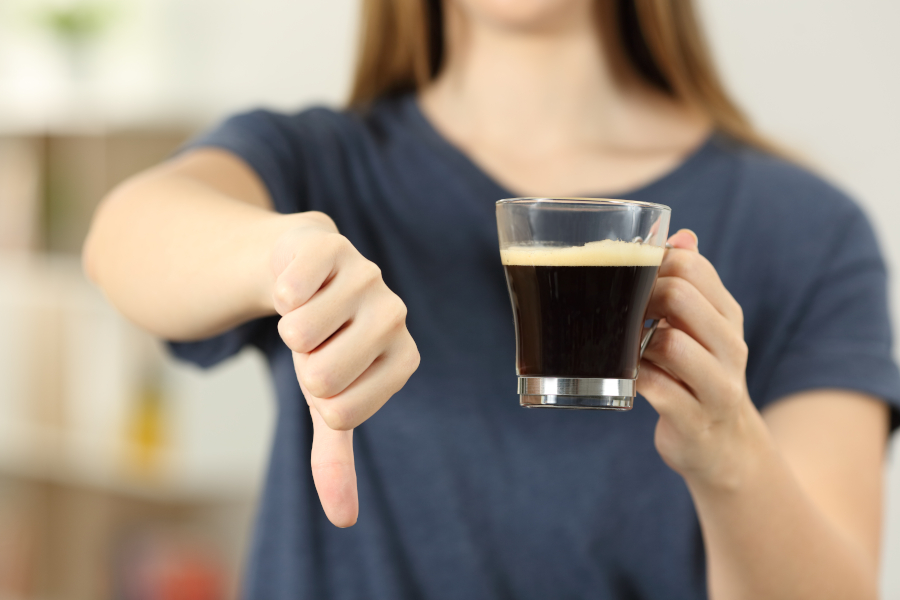 A cup of hot milk tea serves as a great afternoon stimulant! Hot milk tea contains antioxidants that can refresh your body and calm you enough to perform your tasks at hand. Milk and tea also aid in reducing stress, something that a lot of us admittedly need.
6. Even your favorite influencers love it too!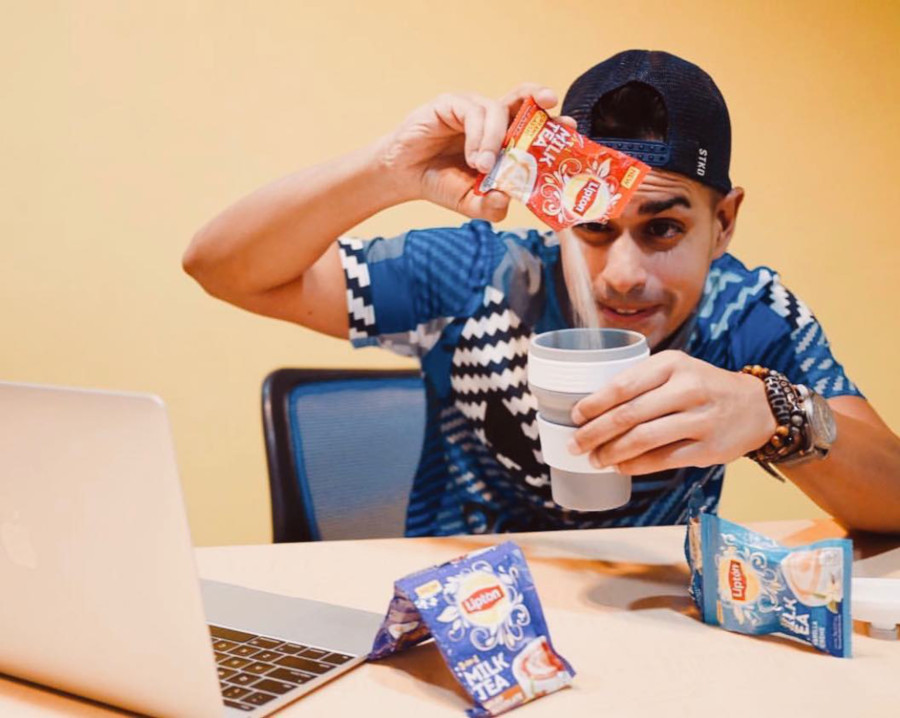 Take it from your favorite influencers and vloggers who are leading a pretty taxing day to day life. They're always on the go and they can never avoid being drained but they make sure hot milk tea is a part of their daily breaks!
Sam YG, Issa Pressman, Kerwin King, and Pat Sugui share that hot milk tea is one of their secrets in staying energetic and alert for the whole day. Creator Matt Nicolai shares that he drinks a cup of hot milk tea in the afternoon to avoid being sluggish while he edits his vlogs. He believes that excessive caffeine from energy drinks and coffee are harmful to his body. So does Aura Azarcon, Benedict Cua, Baninay Bautista, Chie Filomeno, and many more who love hot milk tea!
7. So go on and make the switch
Try and limit yourself to morning coffee and make the switch during the afternoon to a cup of hot milk tea instead. You definitely won't regret it!
8. Rediscover your favorite drink!

Avoid caffeine overdose and rediscover a new side to your favorite drink, make a cup of Lipton Milk Tea* for that afternoon boost! Each sachet contains real tea and milk that combines to give you just the right energy without the side effects of caffeine.
Enjoy the goodness of tea and the sweet, creamy taste of milk best enjoyed hot in the new Lipton 3-in-1 Milk Tea. Lipton Milk Tea comes in three flavors: Creamy Classic, Vanilla Crème, and Milky Chocolate and is priced at Php 10.00 SRP; you can save a lot of money and savor a cup of your favorite at the same time!
Lipton 3-in-1 Milk Tea is available in Lazada and in leading supermarkets nationwide
*For iced milk tea, simply add 60ml of hot water and add ice