Where Are They Now: 8 Cast Members from GMA 7's Click
Apr 10, 2018 &nbsp • &nbsp Janus Dosequis Harvey
TGIS was practically an institution during the mid to late '90s, so any fans of *that* show would be shocked to see it replaced in one fell swoop by this new program called "Click." How dare they? Would this new show even make new stars in the same mold as Bobby Andrews and Angelu de Leon?!?

Well, seeing as "Click" starred Angel Locsin and Richard Gutierrez, we can easily answer that yes, the show definitely became a great platform for new stars. That being said, whatever happened to the lesser-known cast members of the show? You know, the ones not named Drew Arellano, Iya Villania, Maybelyn dela Cruz, or Cogie Domingo? How are they doing now? Let's see.

[/whole] [/row]
8. Jake Cuenca
Who He Is: Oh, come on. You know Jake Cuenca. You just didn't realize that he played Tryke in this show.
What He's Up To Now: Jumping ship to the other network did his career wonders, as he is now a stalwart supporting cast member in any teleserye Kimerald stars in, since "Sana Maulit Muli."
7. Tricia Roman
Who She Is: Tricia played Issa as part of the second batch of the show.
What She's Up To Now: After marrying her non-showbiz boyfriend in 2007, Tricia has happily left the world of television, but not before playing a key role in 2004's "Mulawin," where she played Pamela. You can easily find her on Instagram, though.
6. Sherwin Ordonez
Who He Is: He played JB in "Click."
What He's Up To Now: After a lengthy GMA stint that began with "Pintados" in 1999 and ended with "Nuts Entertainment" all the way in 2008, Sherwin went daring, having been featured in a love scene with Jao Mapa in "I Love Dreamguyz" in 2009. After showbiz, he focused on Toptag Fashion & Scents, and even established a restobar. In 2018, you can see how much of a selfie addict he is on, yes, Instagram.
5. Roanna Ruiz-Jamir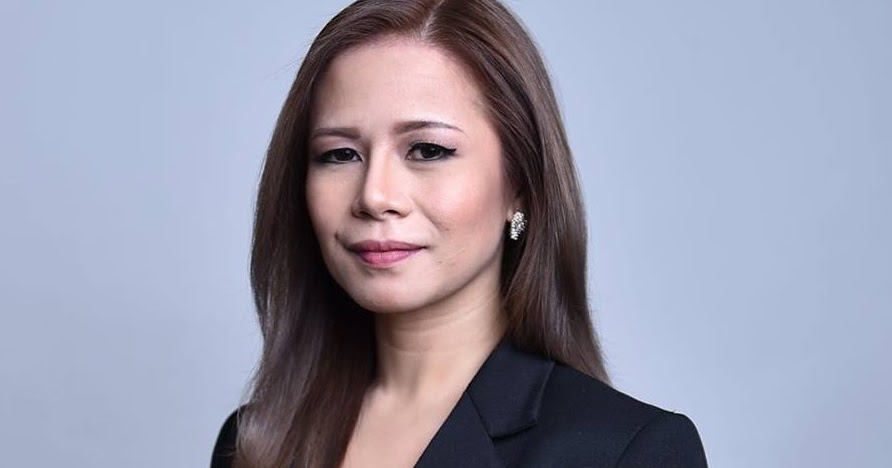 Who She Is: Ann on the show.
What She's Up To Now: After her stint on the show, she became a DJ for Jam 88.3 until around 2012 or so, as well as a news anchor for Solar News, and a teacher. Nowadays, she's made a name for herself on her YouTube channel, releasing videos on a regular basis.