Where are Your 90s
Crushes Now?


I'm a 90's kid, through and through. My earliest and fondest memories are from that wonderful decade.
Having a crush in the 90's was tricky. Cellphones weren't mini entertainment centers with high tech cameras. Our crushes didn't upload 1,000 pictures a day. We couldn't tweet or snap our crushes.
Following our crushes meant rushing home after school and tuning in to catch them on TV.
Here are 8 beautiful faces from the 90s that almost ever guy had crushes on back in the grunge wonderland of the 1990s.
Donita Rose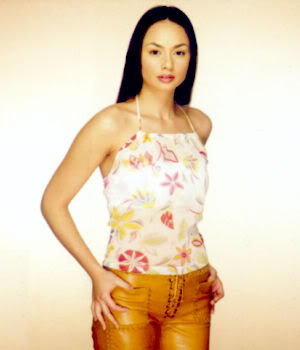 Donita Rose burst onto the scene via the seminal variety show That's Entertainment. The show that seemed to have ushered in 85% of all the biggest stars. You know how they say everyone is six links apart from Kevin Bacon? Well, I believe that everyone in Philippine showbiz is linked in some way shape or form to Kuya Germs. But that's a different topic for a different article.
Donita Rose (I always have to say her full name) also starred in films like Ober Da Bakod and of course, Ober Da Bakod 2. But she really became my full fledged crush when she became a VJ for MTV. I felt like she was talking right to me every single time she introduced a Spice Girls music video.
Funny enough, I actually got to talk to her. The year was 1997. I went to a small church situated in a repurposed theater in Shangri-La (the mall not the hotel). Smaller churches foster a real camaraderie among its members. You go there and you know just about everybody. Familiar faces greet you as you enter, you know the names of every usher, pastor and children's church teacher. So imagine my surprise when on one particular Sunday, I would find no other than Donita Rose sitting in our usual spot.
Now as these situations usually play out, my mom looked right at me and said, "Enzo, it's your crush!" (8 things moms say, amirite) Donita Rose (I have to say her complete name every time) handled it like a complete champ. She smiled at me and handed me a piece of gum. I kept that gum in a notebook for years (I still have it)
She recently announced that she would be taking an indefinite leave of absence from showbiz to recover from her long time husband.
Joey Mead
From MTV VJ to Channel V VJ. Many people point to the cellphone or the internet to be the best products of the 90s. I would have to say Joey Mead is right up there next to them. She's tall, sexy and extremely pretty. Aside from that, she was also extraordinarily charming with that great sense of humor and accent.
She was recently in headlines once again due to her husband coming out as a transgender woman. #LoveWins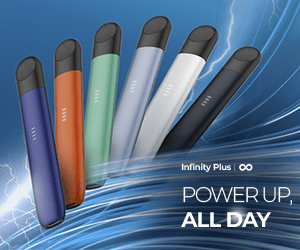 Kaye Abad
Kaye abad is an ANG TV alumni. Back in those days, you didn't need a watch, if Ang Tv was on, you knew it was … that's right, you 90's kid! It was 430!
Kaye fit the mold of the girl-next-door prototype. She was the girl you could have a huge crush on, but you also sort of thought you could see her at the mall someday. She seemed approachable in a sense that she could be in your class in high school, but there was no one in your high school that was as pretty as she was.
She was the first celebrity crush that I had that wasn't much older than I was. So, I always held out hope that maybe I could ask her to prom or something like that.
That never happened. And I blame that all on JLC.
As some of you may know, John Lloyd Cruz and Kaye were paired together in the immortal television series Tabing Ilog.
Kaye continues to act on television and in films. In 2016, she she announced her engagement to fellow actor, Paul Jake Castillo. She he has a thing for guys with 3 names.
Cheska Garcia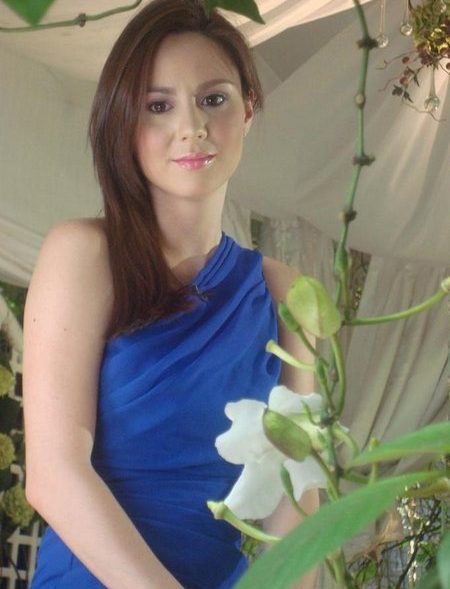 There she was just a walking down the street… Yup, another AngTv alum. While all my female friends were crushing on her younger brother, every guy I knew was smitten by Cheska.
She had that "taray/tisay" appeal. For a while, it seemed like that's the very role she played in everything she appeared in: the mean tisay sister.
Cut to to two decades later and everyone now knows her as the founding member of the best social media team in the Philippines — TEAM KRAMER. Who could have predicted that the mataray Cheska Garcia would grow up to be the loving, doting mother of three?
Claudine Baretto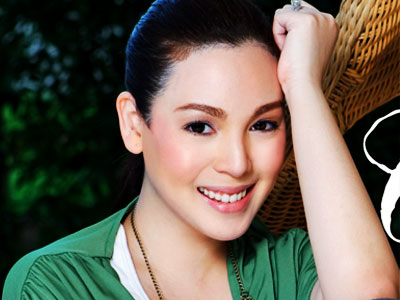 The Rico Yan – Claudine Barretto duo was the quintessential love team of the 90's. She was dubbed the "Optimum Teleserye Queen" And as the monicker suggests, casting Claudine in a teleserye meant that particular teleserye performed optimally. Mula Sa Puso, Saan Ka Man Naroroon and Sa Dulo Ng Walang Hanggan were all award winning tv shows.
She rode this TV wave to become one of the most successful and promising young actresses of the decade. She starred in over 15 films in the 90's alone! 15 films in one decade, ladies and gentlemen.
Claudine's face was also used to sell myriad products. Everything from clothes to watches,to bags and flavor cubes! Because, if Claudine uses those flavor cubes, you know every woman in the Philippines will want those cubes too, right?
Although her relationship with Raymart Santiago didn't last, her fame definitely did. She is still constantly on TV shows and ads. You know, selling more flavor cubes or something like that.