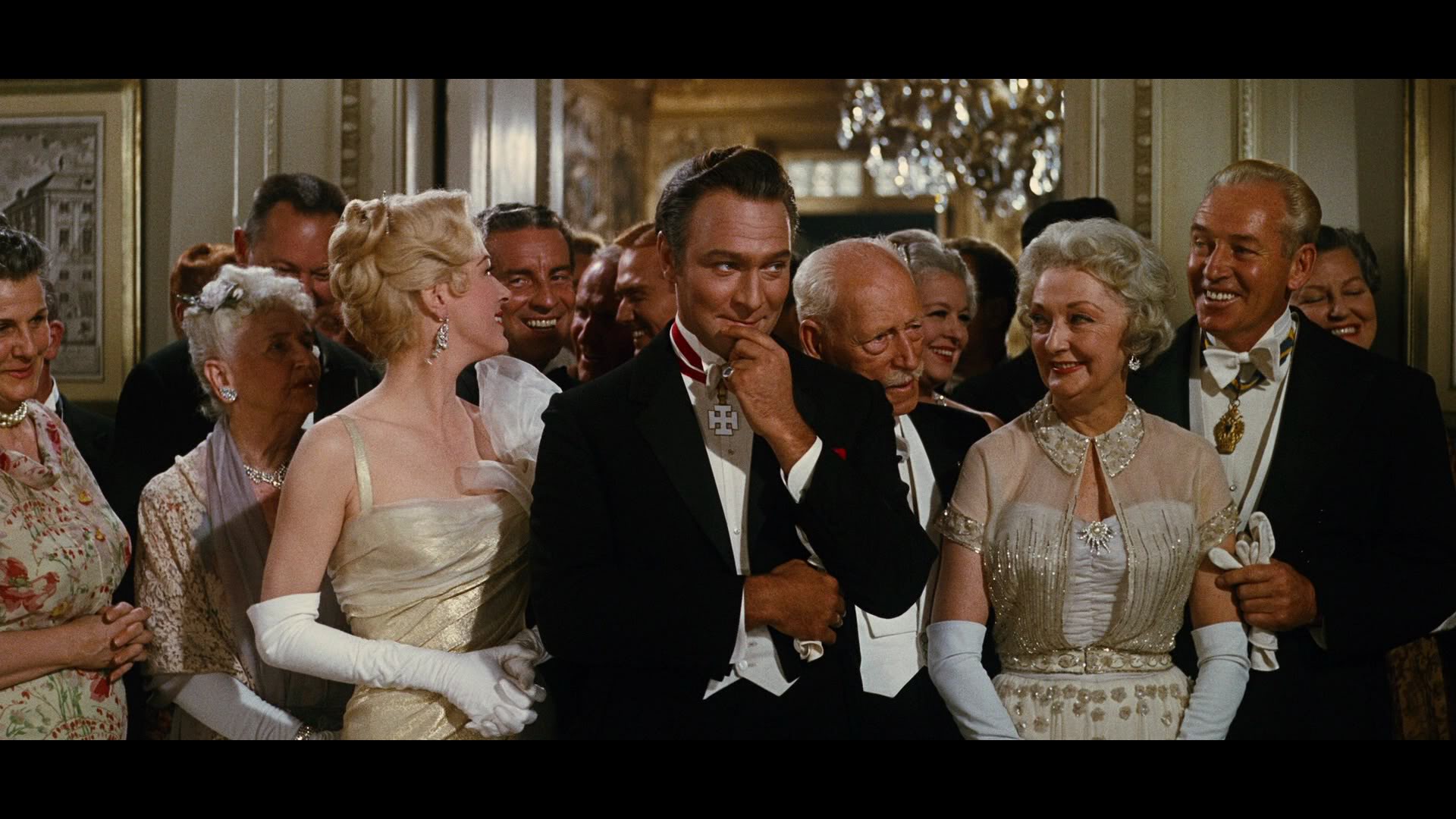 Definitive Signs that You're Becoming a Titolennial

Ah, the cycle of life: Millennials today in their 20s are the next batch slated to be titos in the near future. But there are times when a young buck suddenly finds himself preferring mature, for lack of a better word, dispositions. Oh no! Your proclivities belie your age and you have become neither a millennial nor a tito.
Here are some definitive signs that you're becoming a titolennial.
8. You'd rather host parties at home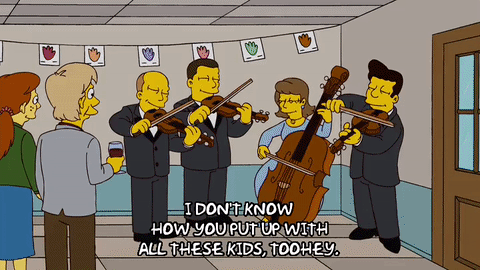 Clubbing has lost its appeal. When forced to go out, you'd opt for a quiet bar with very few people. But if you really had it your way, you'd prefer to host a party in your own home where you can treat everyone with Pale Pilsen, or that finely aged Merlot you have stashed in your cupboard.
7. You develop quirky interests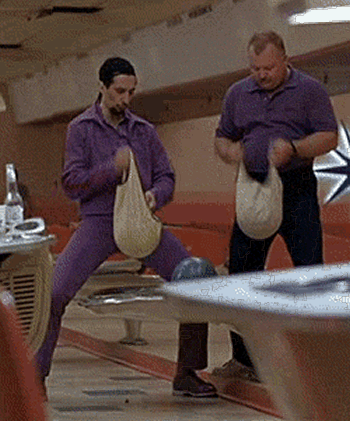 Bowling suddenly becomes interesting to you. You imagine yourself swigging beer and spoonfuls of sisig with your posse of titolennials while waiting for your turn to bowl.
6. You're a credible life coach
Seemingly overnight you become the go-to person for advice. You are regarded by your peers as the wise one.
5. Frugality is your middle name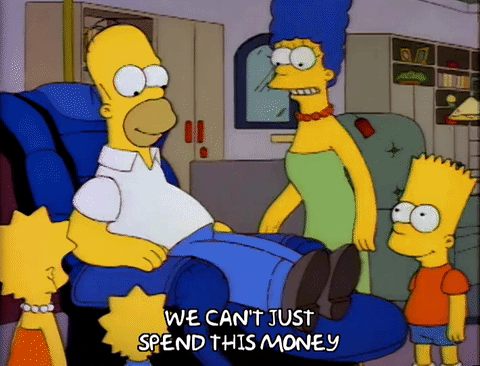 Everything you spend is tracked meticulously. You always think twice before spending, and you always opt for the cheaper option.
4. Save, invest, and repeat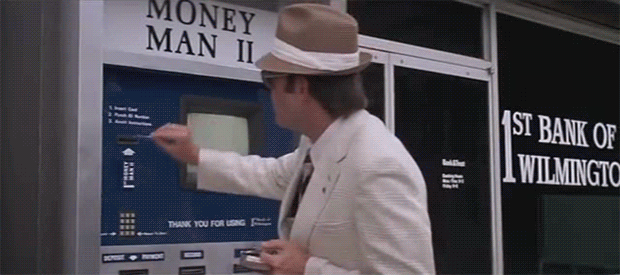 You suddenly want a house, a car, and you suddenly seek financial freedom. You calculate how much you spend on that Venti café latte and how much you could be saving by switching to instant coffee.
3. Weekends are really REST days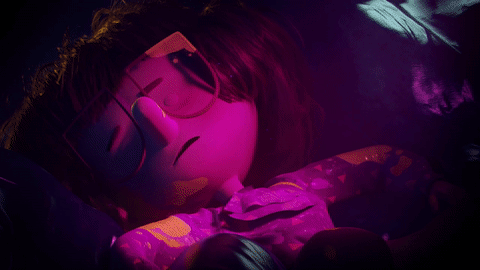 No more all-night benders during weekends. Instead, you find yourself catching up on sleep, doing couch potato-inspired activities. Where my dip at?
2. You dig the oldies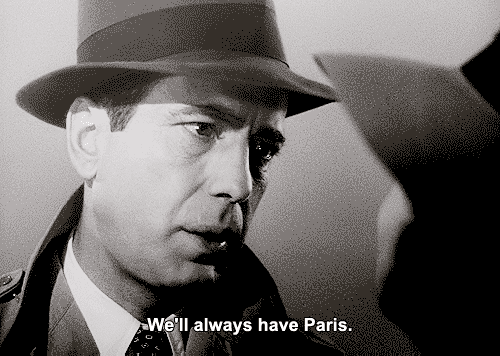 You find yourself anticipating the Sunday morning playlist on the radio. Your hard drive becomes filled with black and white films and the whole Monkees catalogue, and they are all saved in a folder with a discreet name.
1. You become a passive social media user
You're concerned about almost anything that goes on but you stay away from engaging in social media. Debates still interest you, but you learn to pick your battles instead of scorching the whole earth.
What other titollenial signs are there? Share them below!