Some things in life remain a mystery. Why do we love eating rice with pancit as ulam? Or why do pedestrians like crossing the street when the sign says "Don't Walk"? One such mystery is how a piece of pop culture become so memeable.
Here are 8 things we categorize as 'dami ko na iniisip, dumagdag pa ito':
Palengke OOTD

Looks like Dani girl took some tips from Heart Evangelista, as she is ever so stylish while going to her local palengke. Dani Girl is indeed "Pasabog" in her red dress and matching suitcase while going to the palengke.
Miss Daniverse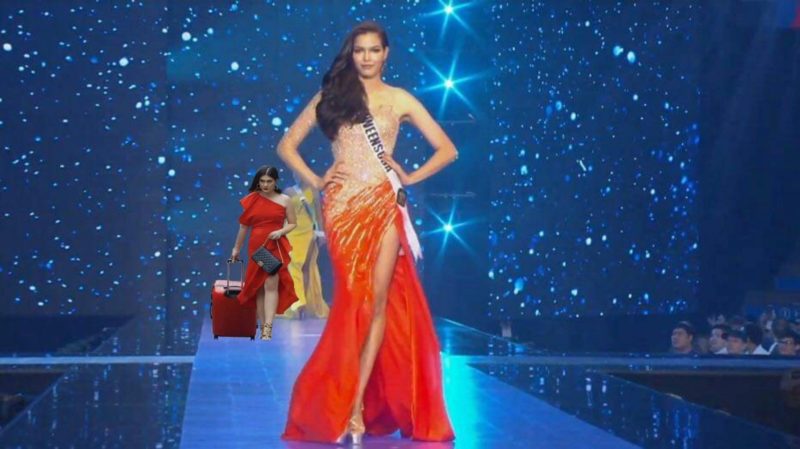 Beauty queens need to step aside Queen Dani is ready to rock the runway: after being the CEO of Camila Sardines, Dani girl is looking for a career change. Running a company is so 2017.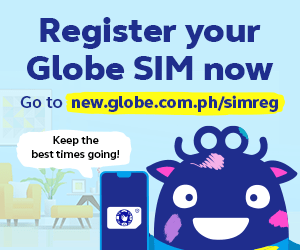 Healing Time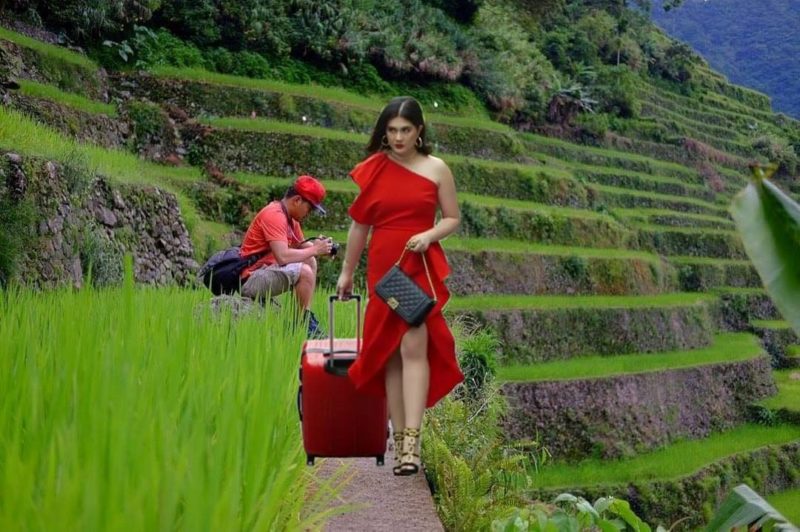 Where do broken hearts go? Looks like Dani girl is suffering from a broken heart. And where is the best place to go if you want some time alone? Sagada! Let's hope she leaves all that baggage behind, wink wink.
The New Avenger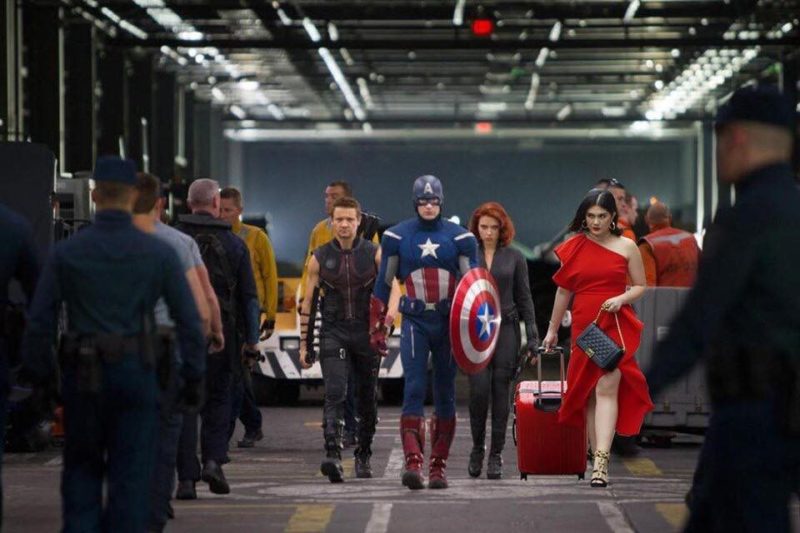 Avengers assemble! The Marvel cinematic universe just got bigger as Daniela Bartolome joins The Avengers. The real question here is: What superpower does she possess? Could she turn anyone into ice with her cold stares?
Fashion Face-off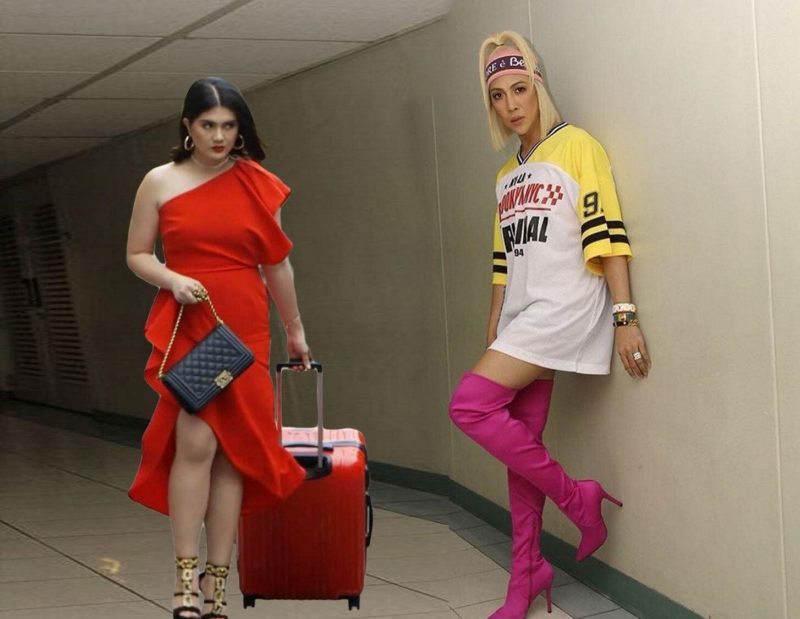 Breaking News: Dani girl faces off with Vice Ganda!  This is a face-off that not even Romina can top. We all know that Dani girl never backs down from any challenge, Vice Ganda should be ready for a battle, one that, lets hope, won't end in slapping.
The Cross-over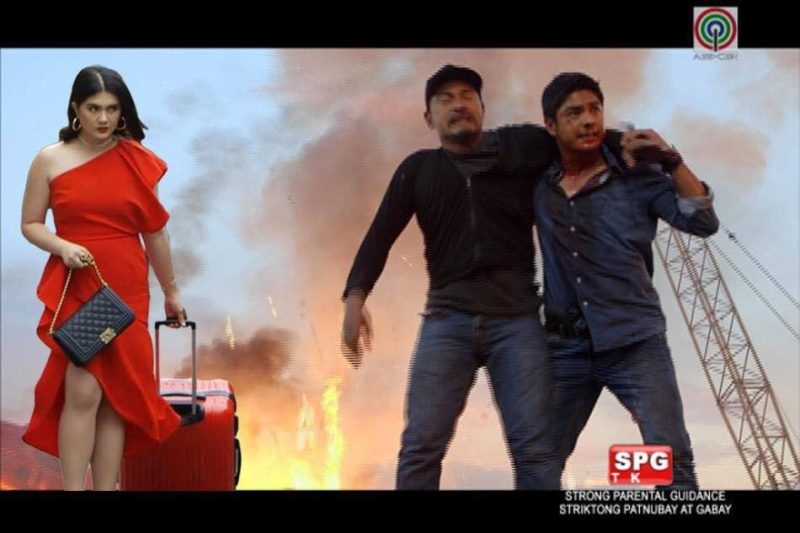 This is the cross-over we are all waiting for! Danila Bartolome plus Cardo Dalisay and endless zoom-in effects in every scene! Get ready to hear Gary Valencano's voice because this is sure to be a dramatic episode.
We Are One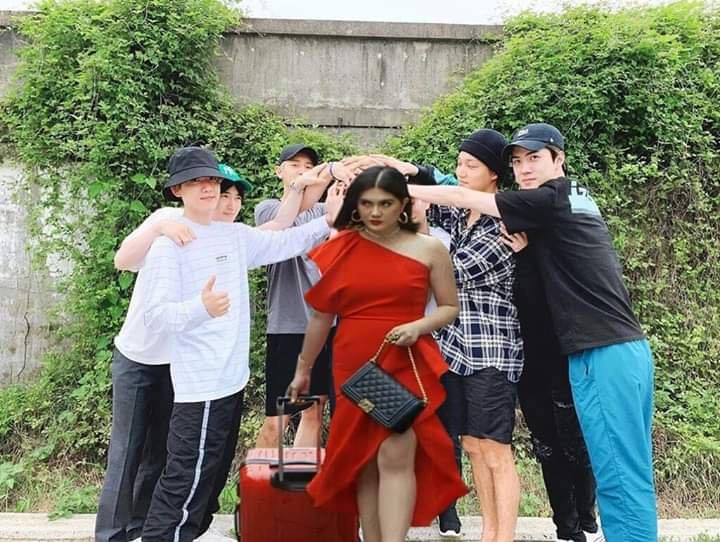 Don't mess up Dani Girl's tempo! With two members serving the military, looks like EXO has found a substitute for their upcoming tour. Will Dani girl sing a duet with Marga? Or will she go for a solo dance instead?
Back To School
Dani girl is gearing up to be a university student again. Perhaps she's taking up a degree in fashion. She will sure be a scene-stealer because of her eye catching attire. Let's hope she makes friends instead of enemies this time.
Got any more memes to add? Share them with us below!